There are many sides to Jo Soo Tang. To the public, she is the co-chairman at the Hong Kong Adventist Hospital Foundation (HKAHF) and co-chair of the WOH Committee. In wider society circles, she is a philanthropist and devoted mother.
Though she had a privileged upbringing, Tang does not lean to the materialistic. This is part of the values she and her husband try to impress onto their young children and to "make sure they are learning in a way that is natural". Tang adds: "Because we are in Hong Kong … children are very privileged, people in my circle are also very privileged, so oftentimes we have to take them [the children] out of that environment."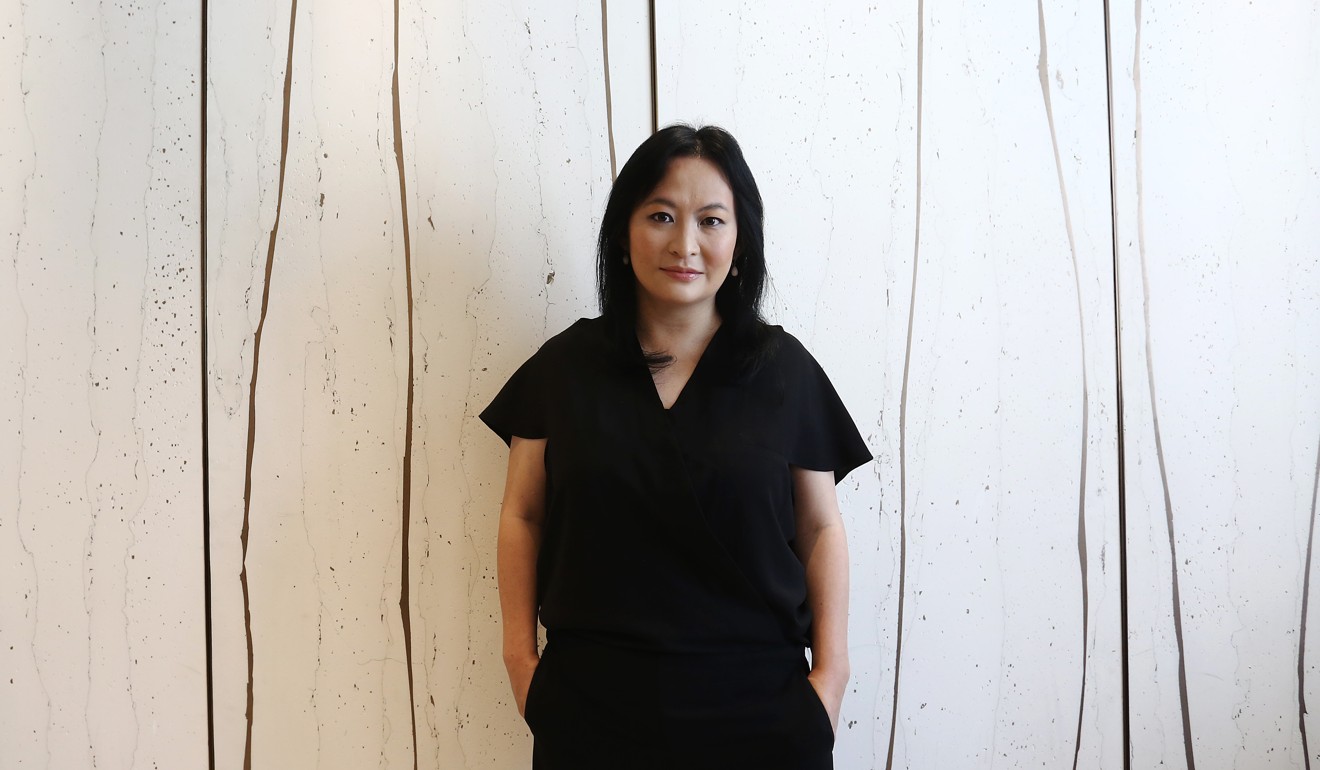 Her care for the next generation is also translated in her work with the foundation. The HKAHF champions timely medical treatment for sick and underprivileged children, and adults and elderly through its Cancer and Eye Fund.
Tang is equally comfortable in boardrooms as well as volunteering for the disadvantaged. It is not surprising then that in the sleek renovations of the Landmark Mandarin Oriental's entertainment suite, she is as comfortable as she is at home. She is no stranger to the nicer things in life. Yet her low-key and approachable disposition is probably her strongest suit. Tang comes from a long line of civic-minded individuals. Charitable events have been part of her life since the age of eight where she helped with running errands and counting raffles. Being part of this is in her blood, Tang says, and she doesn't consider it a job at all.
How CEO Maggie Henriquez keeps Krug sparkling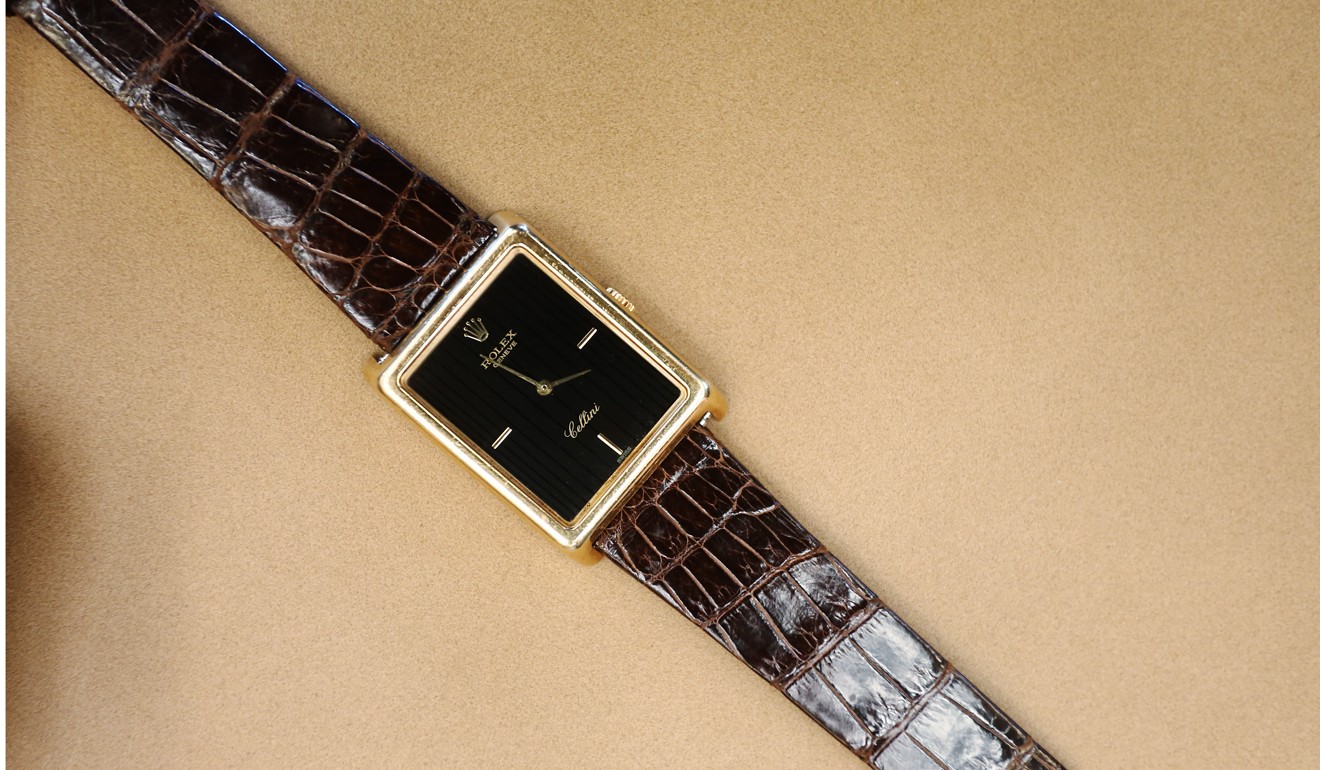 The chairman considers philanthropic endeavours her "soul work" and is not one to tally the hours spent working on the projects. There is one rule she abides by without fail. "I am never late to an appointment. I am always at least half an hour early." This principle serves the philanthropist well as time is of the essence. With a husband who travels 60 per cent of the time, date nights are a must when he is in town. Her children receive the same devotion. Which explains Tang's half-day work schedule; while the mornings are dedicated to work, the rest of the day belongs to her family.
From banking to brewing, Asia's first female beer judge Belle Leung seizes the moment
Where quiet, solo moments are rare, and "me time" being the odd extra two hours of sleep on a Saturday, the mother of three will choose spending time with family and her charity above all else – after all, she considers them life not jobs.