Where are Tom Cruise and Nicole Kidman's adopted children today? Raised in the Church of Scientology, Bella is now an artist living in London, while Connor lives in Florida and attends Diesel shows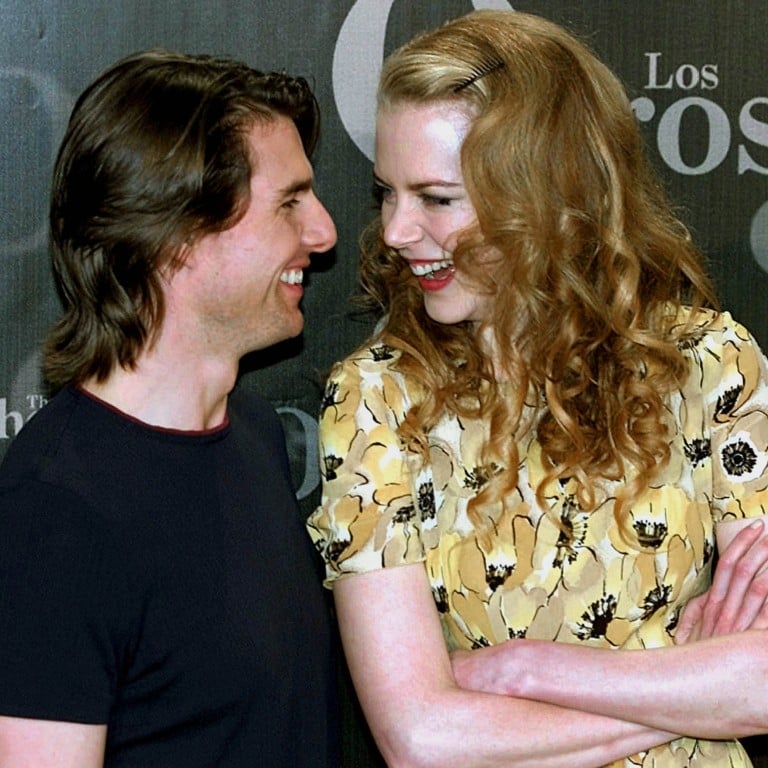 Bella, the adopted daughter of Tom Cruise and Nicole Kidman, recently treated her Instagram followers to a rare glimpse of herself. In the selfie, she donned a chic white top adorned with frills and puffy sleeves while her caption simply read, "What a summer."
Fans of her actor parents Tom and Nicole have long been curious about the lives of the couple's children following their separation, wondering where they are today. But
unlike many celebrity kids
, Bella isn't following in her mum or dad's famous footsteps – and nor is her adopted brother Connor.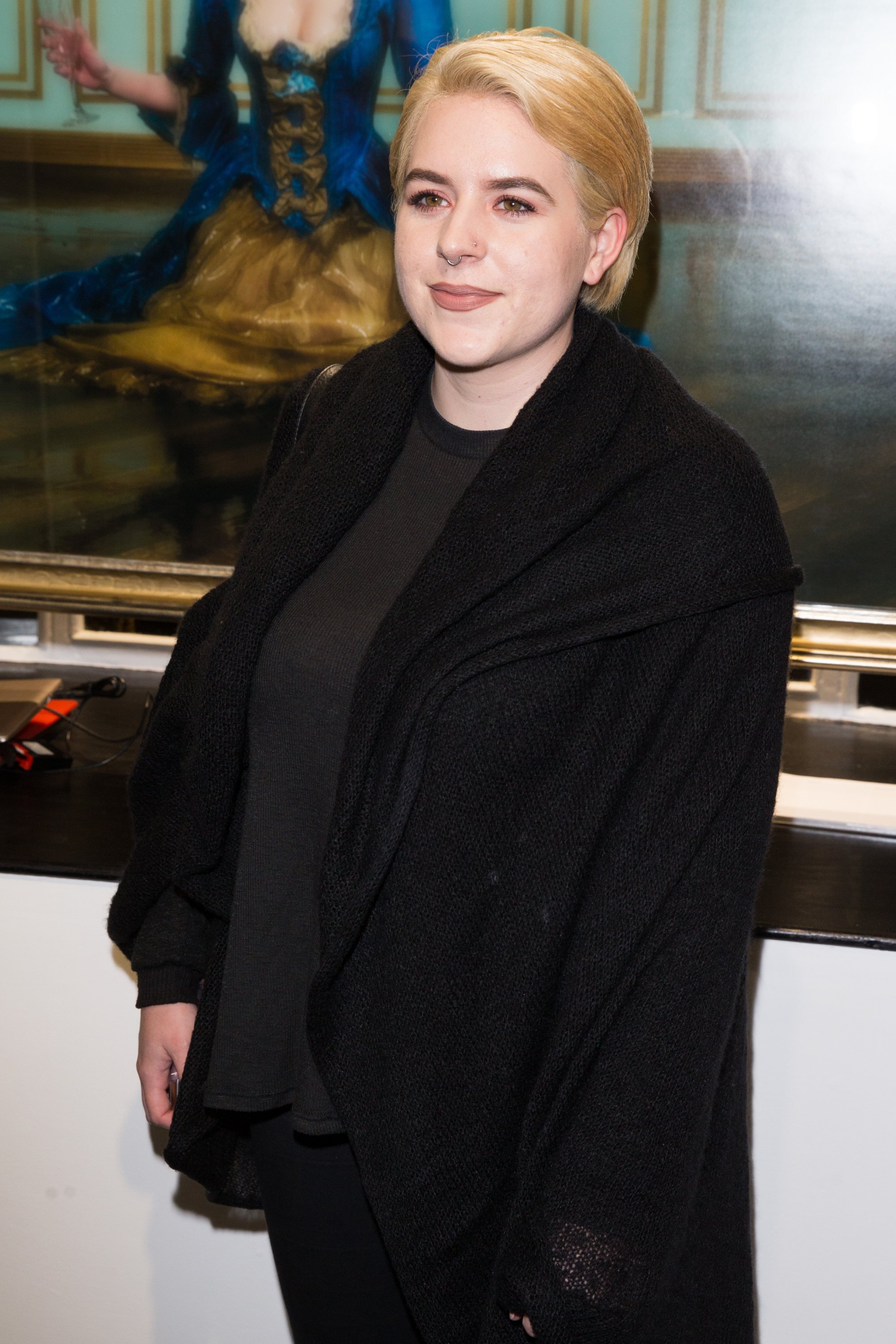 Despite being raised by Hollywood's then-power couple, Bella and Connor have kept their lives mostly private.
So what have they been up to instead?
Bella and Connor are the children of Hollywood heavyweights, Tom Cruise and Nicole Kidman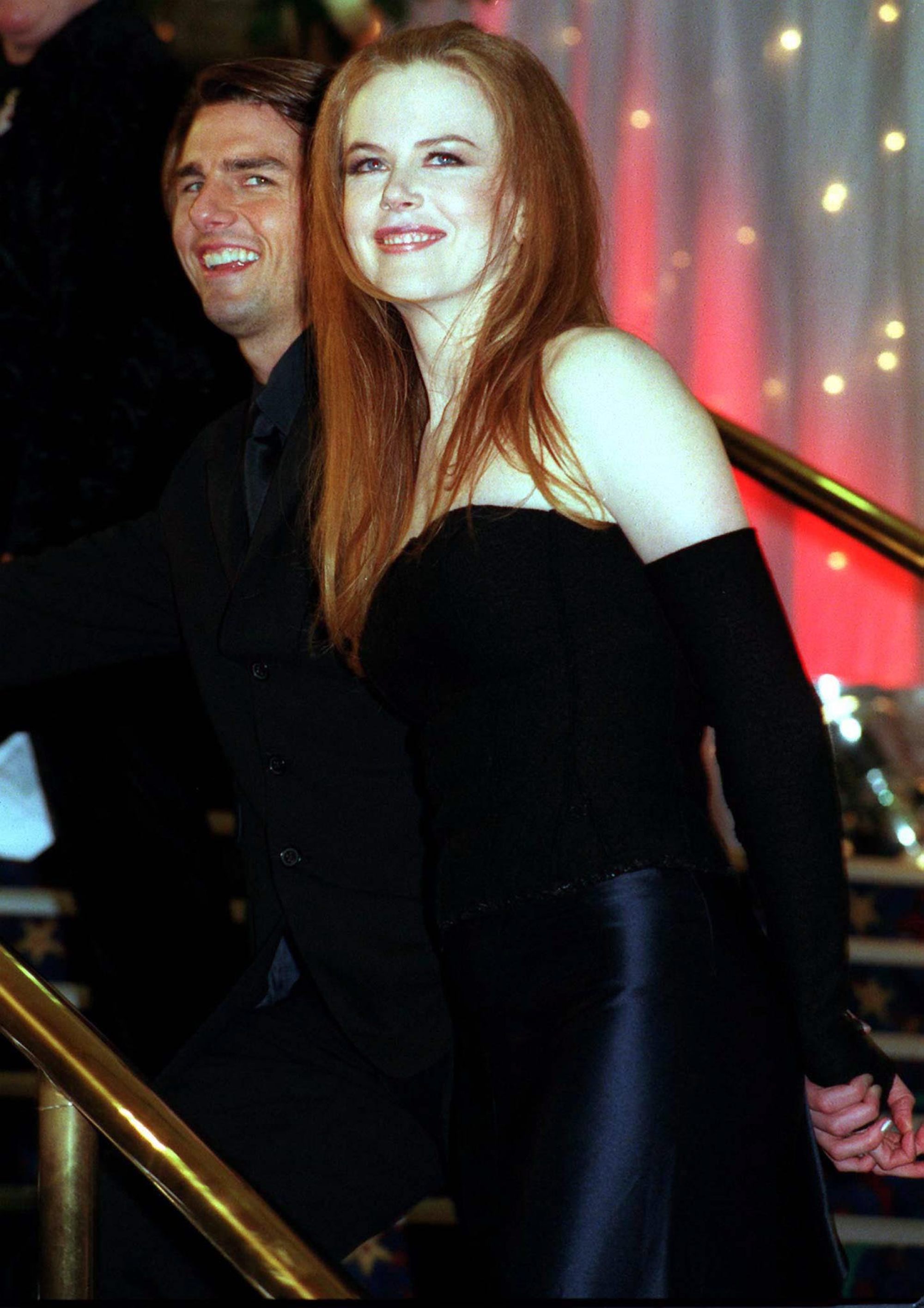 The two showbiz household names were together throughout the 1990s before divorcing in 2001. Nicole was Tom's second wife.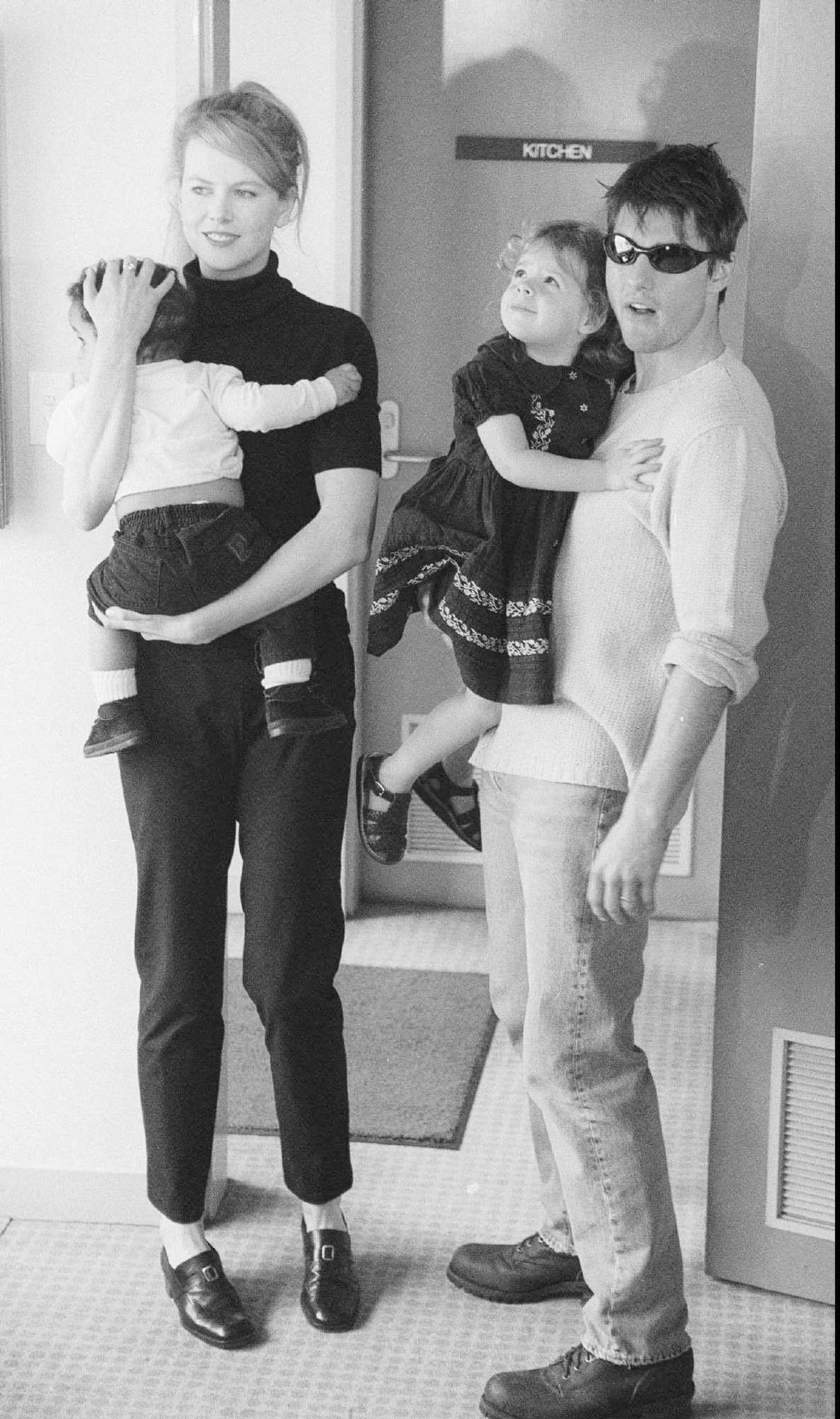 They adopted their first kid, Isabella Jane Cruise, in 1992, then welcomed their adopted son, Connor Anthony Kidman Cruise in 1995, per reports.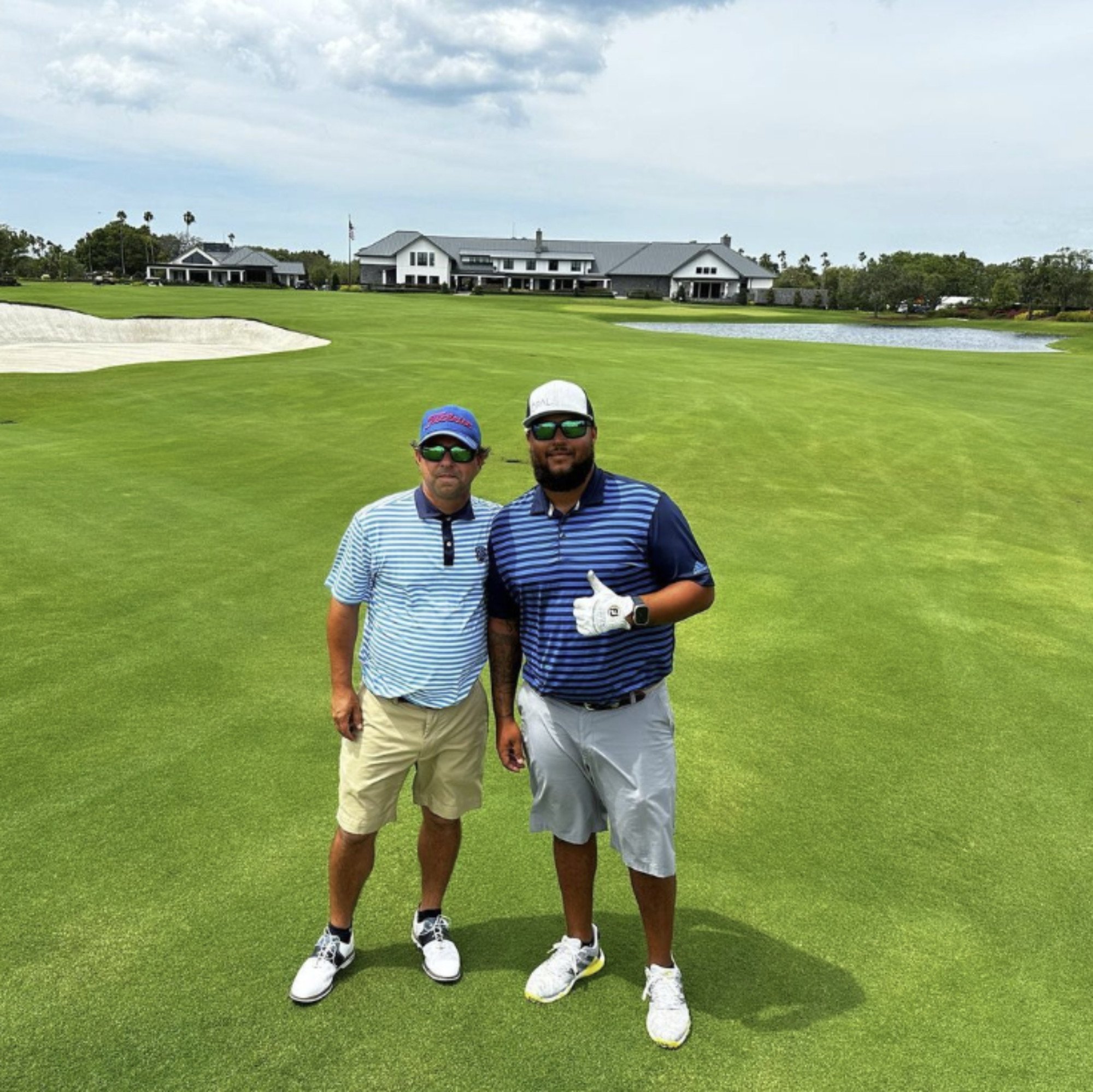 According to Us Weekly, Bella was just eight and Connor was six at the time of their parents' divorce. They were also home schooled. A report from Vanity Fair in 2012 suggested that
Scientology was one of the main reasons
the kids became estranged from Kidman at the time.
Either way, both Nicole and Tom, and their adopted children, have remained relatively tight-lipped about their private lives, rarely discussing anything about their family dynamics with the media.
Bella Cruise, 30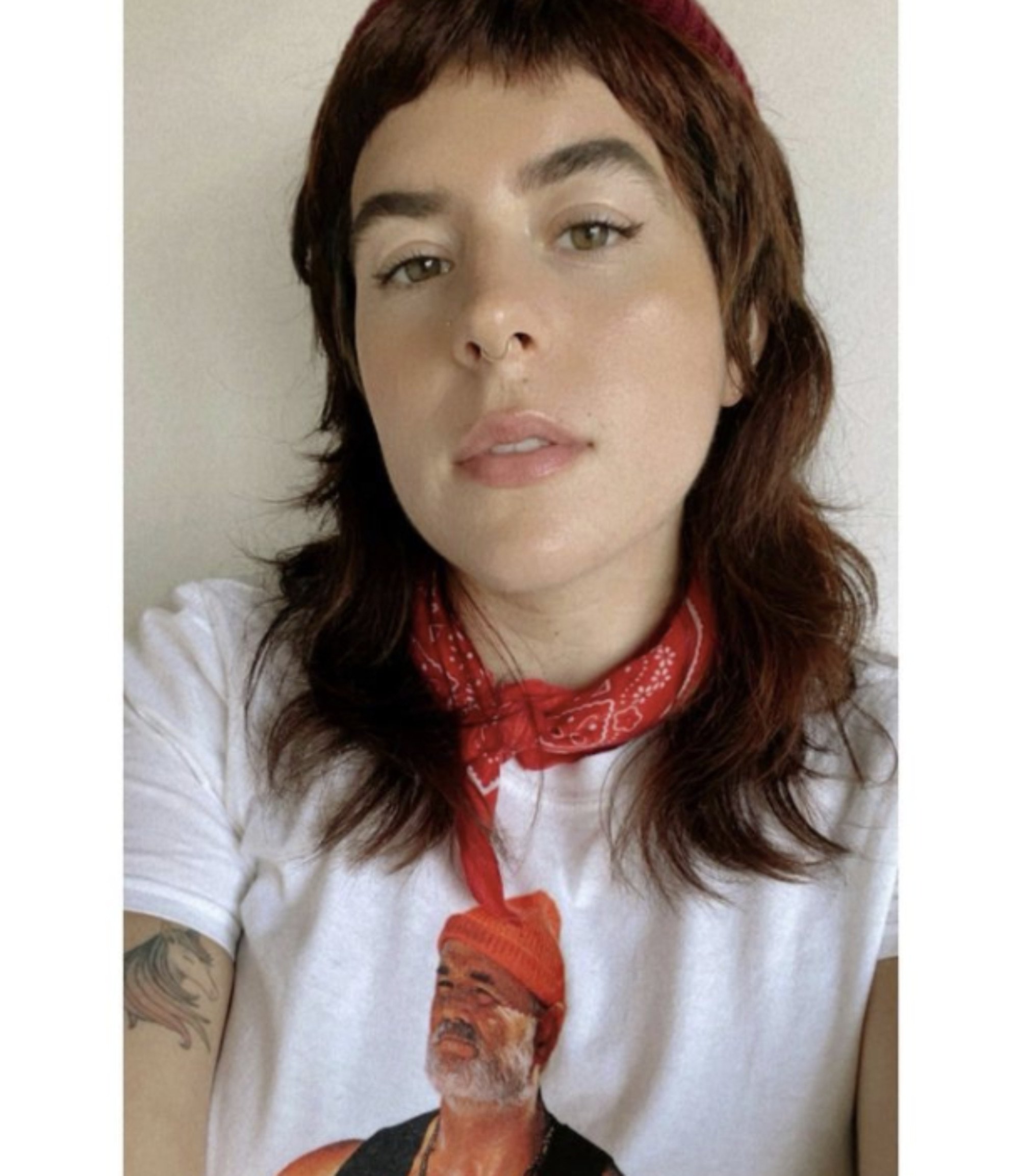 According to Stylecaster, Bella was raised within the Church of Scientology, a controversial religion closely associated with her father.
Now going by the name Bella Kidman Cruise, Bella is an artist and graphic designer living just outside London with her husband Max Parker, per Hello! Although she hardly shares pics of herself on social media, she does post photos of her artwork and has a website that sells merchandise like tote bags and pins featuring her pieces.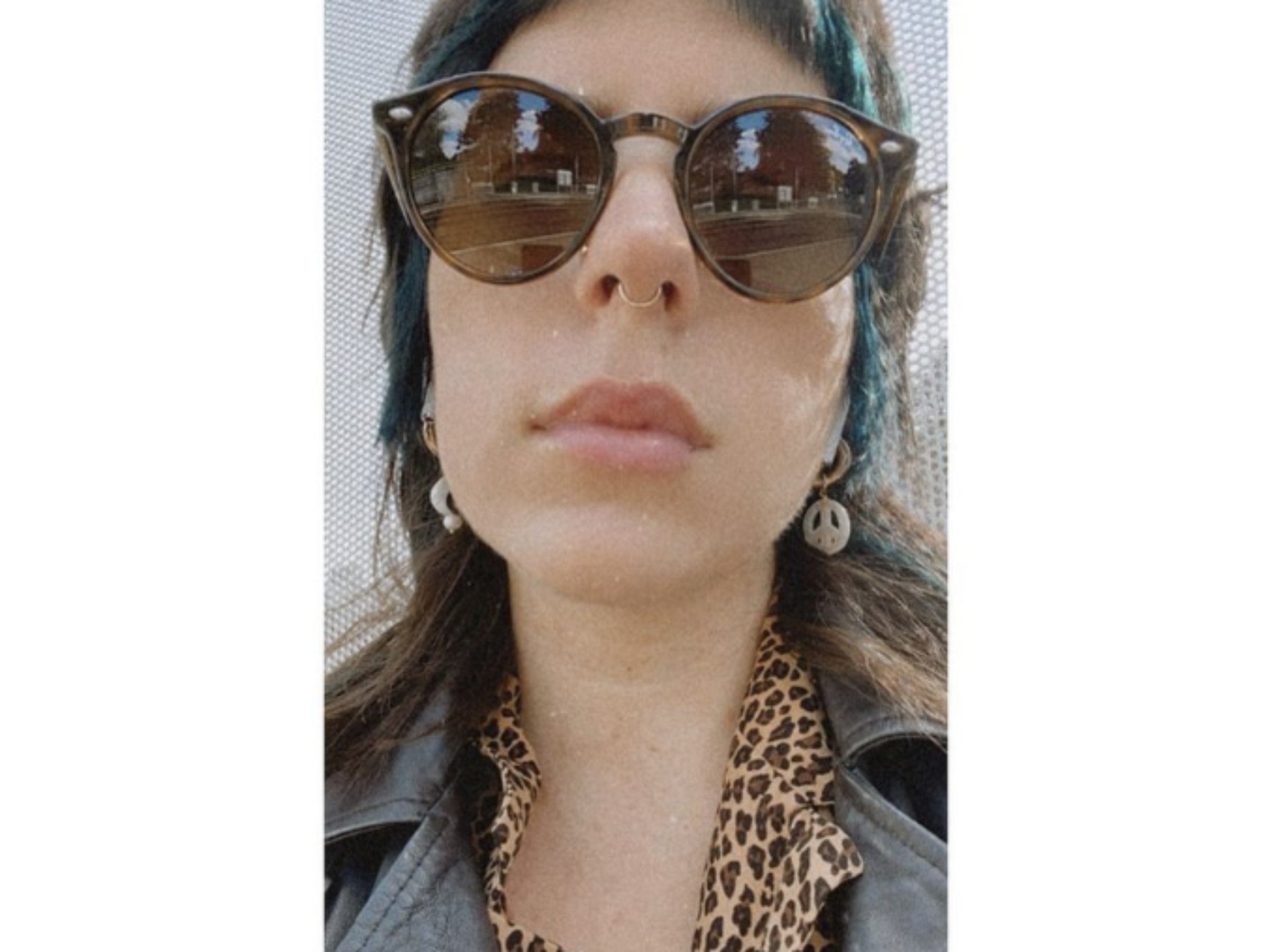 The website states that she's been drawing "ever since her wee hands could pick up a pen". It adds that her go-to medium is pen and paper but going digital has also been "a game changer" for her.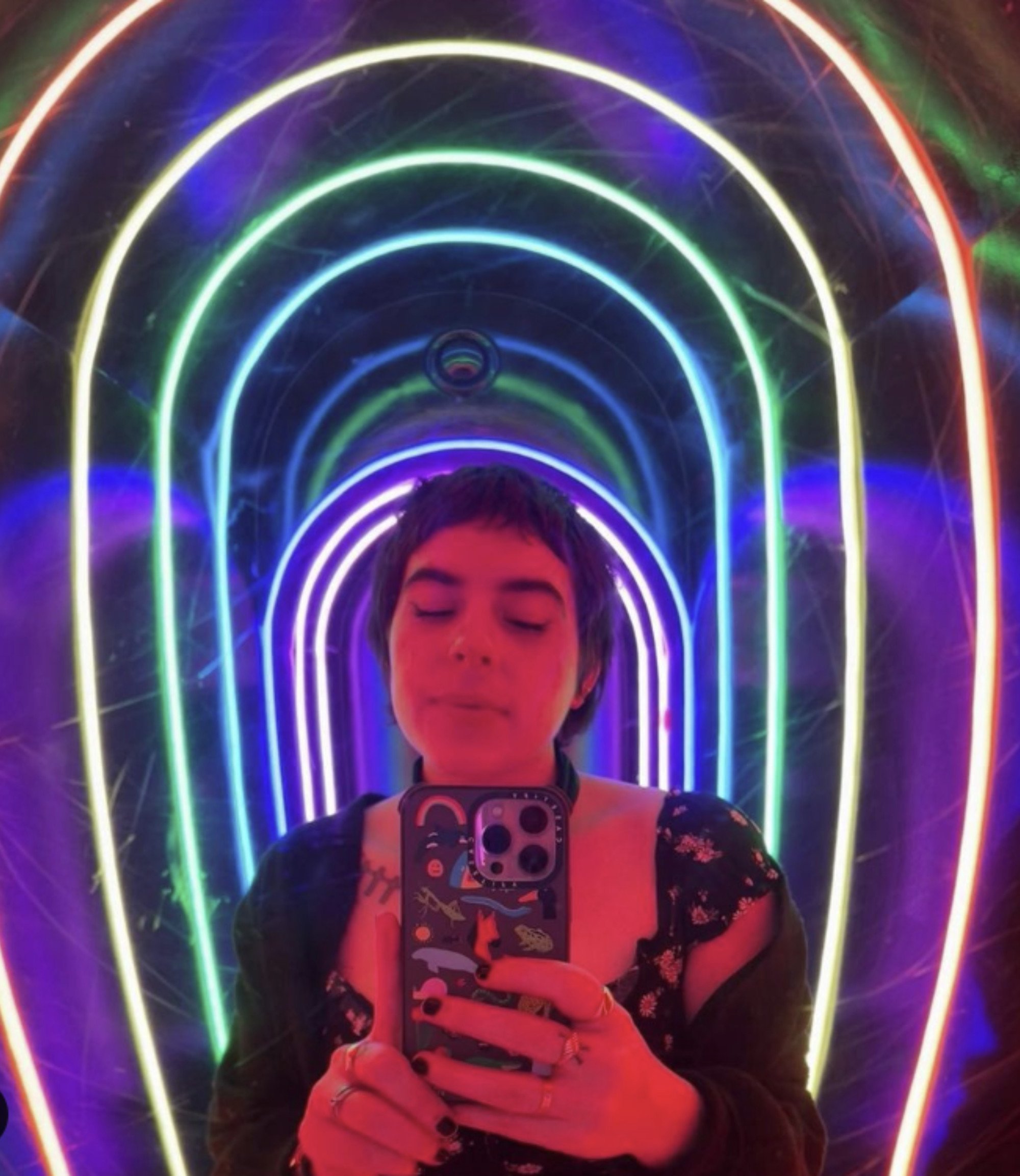 In 2019, her mum Nicole told Vanity Fair that her daughter "really feels more English" and that Bella and her brother both had English accents when they were little, having lived in Britain during the filming of Eyes Wide Shut, Mission Impossible and The Portrait of a Lady.
Connor Cruise, 28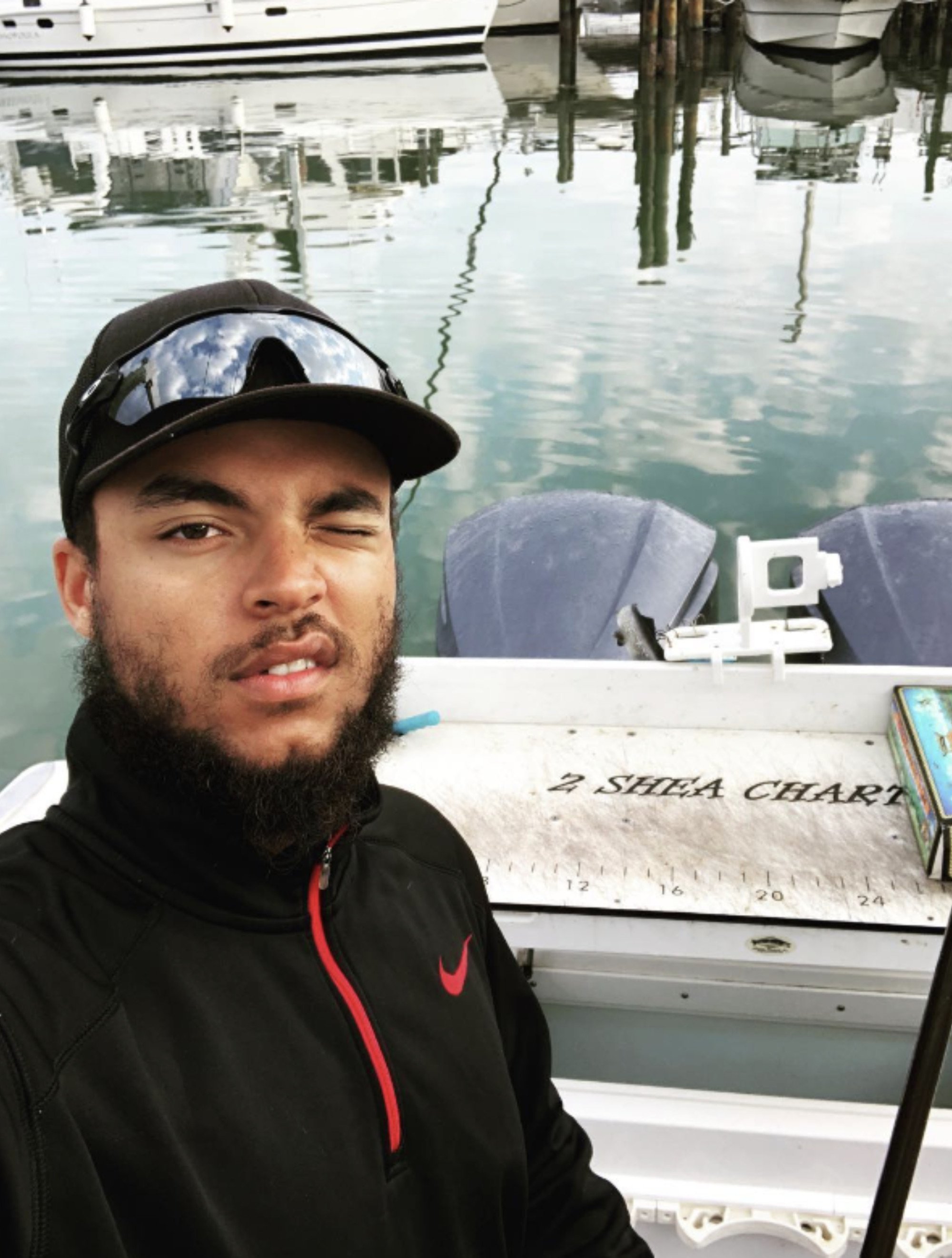 Connor was also raised in the Church of Scientology with his sister, per Stylecaster. Although he stays away from the limelight these days, he did dabble in acting during his younger years. In 2008, he starred in Seven Pounds as a younger version of Will Smith's character Ben, with co-stars Rosario Dawson and Woody Harrelson. He then joined the cast of Red Dawn in 2012, playing a minor character alongside industry heavyweights like Chris Hemsworth and Josh Hutcherson.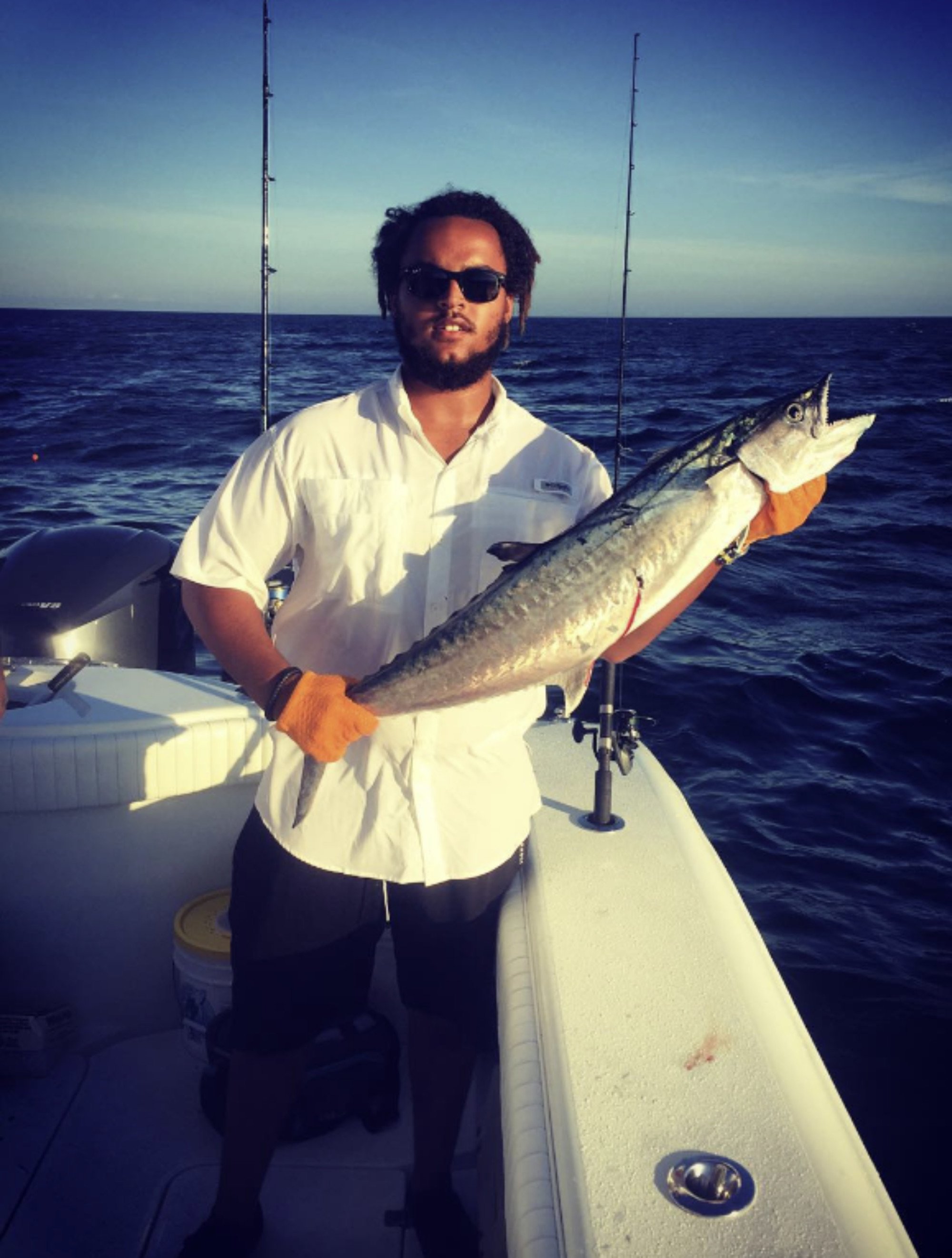 Connor is now based in Florida where he runs Connor's Meatshack, which sells everything from Wagyu to brisket and burgers. It's unclear whether the business is still in operation today though, since the last pic was posted over a year ago.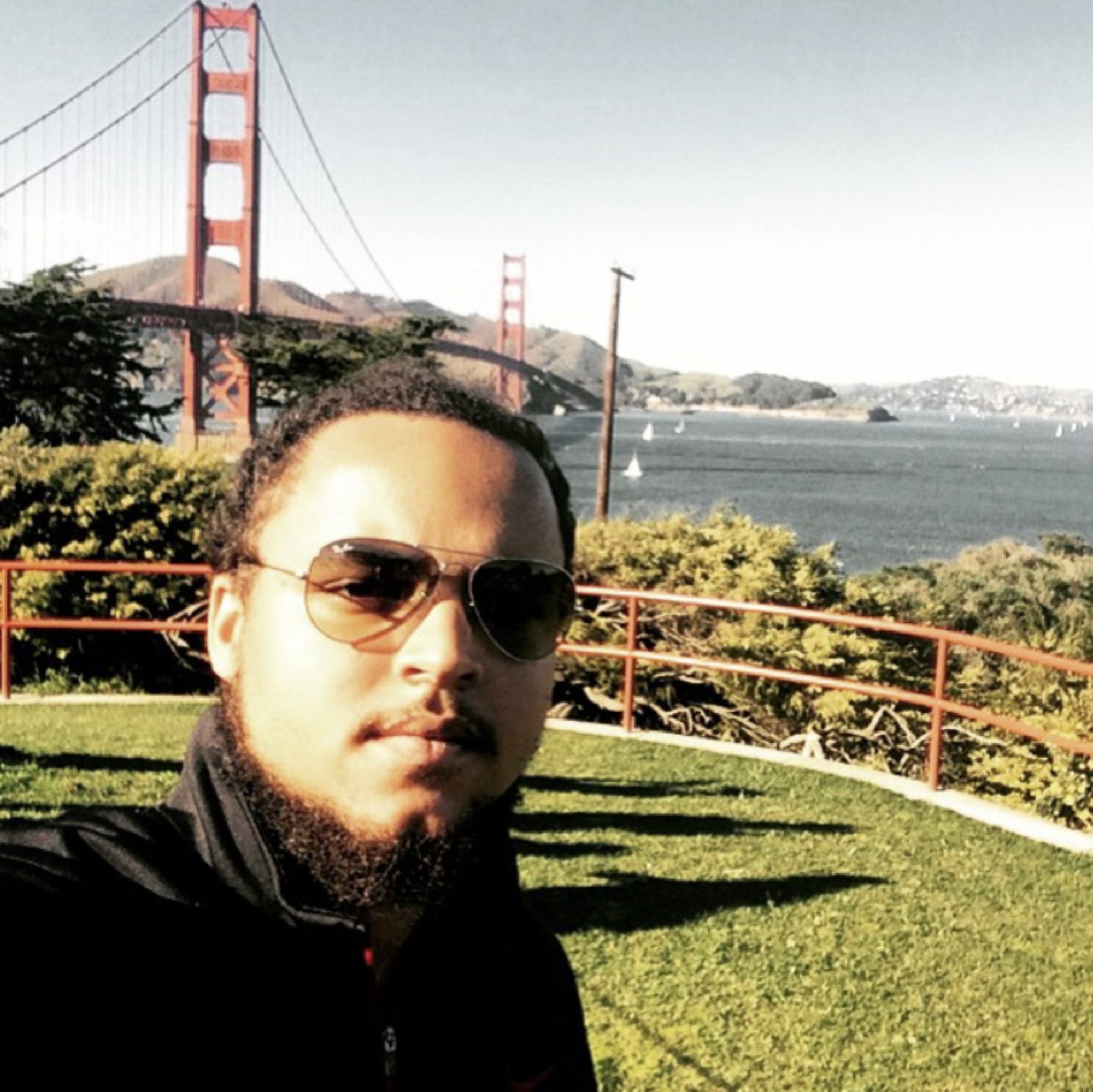 His Instagram shows his clear passion for deep sea fishing, golfing and watching NBA games. You'd think he was just any other regular guy based on these pics, but Connor does occasionally remind us he's a celebrity kid, like when he attended Diesel's show
during Milan Fashion Week
this February.
What's Tom Cruise and Nicole Kidman's relationship like with their kids today?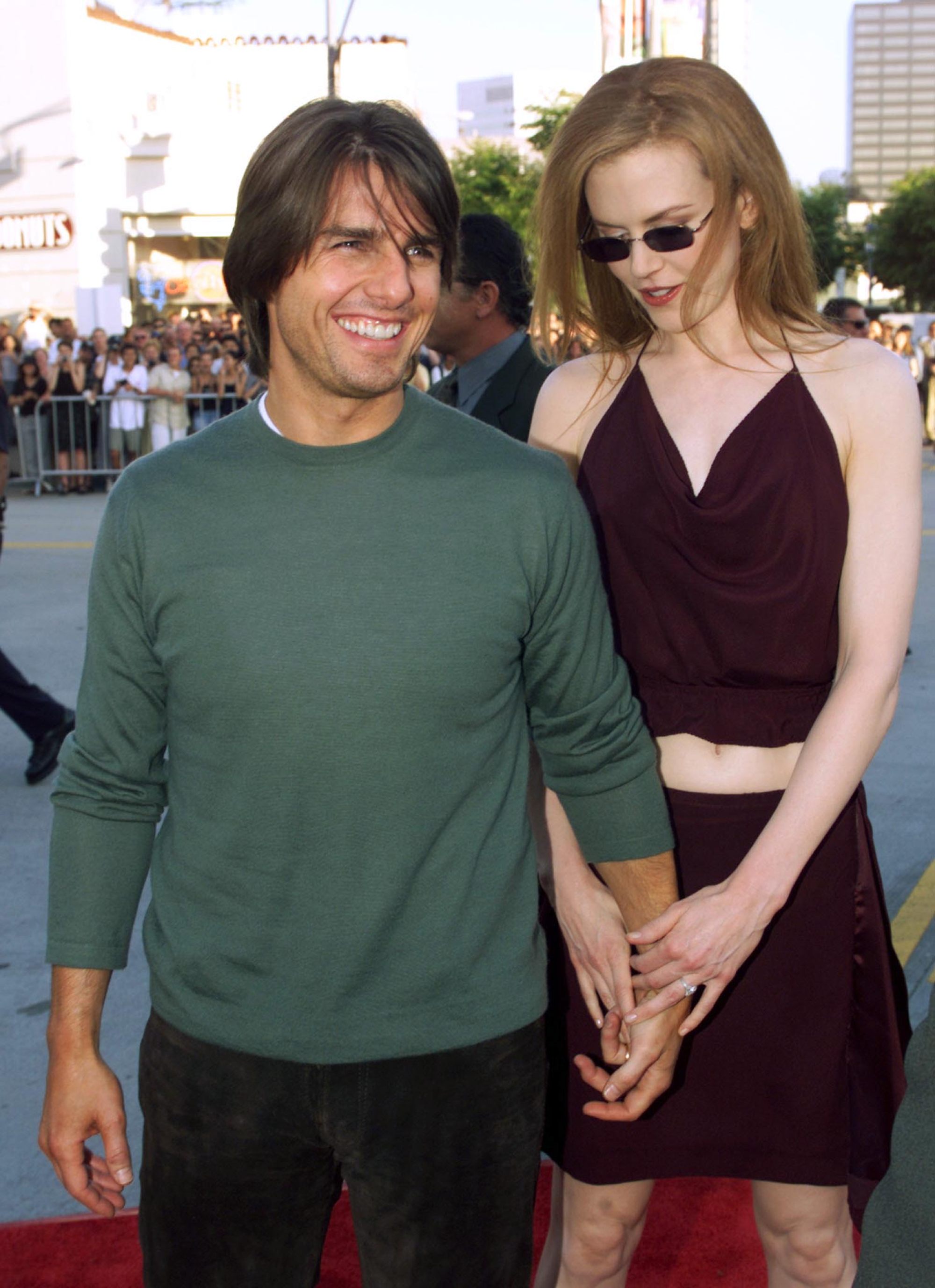 There has long been speculation on whether Nicole was estranged from her adopted kids due to their links to Scientology, but the actress eventually addressed these rumours. In 2019, said in an interview that "Motherhood is about the journey," later adding, "They have made choices to be Scientologists. It's our job as a parent to always offer unconditional love."
Although Bella's parents didn't attend her wedding, per Stylecaster, Bella told British media in 2016 that, "Of course [we talk], they're my parents. Anyone who says otherwise is full of s***."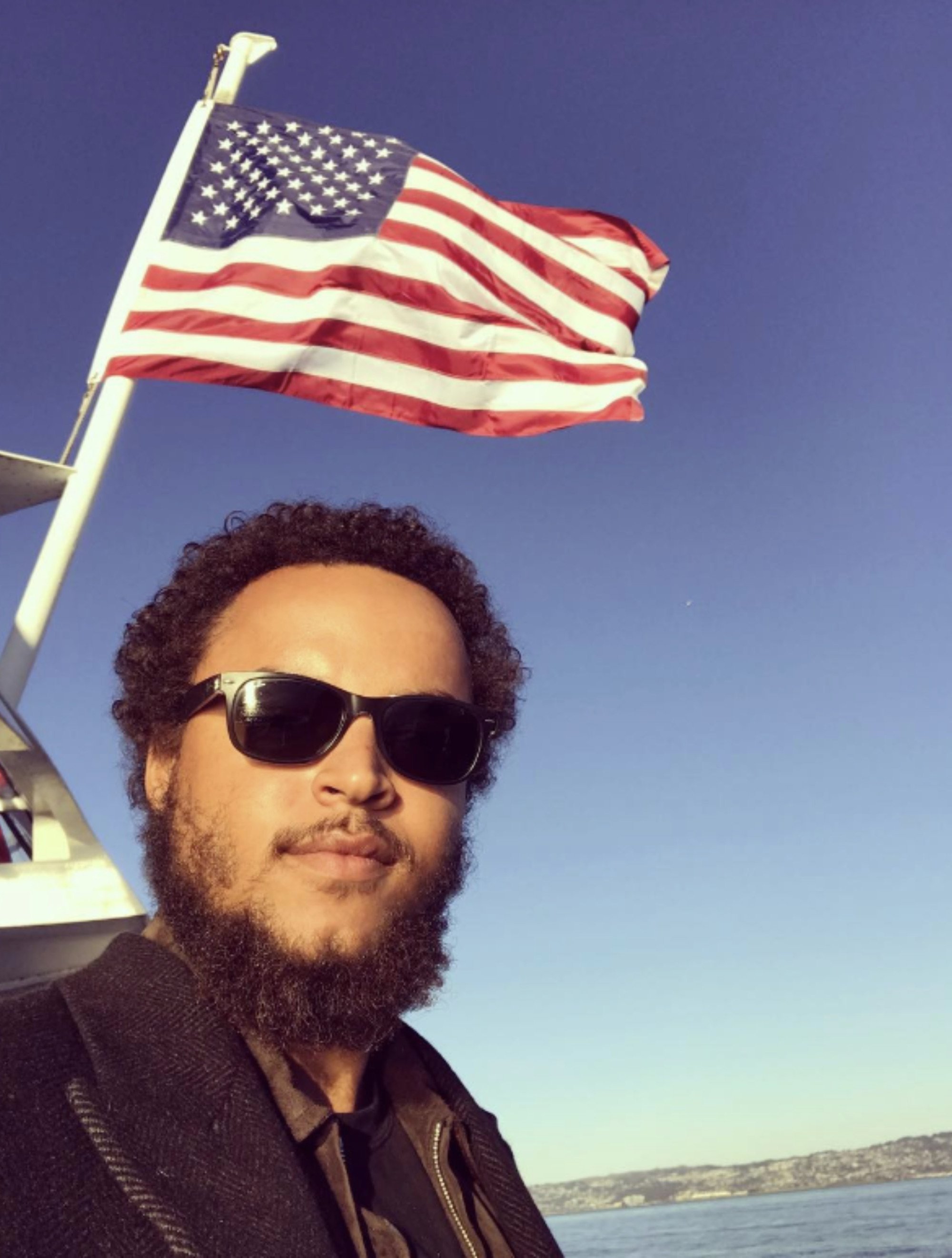 Connor has also opened up about his love and appreciation towards his parents. "I love my mum. I don't care what people say, I know that me and mum are solid. I love her a lot," he told Woman's Day the same year that Bella spoke out. Connor seems to be close to his dad too, as he joined him in NYC at a Mission: Impossible – Dead Reckoning event in July.
After her split from the
Top Gun
actor, Nicole married country singer Keith Urban in 2006, and the couple now share two kids together. Tom, meanwhile, tied the knot with Katie Holmes in 2006, and the pair welcomed
daughter Suri Cruise
the same year, then divorced in 2012.

Tom Cruise and Nicole Kidman's adopted daughter Bella just shared a rare snap of herself on Instagram, where she usually only showcases her art and graphic design works
Connor currently lives in Florida: he loves deep sea fishing and golfing, attended Diesel's show during Milan Fashion Week and supported dad at the Mission: Impossible – Dead Reckoning event