Curations: Chanel's Coco Crush collection redefines romance with its new Toi et Moi rings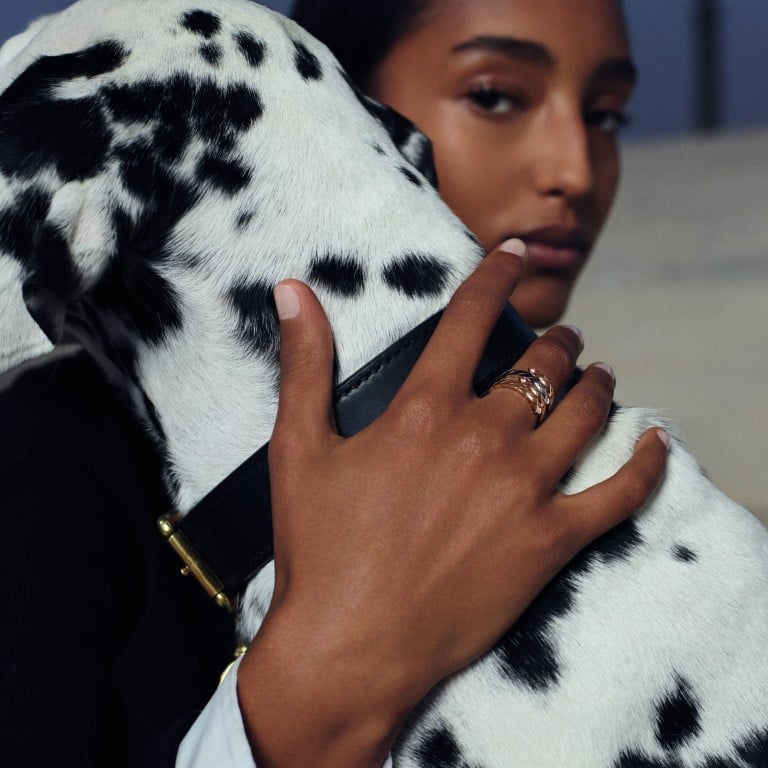 Chanel's Coco Crush collection was designed to embody the spirit of the maison's founder, particularly her love of equestrianism. Gabrielle "Coco" Chanel drew the inspiration for her iconic quilted motif from the world of horsemanship, and that pattern – an emblem of the brand since 1955 – has been replicated in various types of gold for this fine jewellery line.
First created by the Chanel Jewellery Creation Studio in 2015, Coco Crush makes bold style statements with rings, bracelets, necklaces and earrings that combine delicacy and strength. They are made in yellow gold, white gold and the label's own beige gold alloy, which are etched with criss-crossed incisions to form the distinctive quilting and then hand-polished. Several pieces are also accented with diamonds.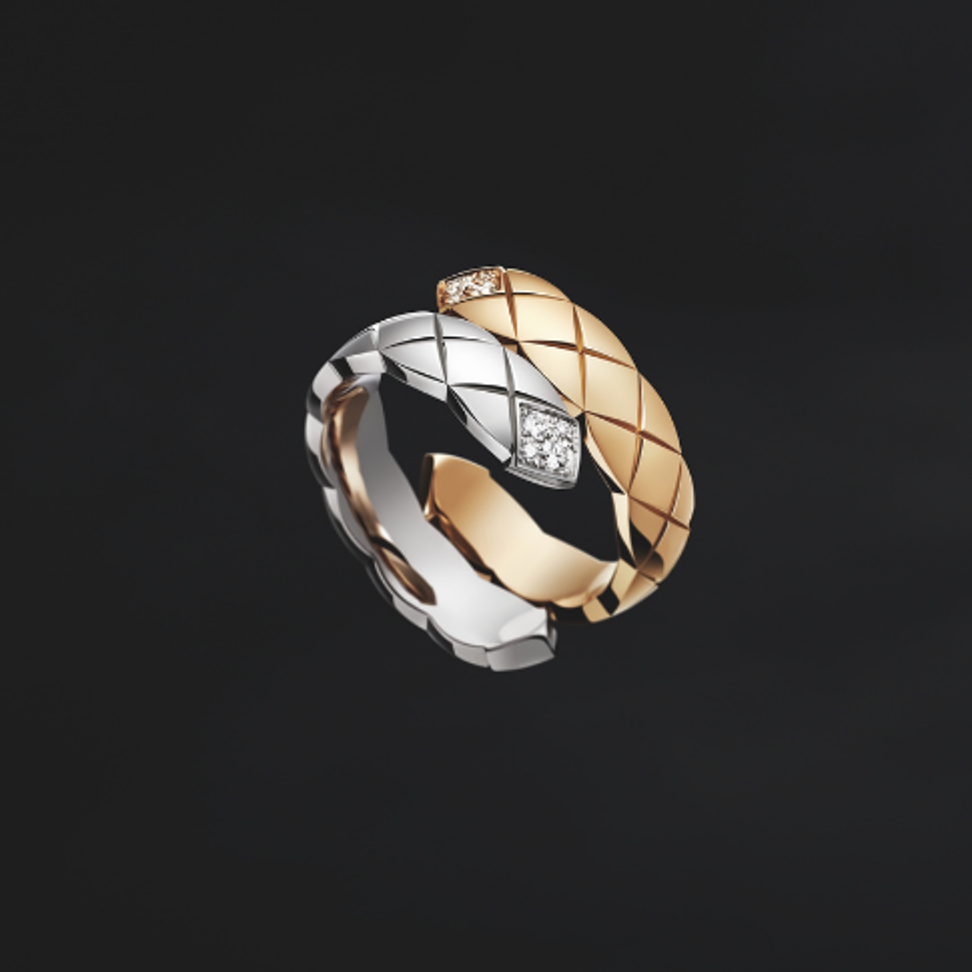 Now, the French luxury house has expanded the collection with the Coco Crush Toi et Moi rings. Their design symbolises the encounters that shaped Gabrielle Chanel's life and legacy, from her romances and friendships to her enduring designs.
These new jewellery pieces are reinventions of the toi et moi – or "you and me" – ring, which traditionally includes two gems set side by side to represent the love between two people. Chanel's design features two lines that join together, evoking the idea of two destinies becoming intertwined.
Each line forms a C shape, in a nod to both the Coco Crush and Chanel names, and is etched with the signature quilted pattern. The Toi et Moi rings are available in either a combination of 18-carat white and beige gold, or entirely in beige gold, and are also set with diamonds.
The rings come in two different styles. The large version of the ring is set with eight diamonds, while the small version has slimmer lines and is adorned with two diamonds.
With the Coco Crush Toi et Moi ring, you can wear a reminder of your own precious encounters every day, in Chanel's striking and spirited style.

The look of the fine jewellery line is based on the quilted motif that has served as an emblem of the French luxury house for decades
In reinventing a traditional ring style that signifies love, Chanel's designers joined C-shaped lines together to symbolise memorable encounters