The new Leica M10 is the slimmest of the digital M series, while its improved performance and handling continues to meet the precise needs of modern photography.
The compact design, with a depth of only 33.75mm, houses essential functions that provide rapid access and simple handling.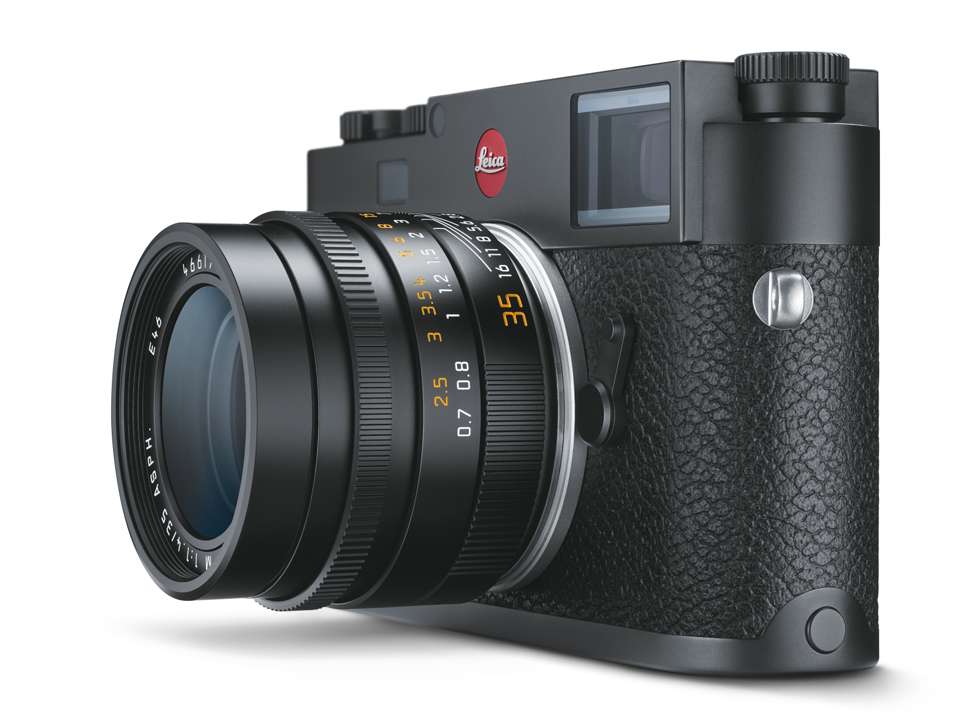 HK$18.2 million fantasy photography studio in Hong Kong created by Italian designer
At the same time, it maintains the state-of-the-art quality of the M series with improved imaging performance brought by the exclusive 24 MP, full-frame CMOS sensor, the fastest image processing electronics of the latest Maestro II image processor, and optimised view of the subject through the key component, the rangefinder system.
Want more articles like this? Follow STYLE on Facebook