Smart technology is permeating every corner of the home with appliances, energy-saving tools and sophisticated control panels that are becoming smarter and meeting the needs of users rather than simply serving as the latest gadgets.
The age of the smart home has well and truly arrived and, as appliances change the way people interact within their homes, it is impacting how they live, according to Whirlpool. "When appliances such as washing machines, fridges and dishwashers can be accessed remotely, it changes how they are used, making features more readily used and making it easier to monitor and adjust habits to optimise energy consumption," says Marco Signa, connectivity strategy senior manager at Whirlpool Europe, Middle East and Africa.
Another upshot of smarter technology is its potential to spread the load of household responsibility among family members. Devices that can be controlled remotely via an app are prompting greater shared responsibility for household chores where, Whirlpool says, "connected appliances actually lead to children and husbands getting more involved, thanks to the entertainment they find in using the application".
Whirlpool's 6th Sense technology puts the control of appliances in the hands of users via an app with functions that include alerting the individual to the progress of a washing cycle, to potential problems that may be averted by remote control.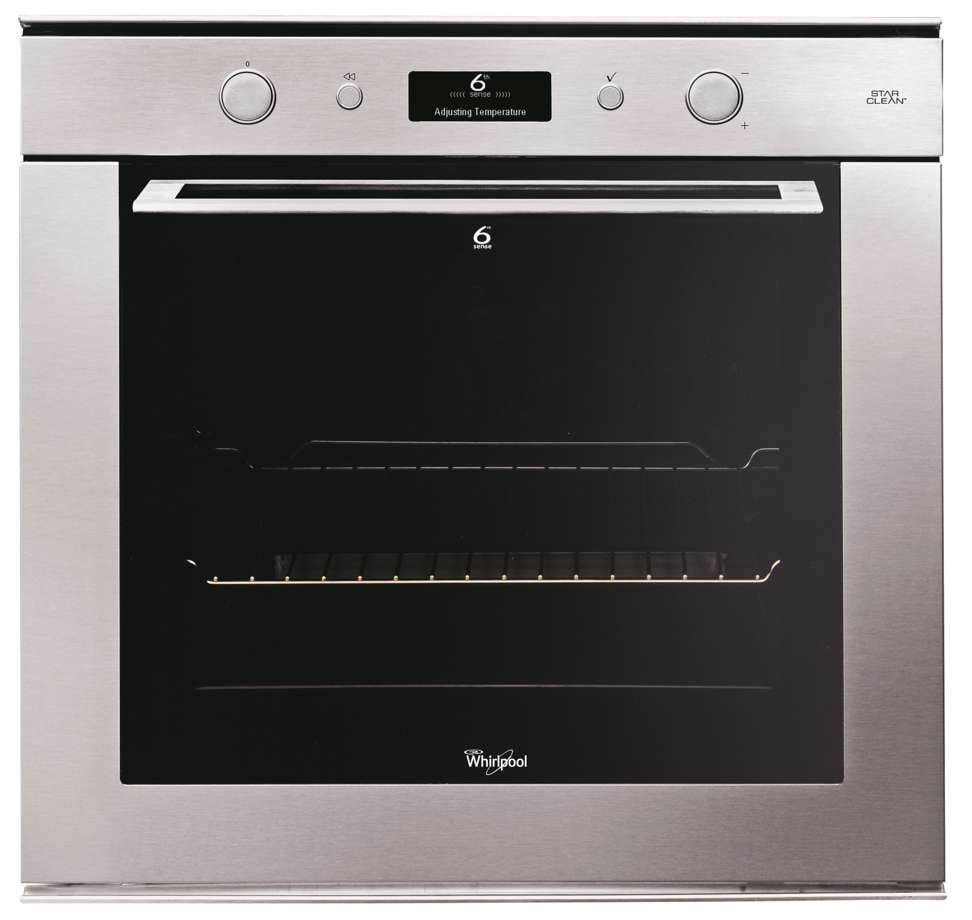 Products featuring the technology include its built-in oven series. Key features include programmes that automatically weigh food and set the correct cooking function, time and temperature, while the brand's Heater series reacts to changes in temperature in a room, automatically turning up the thermostat when it drops below a certain temperature, and vice versa.
Asia-Pacific will be biggest adopter of smart-home technology
Experts say that's just the tip of technology. German brand Miele's Invisible Kitchen concept suggests that the next step is bringing together technology across appliances and connecting them through interactive and touchscreen technology.
Miele's vision is that a work surface will recognise ingredients placed on it and calculate details such as weight and preparation methods, while a cooking appliance will identify the vessel the ingredients are placed in and cook them according to a preset recipe. Miele says the system is "tantamount to being a cooking adviser that provides the assistance needed before things can go wrong".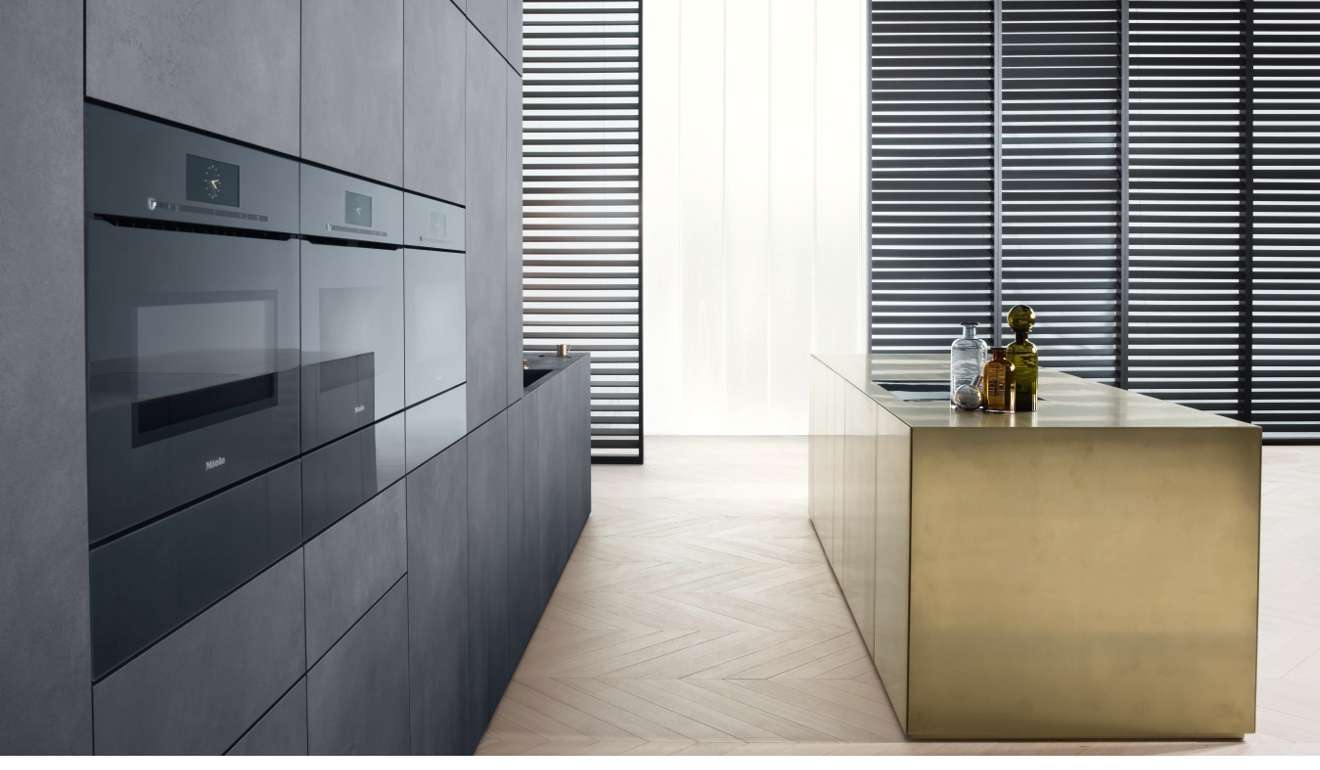 While this harmony between appliances is still in the concept stage, much of the technology already exists, and Miele has a string of awards to back up its testimony. The brand's Tempcontrol function used in its induction hobs prevents food from burning, and the Moisture Plus technology of its Generation 6000 convection ovens has been widely praised with product awards from respected associations such as Red Dot Design.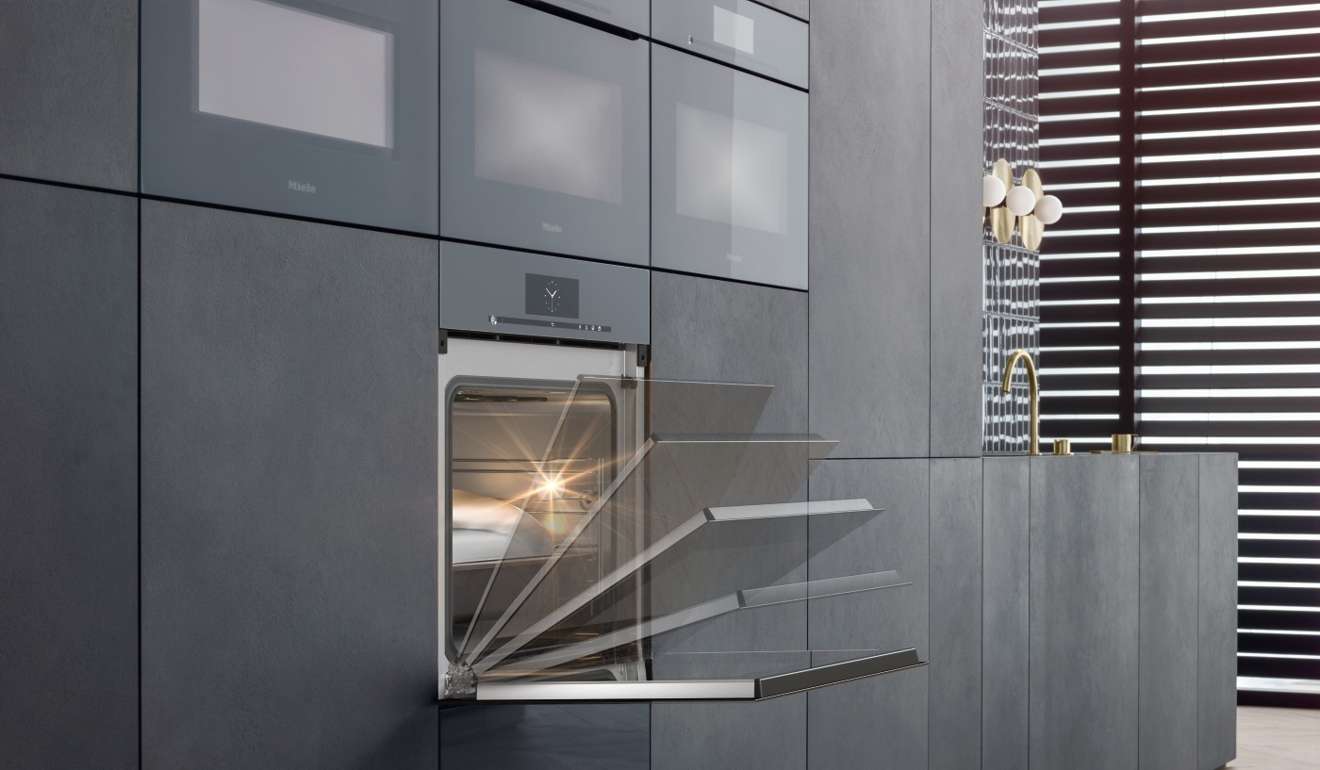 Miele won the best product award for the DGM 6800 steam oven with microwave, at this year's IF Design Awards. The oven earned praise for its design and ease of use, with features such as its MultiSteam technology that evenly distributes steam during cooking, while an automatic menu of preset cooking programmes and temperature control takes the stress out of cooking. An external steam-cleaning process keeps limescale at bay and promises to virtually eliminate any need for manual cleaning.
Vanilla Sky, Grey Scale, Rose Water and Play Date - interior design trends
Also simplifying life in the kitchen is Swiss brand, Nespresso, which has launched its first smartphone-connected coffee machine. The Prodigo uses Bluetooth Smart technology that prepares the morning brew at the swipe of a button. The technology is programmed to clock information that will deliver alerts when capsules are running low, need emptying, or when the machine needs to be de-scaled.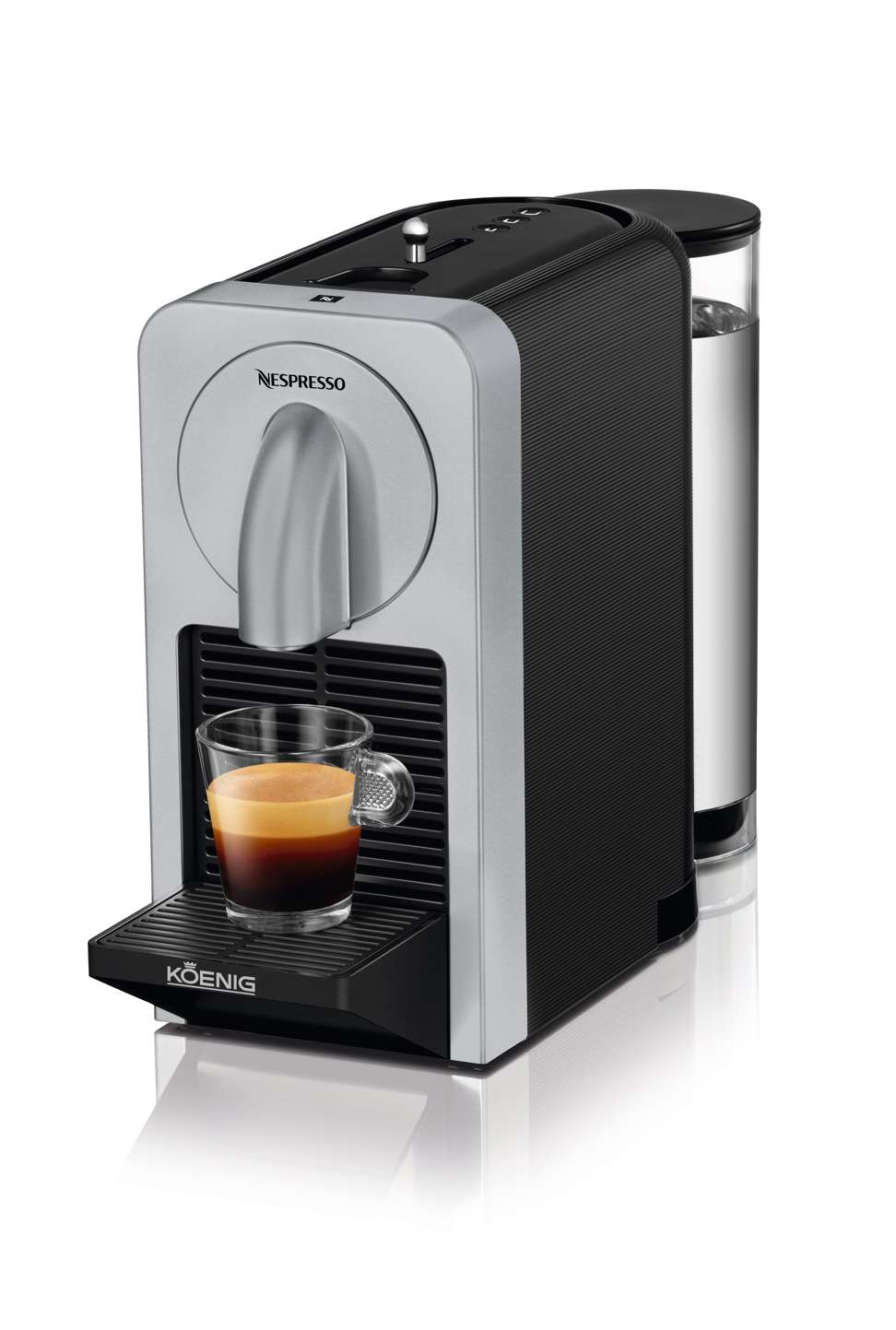 Other smart technology focuses on air circulation and quality. Dyson has upgraded its Pure Cool Link fan with the new Pure Hot+Cool Link, in time for winter. The sleek, bladeless design combines 10 airflow settings of varying temperatures, a sleep function and a filter system that monitors air quality and automatically removes more than 99 per cent of poor air particles, according to the brand. Built-in smart technology connects to an app that keeps the home owner in touch with air movements, regardless of location.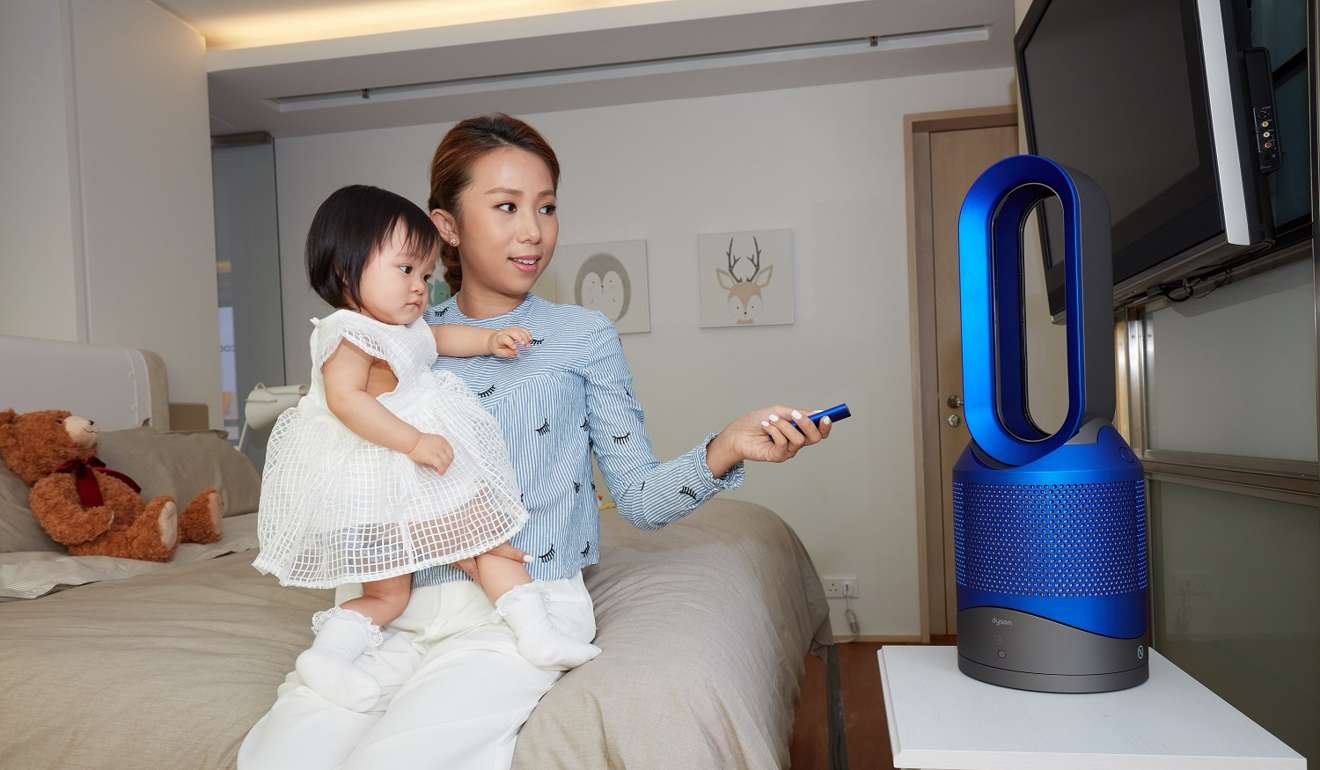 Predictions about the longevity of app-connected appliances are emerging. Ceiling-fan brand Hunter announced plans this year for products that will work with Apple's Homekit, the first to do so, according to the brand. The system will allow control and integration with devices such as Siri, doing away with the need for an app.
While Dyson is embracing smart technology, its founder James Dyson says that smart technology via apps is "going in the wrong direction". He says that eventually elements within the home will react to human actions and even desire; room temperature and the level of moisture in the air will automatically adjust to preset preferences, and by registering the body temperature of inhabitants in addition to external factors such as outside temperature and sunlight.
SMART APPS
Smart home features can be categorised into three areas – for practical and functional use, lifestyle and entertainment, and security. Experts say that whatever the preference, each should work and adapt to how families are already living. The type of appliance should factor in family size and regular habits: from mealtimes, to how and when they relax at home.
Whirlpool says smart appliances are designed to make everyday life easier, as long as users are sufficiently informed about the full scope of functions and settings.
Devices that can be controlled remotely via an app are prompting greater shared responsibilites for household chores
Being fully aware and using those functions can affect potential savings in energy and real costs, particularly with higher-energy appliances such as dishwashers and washing machines.
When it comes to purchasing big-price items such as dishwashers, washing machines and ovens, brands recommend working with a designer. They understand how the design of a kitchen can impact family rituals, and the way they interact within the room and their electrical appliances. Such expertise can help avoid costly mistakes.
This story was originally published in Home Essentials