If you haven't already heard about the platinum and gold-plated Samsung Galaxy S8 that are hitting pockets late May, you should stop calling yourself a hard-core gadget fan.
The powerful S8 – which hopefully can help Samsung bounce back from last year's battery exploding farce – comes with options rendered in precious metal.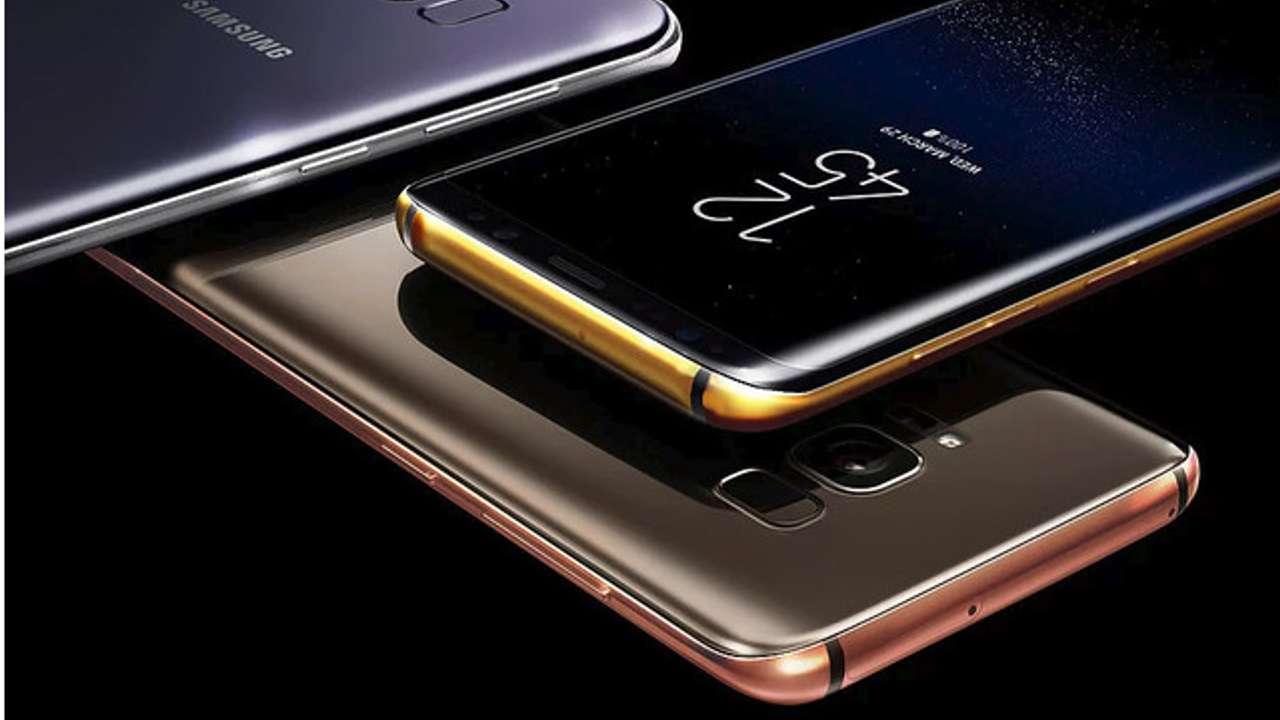 In case you wanna see what other luxury phones are out there, we've found the ones that are actually worth your money.
8848 Titanium x Kari Voutilainen
Chinese phone maker 8848 works with well-respected independent watchmaker Kari Voutilainen on this unique series of luxury smartphones that feature a watch dial made by Voutilainen on the case back.
The prices for the phones range from 19,800 yuan to 29,800 yuan (HK$22,360 to HK$33,650). The watchmaker is known for his ultra-exclusive production – he creates only 40-50 watches a year. The smartphone also comes in a limited edition of 180 pieces.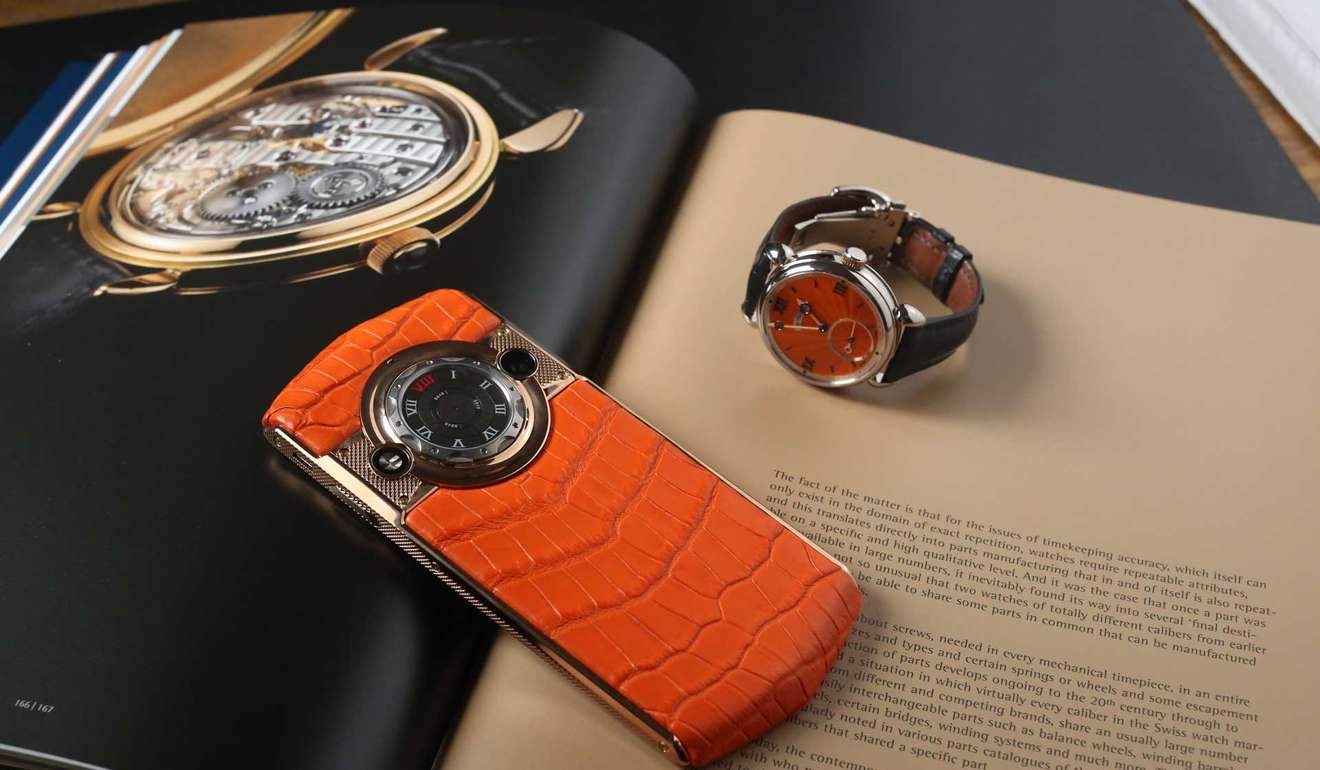 Vertu Signature Touch for Bentley
Vertu works with British luxury marque Bentley on an ultra-luxury smartphone that features Bentley's famous craftsmanship. Two-tone Bentley leather with hotspur red stitching can be entirely customised for your preferred colour combinations.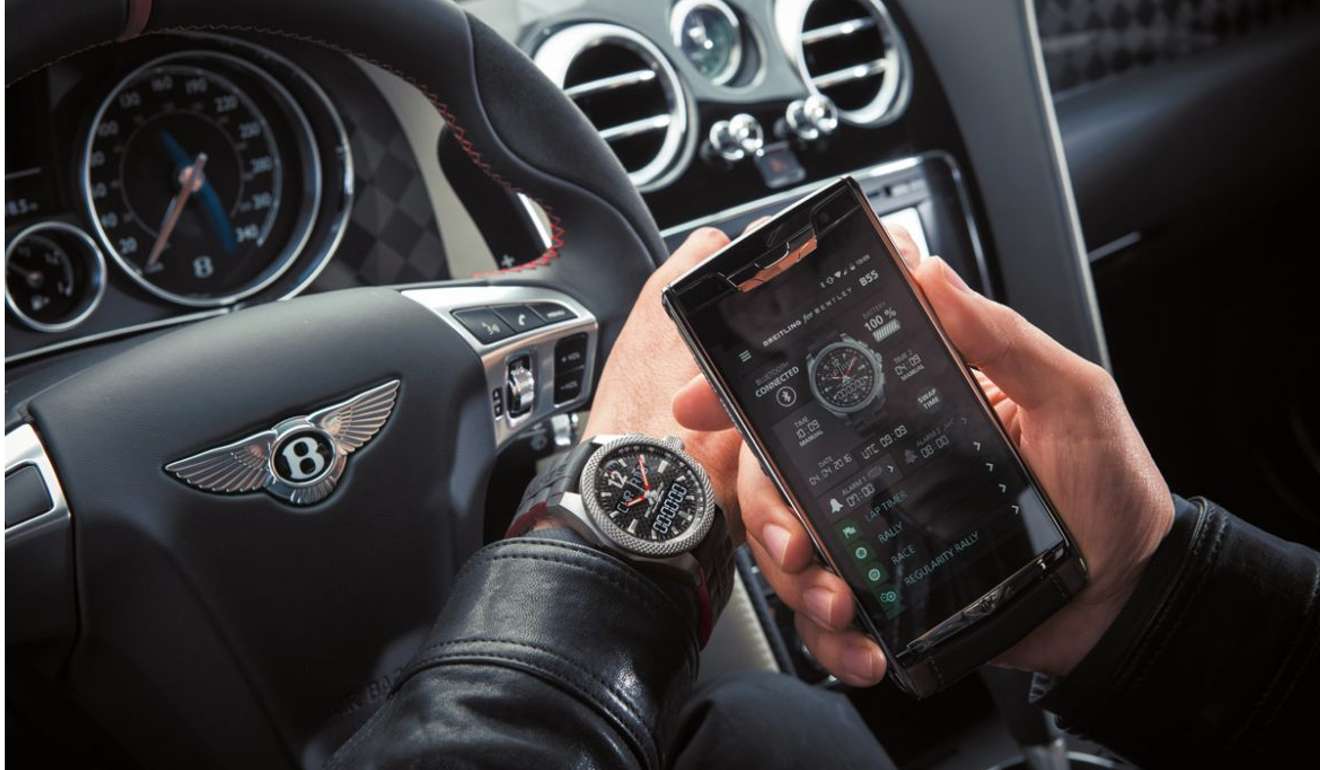 GoldVish "Le Million"
The smartphone encrusted with 120-carat VVS-1 graded diamonds from GoldVish demands its own security detail.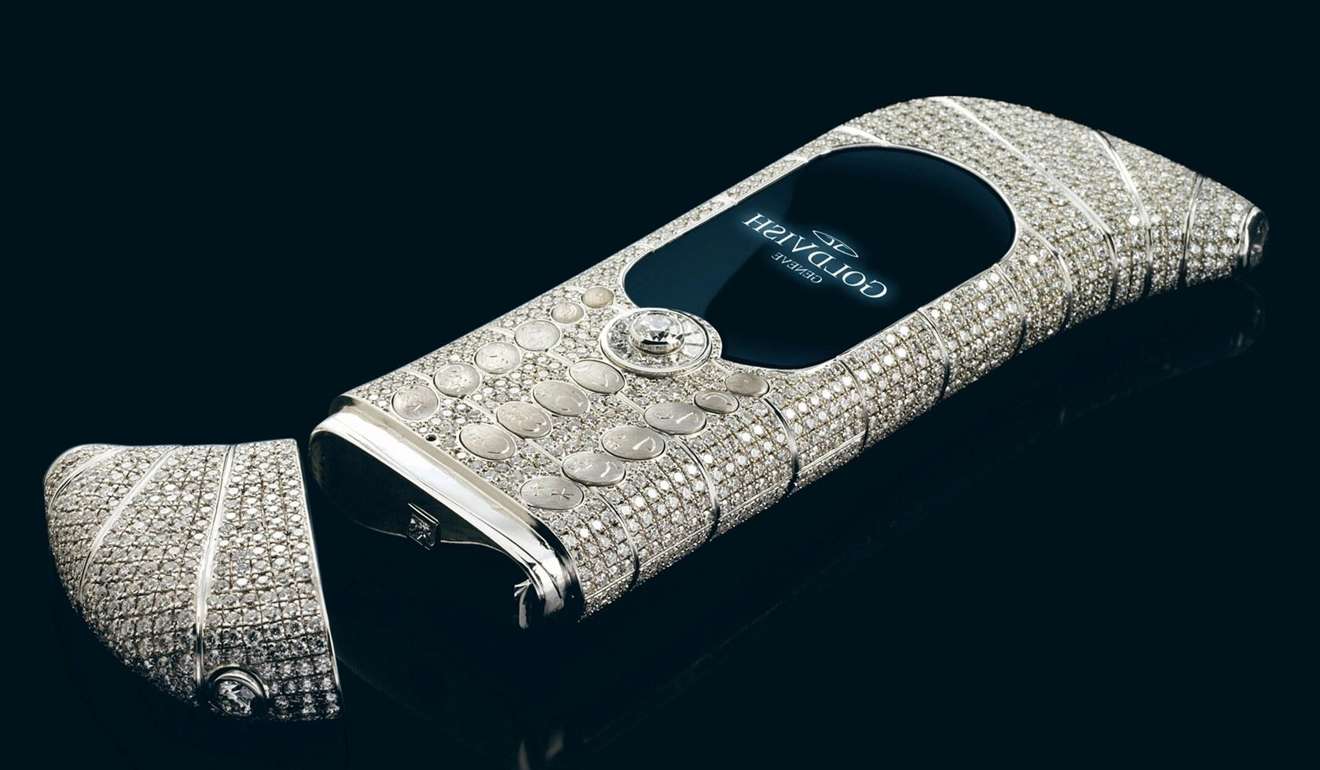 Porsche Design Huawei Mate 9
The Huawei Mate 9, which comes with a Leica dual camera, is updated with the sleek aesthetics of Porsche Design. The phone runs on Huawei's latest and fastest Kirin processor.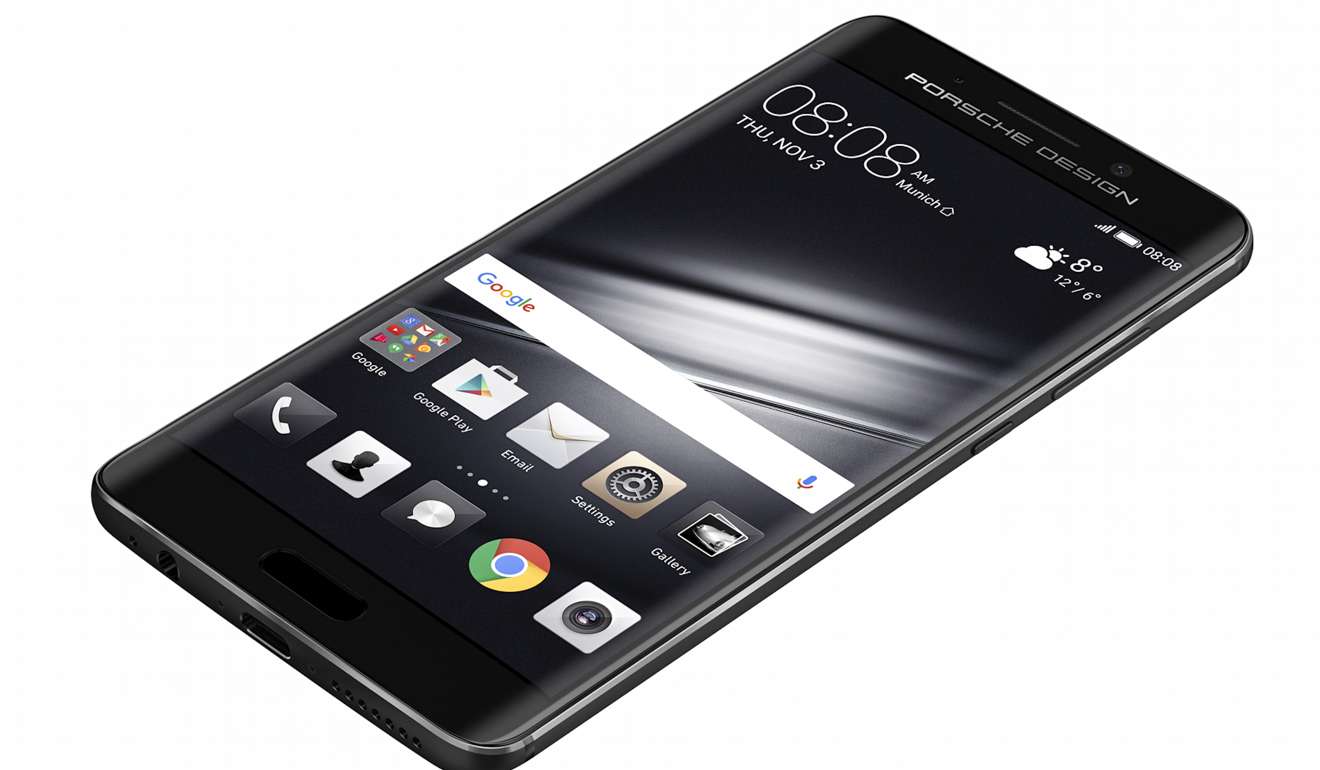 iPhone 7 (RED)
The sharp hue of the special-edition iPhone 7 created for the cause of fighting HIV/Aids makes it a fashionista's favourite.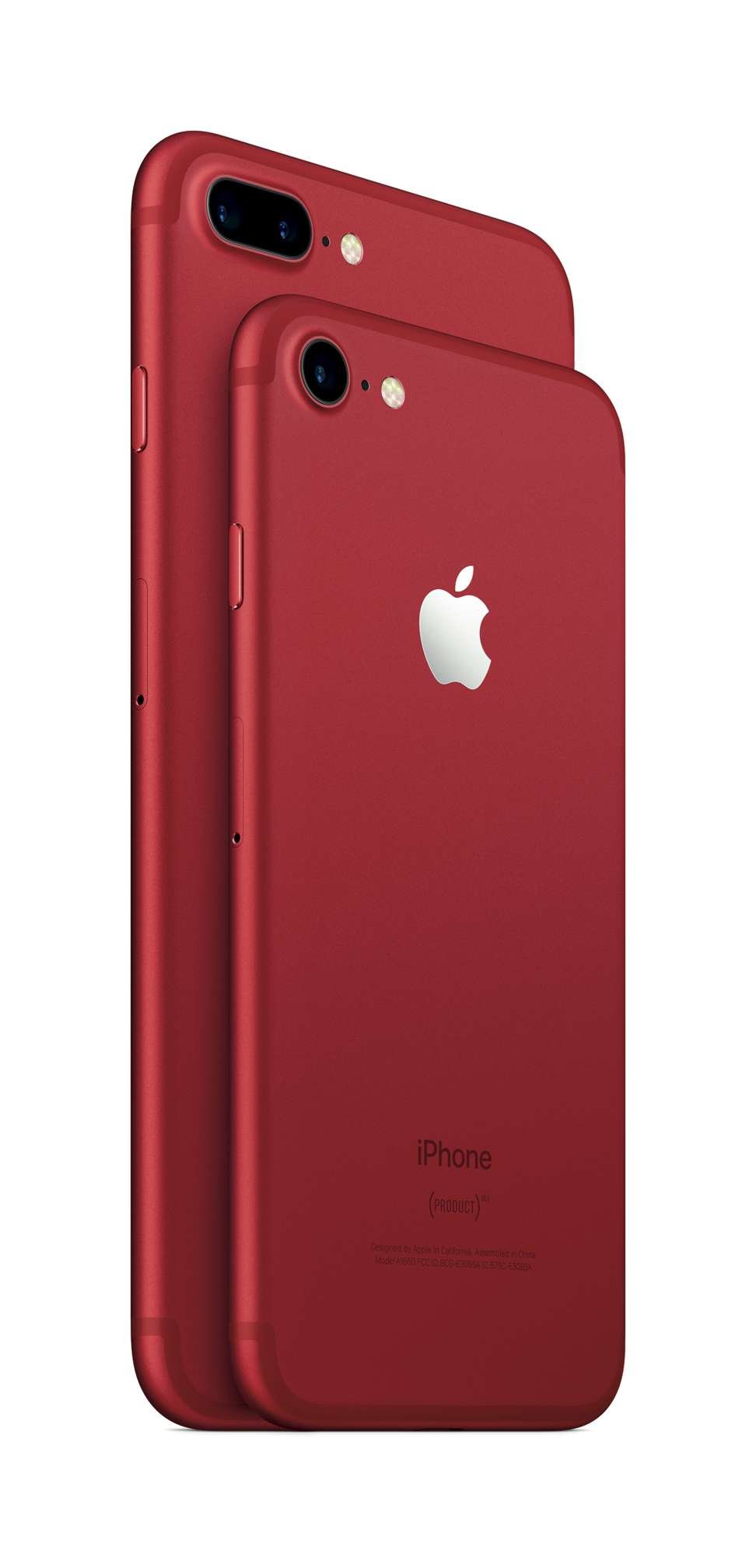 Is Apple's red iPhone 7 the most stylish smartphone to date?