Hong Kong has a growing number of developers which are making our stylish life easier, one app at a time.
Hypebeast
The online street-style magazine has taken the millennial generation by storm. The app keeps you up to date with everything, from the latest sneaker launches to the hottest gadgets available.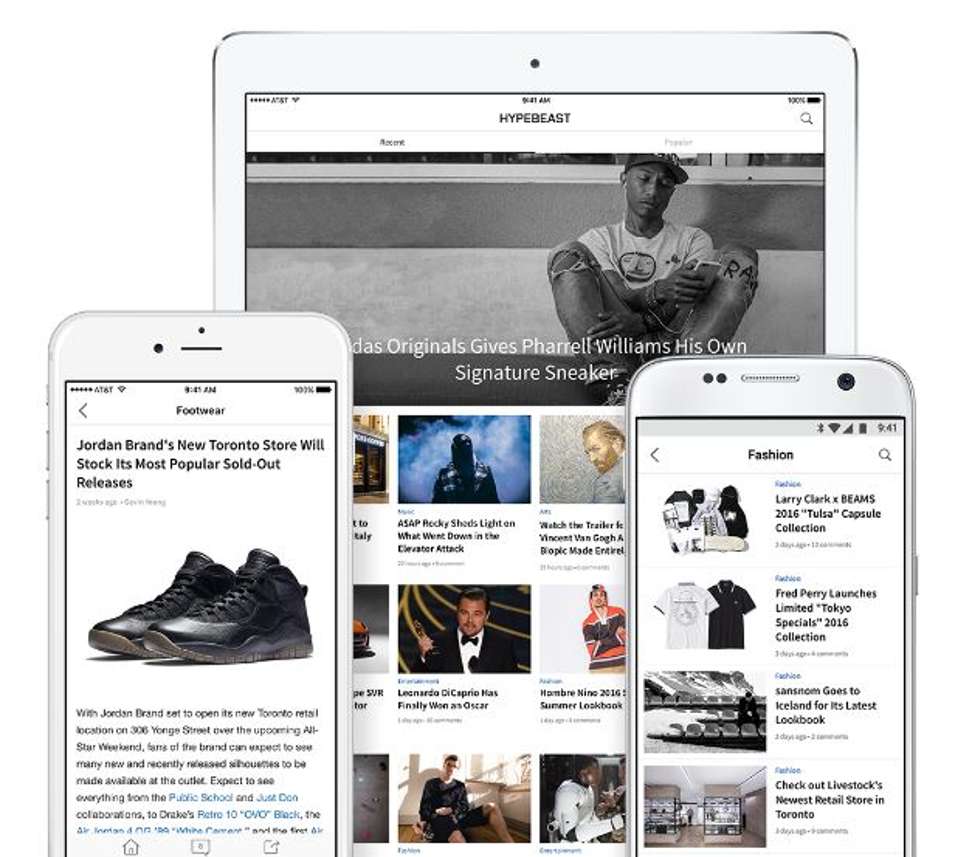 How Nike became a luxury brand when no one was looking
Goxip
Shopping made easy – the snap and shop app combines celebrity style with e-commerce. What's not to love about the winning combo?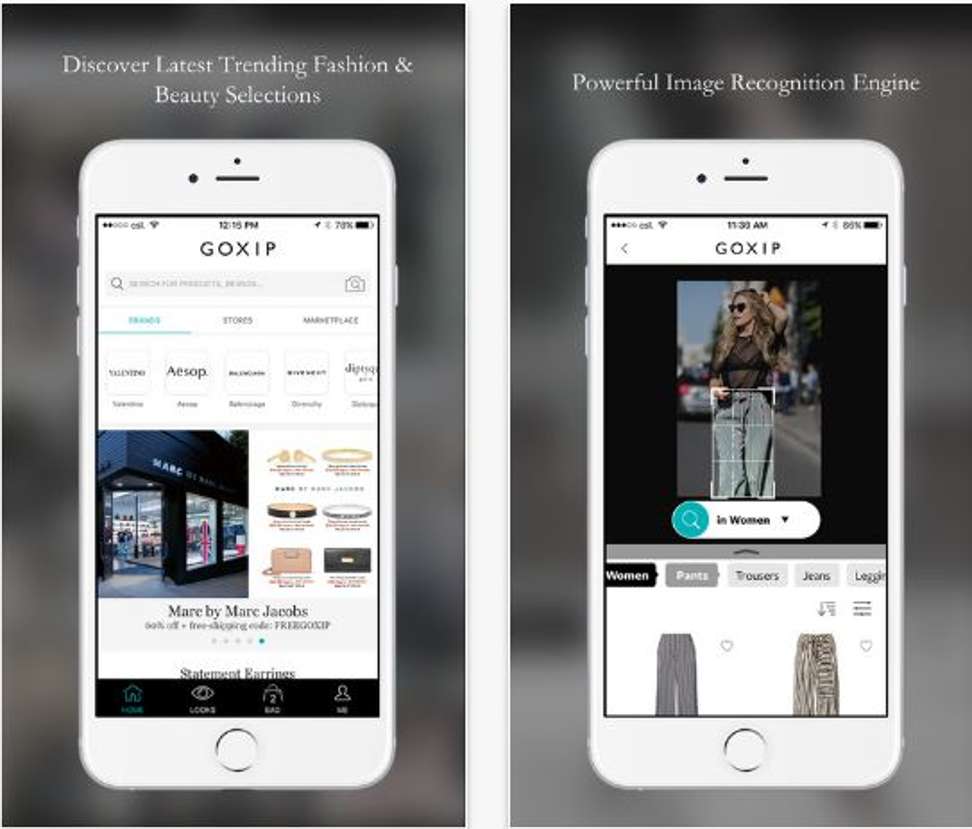 Snaptee
Snaptee turns your Instagram shots into wearable art. The app allows you to create your own design with just a few clicks on your phone.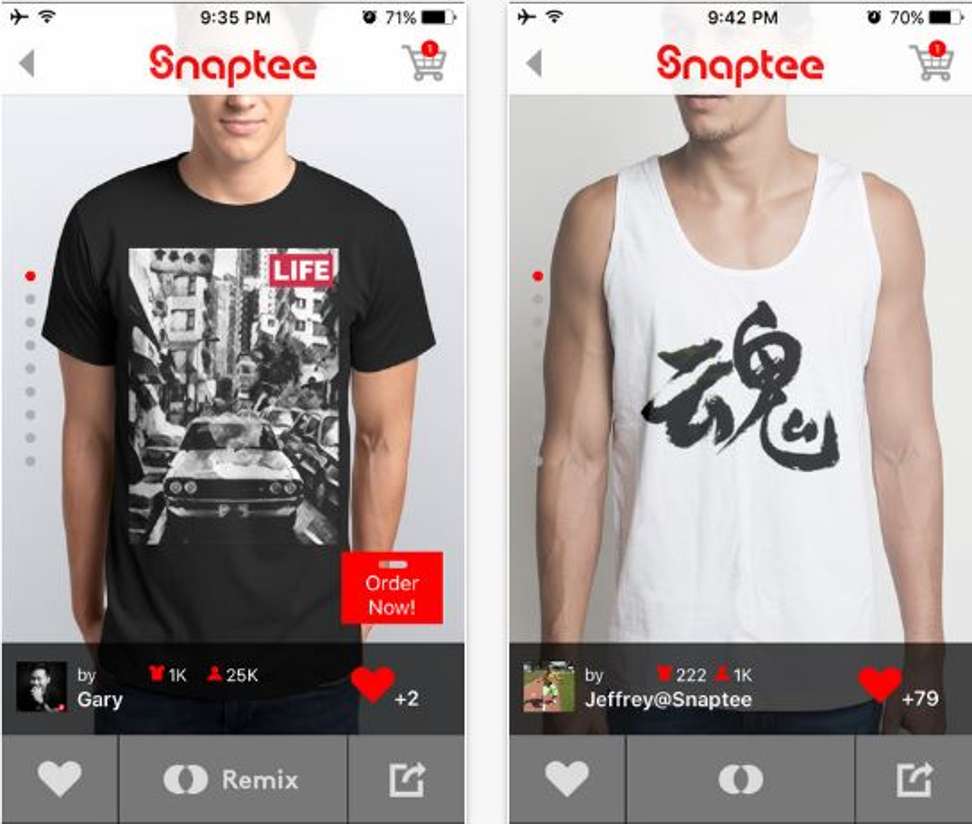 Yeechoo
The fashionista founders created the rent-the-runway concept and brought it to Hong Kong. Wear statement looks from the likes of Alexander McQueen to Celine without breaking the bank.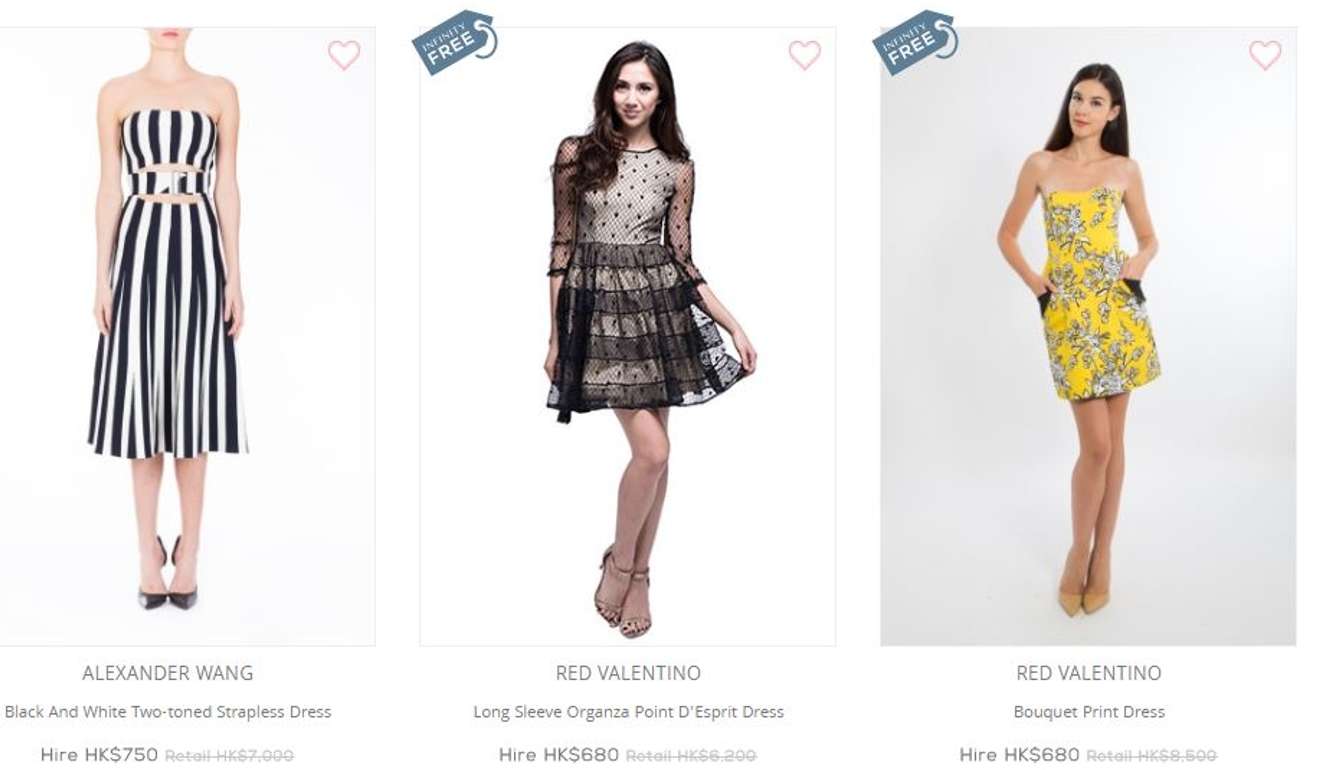 Casetify
There's something for everyone on the smartphone accessories app and it also allows you to customise your very own phone case.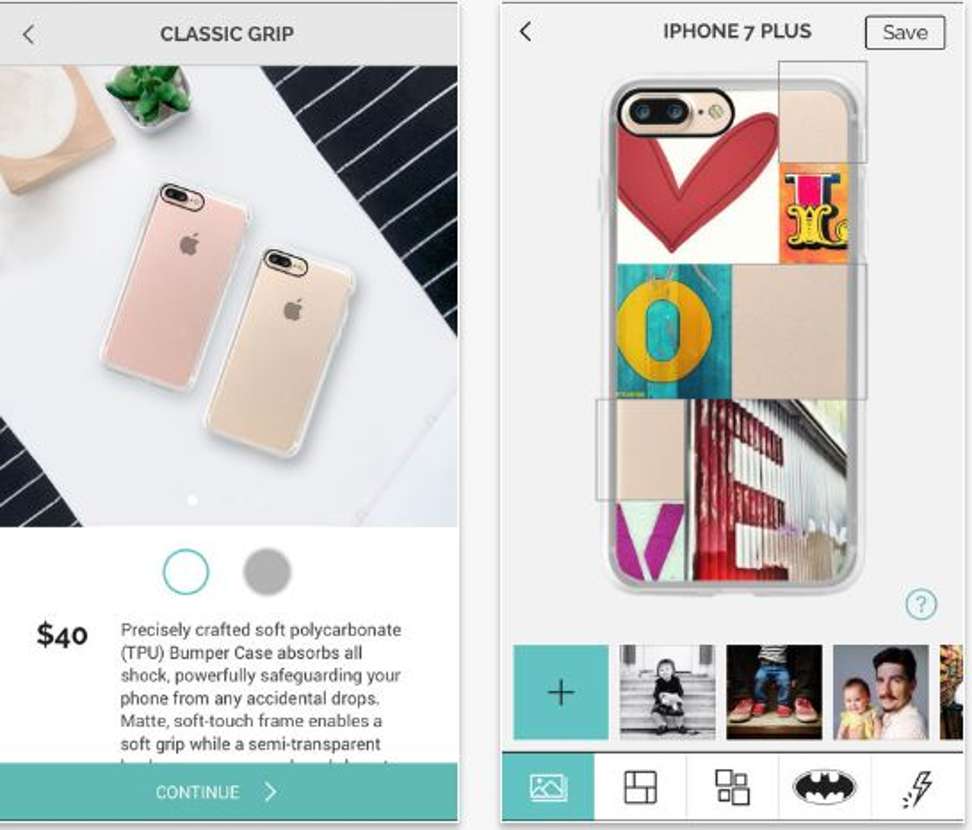 5 luxury phones that rival Samsung S8
Want more articles like this? Follow STYLE on Facebook