Seoul gains world's third highest observation deck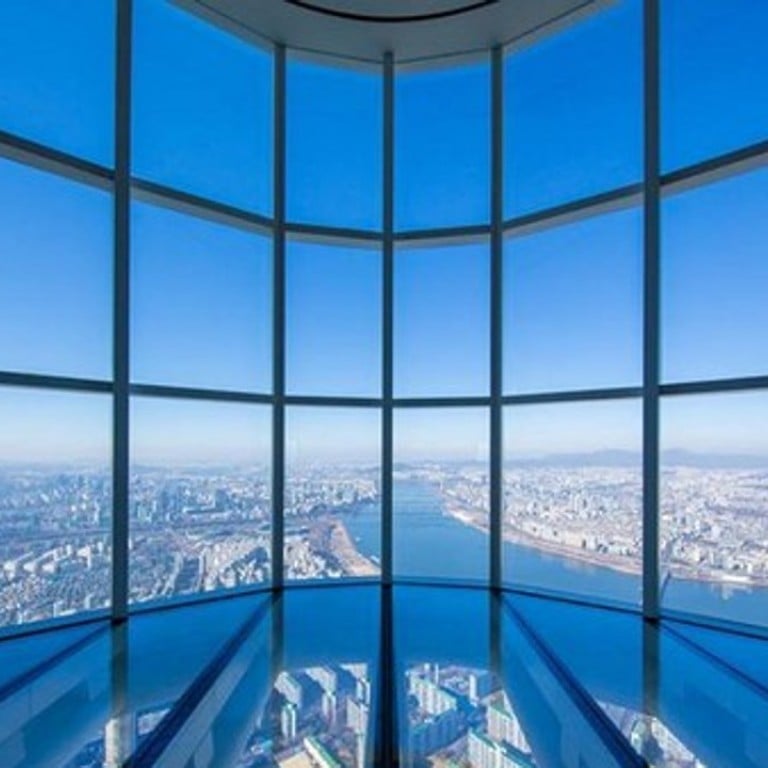 Seoul has joined the ranks of Dubai, Shanghai and Tokyo with the opening of one of the world's tallest observation decks for the public in April.
At 468 metres above ground, the Sky Deck on the 118th floor the 123-storey Lotte World Tower is the third tallest in the world on a man-made structure (skyscraper or steel structure). Sky Deck is the main observation deck of Seoul Sky, which occupies the top seven floors of the 555-metre-high skyscraper in Jamsil district.
The observation deck has also been verified by Guinness World Records as the world's highest glass-floor observation deck. Its floor is made of 45mm thick glass, which is capable of supporting a weight of over 500 kilograms per square metre. Three of the deck's walls are also made of glass, allowing visitors a panoramic view of the city. The observation deck can accommodate 900 people. On clear days, visitors could see as far as Songdo, Incheon and the Yellow Sea. There is also an outdoor deck where Sky Walk is offered to give visitors the experience of walking on the clouds.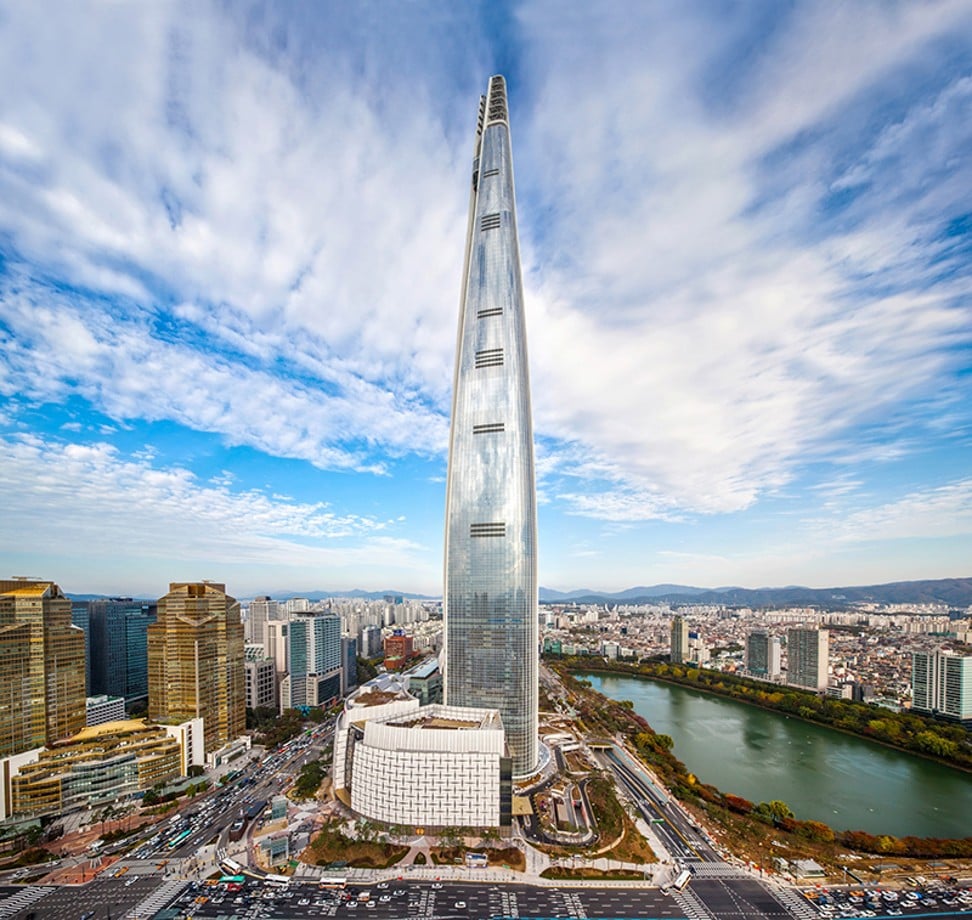 Seoul Sky is open to the public with direct access by the Sky Shuttle elevator from the ground, which also holds Guinness World Records of the fastest double-deck elevator with a speed of 10 metres per second, and for covering the longest distance. Opening hours are 9.30am to 11pm and admission is 27,000 won (HK$185) for adults.
Located near the Jamsil subway station, Lotte World Tower also houses a premier luxury hotel, office spaces, residences; and a range of shopping, cultural and leisure facilities, including an aquarium and the world's largest indoor amusement park.
With the Sky Deck, Lotte World Tower now ranks third globally among man-made structures that have public observation deck, after Shanghai Tower in China and Burj Khalifa in United Arab Emirates, but ahead of Shanghai World Financial Centre in China and Tokyo Skytree in Japan among the top five.
Tallest public observation decks in the world
Shanghai Tower, Shanghai, China
Opened: 2015
Deck height: 561 metres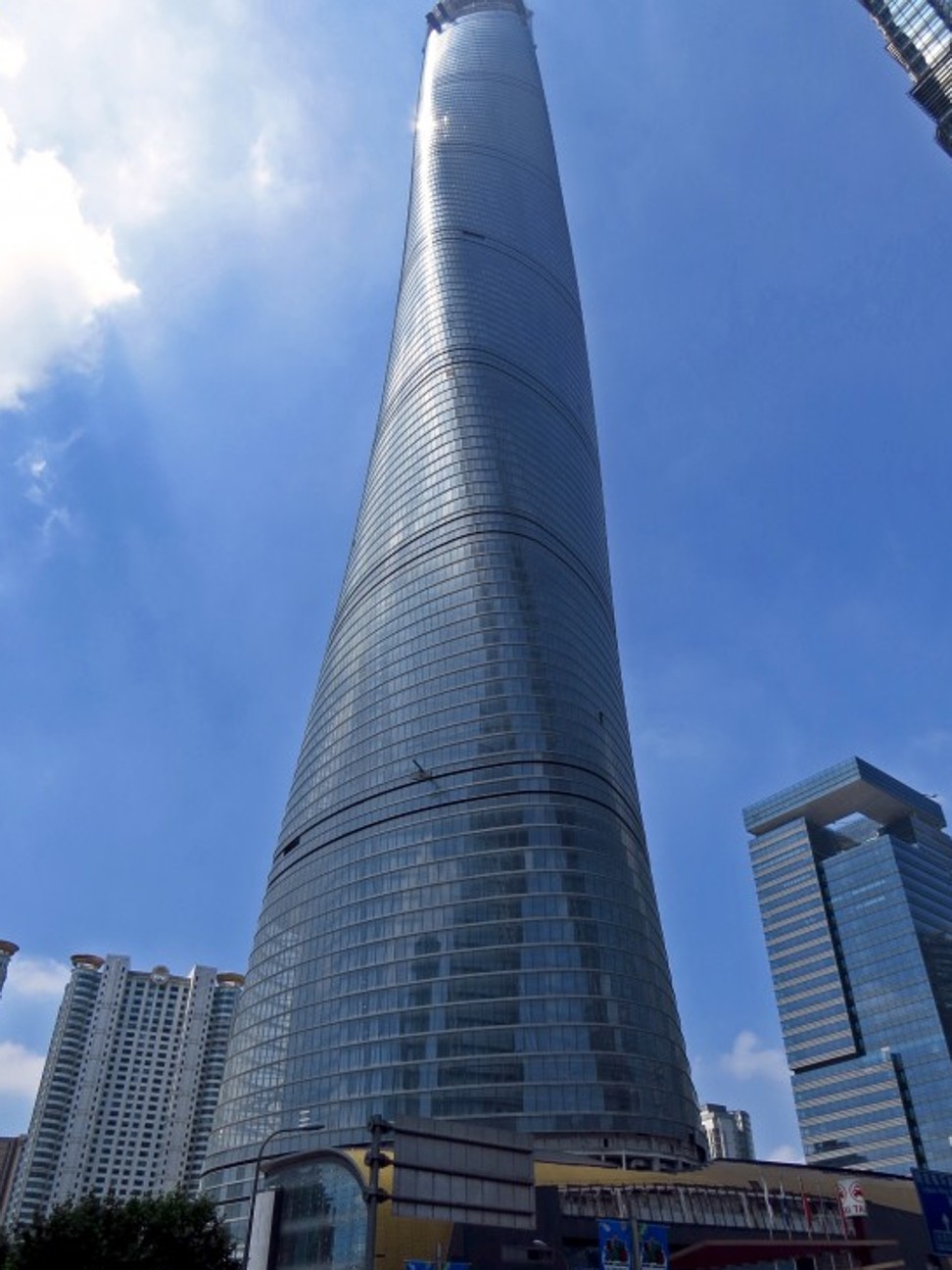 Burj Khalifa, Dubai, United Arab Emirates
Opened: 2010
Deck height: 555 metres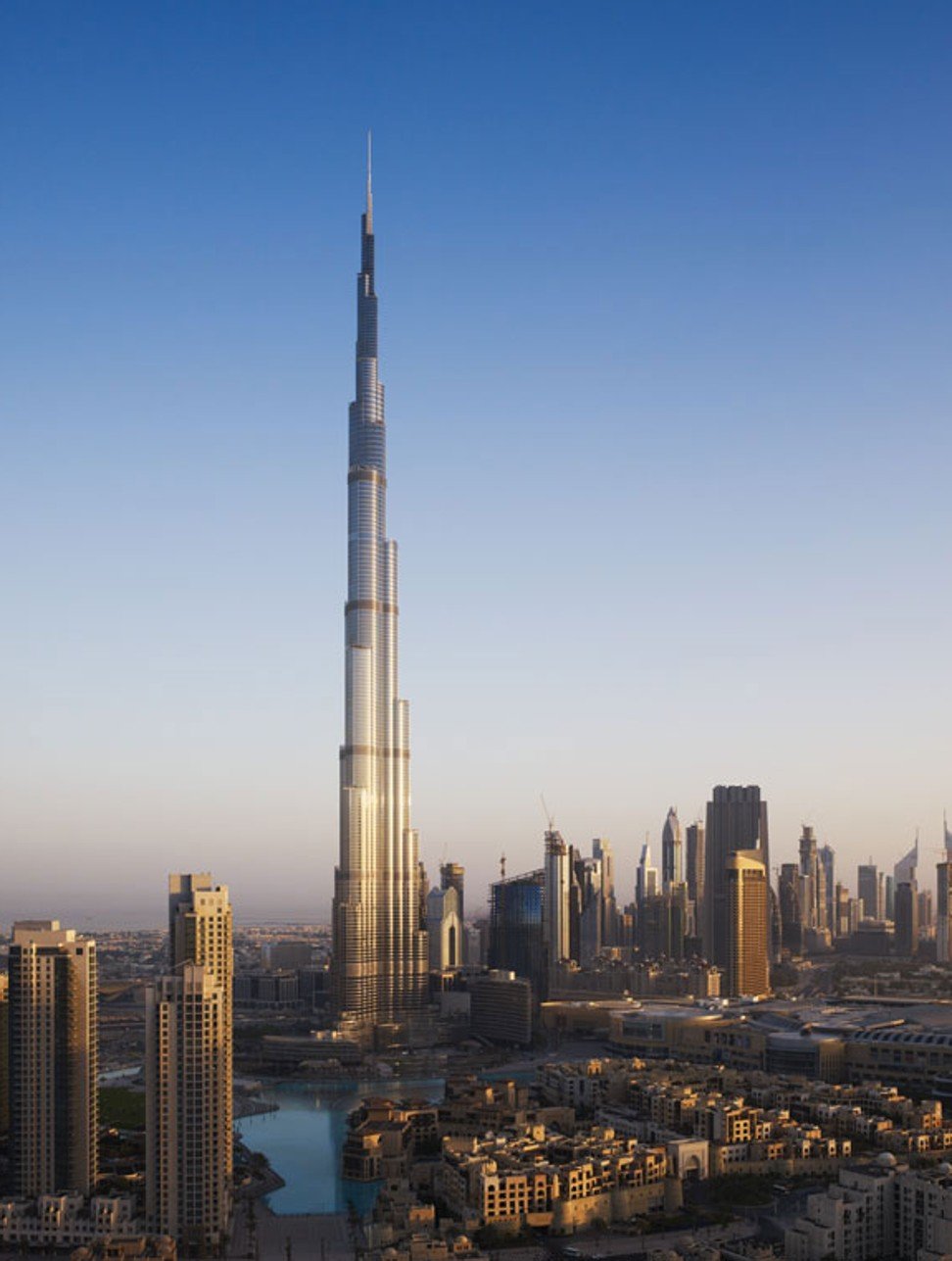 Lotte World Tower, Seoul, South Korea
Opened: 2017
Deck height: 478 metres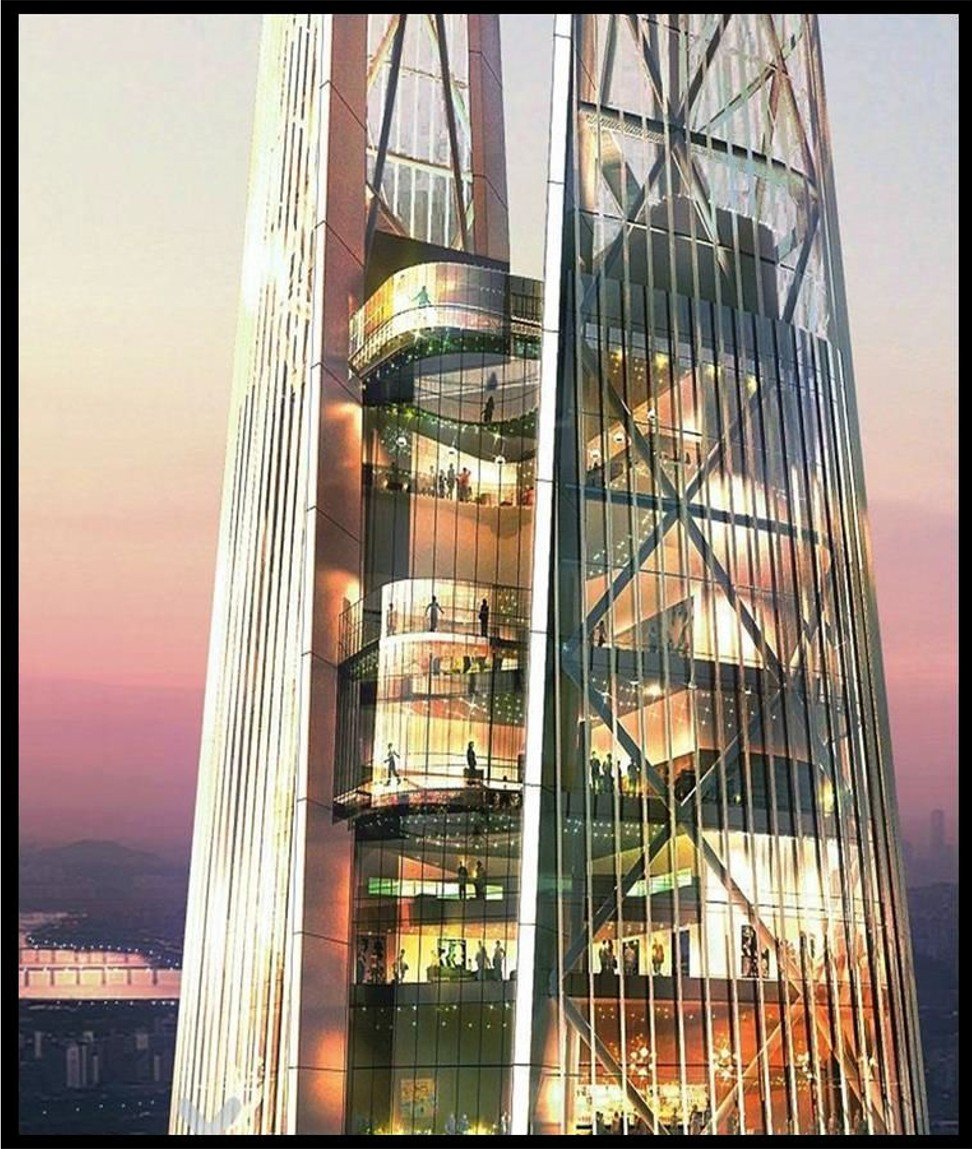 Shanghai World Financial Centre, Shanghai, China
Opened: 2008
Deck height: 474 metres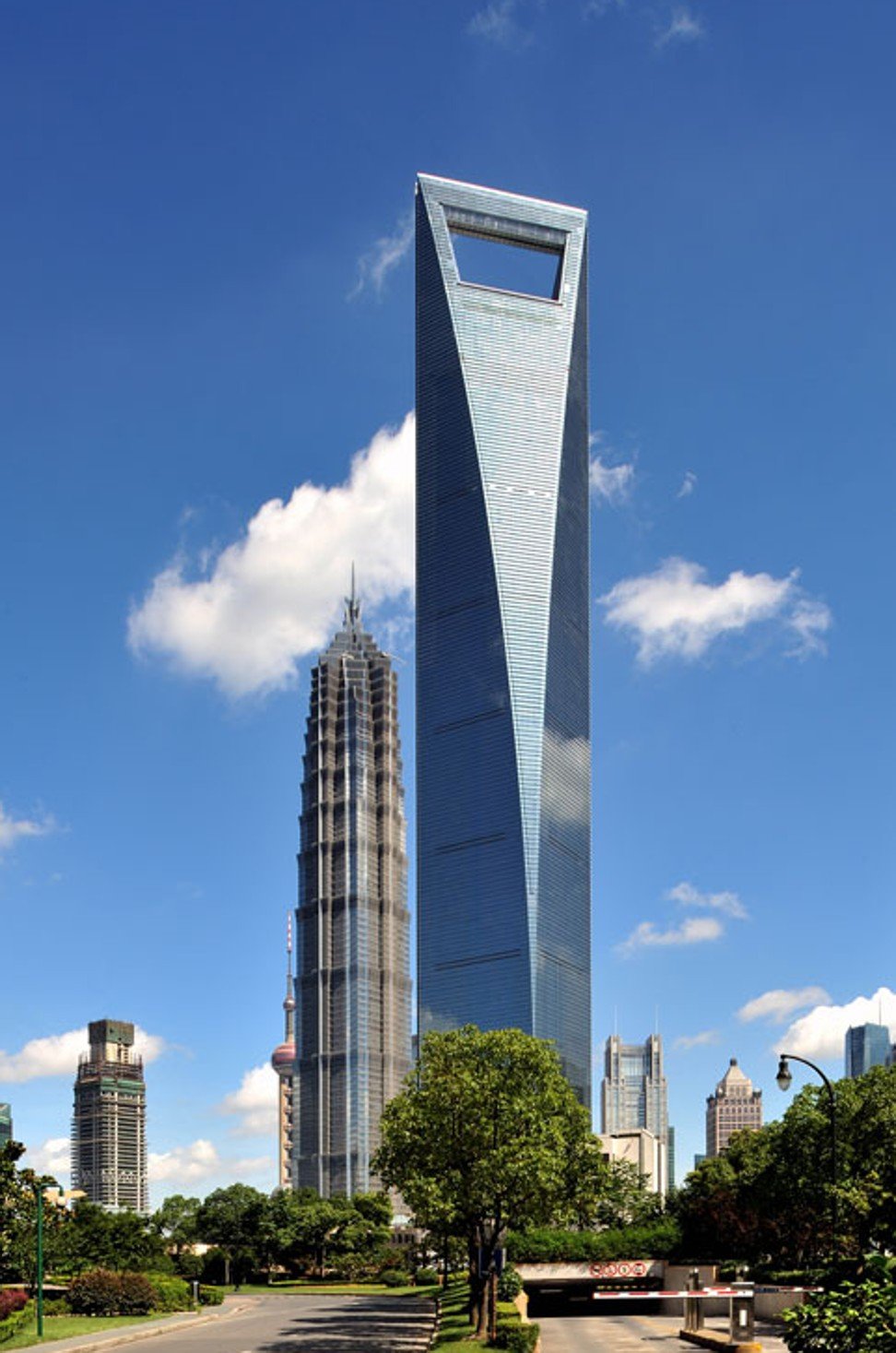 Tokyo Skytree, Tokyo, Japan
Opened: 2012
Deck height: 451 metres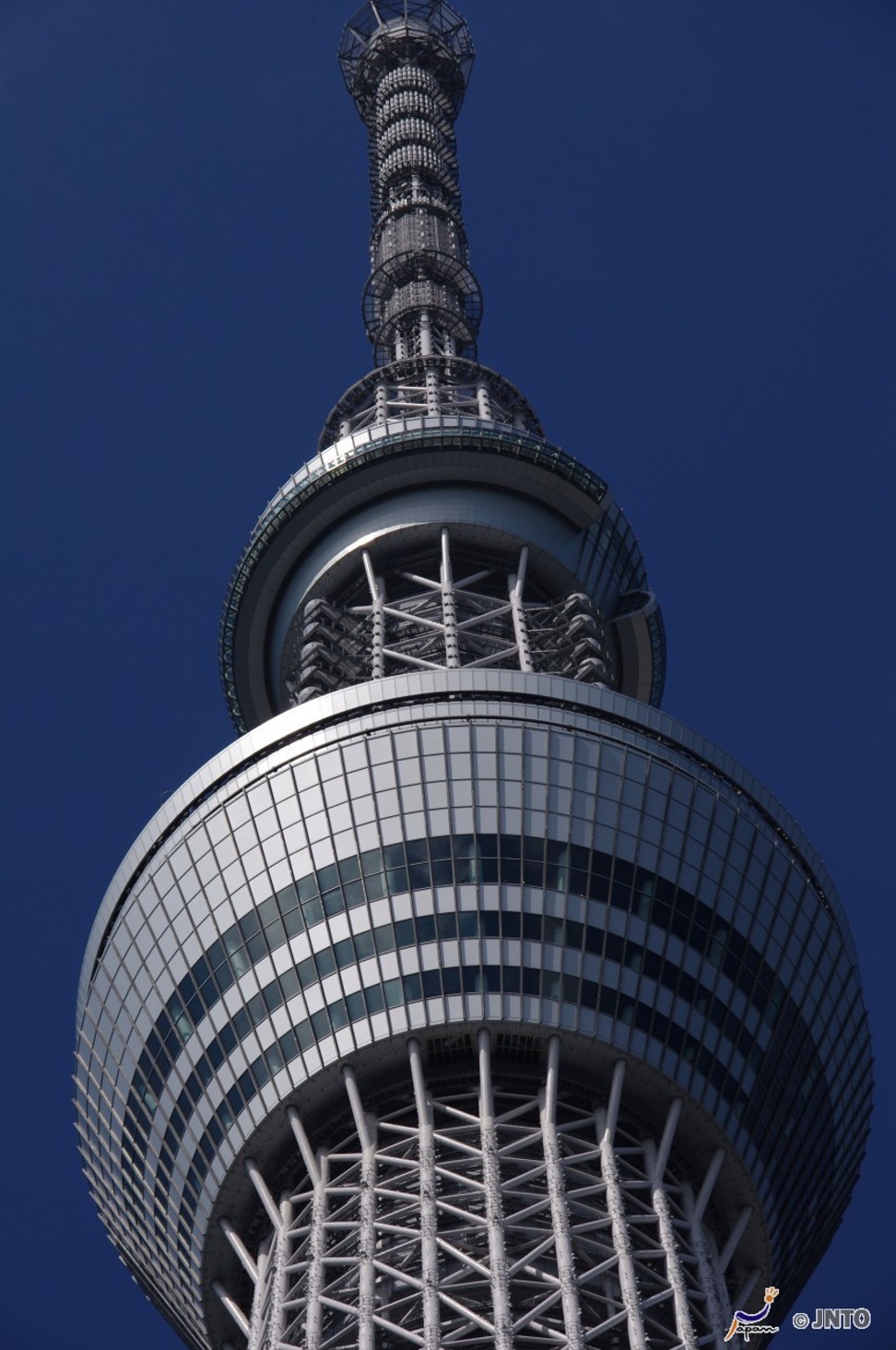 Want more articles like this?  Follow STYLE on Facebook

The Sky Deck on the Lotte World Tower has also been verified by Guinness World Records as the world's highest glass-floor observation deck