Fancy some crystal components in your ride? Cutting-edge Czech-based glass manufacturer Lasvit has produced crystal components for the latest concept car, Skoda Vision E. It was presented this April at the Auto Shanghai trade show.
Lasvit and Skoda have been collaborating since 2011, when Lasvit created crystal components for the carmaker's Vision D concept car.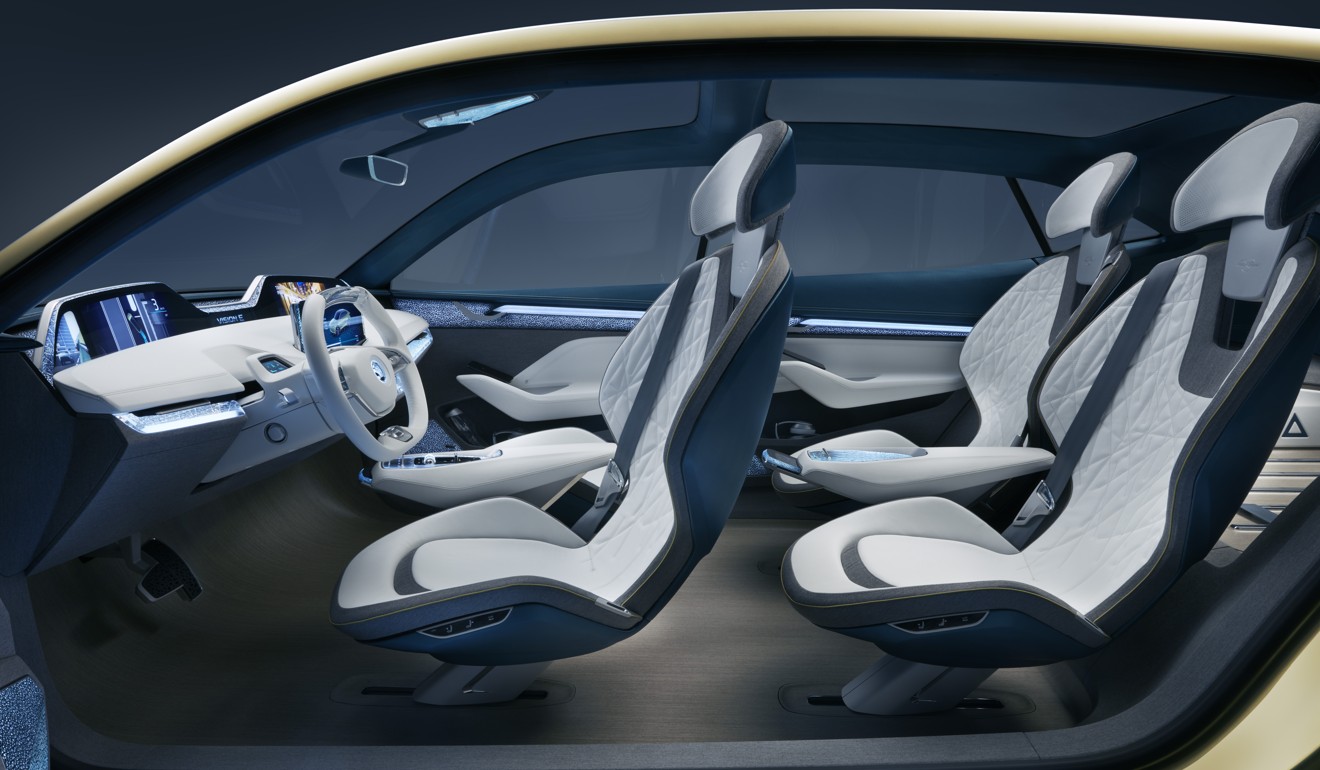 Concept cars move us between dreams and reality, aspirations and acquisitions
Two areas of design have been incorporated into Vision E with outstanding craftsmanship and innovative approaches. The unique use of cut crystal in the car may well raise the bar for elegance in sport utility vehicles.
Lasvit delivered the logos on the front and rear hoods and on the steering wheel, as well as prisms in the doors and the dashboard. There are also crystal elements beneath the multifunctional controller, the display, the headrests and the inside rearview mirror.