Here's some good news for audio fans: Bose has released its best Bluetooth speakers – the SoundLink Revolve and SoundLink Revolve+.
The entire speaker is made from a single piece of aluminium. There's no "front" or "back," because the speakers don't have to be pointed to favour one location over another. There's also an added "pressure trap" to eliminate distortion. Sound radiates uniformly in every direction, with deep, rich bass – and without the frequency drop-offs of conventional 360-degree speakers.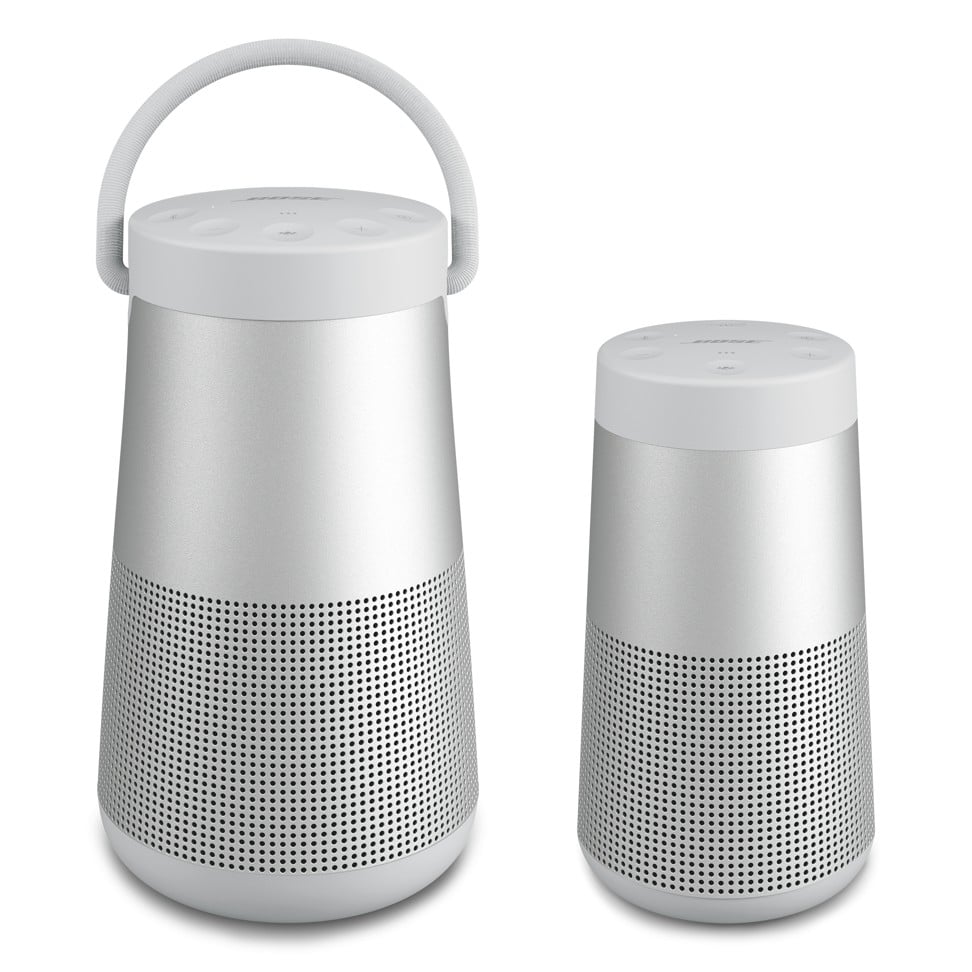 Revolve is 15.2cm high and 8.3cm deep, weighing a mere 0.68 kg, and provides up to 12 hours of battery life. Revolve+ is slightly bigger for more performance at 18.4cm high and 10.2cm deep, 0.9kg, and up to 16 hours of playtime. Both models can be used outside as they can withstand spills, rain and pool splashes.