When it comes to looking for ideas on how to design or renovate your home, Pinterest tops our list – but we also know its boards can only take you so far. Before we commit to a new bench or working table, it's best to not only make sure the colour fits the palette, but also that it actually physically fits.
We round-up the best home design apps and online services that will help you design your home to look like the ones from Property Brothers of HGTV.
Laurel & Wolf
What: An online interior design service that connects you with Laurel & Wolf's designers.
How: You choose from a variety of packages, depending on the type of service you want. Whether you want your designer to come up with a whole new personalised concept with a digital floor plan or just want new furniture suggestions, there's a solution to each demand. You can also take an online quiz to find out your style profile and get you started on your renovation journey.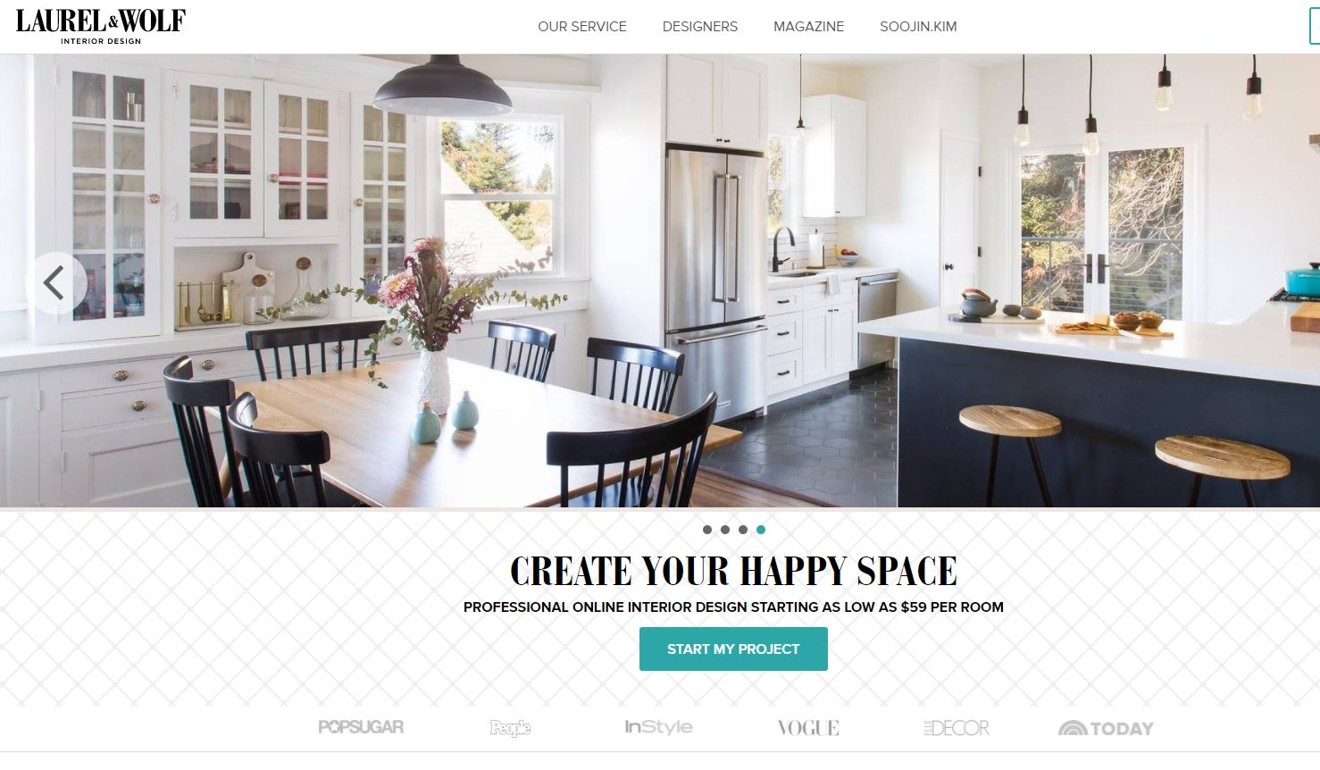 Why: Because sometimes, no matter how good your intentions or ideas are, we all need a professional helping hand.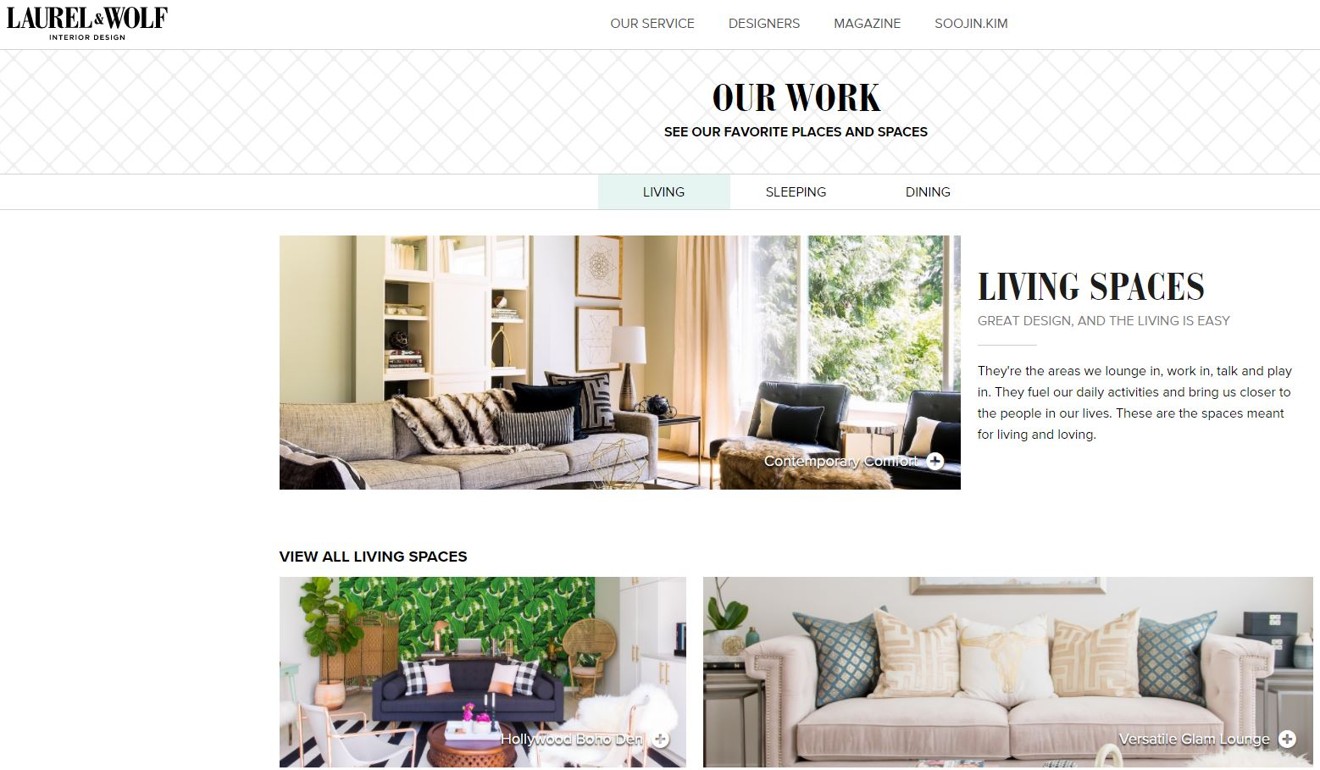 Decorist
What: An online community of US designers
How: You first upload details about your personal style and inspiration, the type and number of rooms you need help with, photos of those rooms, and your budget. Afterwards, the website matches you with a designer – or, if you already have a designer in mind, you can start the process by choosing the designer first. You get two initial concepts from your designer as a starting point, from which you and your designer work together to fine-tune. At the end you are given a finalised floor plan, design and personalised shopping list. Differently priced packages are available depending on how much help you want or need.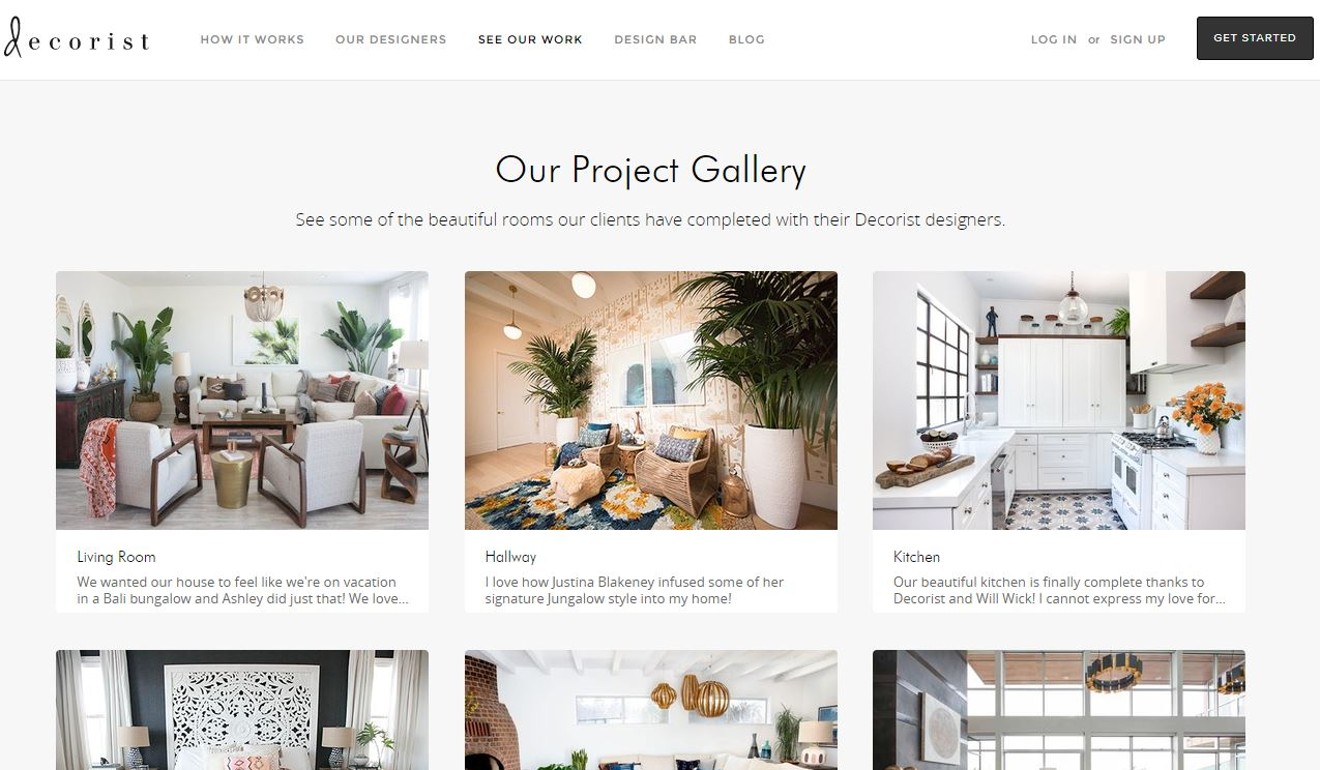 Why: Why put extra stress on yourself when an expert is just a few clicks away?
Amikasa
What: A floor planner app that uses augmented reality to help you turn your imagination into reality.
How: You start out either by drawing out the shape and size of your room, or by choosing from a choice of pre-established shapes. After that, you can let your imagination run wild and customise your room from the type of flooring to the colour of the walls and everything in between. And yes, that also means choosing to have that bonsai plant as the centrepiece. The best feature might be the "walkthrough mode" which uses augmented reality to help you "walk through" your newly decorated room.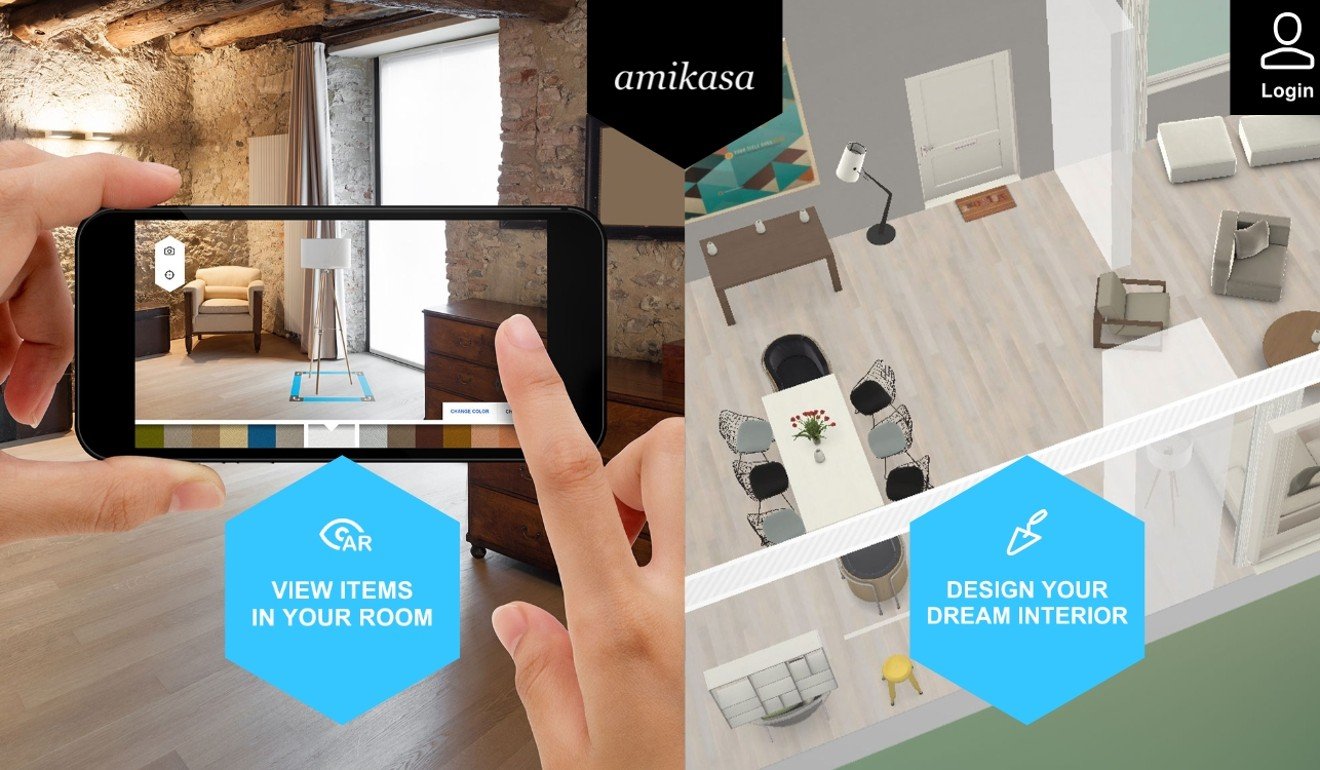 Why: Because it's more fun to play a more "adult" version of Sims in real life – and without the risk of accidentally mounting half a desk inside a wall.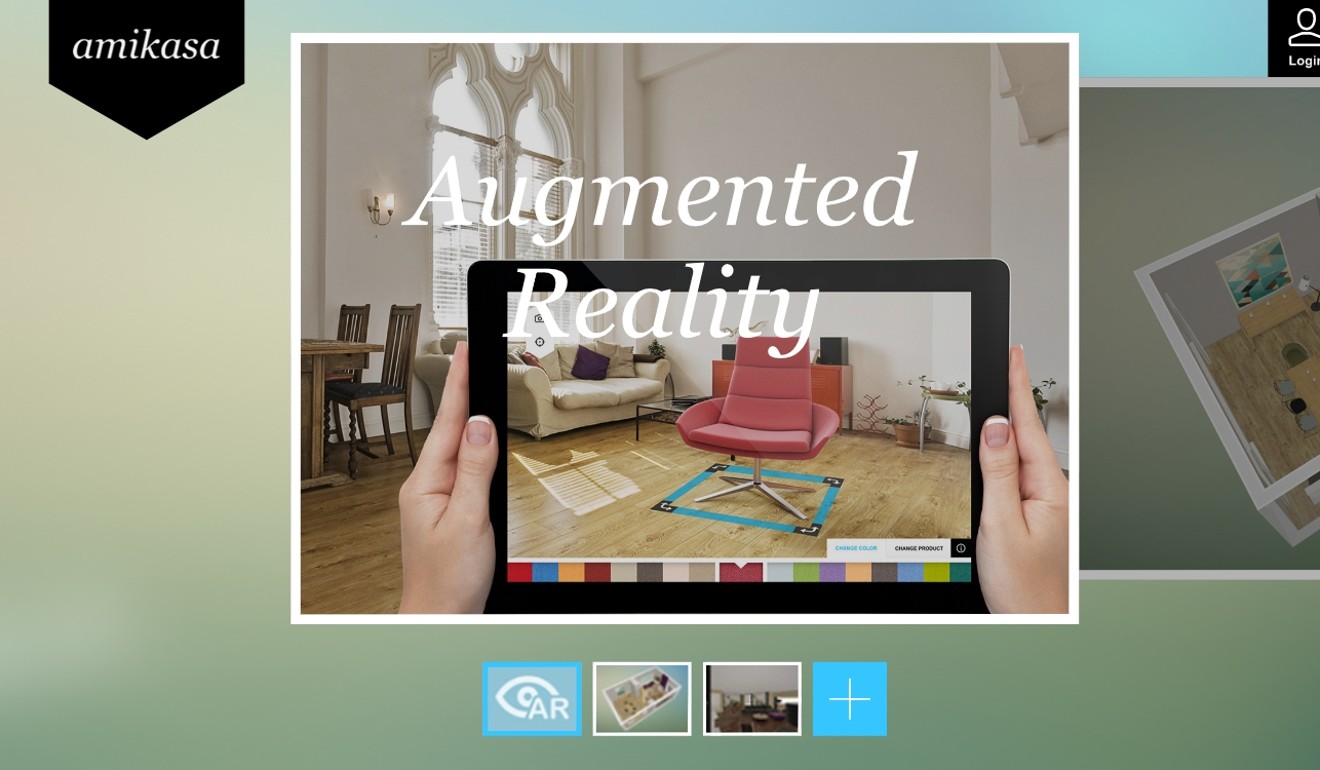 Design Home
What: An app that lets you take on the role of designer, with daily design challenges from "clients" to keep you on your toes.
How: This highly addictive game lets you design a variety of themed rooms, from "Indoor Playground" to "New England Luxury". A daily design challenge is also part of the appeal, which helps keep your creative juices flowing. Every time you complete a challenge or vote for your favourite designers, you are rewarded with in-game cash and/or diamonds which you can use to buy more items to play around with, or keys which you can use to unlock even more challenges.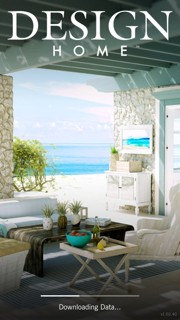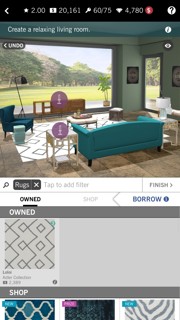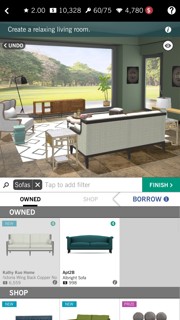 Why: Because sometimes all we want is to have fun and be creative.
Pantone Studio
What: An app that gives you access to all the colours of Pantone.
How: Browse through established colour palettes created by fellow colour enthusiasts – which helpfully include RGB, CMYK, HEX and Extended Gamut references – for inspiration. The coolest feature on the app is the camera function that automatically draws out the most dominant colours from real life to create a customised colour palette – all you need to do is snap a photo and the app does the rest. A paid version unlocks even more features.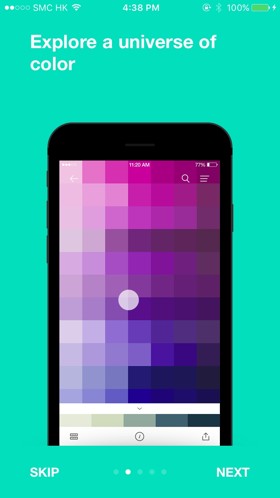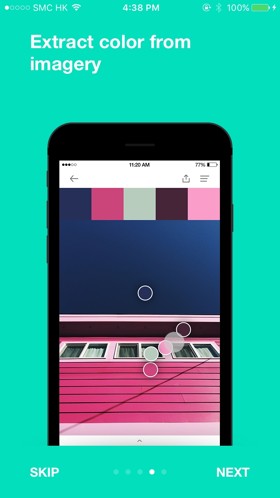 Why: Because it's more fun to imagine the world in beautifully organised colour palettes.