Most drivers have experienced skidding in rainy weather, but now an Italian start-up has invented an intelligent jet spray system that it says can prevent hydroplaning by splashing water in front of or around the tyres.
Hydroplaning happens when a layer of water builds up between the tyres of a vehicle and the road and is extremely dangerous as the driver loses control of the vehicle. While vehicles today are equipped with modern driver assistance systems, none of these has been specifically designed to combat aquaplaning, and they're all inefficient in this situation, says Easy Rain, which came up with a solution.
The new system consists of a car sensor central processing unit (CPU), an Easy Rain CPU, water tank, and a pneumatic and hydraulic system. Water jets are installed in front of the four tyres. When activated, the jets will spray a suitable quantity, pressure, direction and shape of water on and around the tyres.
Paolo Cistaro, financial and marketing director of Easy Rain, says the system is compatible and sustainable within a vehicle's architecture, and is integrated with modern intelligent driver assistance systems. He says because the system is able to recover the water already present around the tyre when the road condition is wet, there is no need for a large tank, thus reducing the weight of the vehicle; this is particularly important for car manufacturers.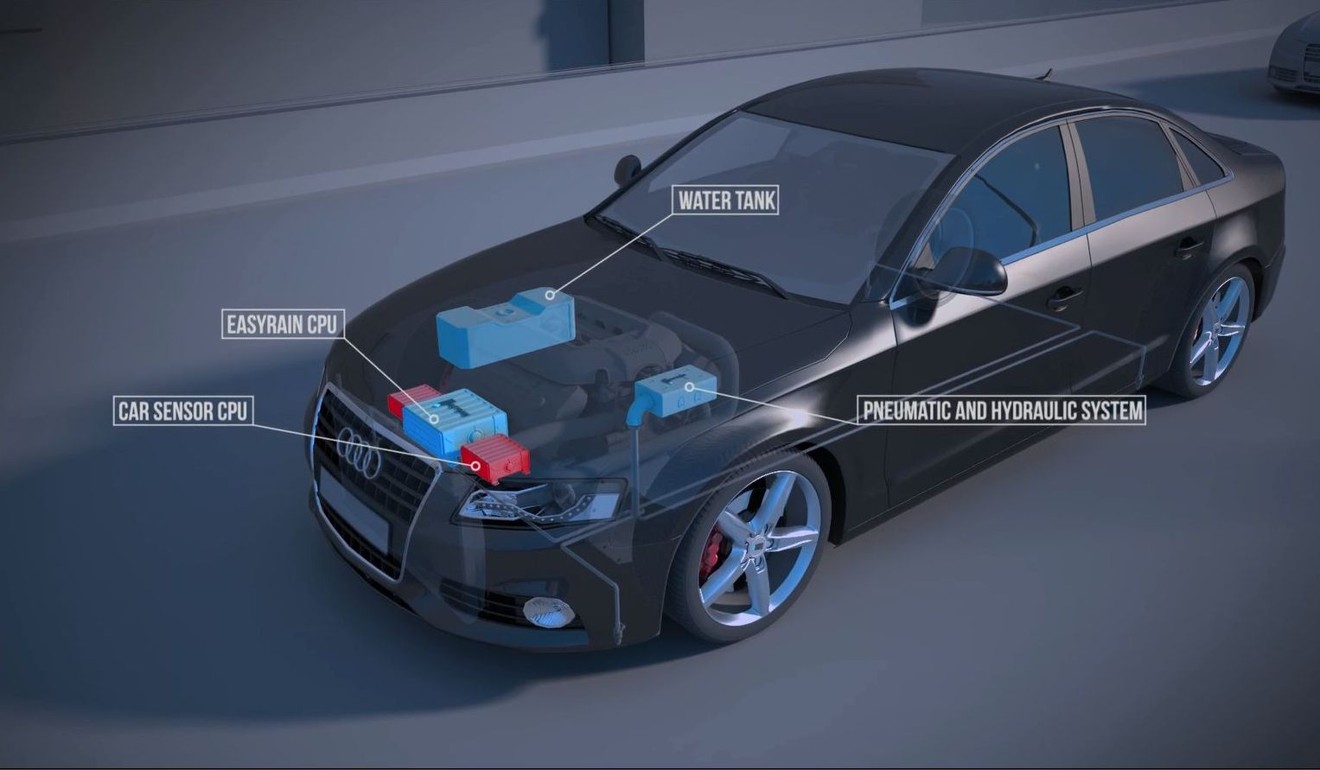 The system is a result of collaboration between Easy Rain and several leading technical universities in Italy. The company worked with the Polytechnic of Milano in 2014 for the validation of the physical principle. In 2015, it worked with the Polytechnic of Turin for the realisation of a prototype: an Alfa Romeo 159 equipped with vanguard equipment (hardware and software) capable of monitoring all relevant values, and an auto-activation system capable of detecting the start of hydroplaning. Track testing and validation of functionalities were carried out in 2015 and 2016 in cooperation with the Polytechnic of Turin at the Pirelli test track in Vizzola, Italy.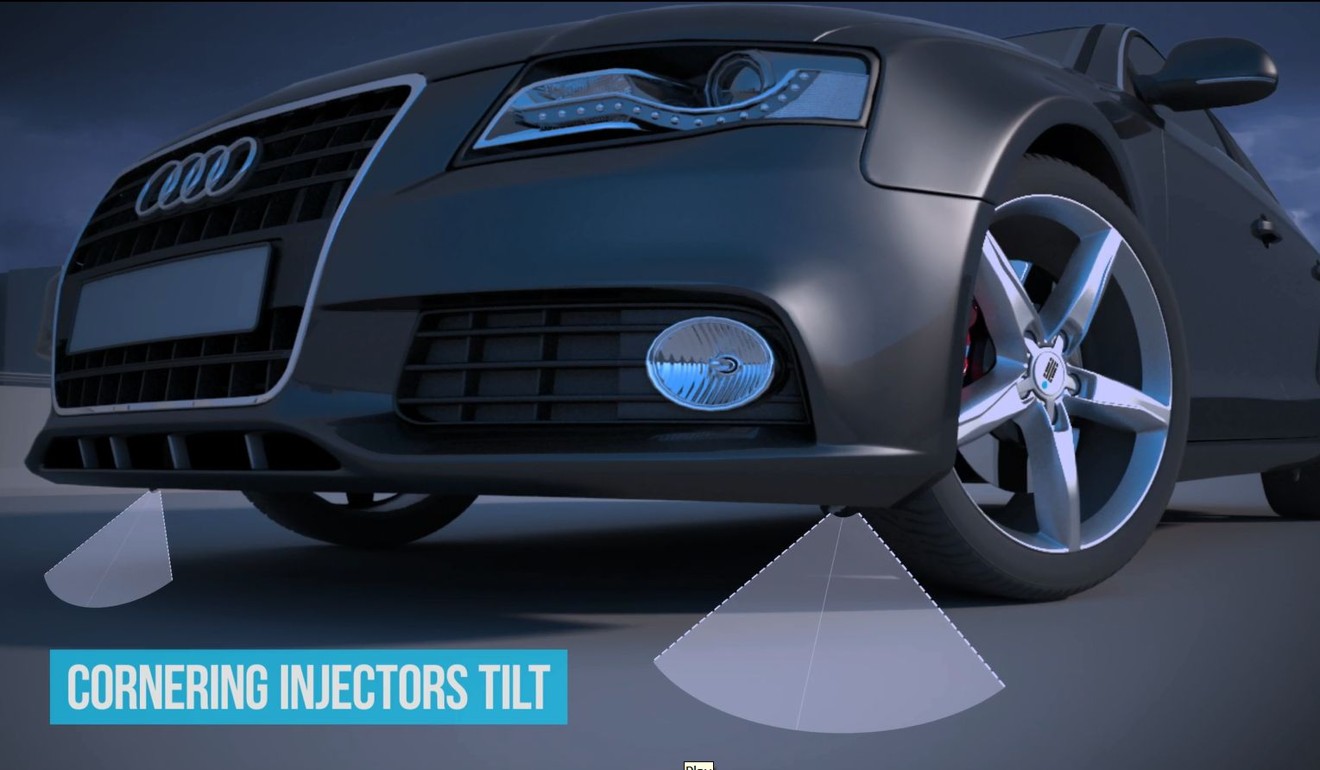 The company is now planning for a second-phase development: a market-ready prototype which is pre-industrialised, fully functional, optimised (cost, weight, dimension, consumption) in conjunction with Politecnico of Torino and leading automotive engineering firm Altran.
"The attention that automotive industries are focusing on us is mostly related to the autonomous driving, which is one of major concern in assessing safety distances in the case of wet and therefore potential dangers," Cistaro adds.
He expects the system to be ready for the market at the end of a further two years of research, where the product will be miniaturised, industrialised and homologated.