Futuristic robots were crowd-pullers at the Consumer Electronics Show (CES) Asia held in Shanghai from June 7 to 9, and companies from the mainland have proved that they are serious contenders in the field of robotic technologies.
Cowarobot
Shanghai-based Cowarobot showcased it robotic suitcase which can seek out and follow its owner on the go with its autonomous navigation and obstacle avoidance functions. The suitcase can automatically lock and unlock by detecting the distance between it and the owner, and send a vibration alert to the owner's bracelet if it is outside a safe distance.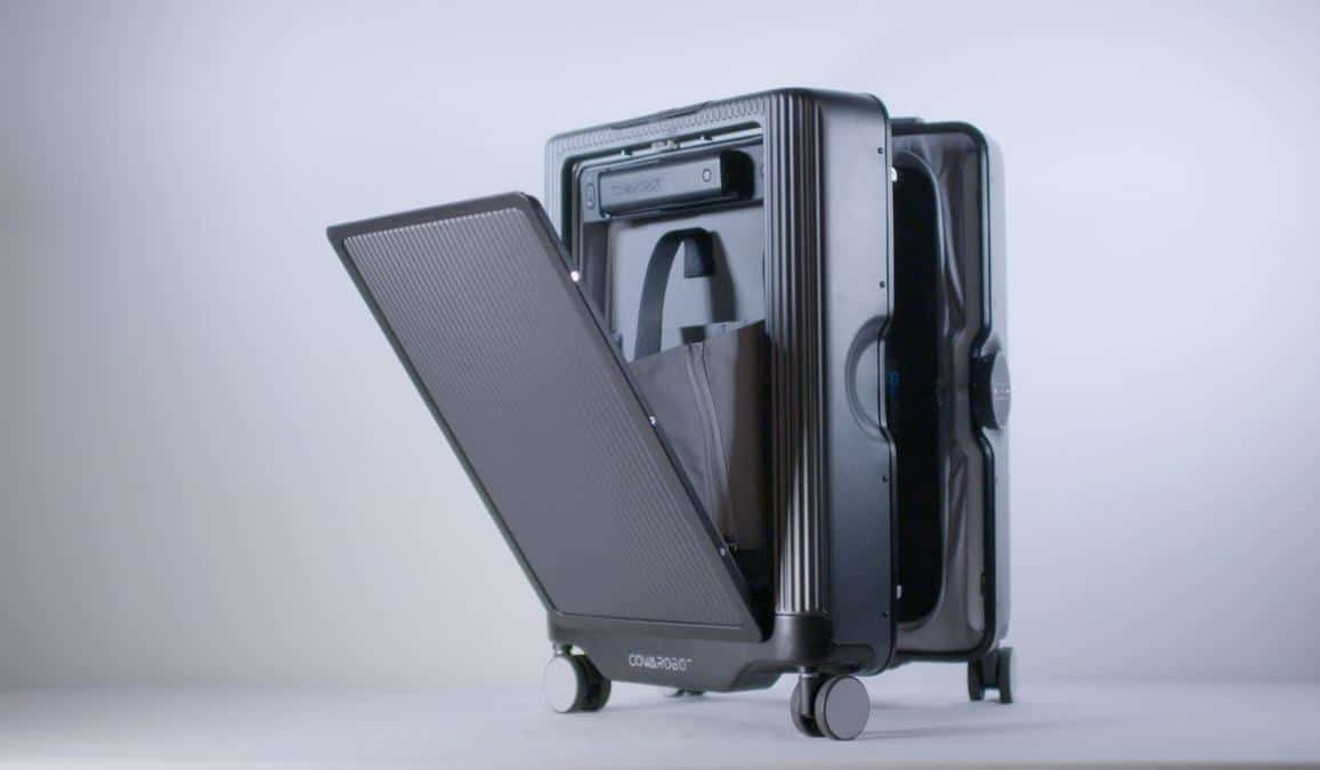 The owner can also track the location of the suitcase via a mobile app. The suitcase is 569mm x 395mm x 201mm, and the weight is 5kg for the six-wheel model (32 litres volume) or 4.5kg for four-wheel model (33 litres volume).
PowerRay
Designed for recreational fishing enthusiasts, PowerRay is an underwater robot which uses sonar systems to detect fish with precision. Developed by PowerVision headquartered in Beijing, the fish finder can send images of fish, underwater landscape and temperature data to the owner through its internal wi-fi system.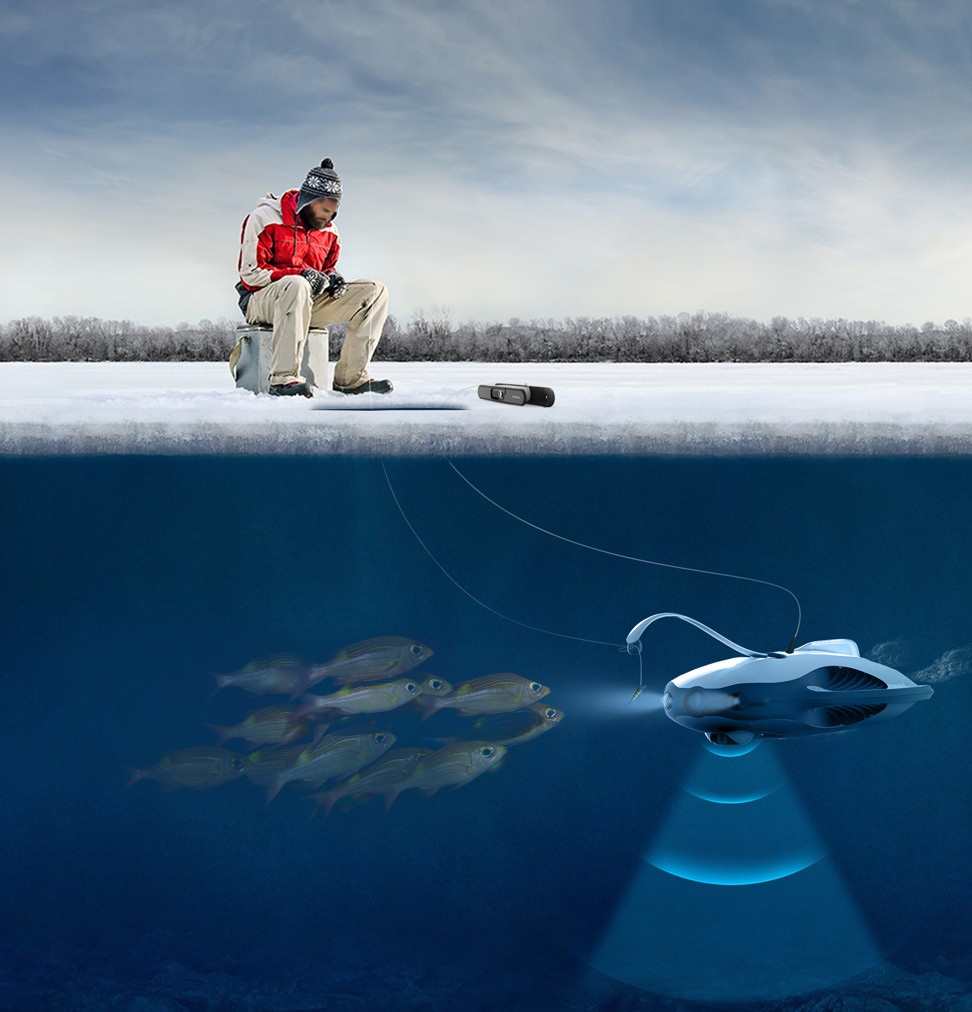 It is equipped with a 4K UHD integrated camera and can be used in freshwater, saltwater, or even for ice fishing. Owners can view the real-time position of the robot, select travel mode, speed and light setting, and operate the camera functions through the mobile app.
HEXA
Developed by Vincross from Beijing, HEXA is a spider-like robot that can go virtually everywhere and can interact with its owner. Unlike other wheeled robots, its six legs it can walk, climb and travel across rough terrain and adapt to all surfaces, even climbing stairs. Its round body design allows its head to rotate around the centre shaft so it is always facing forward.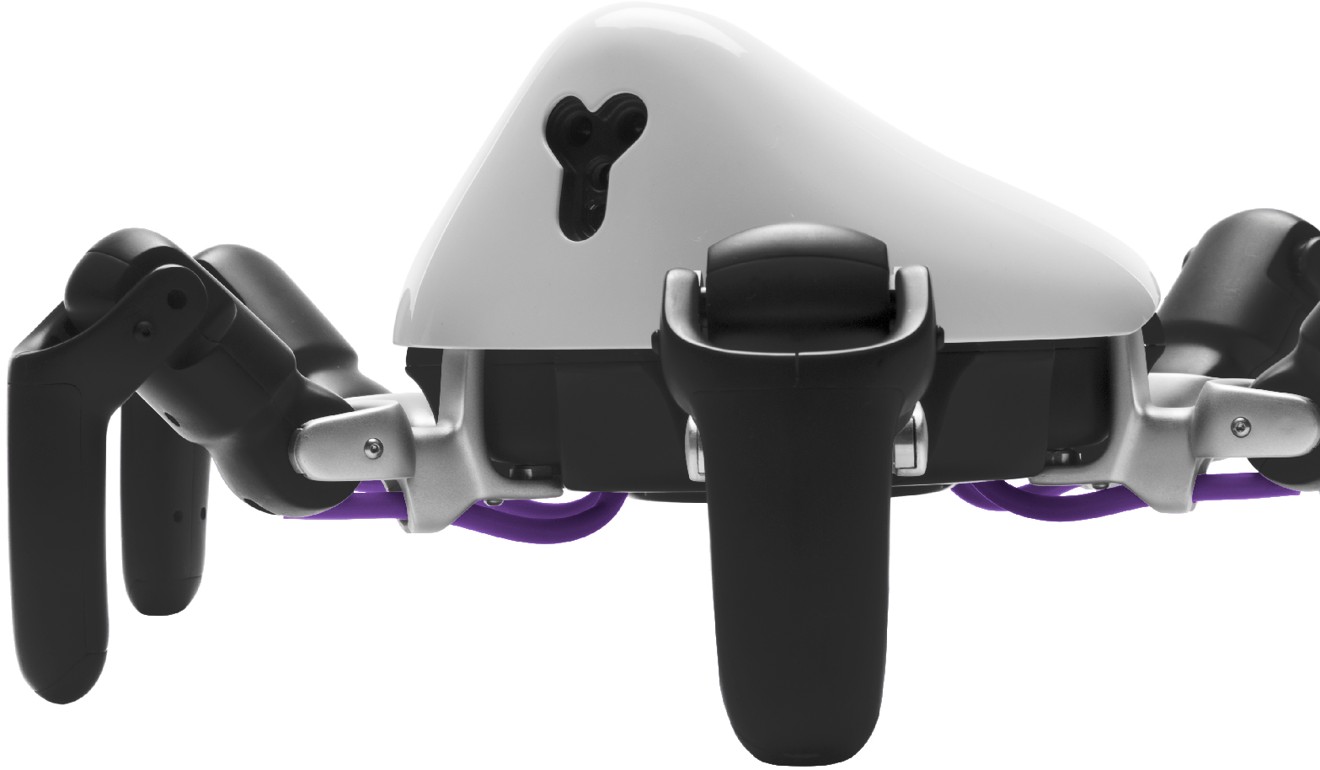 The robot's eyes (the camera) support image recognition to distinguish between its owner and other objects. The image it sees is directly transmitted to the display on the owner's mobile phone and VR (virtual reality) headset, allowing the owner to explore places which are not easily accessible. With a size of 508mm (l) x 508mm (w) x 120mm (h), it is small enough to be put inside a backpack.
'Smart' lifestyle gadgets are set to digitise daily life
iPal
iPal is a playful, affordable humanoid robot that serves as a social companion, educator and safety monitor for children and the elderly, supplementing the work of parents, teachers and caretakers. Developed by Avatarmind based in Nanjing, the robot runs on the Android OS with functions for motion, sensor and conversation.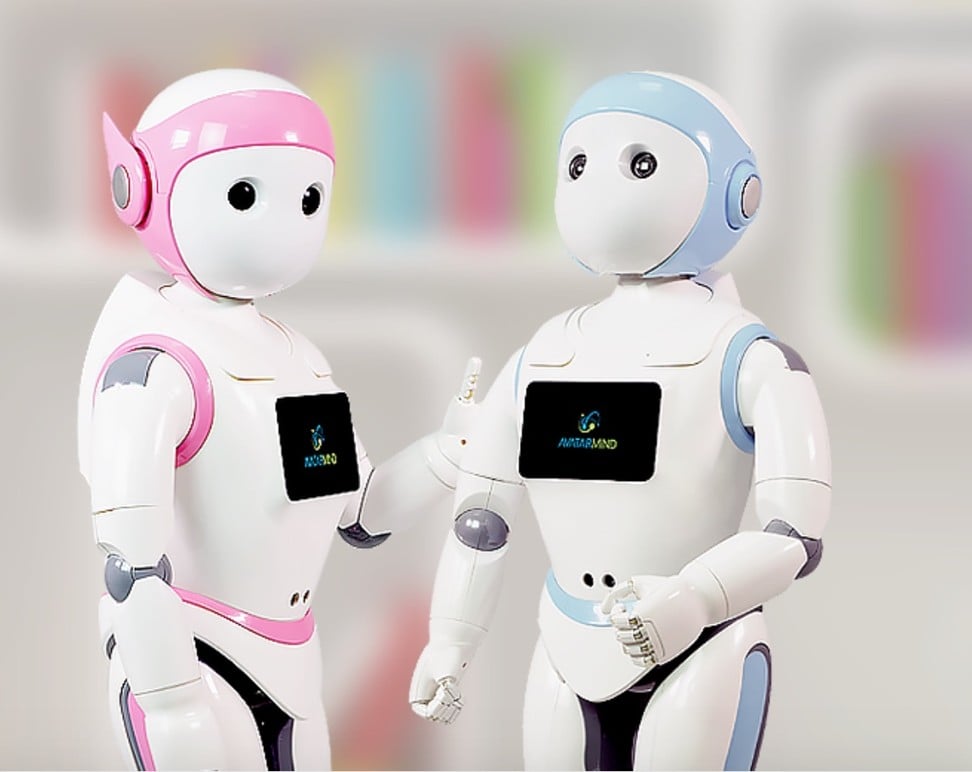 It's equipped with multiple infrared and ultrasound sensors for object detection and avoidance to ensure safe human interaction. The robot is 1.07 metres tall, with a 15.2cm LCD display and wi-fi and Bluetooth capability.
Sanbot
Sanbot from Shenzhen-based Qihan Technology is an intelligent humanoid robot. Powered by the IBM Watson system and cloud-powered artificial intelligence, Sanbot is able to deliver effective, personalised communications and services.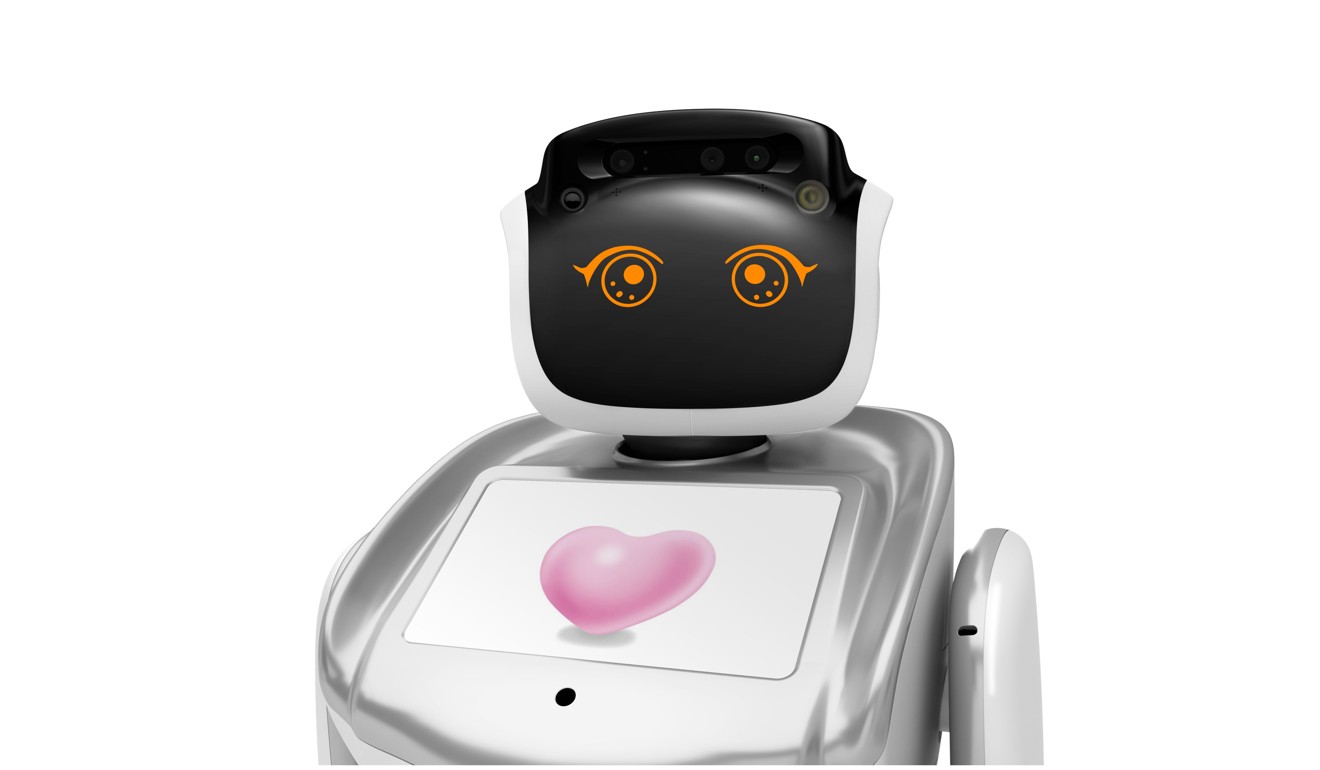 It can be used for processing smart card payments in a retail shop. It comes with recognition ability to interact with customers, and is capable of recognising and communicating up to 30 different languages.
Japanese 'Smart clothing' tracks health and enhances VR gaming through motion tracking