The best-selling vehicle in America isn't a car. It's a truck. Most industry followers know the Ford F-150 has dominated sales of all vehicles in the US for decades; since 1984, it has surpassed even things as ubiquitous as the Toyota Camry and Honda Accord as the most popular four-wheeled machine on the road today.
But even truck fans may not know the intricacies of how the original 1948 Ford F-1 launched the Ford F-Series that eventually developed into the modern pickup that dominates the US market.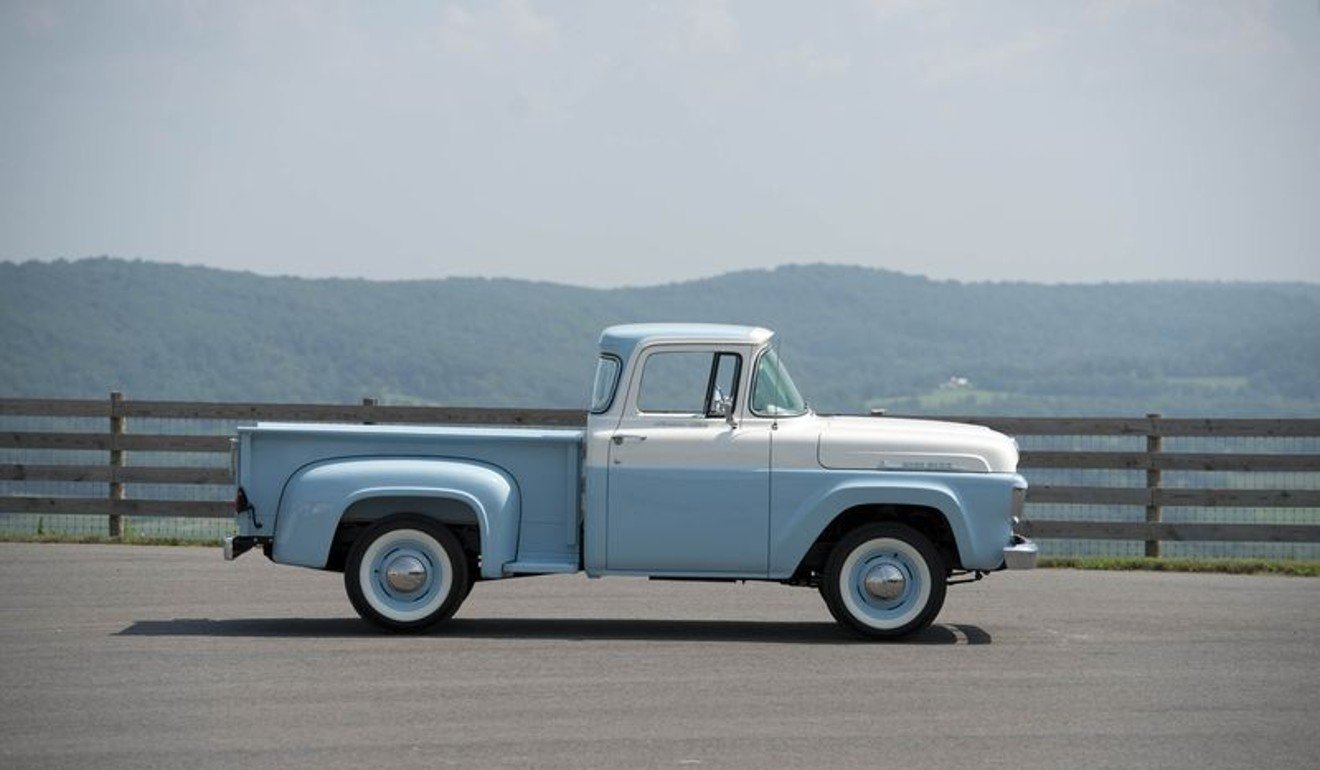 "Ford has [produced trucks] the longest, since the days of the Model T, and introduced a V8 engine before both Chevrolet and Dodge," said Pete Fisher, the car specialist for RM Sotheby's. "There is certainly a collector base for vintage Chevy pickups as well, while Dodge examples were not as popular until the 1970s … but the Ford F-Series is essentially an American institution."
The first F-Series trucks were the 1948 F-1, F-2, and F-3. These were the snub-nosed trucks Ford Motor Co. developed as its first all-new vehicles after World War II; they were an integral part of jumpstarting Ford's success in the US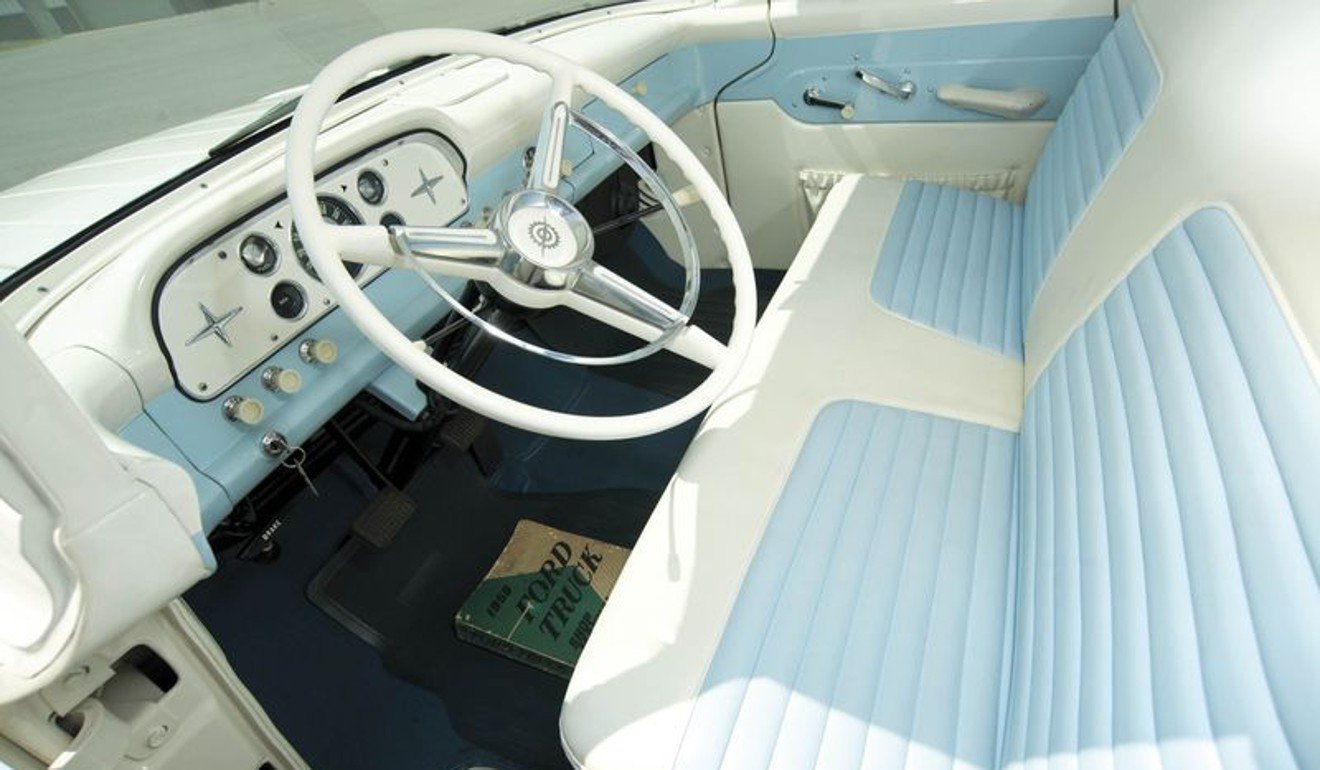 Consumers loved them for more than their hearty flathead V8 or flathead inline-six engines. These were the first work vehicles developed with any real thought toward interior niceties; they gave consumers something with the convenience and functionality of a farming vehicle but with an interior comfort heretofore associated only with passenger cars. Ford reportedly spent US$1 million at the time to develop the trucks to give buyers more for their money, enhancing the riding experience for both driver and passenger. A company press release from the time touted the earliest ones as "designed to assure living room comfort."
It worked. Since the F-1 debuted in 1948, Ford has sold more than 26 million trucks worldwide.
Slow and Steady Rise
Early examples cost just over US$1,200 for the base model that debuted in 1948. They had rounded, wide fenders over their rear tires; the headlights sat flush with the rest of the front of the grill, and the windshield was a flat panel of glass. Each F-1 had a single, long bench seat in the cab. (The 1951 model year saw a restyle, focusing primarily on a new large-bar grille, which became a styling theme for Ford through the rest of the decade in two subsequent platforms. In 1953, the F-1 became the F-100, which evolved into the modern F-Series trucks we have today. Ford launched the modernised F-100 in 1977 and the F-150 in 1984.)
You're unlikely to find them at Gooding & Co. or Bonhams these days. Yet. They're not quite the blue chip specimens those auction houses sell. But pockets of classic cars tend to assume popularity after years of languishing in obscurity. The time to buy one is before they gain real momentum on the auction market.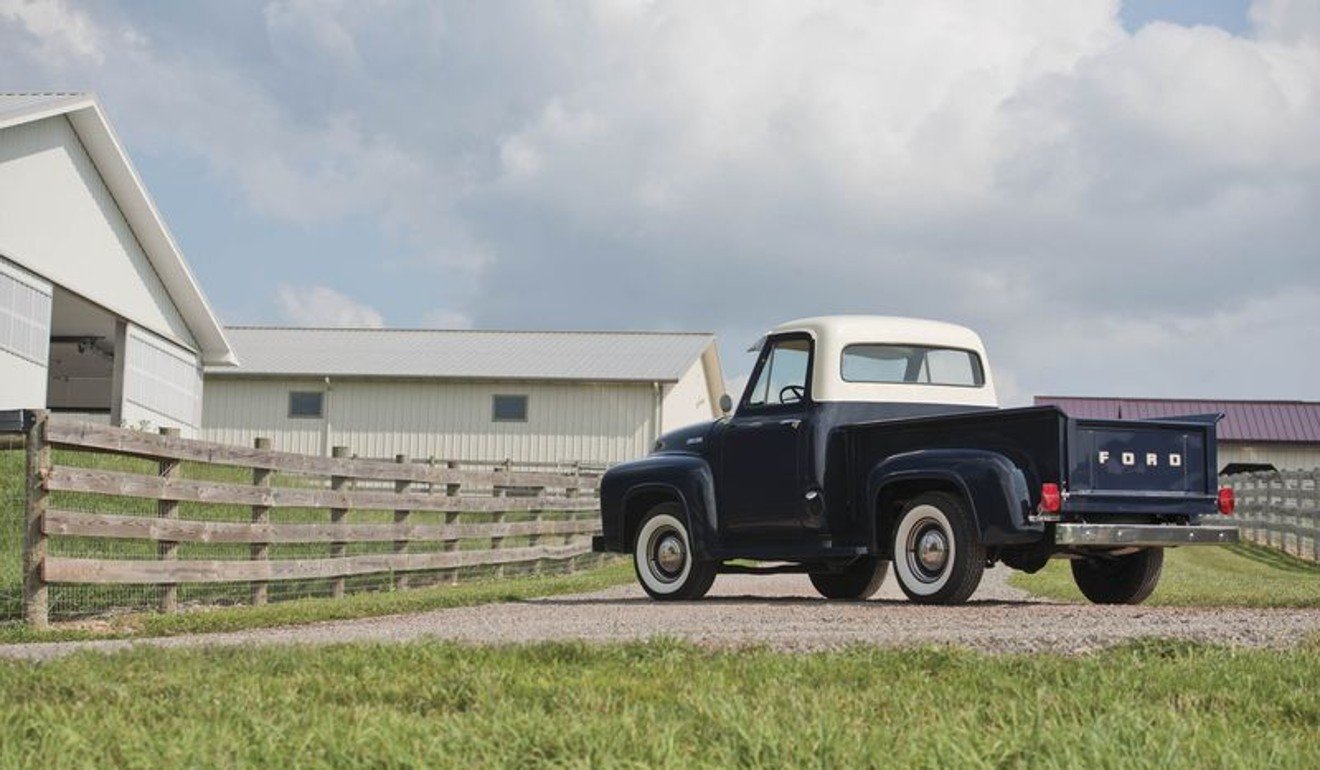 "We've noticed that collectors with relatively larger American collections begin to add a few pickups for nostalgic purposes once they've acquired the key cars in their garage," Fisher said.
Several factors continue to contribute to F-Series stability on the auction market: The vehicles cost little compared to many other classic cars. They're mechanically easy to maintain and repair—no computerised tools required. And when you do need to repair them, it's easy to get parts, since they are American-made trucks. Nothing need be shipped from overseas, which cuts down on the cost and time required to fix or restore one.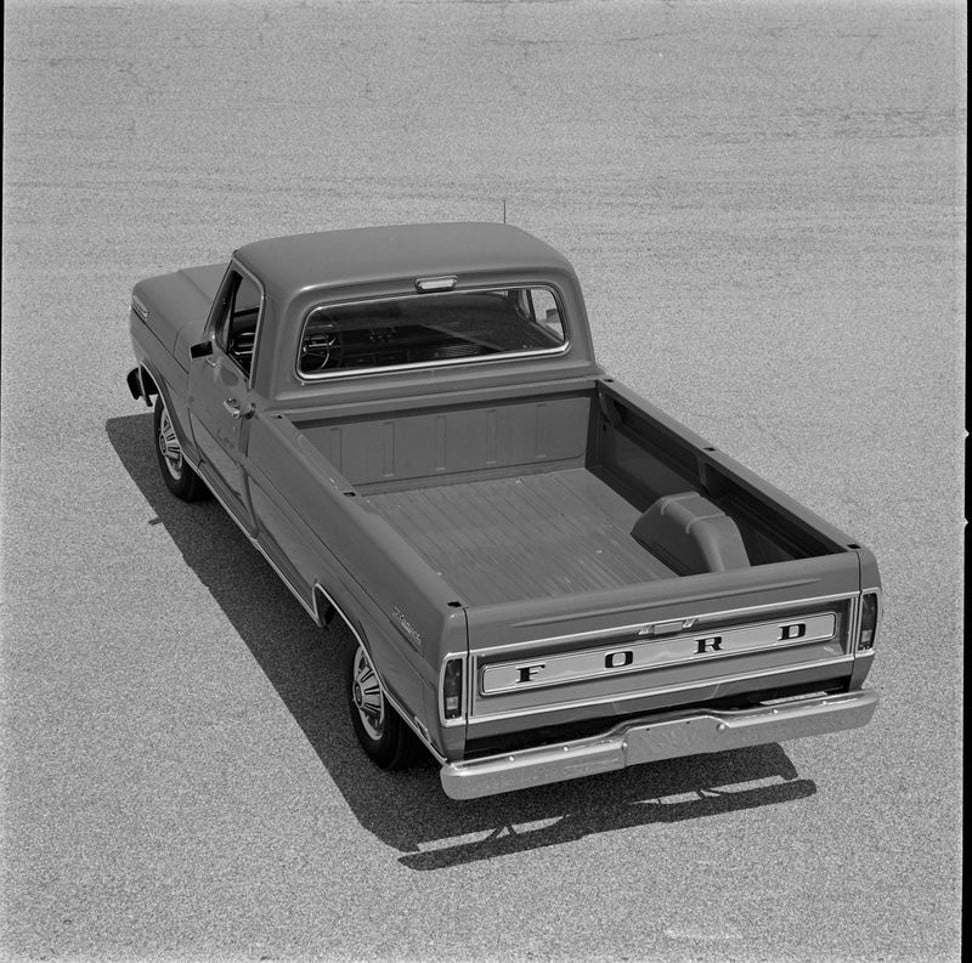 Prices for high-quality examples have remained fairly steady, with a slight, upward tilt, over the past five years. In 2012, A 1948 Ford F-1 half-ton pickup that Hagerty classifies as in "Excellent" condition was worth US$18,700 on average; now the same is worth an average of US$24,400.
RM Sotheby's sold a fully restored 1953 Ford F-100 Pickup for US$38,500 in 2014; it sold another restored 1954 Ford F-100 Pickup in desirable colors for US$33,000 that same year.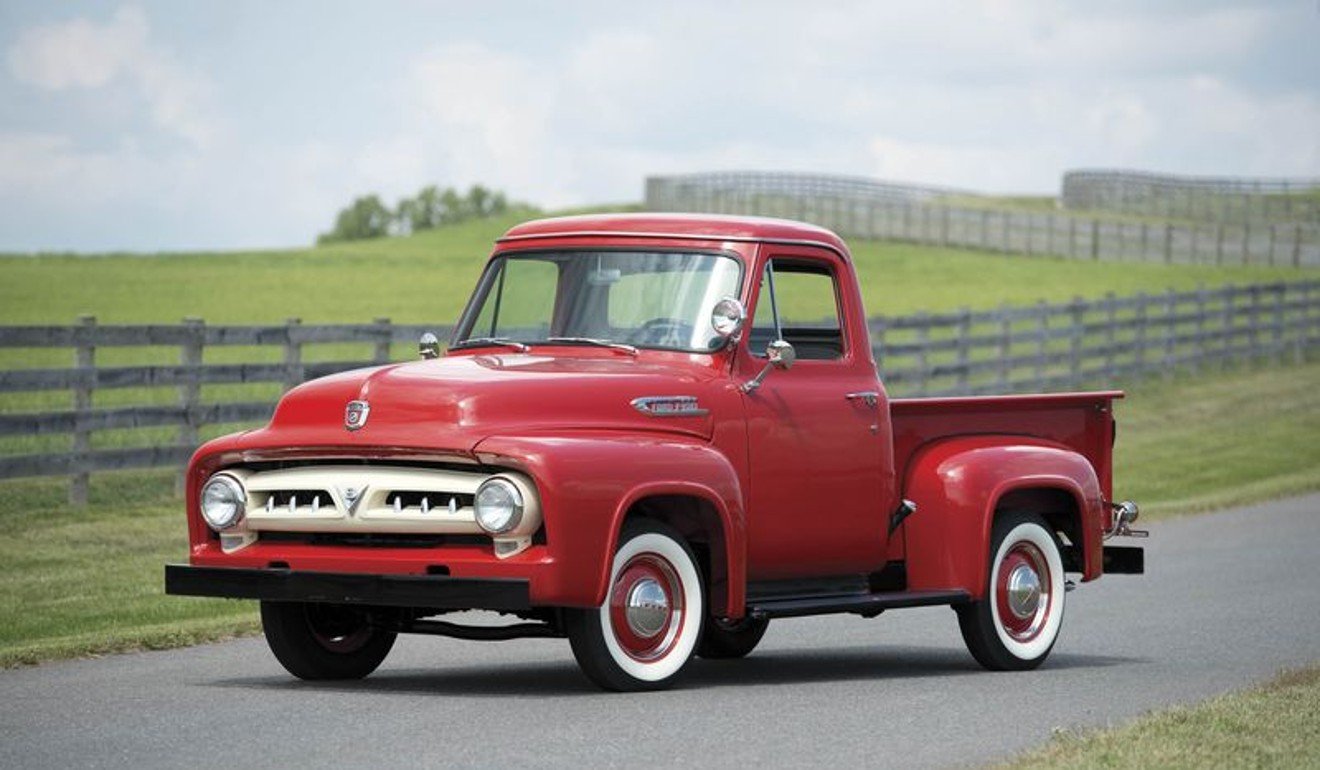 Or, try the catalogs at Mecum and Barrett-Jackson auction houses. Hemmings lists them from US$6,950 for those that need plenty of repair work to US$125,000 for one that has been rebuilt, from the bolts to body paint.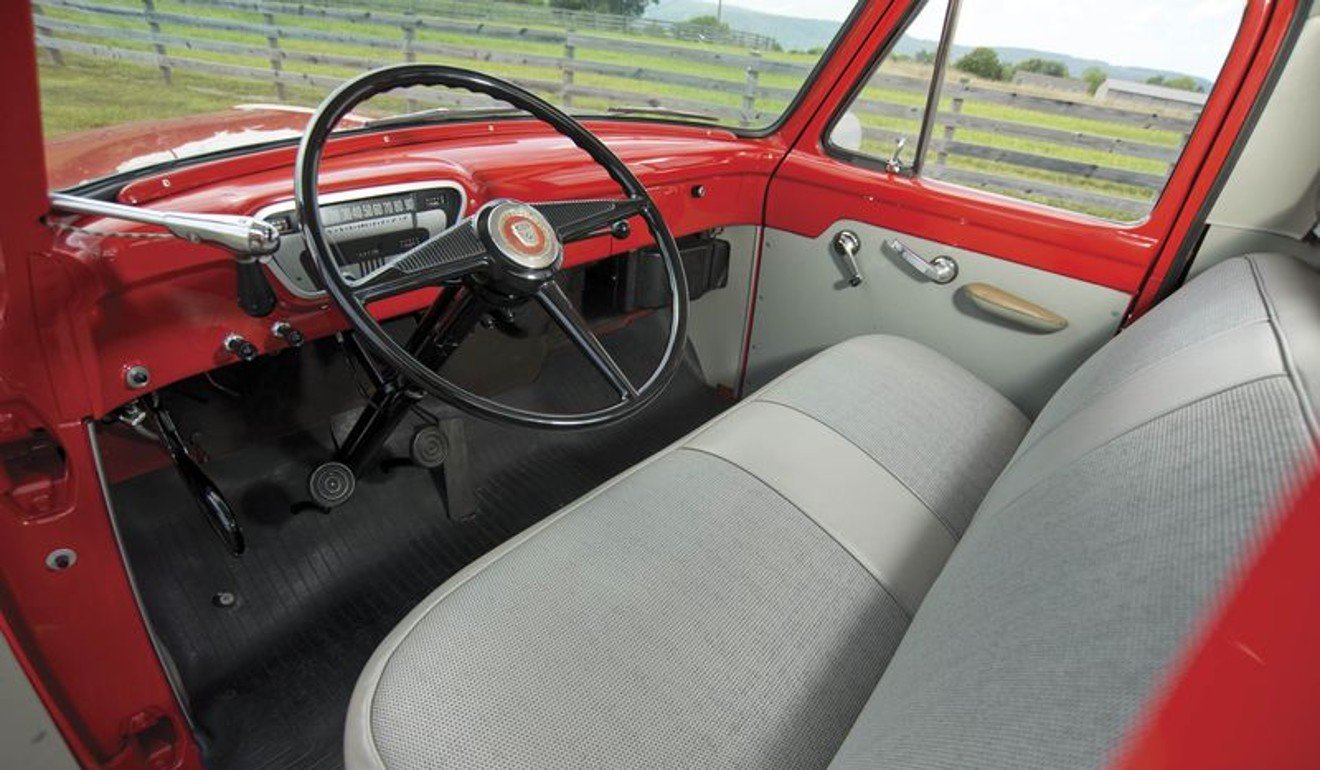 While the first-generation F-1 is special, it's the second-generation 1953-1956 segment that's most desirable and collectable, according to Fisher. The fifth-generation, from the late 1960s to early '70s, look the coolest. Whichever era, though, choose examples that have no rust, even if they cost a little more, and that come with documents matching their repair-and-maintenance history. Those will hold their value the longest and require the least amount of repair.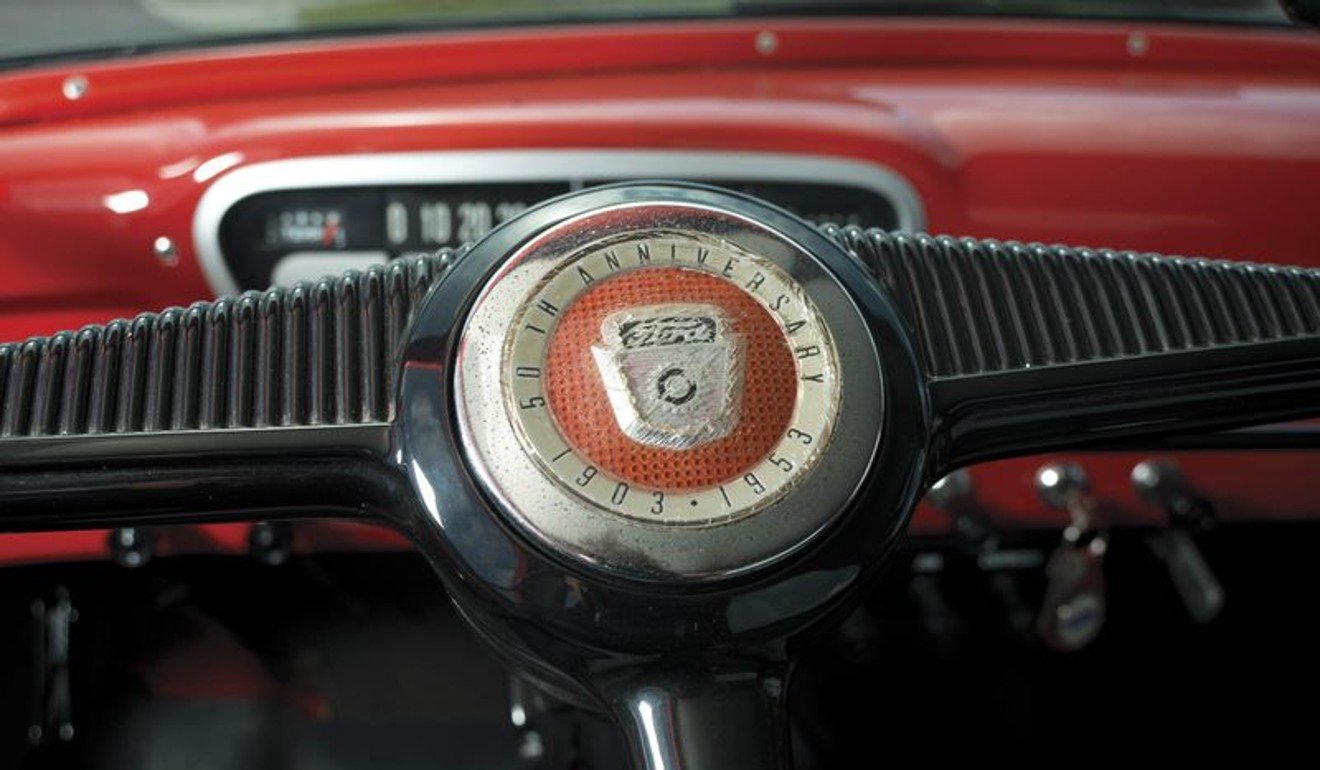 Most important, buy the most original example you can find. Those make the strongest investments because authentic survivors from that era are rare. Most were used on farms and ranches, driven day in and day out until they simply wouldn't run.
Which is exactly how it should be—it's an honourable way for a truck to die. Consider yourself lucky if you find one still alive. It's worth holding on to.