A technology company in the US has unveiled an all-electric race car concept which promises to deliver performance and range similar to petrol and hybrid cars for long distance and endurance races.
Called Green4U Panoz Racing GT-EV, the car concept was created by Green4U Technologies which specialises in electric vehicles (EVs) and EV technologies. The company also revealed renderings of its proposed street-legal sports car based on the concept.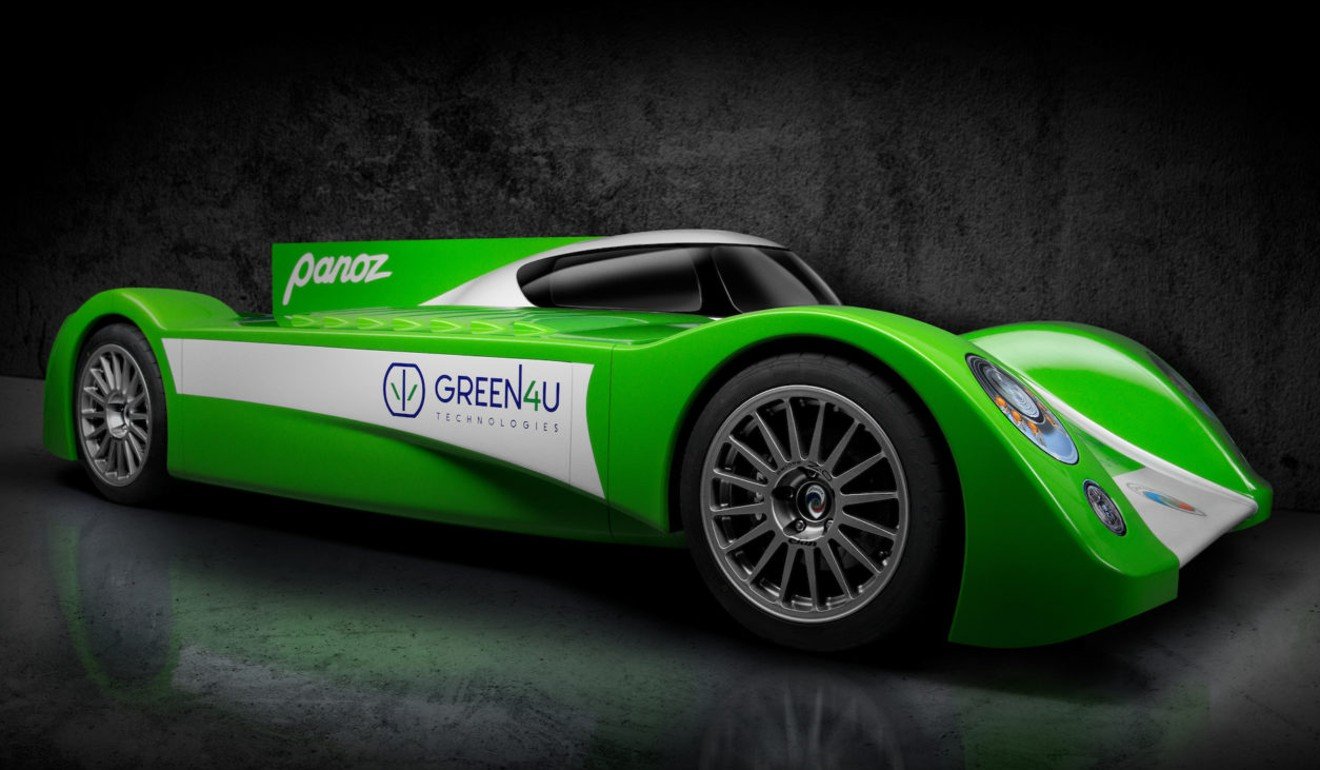 Conceptualised by renowned car designer Peter Stevens, the design features a two-passenger, jet fighter-style compartment where the passenger sits behind the driver.
Mercedes-Benz and Cigarette Racing team up on HK$14 million superboat
Initial design and performance targets of the race car include 400 to 450 kW total power; 280 to 290 km/h top speed; removable battery pack design enabling battery exchanges during pit stops; 145- to 177-km range in race conditions; all-wheel drive with two electric motors (one driving the front wheels and the second powering the rear wheels); 998 to 1,248 kg total mass with battery pack; and measurement of 462 (L) x 182 (W) x 122 (H) centimetres.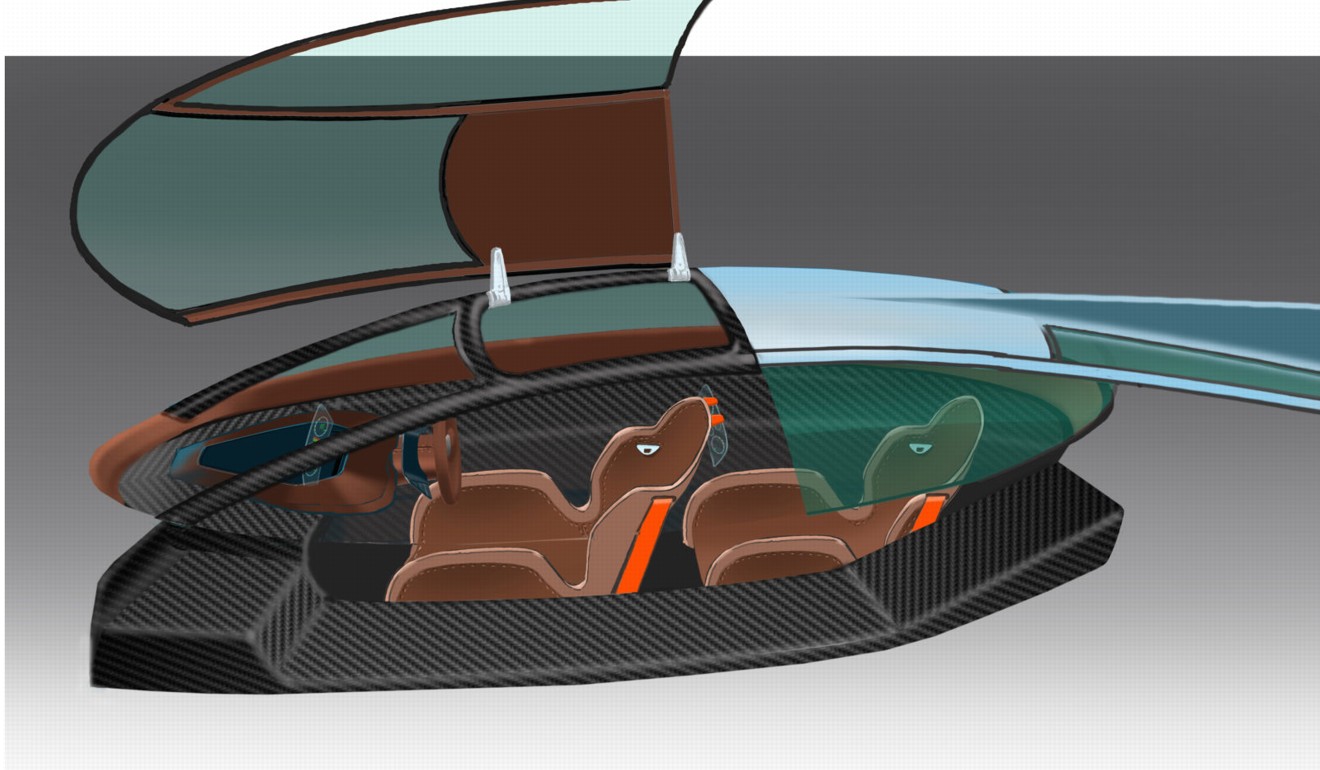 Other features include a unique carbon fibre chassis design with an offset closed cockpit; active aerodynamics to reduce drag on straightaways and increase range and performance; and regenerative braking technology on all wheels.
Brian Willis, vice-president of engineering and design of the Green4U Panoz Racing GT-EV Team, says the team is focused on achieving the speed and range of current road racing sports cars. "The key is the ability to go as far as petrol and hybrid race cars on the power contained in a single battery pack, then exchange the battery in about the time that it takes them to refill their tanks," he adds.