MA Industrial Design students at Central Saint Martins in London have been invited to stretch their imagination and come up with cars for the future – cars that can adapt to the changing transport landscape.
This competition is the second collaboration between Renault and the leading centre for art and design.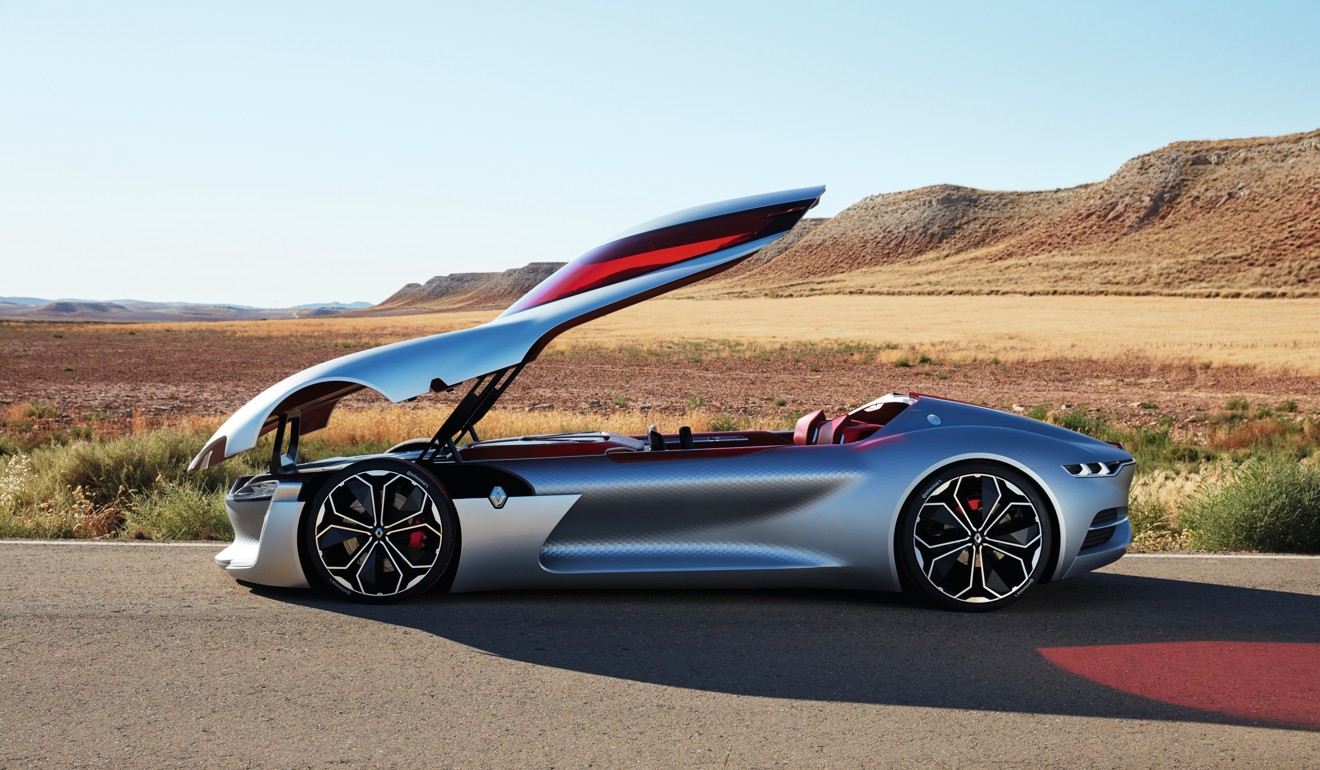 Chinese-owned Volvo goes electric, ditches cars powered solely by fossil fuels
Winning entries will be displayed at design junction at King's Cross, London from September 21 to 24. Renault's award-winning concept car, the two-seater electric coupé TREZOR, will also be on display.
The ultimate winner will be awarded an exclusive two-week internship with senior designers to experience cutting-edge technology at Renault's design studios in Paris.
Bentley's first-ever, electric concept car is a luxury fever dream
Anthony Lo, vice-president of Exterior Design at Groupe Renault, who is well-known in the design and motor industries, is the head judge this year.
Electric race car designed by Green4U Technologies will rival petrol and hybrid models