The trusty DSLR – digital single-lens reflex – camera is the tool of choice for professionals and photography enthusiasts alike, offering enormous versatility and control. But there's a downside: you're packing for your holiday to Liguria, and, excited about capturing the visual essence of your trip, reach for your Nikon 810 and then it hits you: holy moly, this thing is heavy. "Do I really want to lug 12 kilos of gear in my carry-on luggage?" you ask yourself. No. The answer is no.
Lighten your load with a compact camera that can do (almost) everything a DSLR can, at a fraction of the weight. Here are our five favourites available right now. The ground rules? They have to be small, have a fixed (not interchangeable) lens, and they had to be able to compete on some level with the way more complex, much larger machines out there. And please note, our choices are based on a mixture of objective and entirely subjective criteria.
1. Leica Q
When you absolutely, positively have to have the best compact there is, accept no substitutes: the Leica Q gives you a full-frame sensor wrapped in a compact body (the only 35mm-equivalent sensor on this list), and a magnificent 28mm f/1.7 ASPH lens. Throw in perhaps the best electronic viewfinder in the business plus a gorgeous touchscreen and you've got a stew going.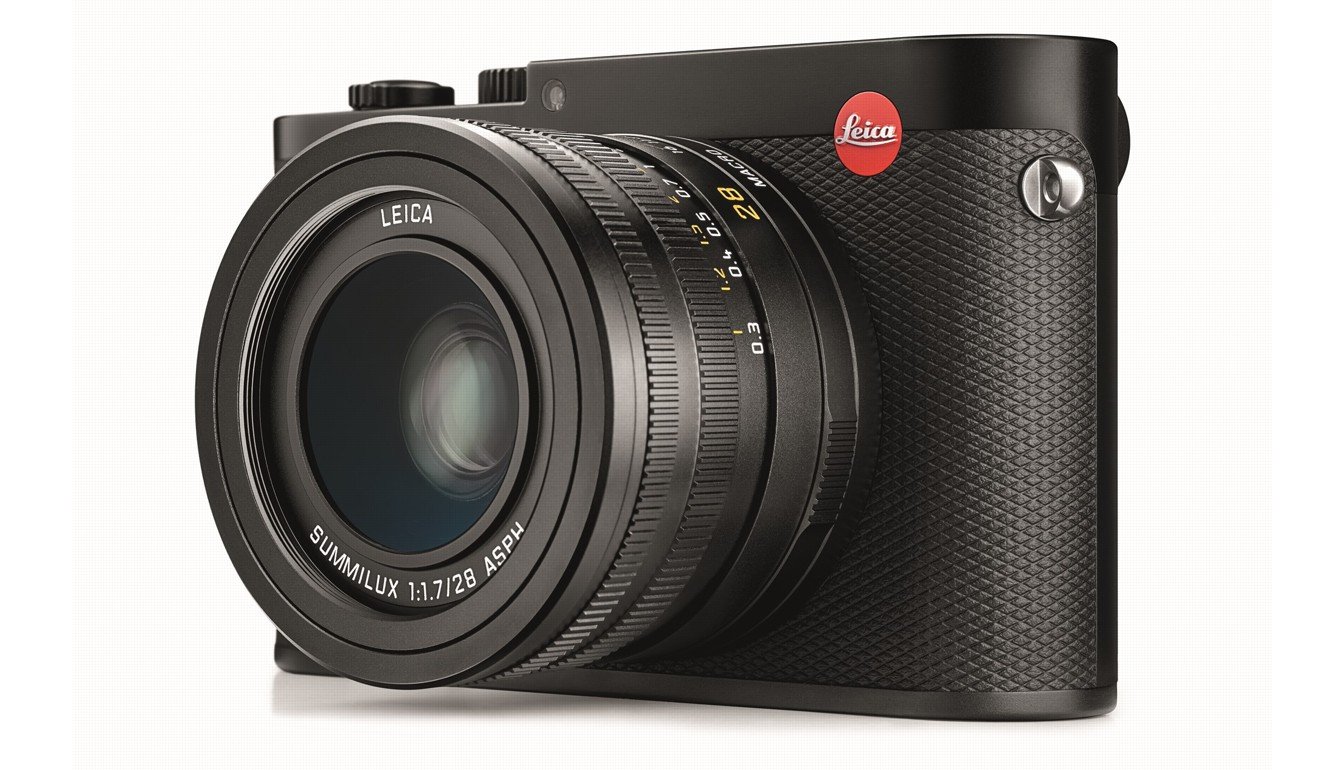 Pros: Objectively the best compact camera available; the prestige of having that little red dot
Cons: Fixed focal length (again, so what?); 1080p video; costs more than all the other cameras in this list combined
Price: HK$32,000-34,000
Leica's M10 camera proves thin is in
2. Panasonic Lumix DMC-ZS110
Compact cameras are Panasonic's stomping ground: these guys have mastered the art of fitting heaps of tech into tiny form factors. The Lumix range exemplifies this, and the ZS110 (aka the ZS100 or TZ100, don't ask us) packs a whopping 25-250mm f/2.8-5.9 lens, delivering 10x optical zoom capability into its 4.4 by 2.5 inch frame. You could legitimately take this on safari and expect this to pick up all the detail of that hungry lioness's whiskers.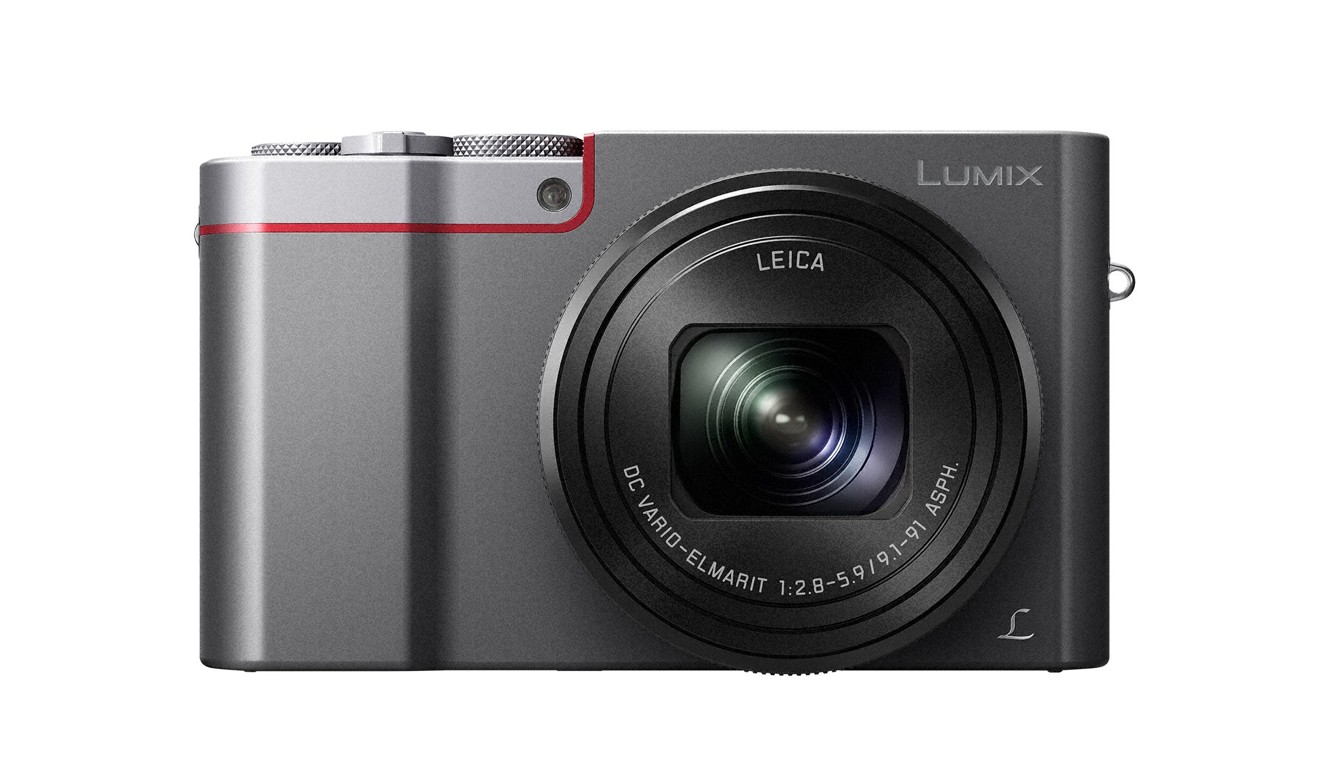 Pros: Outrageous zoom capability; excellent image quality; 4k video
Cons: No flip-up screen
Price: HK$4,300-5,880
Hasselblad launches new aerial camera featuring a staggering 100 megapixels
3. Sony RX100 V
We have to admit, the RX100 V is a beast. It doesn't have the full-frame sensor of the older RX1: instead it has a "stacked" sensor, which in layman's terms means the data doesn't have to travel far to be captured by the system's memory, so it can shoot up to a blistering 24 frames per second. Design-wise, it's probably not going to break any hearts … but there's a tiger under the bonnet.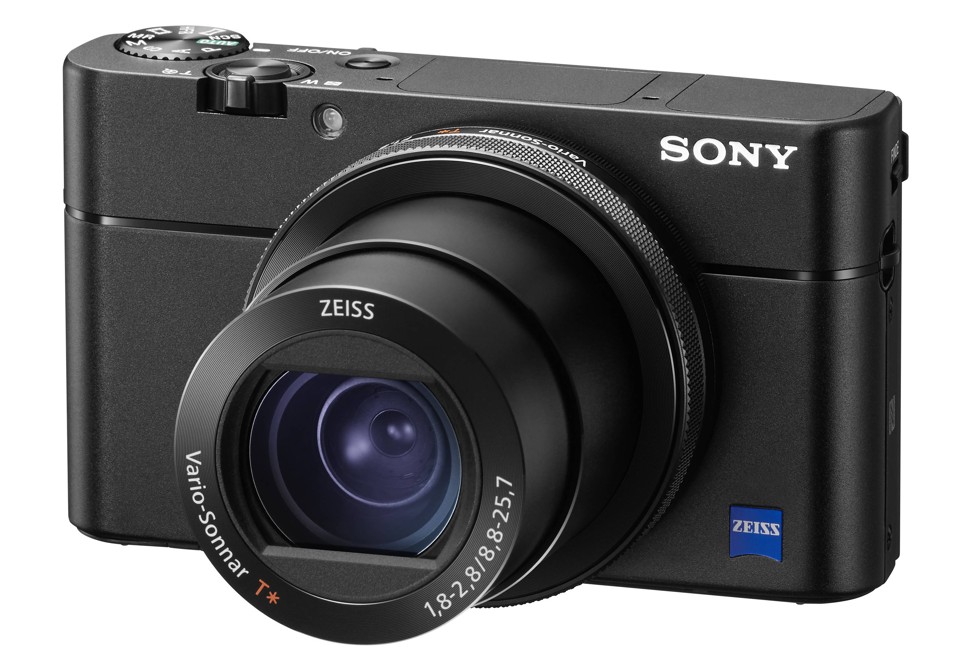 Pros: Cutting-edge tech; superb images; 4k video; reminiscent of a circa 1998 Walkman
Cons: Despite all the tech, no touchscreen; reminiscent of a circa 1998 Walkman
Price: HK$6,900-7,600
This ultimate photography studio in Hong Kong could be yours - for HK$18.2 million
4. Canon PowerShot G7 X Mark II
We'd be remiss if we didn't give a shoutout to the new iteration of the G7 X. The Mark II is a modern, feature-rich box of wonders, which despite its size manages to excel in low light conditions. Touting a 20.1 megabyte sensor coupled with a damn fine lens – don't forget this is a Canon – you're guaranteed of getting exceptionally detailed, rich shots. We'll say it's not the most stylish shooter out there (that'd be the Fujifilm), but it's defiantly no-nonsense.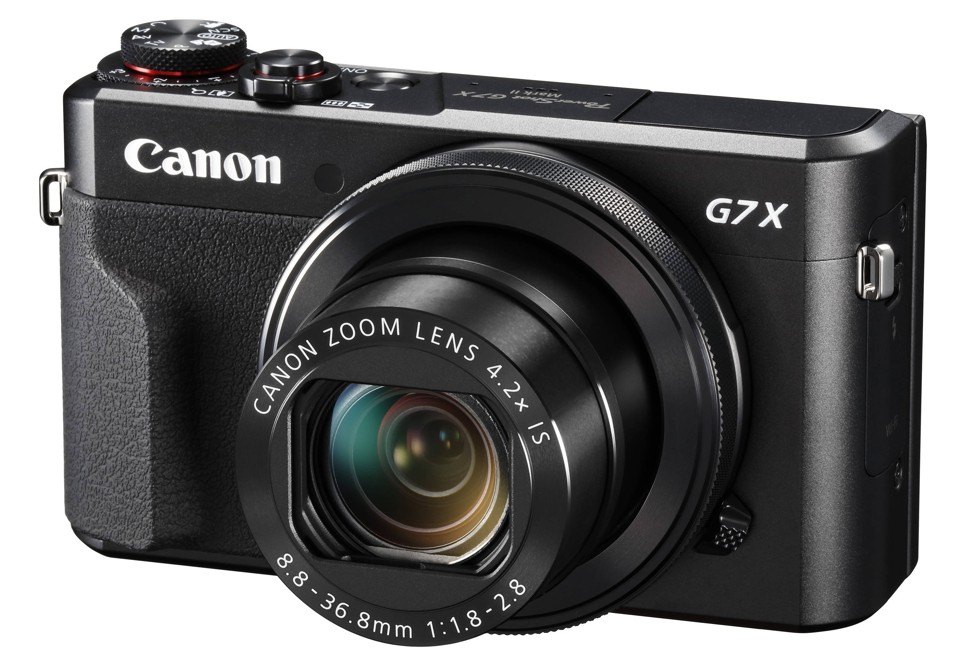 Pros: A superb all-rounder for stills; near-faultless image quality
Cons: 1080p video; not stupendously glamorous
Price: HK$3,380-4,380
5. Fujifilm X100F
The X100F is, by tech standards, one old boy – but it's as close to the purist's ideal as you'll find in a digital format. The large aperture (F/2.0, 23mm) prime lens throws light onto a 24.3MP APS-C sensor that yields stunning images. Plus this is the best-looking digital camera on the market. Oh, so your Sony RX-whatever has a sensor the size of a football field? I don't care: my X100F is gorgeous. So what if it doesn't have a zoom lens, get closer to your subject. Okay, it only does 1080p video, but who do you think you are, Michael Mann? Buy this camera.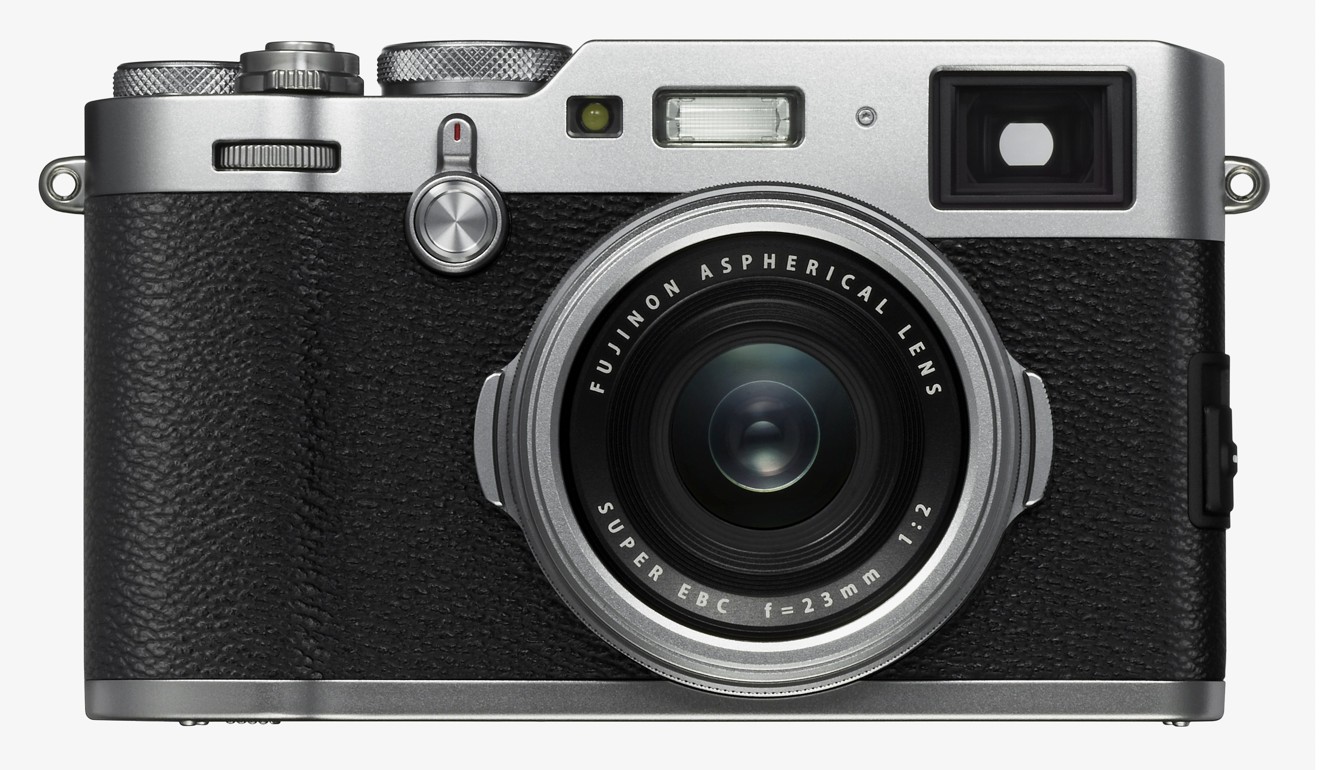 Pros: Beautiful images; beautiful camera; respected by the professionals
Cons: Comparatively old tech; might confuse beginners; 1080p video; fixed focal length (it can't zoom)
Price: HK$9,140-9,860