The new Leica TL2 camera looks much the same – the changes are mainly on the inside. Keeping the minimalist silhouette with a block of aluminium forming a compact body, the camera has many advanced features and innovations.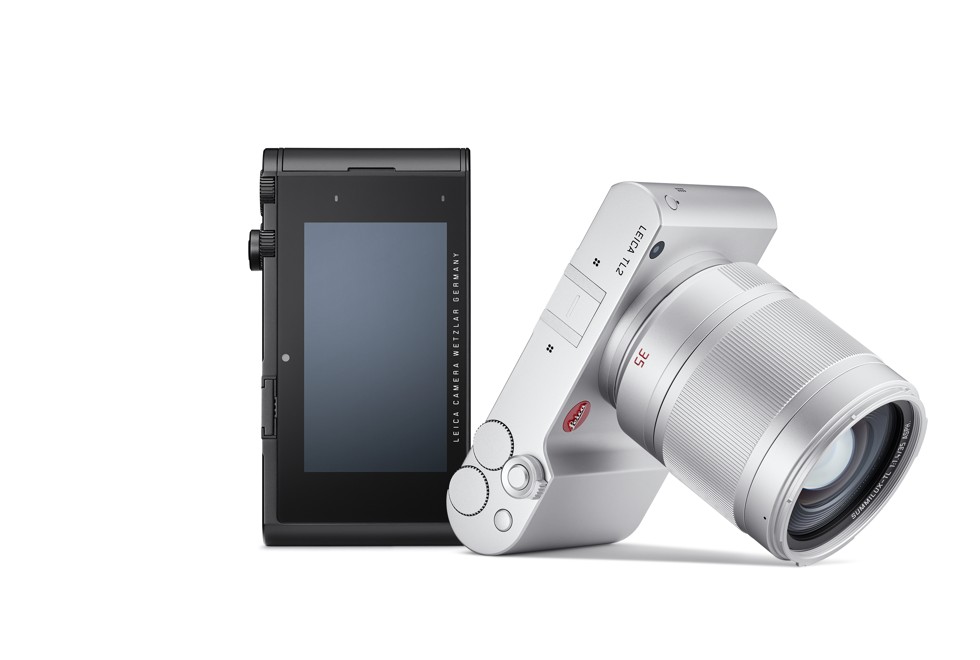 New features include a 24-megapixel CMOS sensor and ISO 50000 shooting capability that improve its still pictures. The new Maestro II series high-performance image processor allows faster autofocus and shorter start-up time.
Leica M10: the US$6,895 digital camera even analogue photographers can't resist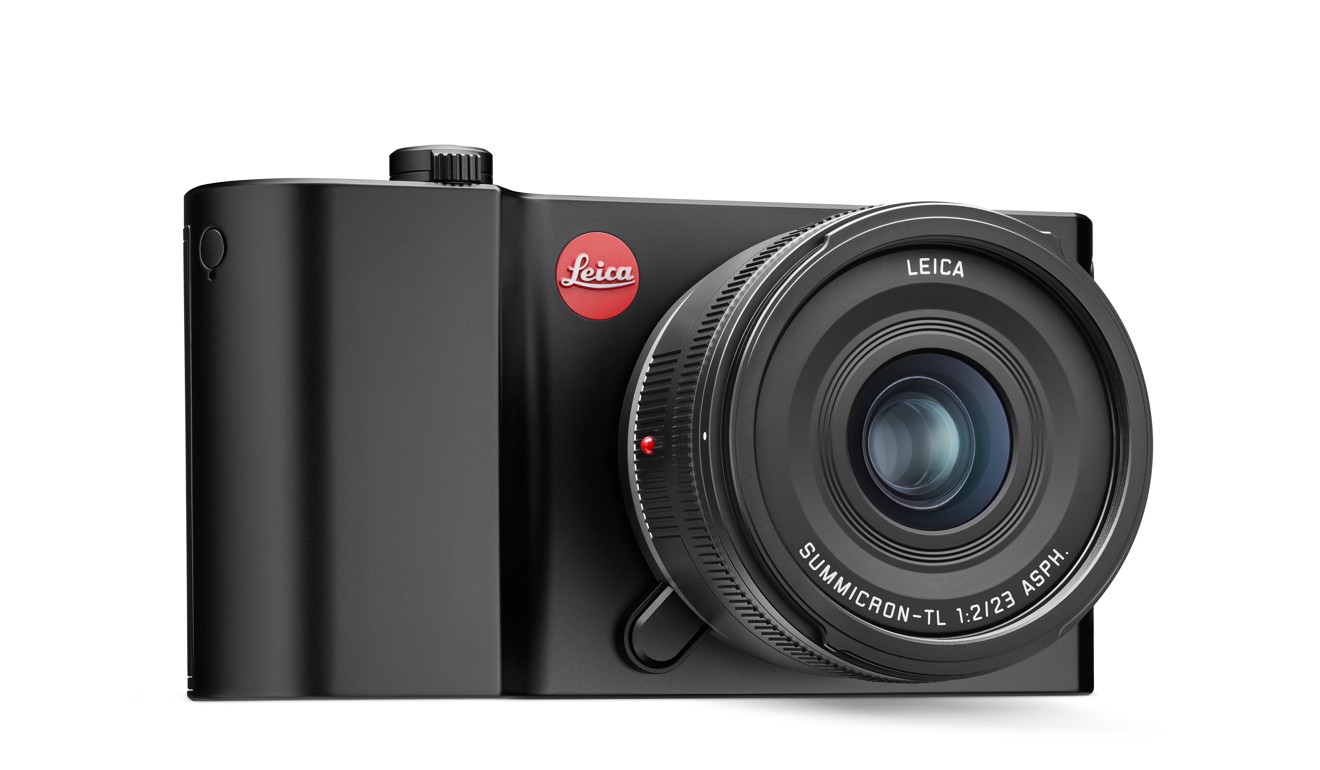 Silent exposures at shutter speeds up to 1/40,000 second and a maximum of 20 frames per second continuous shooting rate are now possible with the electronically controlled shutter.
Leica and Brooks Brothers launch exquisite M10 set
Equally impressive are its video capabilities with video recording modes such as 4K footage and full HD. The 3.7-inch Touch LCD monitor and the customisable icon-based menus allow easy access and operation.