Every year, the World Architecture Festival (WAF) celebrates the most incredible new buildings from around the world.
The 2017 finalists in the housing category, located in cities from Tokyo to Copenhagen, are no exception.
During a three-day event in Berlin in November, the WAF jury will name the World Building Of The Year, one of the most prestigious accolades in architecture.
Take a look at some of the most impressive housing projects from the WAF shortlist below.
In a narrow alley in Tokyo, Japan, the House in the City features rooms in a staggered arrangement. It stretches four floors, so the family who lives there has plenty of room.
With ample trees and shrubs on its facade, the Binh House in Ho Chi Minh City, Vietnam brings nature into the city.
Eight most beautiful new libraries in the world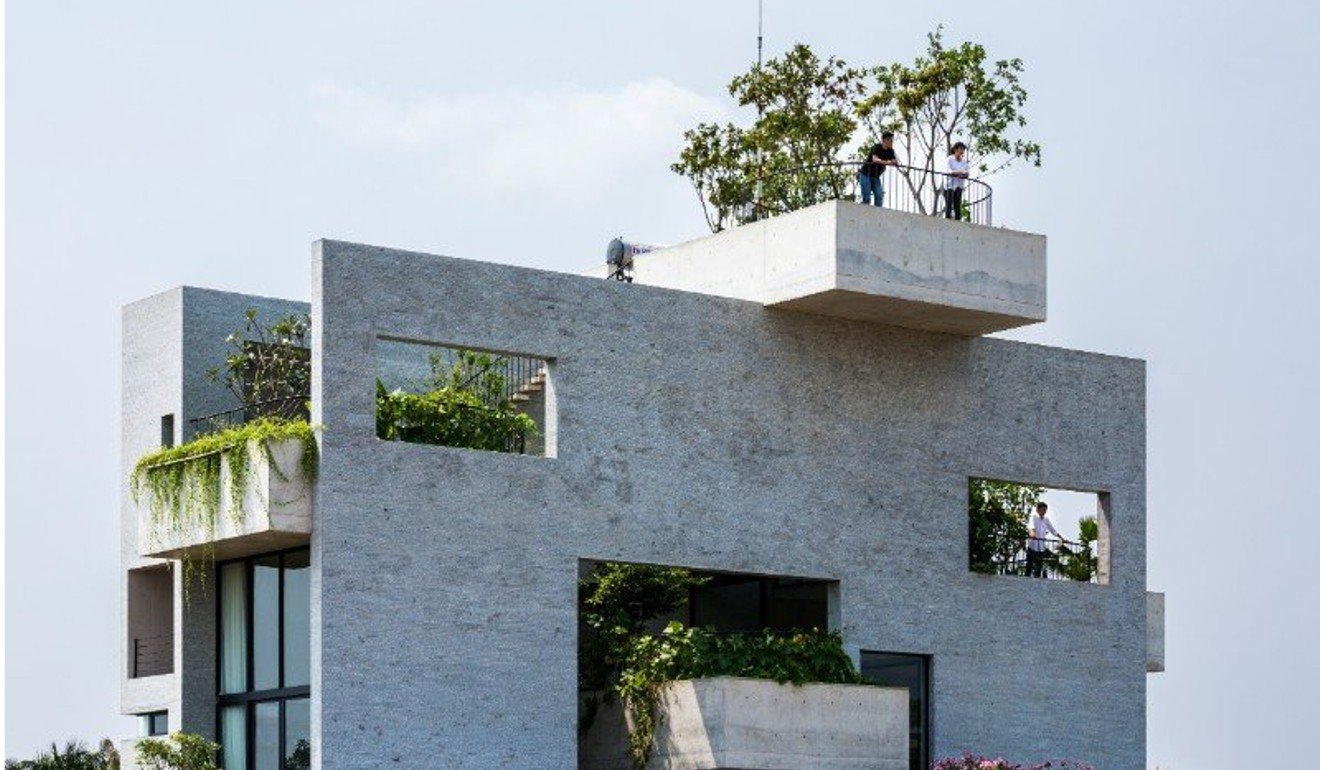 The Capers, a mixed-use redevelopment in Kuala Lumpur, Malaysia, is comprised of two five-story towers. Their zig-zap shape has garnered them local nicknames like "the crooked buildings" and the "up-ended battleships."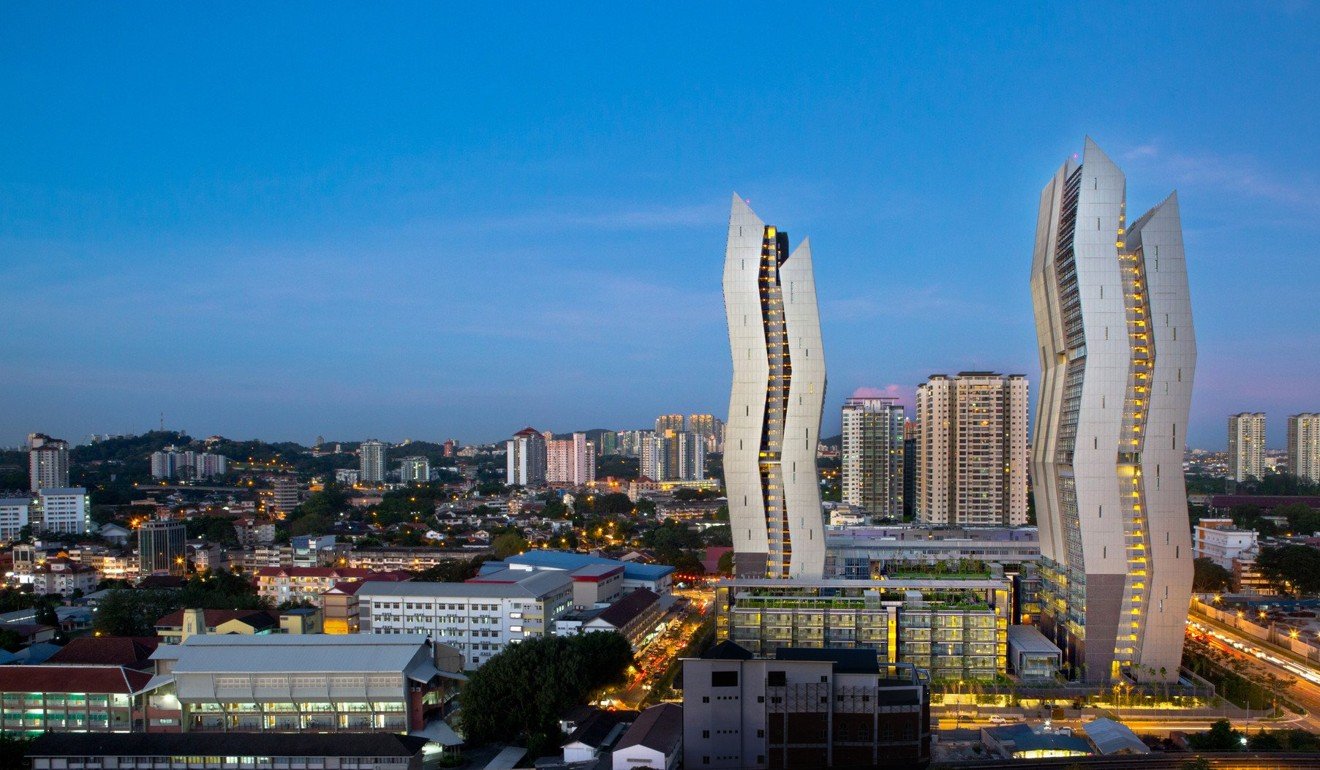 In Singapore, the House with Shadows is a sleek, two-story bungalow with a swimming pool.
13 best works from Zaha Hadid, who won architecture's biggest prize 13 years ago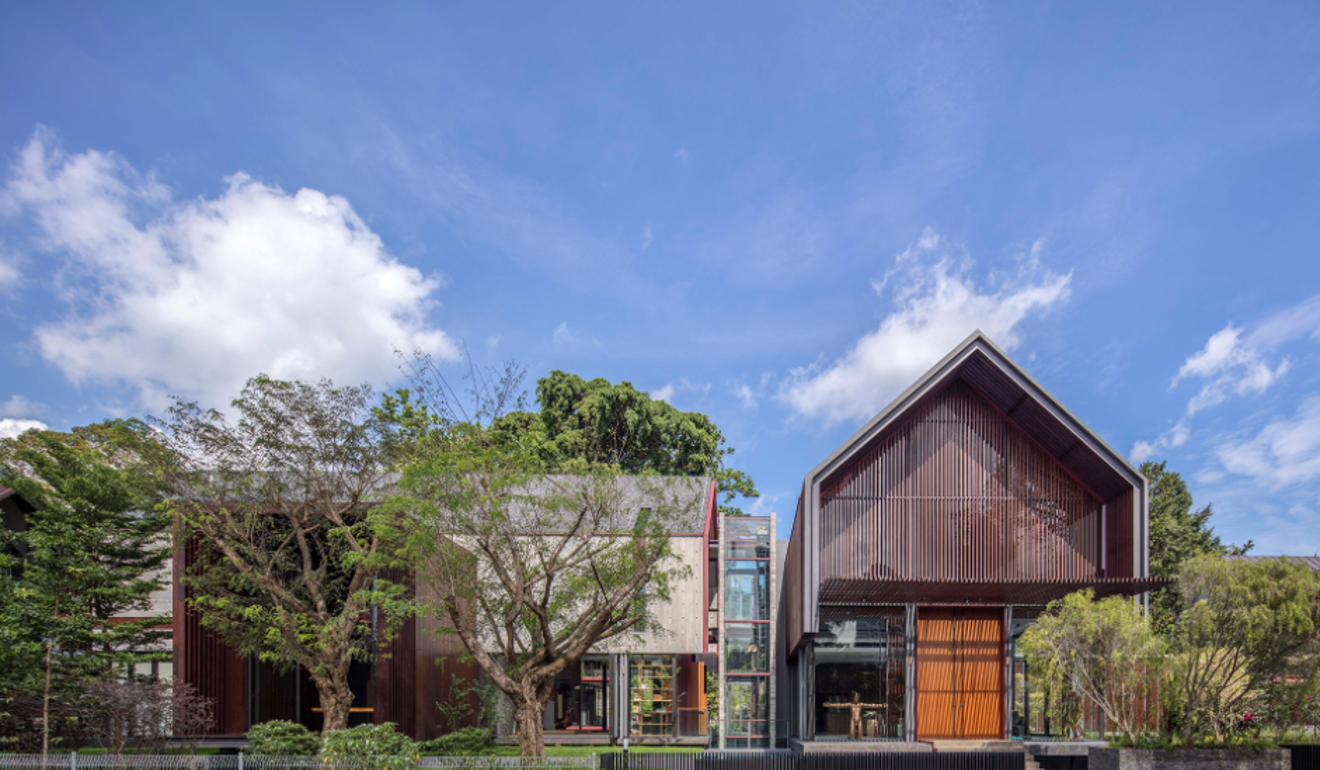 The Living Screen House in Sydney, Australia features a pool that runs through its centre.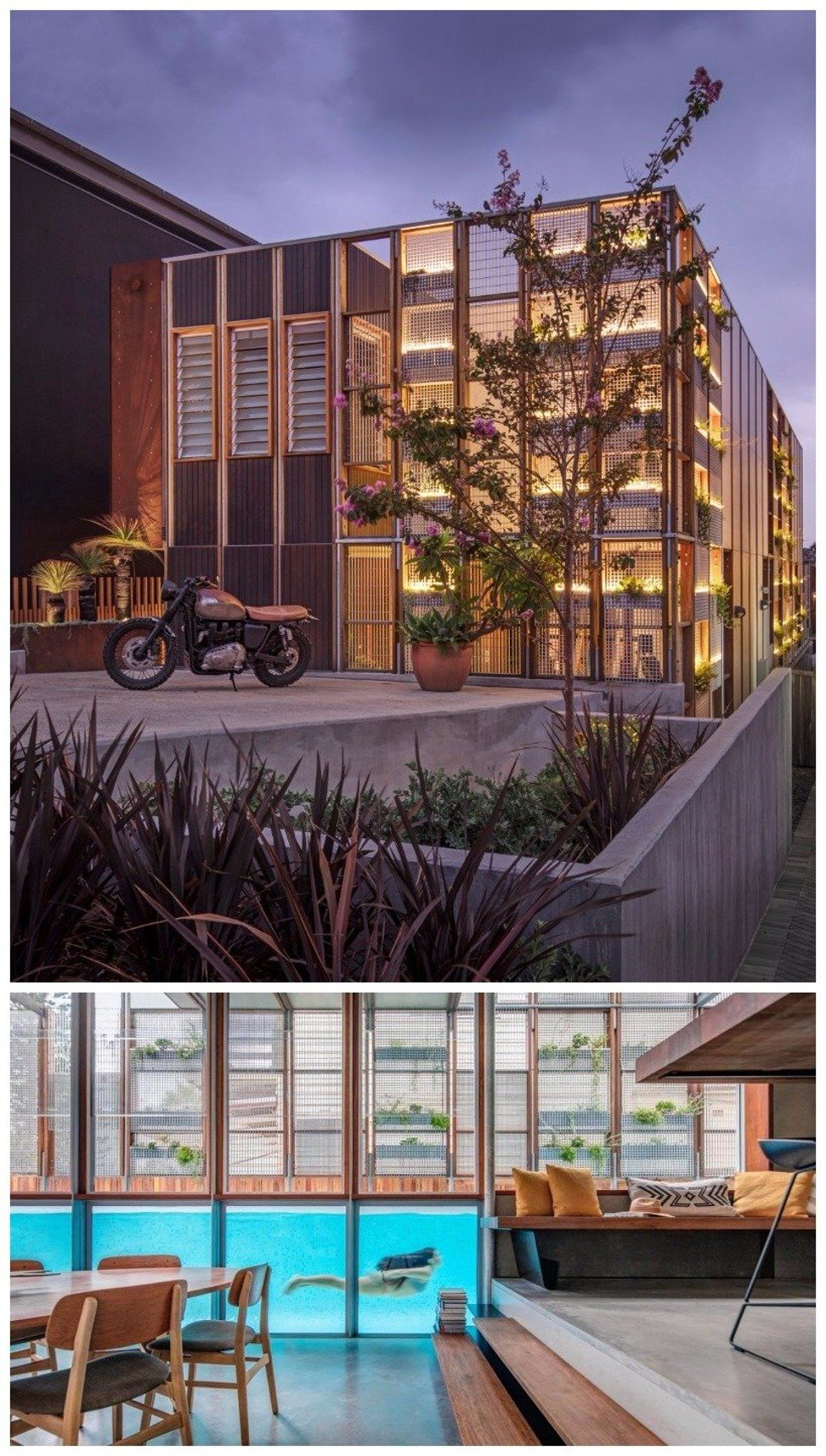 The Superlofts Houthaven in Amsterdam, Netherlands operates like a mini city. The development includes 2,000 housing units, over 70 houseboats, a school, a hotel, and a healthcare facility.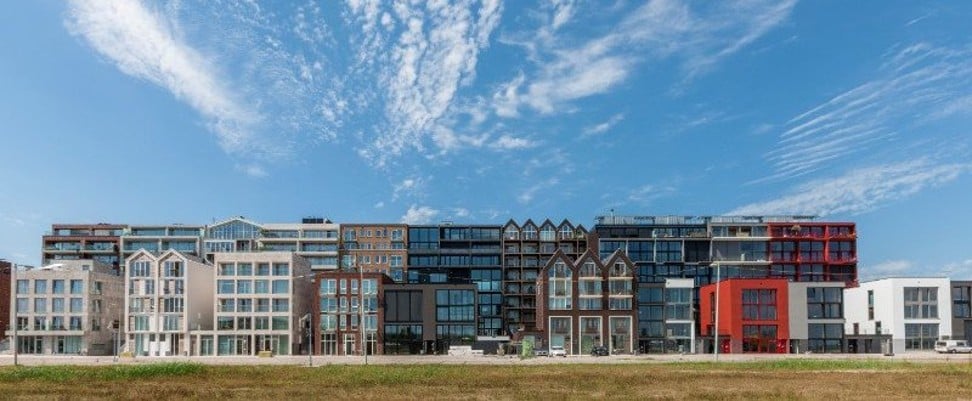 The Courtyard House Plug-in is a ready-made renovation system that can be installed inside a building so that the owner doesn't have to tear the structure down. The first plug-in home, which made the shortlist, used panels that lock together and was installed in Beijing, China in 2016.
Smart homes inventions set to make hi-tech life a lot more luxe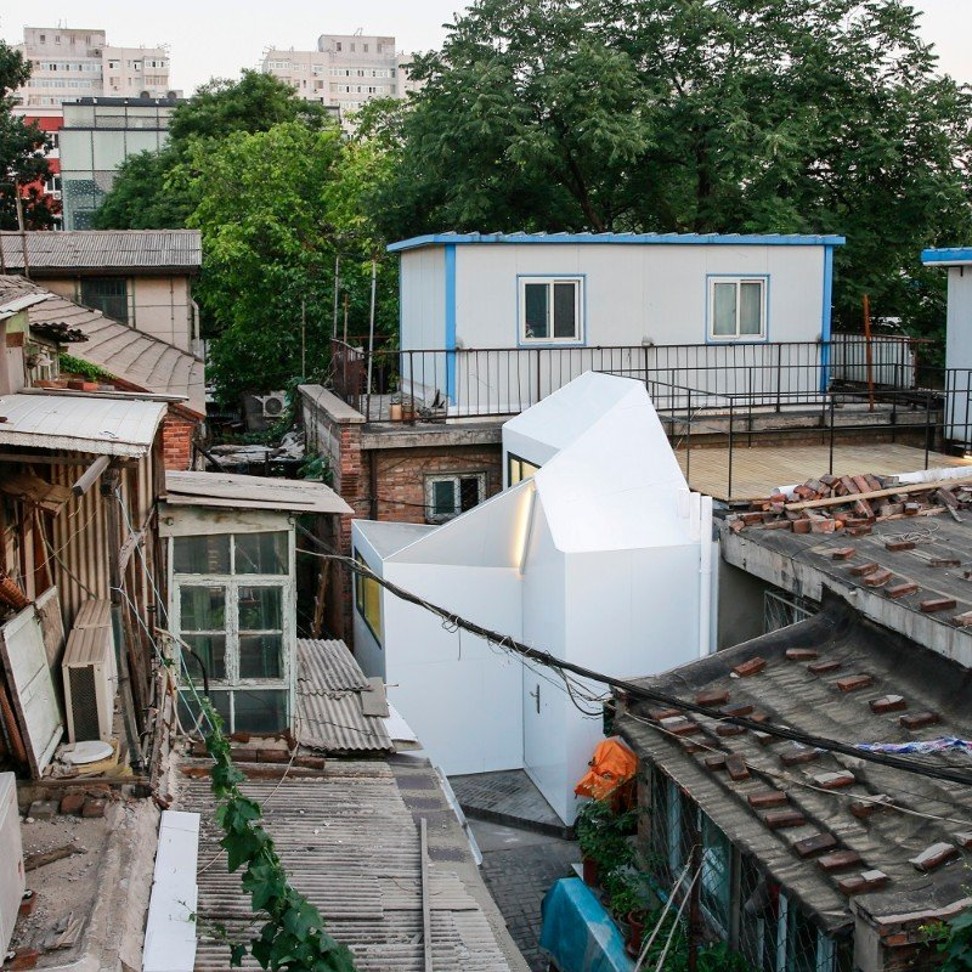 The Sæter Terrasse in Oslo, Norway includes 33 apartment units, each with a balcony, terrace, or rooftop garden. Residents get views of the city's fjord.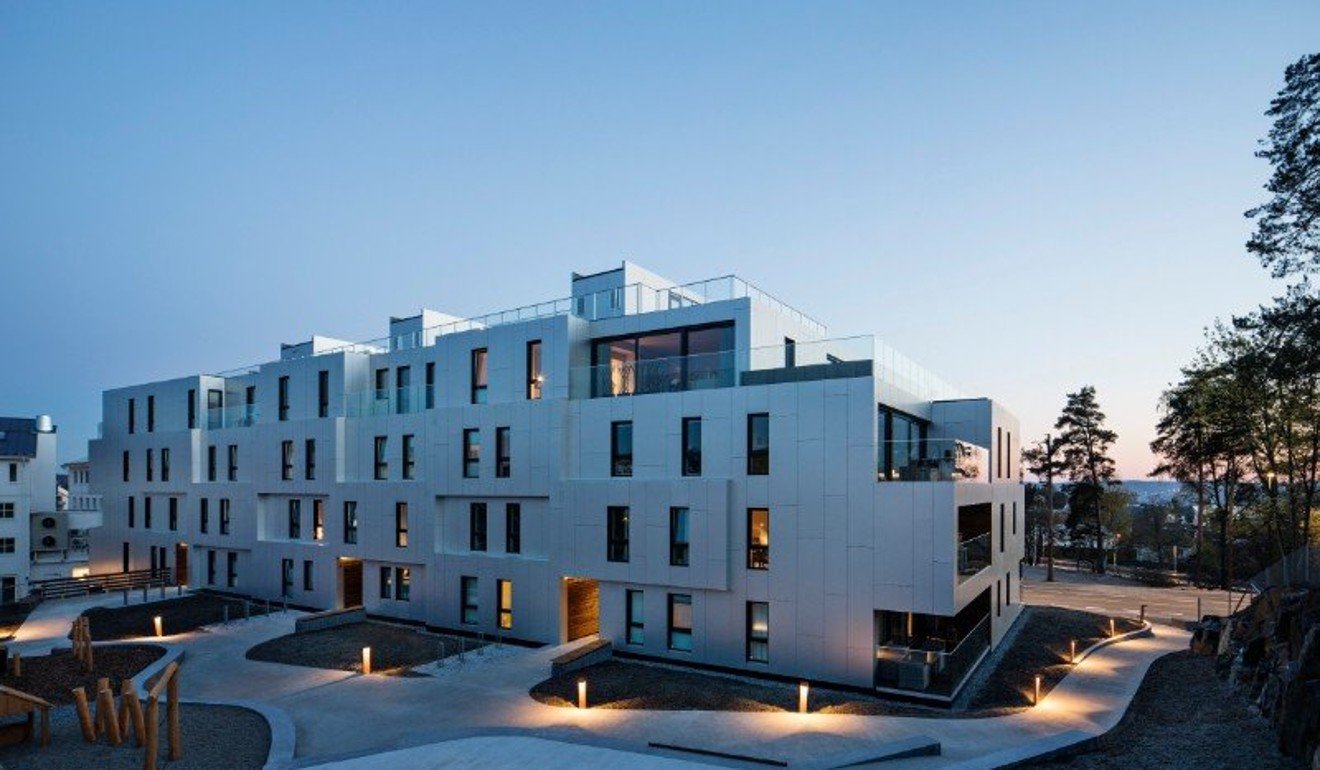 Called Three Views, this home in Tehran, Iran features three levels with floor-to-ceiling windows that face different directions.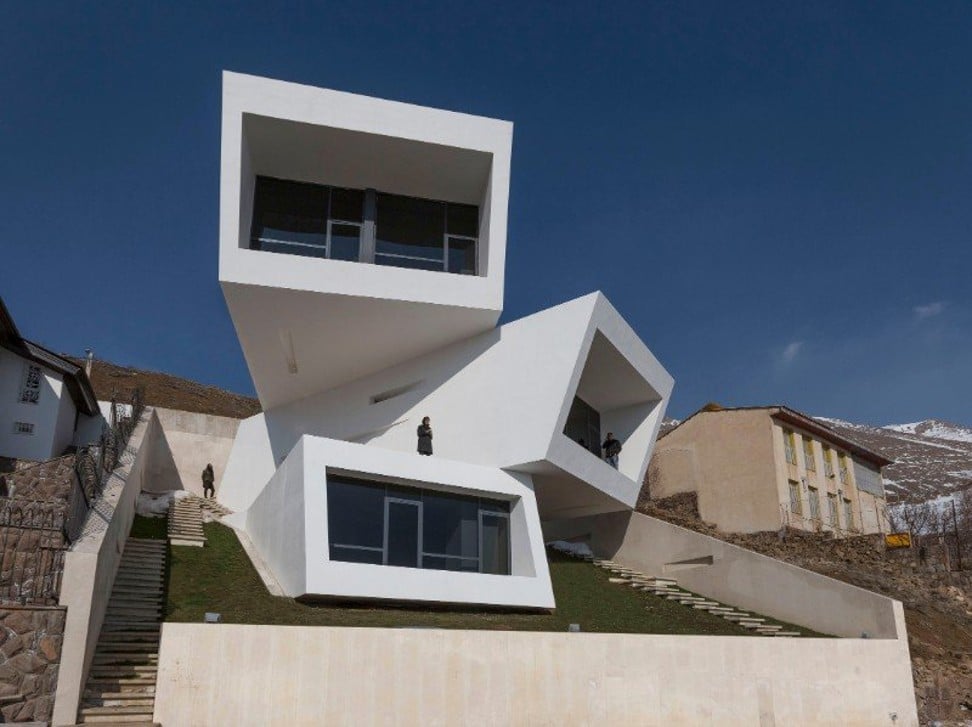 Would you pay HK$30 million for this hi-tech home in Hong Kong?
A low-cost alternative to traditional dorms, the Urban Rigger functions as student housing in Copenhagen, Denmark. The development, which has 15 living spaces, is made of recycled shipping containers that float in the city's harbour.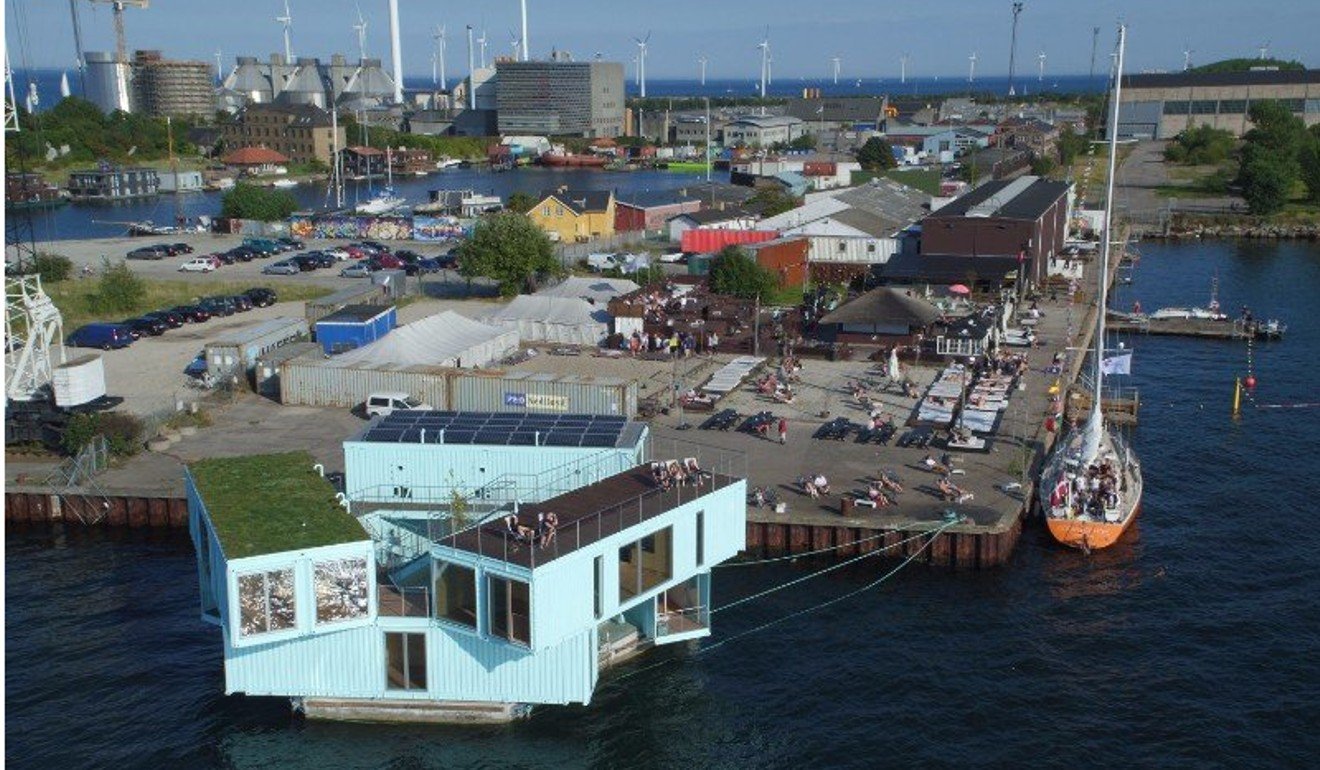 Stretching over 9,000 square feet, Walmer Yard in London, England was seven years in the making. The development features four timber homes that are connected by a shared courtyard.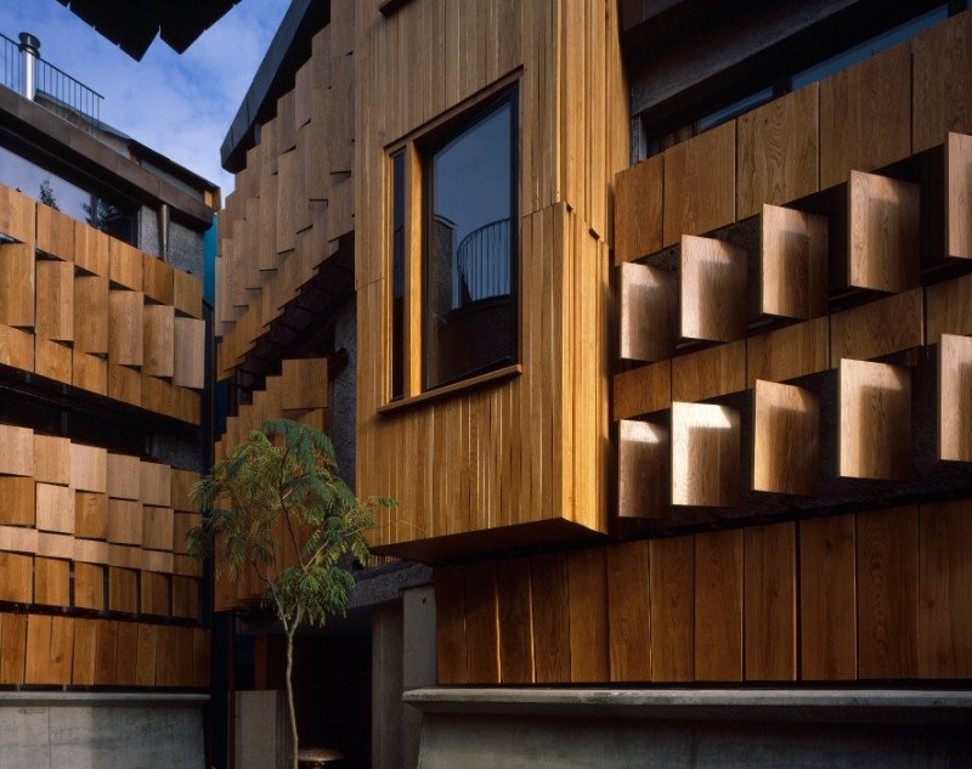 Read the original story at Business Insider