Tesla's mass-market Model 3 is officially launching on Friday, at a handover event in California where the first 30 owners (all Tesla employees) will receive their cars.
The vehicle has a base price of US$35,000 and benefits from federal and state tax credits, but bearish UBS analyst Colin Langan (target price: US$185; current Tesla share price: US$342) thinks the Model 3 won't be all that mass when it comes to its market.
"With a price point with options likely in the low US$40k range, comps would include the BMW 3-Series & Mercedes C-Class," he wrote in a research note Wednesday, pointing to the two most important sedans in the luxury car business.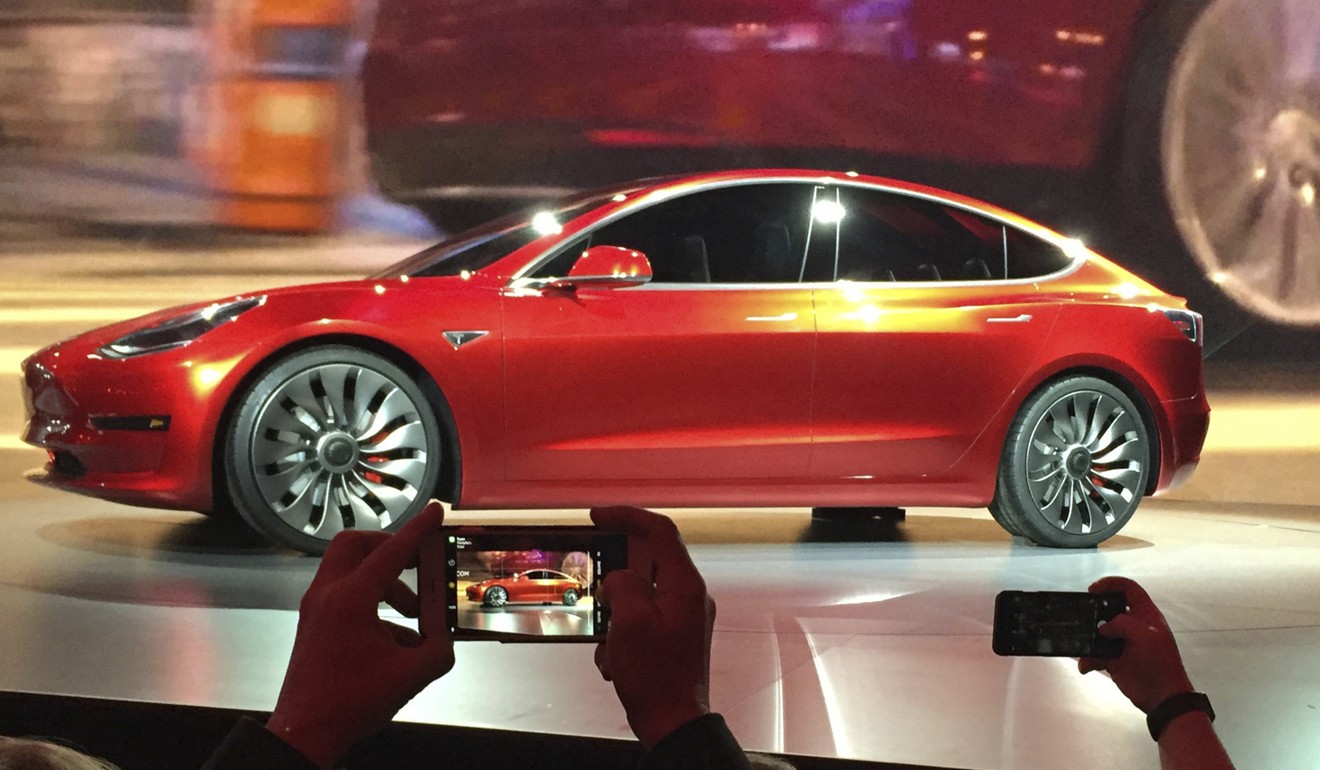 Tesla challenged by Cadillac with a power cord
In truth, we've always been a bit unfair to the average consumer and to Tesla by calling the Model 3 a mass-market car. Even discounted from US$35,000, it will still cost more than basic, four-wheeled transportation, which can be had for less than US$20,000.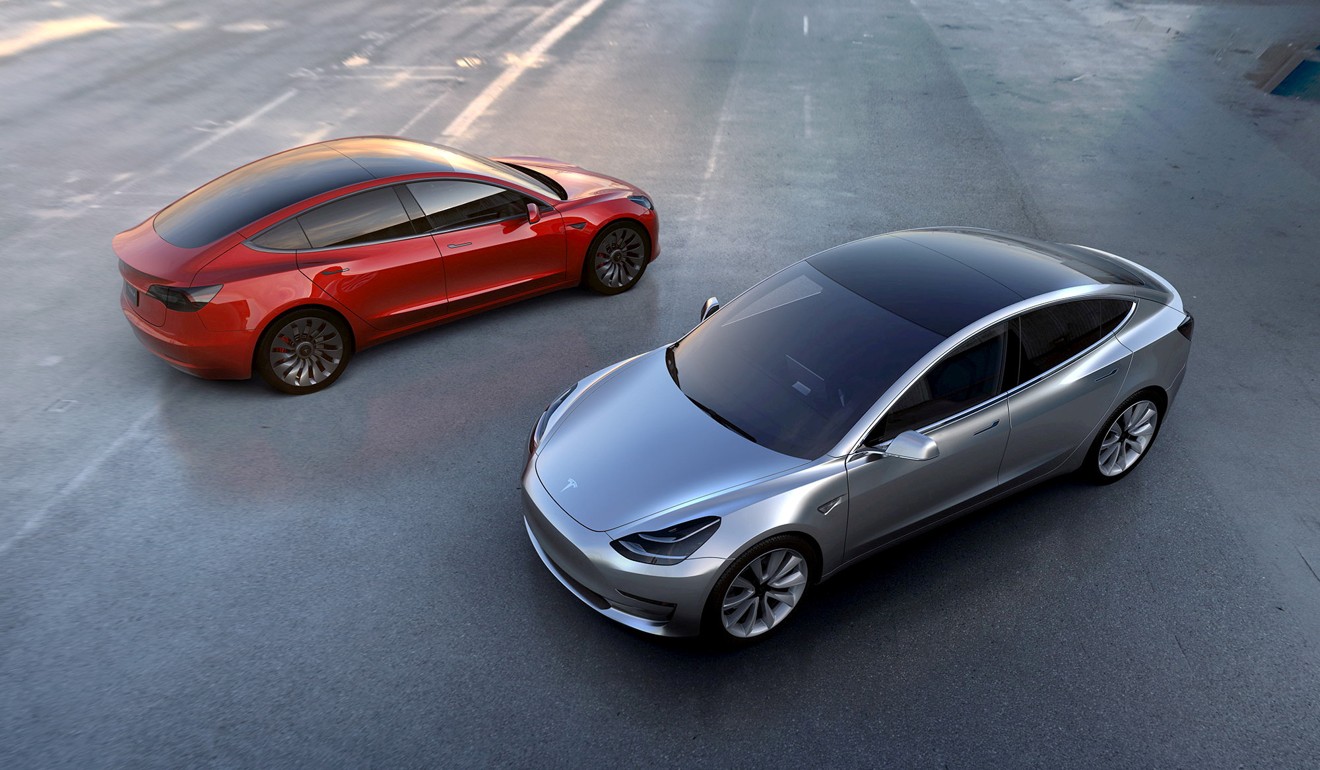 Tesla rival coming soon from legendary car designer Henrik Fisker
Pricing may also be rather important to Tesla moving forward as in the auto industry, profit margins on smaller sedans tend to be skimpy; the action is with crossovers, pickups, and SUVs. But with the Model 3, Tesla wants to scale production with decent, double-digit margins in the picture.
Say hello to Porsche's first all-electric production car
Luxury pricing will help it get there, covering up for the inherent weakness of launching a sedan in a market that's turning against that type of vehicle and embracing SUVs.
Read the original story on Business Insider