How far can luxury living go? Forget about price, size, location and interior design. Joost van Rooijen and Maarten Thewissen, co-founders of Dutch architectural firm Studio Komma, propose a whole new concept. "What if ultimate luxury is combined with unlimited freedom?" they ask. The duo try to raise the bar with a hypothetical idea. By freedom they mean that people can choose to build their dream house wherever they want and move it whenever they feel necessary.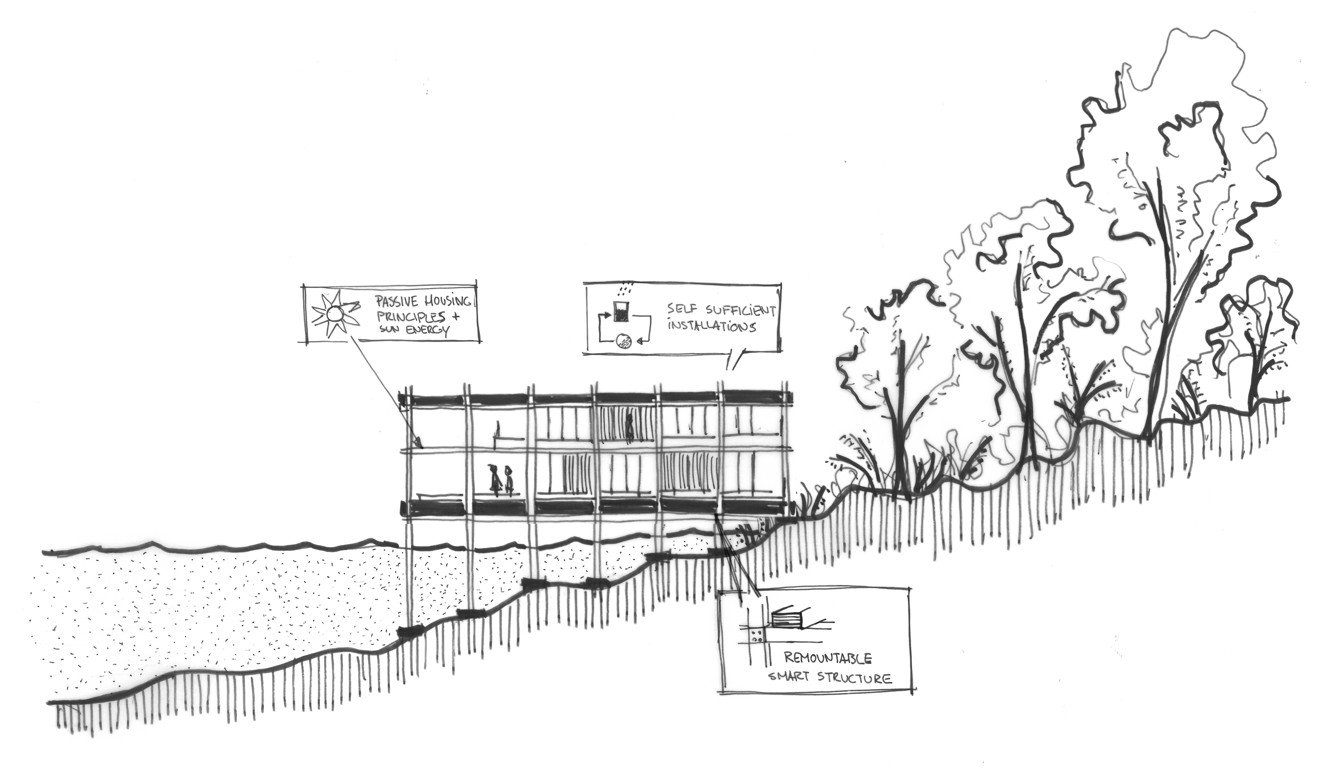 For the design duo, the privilege of owning a piece of nature is priceless, especially under the current trend of urbanisation. Take Hong Kong's growing population and housing needs as an example. "In vibrant and expanding cities like Hong Kong, we see the quality of life [suffer] under pressure," Rooijen says.
This HK$19 million eco-friendly treehouse collects water and regulates temperature
To them, people are moving away from the city in search of a "good life". They say it's time to realise the pressing needs and establish a habitable future.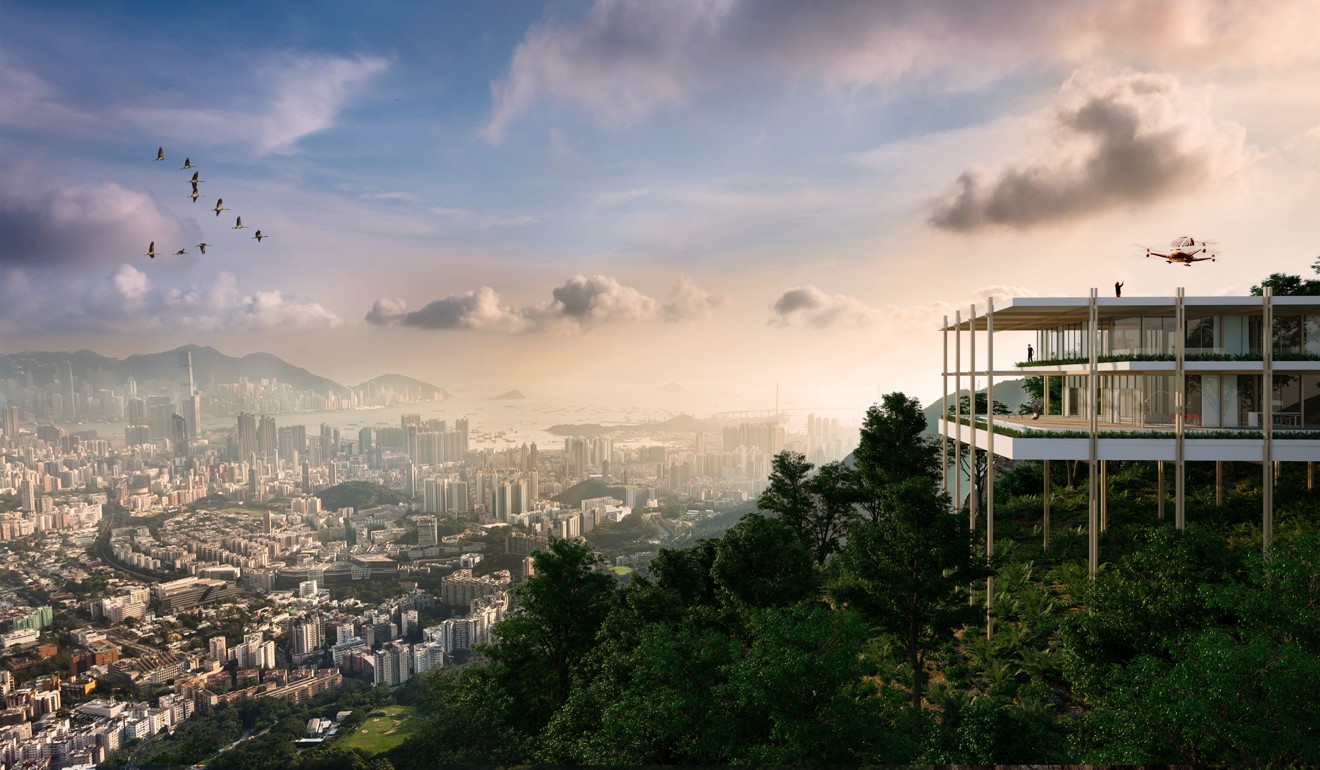 With that in mind, they have come up with an innovative housing concept – a "high-end self sufficient villa [that] can be built in the most remote places, and later on be transported to a new beautiful location".
Luxury bathroom marries tech and nature for HK$2.9 million
"Whether in the mountains or on a private island, the house will be able to adapt to its surroundings because it is slightly elevated above ground level", Rooijen explains. Smart structural joints and prefabricated parts are used to build the house in response to the different terrains. The weight and size of the construction materials are kept to a minimum since they have to be transported by helicopter or boat.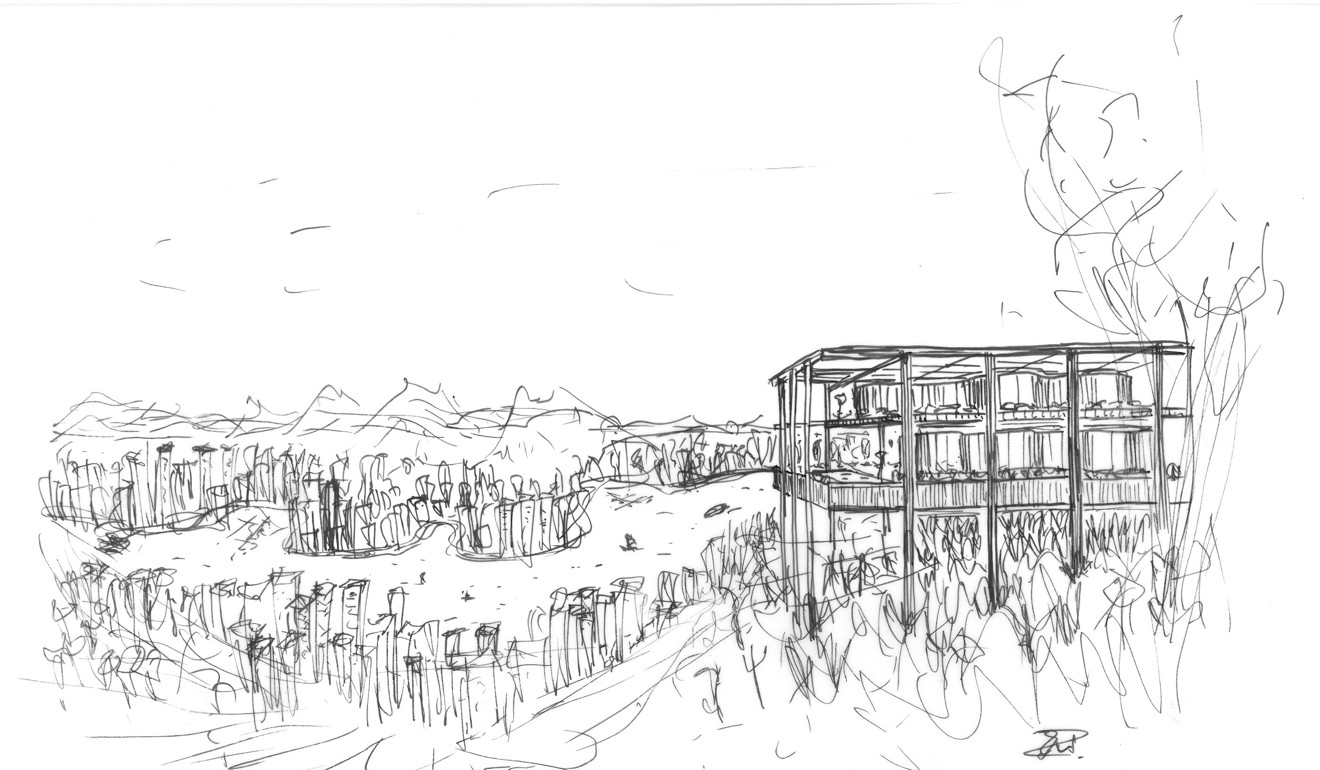 Luxury doesn't always mean extravagance. The green aspects of the remountable design are the perfect epitome of the saying. Even if frequent construction and demolitions are needed, with the help of reusable and durable materials such as wood and bamboo, it is not hard to achieve a zero carbon footprint. Rooijen claims that the design "leaves nothing but [human] footprints when it's moved to a new location … It can be [disassembled] and moved, just like a Lego package".
How Hong Kong's smart home inventions will change our lives
Owning a peaceful and beautiful environment is not the only luxury after all the hard work. Dubbed "a hidden gem in the outside area" by Rooijen, the house is designed for city-dwellers intrigued by nature and "integrates all contemporary wishes, from an infinity pool to an open-air cinema".
To give it an extra green touch, these contemporary features are supported by various techniques in accordance with the Trias Energetica principle, including passive reduction of energy use and searching for sustainable alternatives. From heating, cooling, cooking to ventilation, only electric power is used, with extra energy generated by the solar roof.
Would you pay HK$30 million for this hi-tech home in Hong Kong?
The green strategy is not only limited to energy consumption. The house has its own filtration system to collect and filter rainwater for household use. Waste water goes through a composting system before being discharged into the sewers.
Waste generated by the occupants is also limited as the use of consumer products is regulated by usage contract. At the end of the products' lifespan, they are collected by the suppliers for refurbishment.
"The result is a carbon-neutral villa that provides its owner a first-class luxury home in any place that one can think of," Rooijen says.
BREAKDOWN OF COSTS
Smart remountable structure: HK$11.55 million
Prefabricated floor and wall system: HK$8.25 million
High quality facade and interior finishes: HK$17.32 million
Sustainability systems: HK$8.25 million
Other construction costs: HK$19.8 million
Transport and placement on-site: HK$6.6 million
Design and consultation: HK$10.72 million
TOTAL: HK$82.5 million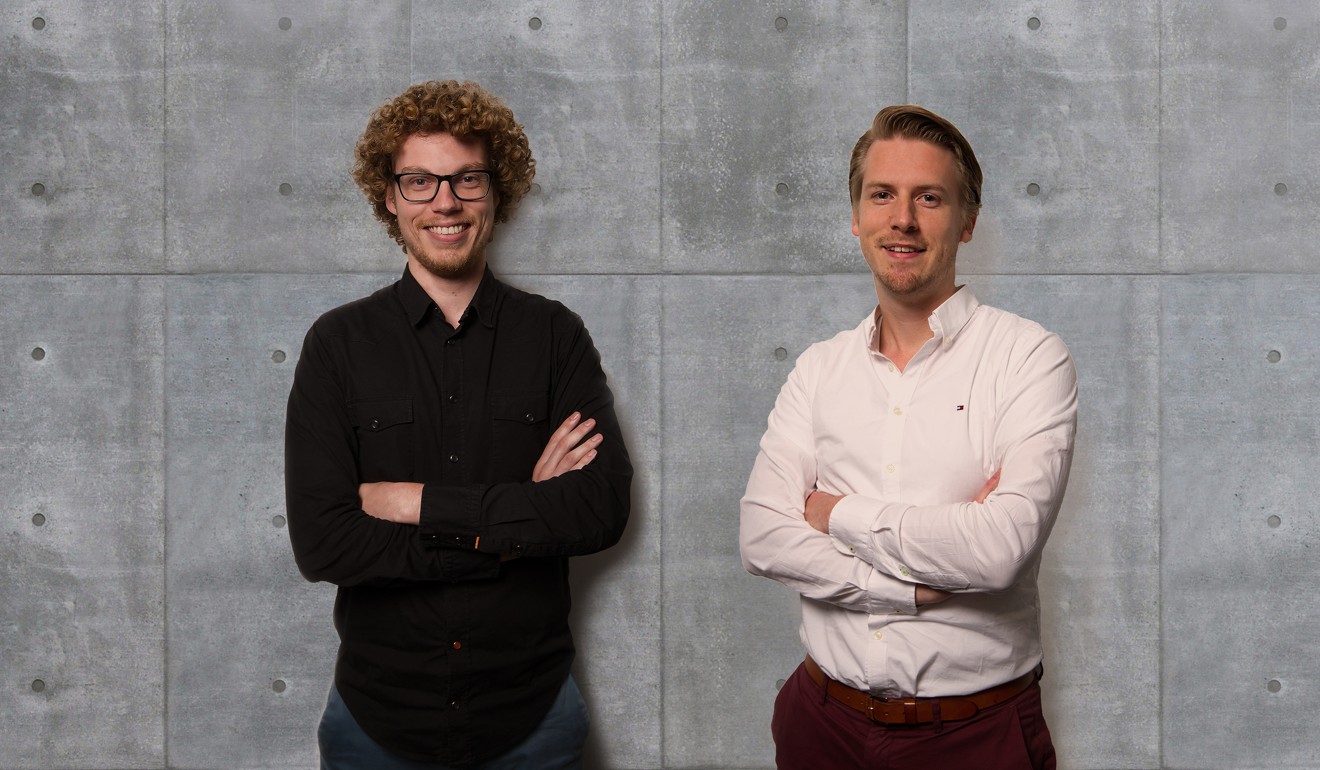 Joost van Rooijen and Maarten Thewissen founded the Dutch architectural firm Studio Komma in 2014. Based in The Hague, the multifaceted start-up company is looking to establish its name as a promising new competitor in the international scene. The duo won the international EUROPAN competition, which led to a unique "adaptable master plan" for a Dutch city. Their award-winning projects range from home and care housing designs to building transformations and start-up incubators. The firm continues to find smart solutions that combine creativity with thoughtful details and knowledge. The duo's Their designs are not only beautiful, but also integral, sustainable and practical.