While most yachting brands have their eye on the road when it comes to collaborations, one British yacht designer, Claydon Reeves, is bucking the trend by instead looking skywards. Its new Aeroboat was inspired by the co-founder's trip to visit Hawker Hurricane restorations in Suffolk.
"I became familiar with the extraordinary Rolls-Royce V12 Merlin that powered the Hurricane, Spitfire, and Lancaster bombers," Mike Reeves says.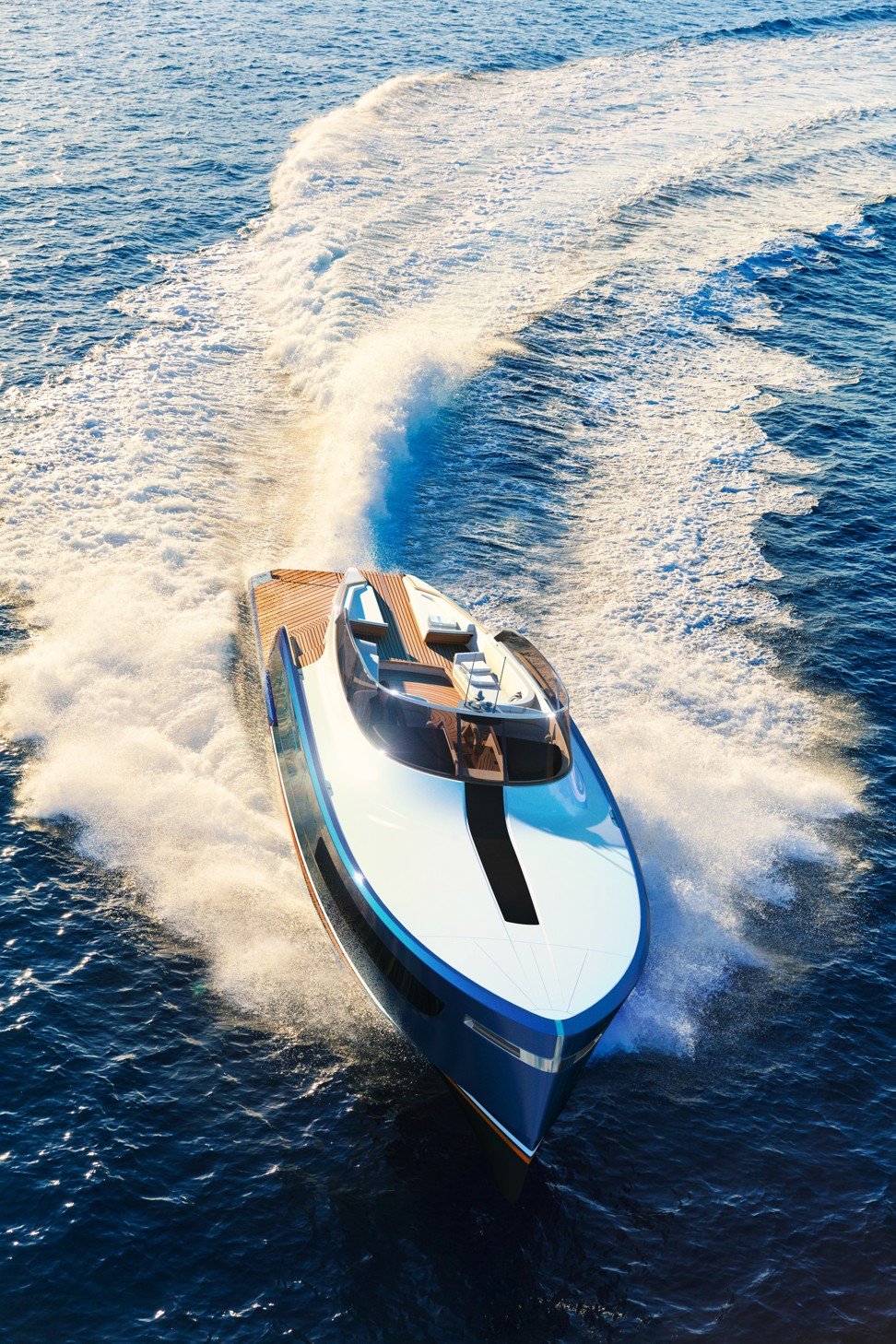 The resulting Aeroboat models range from 16 metres to 30 metres plus, all powered by the very Rolls-Royce hardware that had so impressed Reeves.
Superyachts protected from dangers on the high seas thanks to advanced technology
"Aircraft perform under extreme pressure, and their form and functionality are closely linked. We have tried to emulate this, the result being features like the Teardrop Cockpit and Aerostairs. Fit and finish and the overall philosophy of the project are much closer to aviation tolerances."