Recipient of the CES 2017 Best of Innovation Award, The Frame is Samsung's newest home entertainment system that combines powerful technology and art.
The Frame is a 4K Ultra HD TV and shines with its simple design. The screen can go into "Art Mode" when not in use and can be customised into an art gallery to exhibit artworks and photographs.
Samsung expects its latest product to redefine what consumers expect from a TV.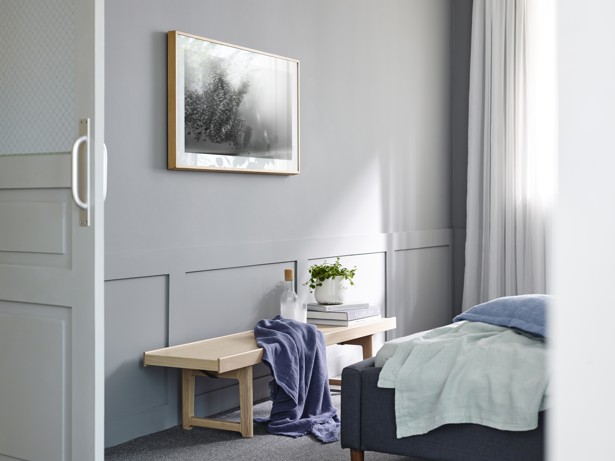 "With The Frame, we are changing how consumers actually view the TV itself," says Dave Das, senior vice-president of Consumer Electronics for Samsung Electronics America. "When it's turned on, it offers the stunning picture quality our customers expect. When it's turned off, it becomes the picture itself."
Smart homes inventions set to make hi-tech life a lot more luxe
Samsung's new lifestyle product is designed in collaboration with Swiss designer, Yves Béhar. The design entrepreneur is the founder of Fuseproject, an award-winning design and branding firm based in San Francisco and New York. Béhar is also the chief creative officer at Jawbone, a leading company in wearable and audio consumer electronics, and the co-founder of August, a next-generation home entry system start-up.
"We began to think about the television not as a consumer electronics product, but as part of our home and of our daily life," Fuseproject explains on its website. The TV takes up a lot of space in an apartment, so the company came up with the idea of blending the TV into the decor when it's not in use.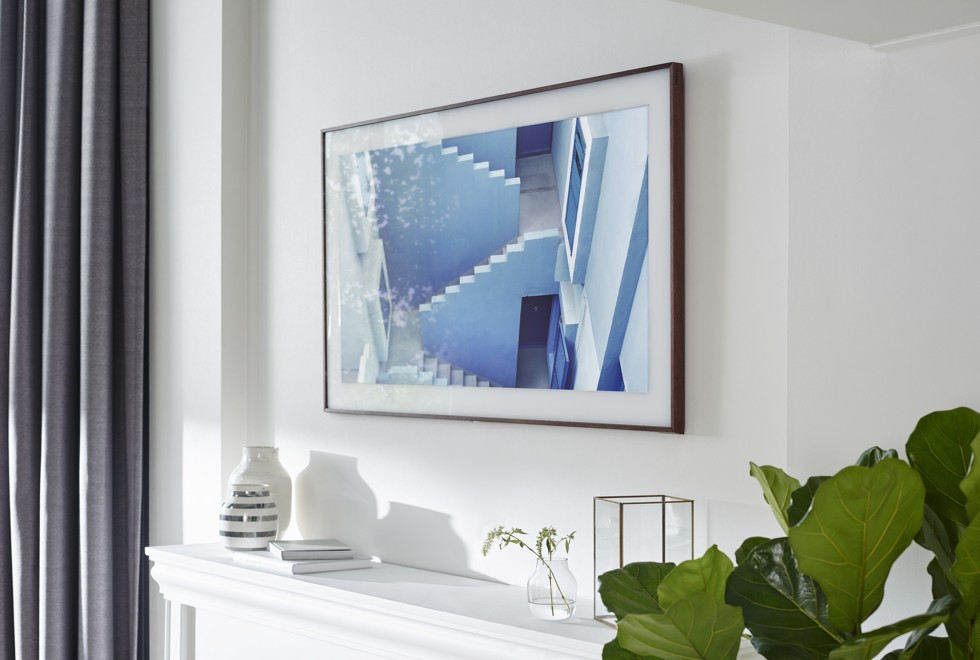 Together with renowned curator Elise Van Middelem, the team procured more than 100 artworks from 37 famous artists and photographers, and scanned them at 4,000k resolution for display in Ultra-High Definition (UHD). If that's not enough, owners can purchase additional pieces from Samsung's "Art Store". Individual pieces can be bought for US$19.99 or via a monthly subscription for US$4.99.
To complete The Frame's illusion as a piece of art, optional bezels in selected colours and materials are available, including white, beige and walnut, to help it blend with the home environment.
How Hong Kong's smart home inventions will change our lives
The entertainment system is outfitted with Samsung's new Invisible Connection cable and No Gap Wall Mount, allowing greater flexibility in placing The Frame anywhere in the home. For owners who do not wish to mount the TV onto their wall, Samsung has designed a Studio Stand.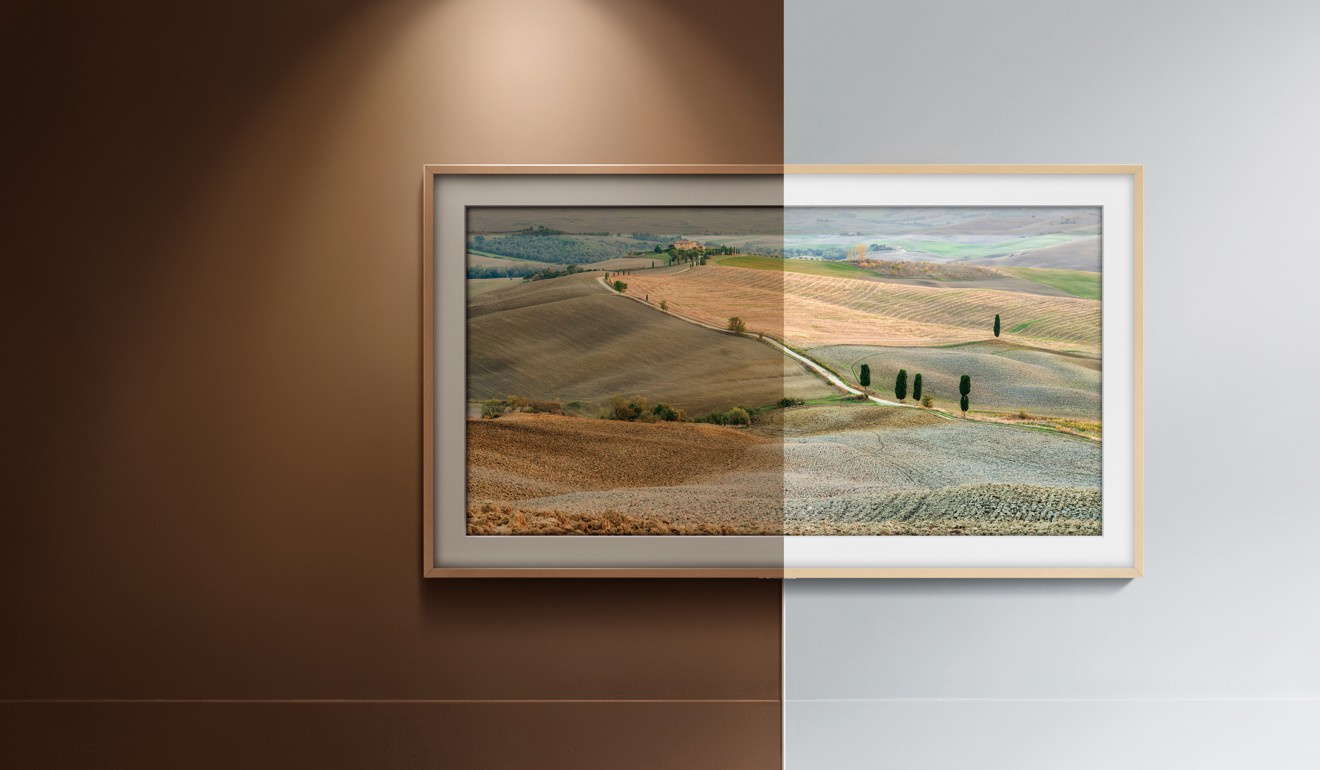 Brightness and motion sensors can be activated to trigger various modes in The Frame. "The brightness sensor seamlessly adjusts to ambient lighting so that The Frame truly blends into a user's space," Samsung explains.
Asia-Pacific will be biggest adopter of smart-home technology
"To conserve energy, the motion sensor recognises when someone enters or exits the room and will put The Frame on a power-saving mode when no one is present. It can then automatically switch [itself] back on when someone re-enters the space."
The Frame comes in two sizes: a 55-inch (US$1,999) and a 65-inch (US$2,799) model, and is available in the US. There are plans to launch the product in Hong Kong this month. Bezels for the 55-inch are priced at US$199.99 and for the 65-inch at US$249.99. The Studio Stand costs US$599.99.