It's not easy standing out in the smartphone game. Apple and Samsung Electronics pretty much have the market locked up with high-performance phones that look pretty and work well. The response from Turing Robotic Industries? A US$1,600 phone linked to a high-end concierge service overseen by a digital assistant named Sir Alan.
The Appassionato, which means "enthusiast" in Italian, is the latest effort from closely held Turing, based in Los Angeles but which designed and built the phone at a former Nokia factory in Finland.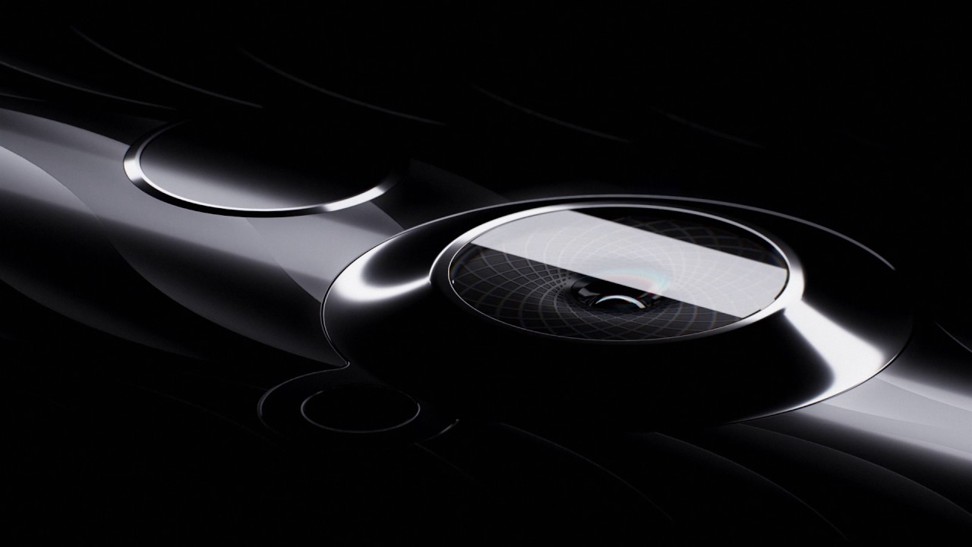 The gadget is constructed of liquid metal, features a 5.5-inch OLED screen and will run a custom version of Android. The Appassionato also has a bird feather design on the back that changes colour depending on lighting conditions.
The phone is sleek, but Turing chief executive officer Syl Chao sees the concierge service as the main attraction.
In an interview, Chao says Sir Alan is adept at booking travel, making dinner reservations and procuring concert tickets. Let's say your kid wants a penguin for his birthday party tomorrow. Sir Alan can make that happen. In a test, the digital knight booked a one-way charter flight on a Boeing 767 from San Francisco to Honolulu (for US$385,000).
It goes without saying that Sir Alan eventually will use artificial intelligence to predict what you want and when you want it. Buyers willing to pay US$1,000 for a two-year subscription to the service get the Appassionato for free.
Turing is just the latest company to try selling a luxury smartphone. Vertu, founded by Nokia in 1998, was best known for blingy devices with leather backs and diamond-encrusted edges that sold for as much as US$47,000. Like the Appassionato, one of the Vertu's main selling points was its concierge service. Last month, Vertu shut down amid paltry sales.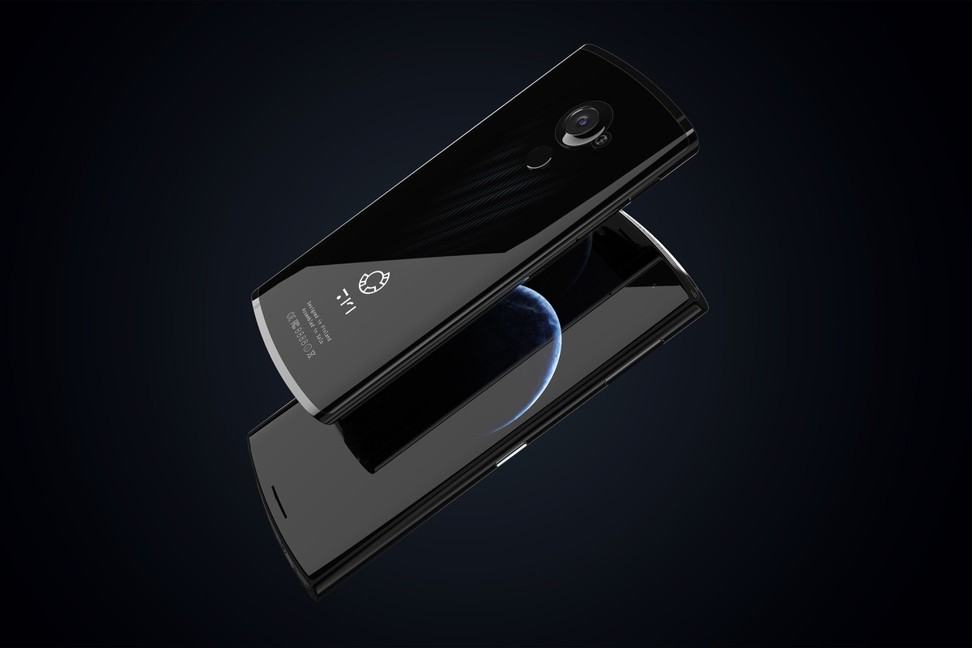 Swiss manufacturer Gresso sells phones ranging in price from US$3,000 to US$9,500. The company recently started selling a titanium version of Nokia's iconic 3300 candybar model for US$3,500. The phone is desirable in part because Gresso is making only 3,300 of them.
Chao's goal of selling 1 million units of the Appassionato, while miniscule next to the hundreds of millions of phones sold each year by Apple and Samsung, will be a heavy lift for a company with little brand recognition and a less-than-stellar track record.
Turing's previous effort didn't go well. The rollout of the Turing Phone was delayed for months, and when it finally arrived last year, it ran not on Android, as promised, but a lesser known operating system called Sailfish. Turing touted the phone's enhanced security and durability, but reviewers panned its mediocre performance, weak battery and subpar camera.