Too hot to go out? We've rounded up four of the hottest speakers to give you more reasons to chill at home instead.
Bang & Olufsen's BeoLab 50
Bang & Olufsen's BeoLab 50 usestechnology from the BeoLab 90 loudspeakerto incorporate the advanced sound control technology, Active Room Compensation. With the use of an external microphone to measure the acoustic surroundings, optimum sound can be delivered.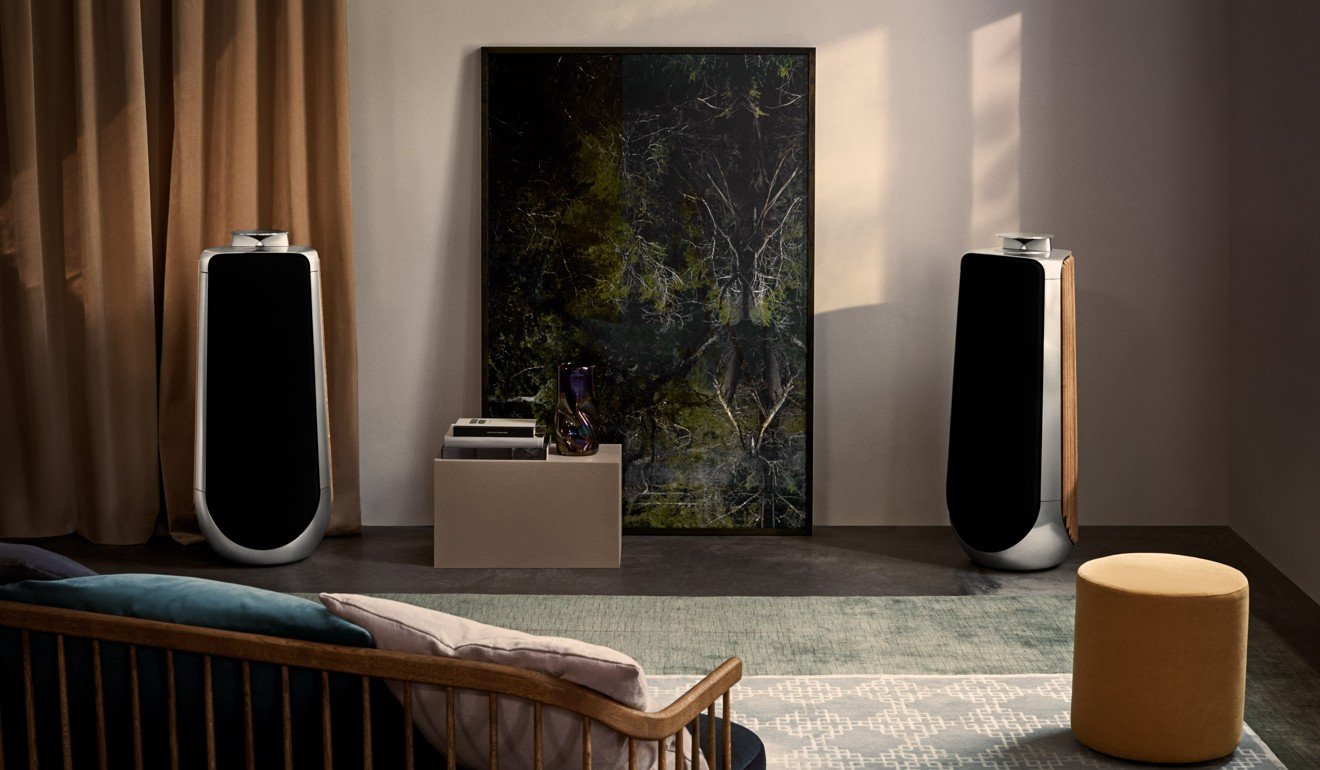 BeoLab 50 comes with the house's signature Acoustic Lens Technology which handles sound dispersion of the upper frequencies. The lens rises from the top of the loudspeaker when switched on. It disperses the sound into either a wide sound mode for the whole room or to a narrow mode for a dedicated direction, perfect for any party or individual enjoyment.
Bowers & Wilkins' 800 D3
Dubbed the best of the best, the 800 D3 loudspeaker of the flagship 800 Series Diamond marks the 50th anniversary of the renowned audio equipment manufacturer. After seven years of research and development, the launch represents new standards in acoustic performance.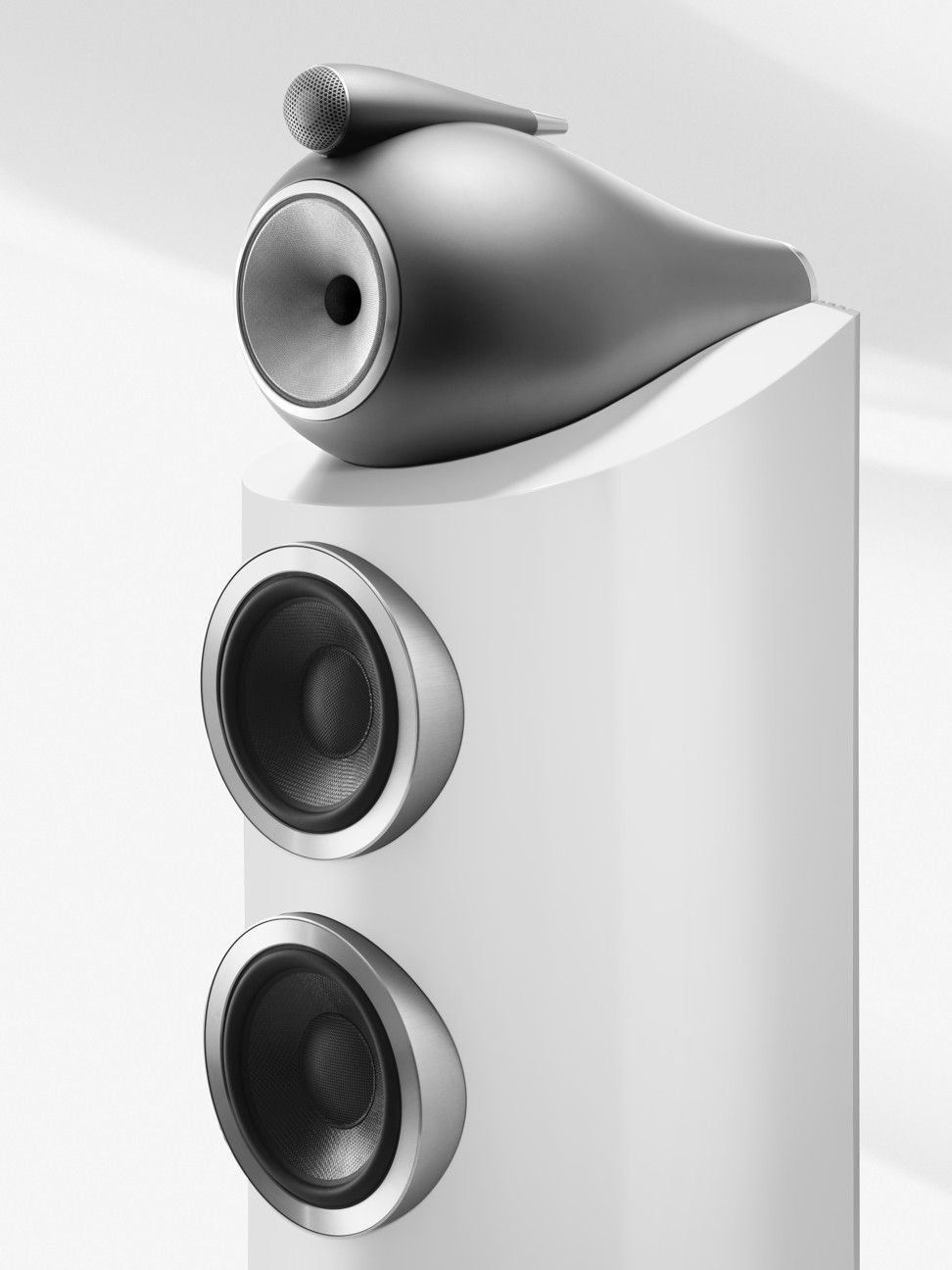 The twin 10-inch Aerofoil bass drivers are complemented by a carbon fibre construction and a higher specification motor for optimal performance.
KEF's LS50 Wireless
In celebration of the house's 55th anniversary, the wireless version of the LS50 with the same acoustic features achieves new heights of acoustic performance with a wide range of connection options.
The LS50 Wireless retains LS50's components such as the FEA-designed cabinet and Uni-Q driver, while incorporating a dedicated DAC per channel, a streaming pre-amplifier and a time-correcting DSP crossover to optimise the sound. Many connectivity options are adapted, including dual-band Wi-fi, Bluetooth and USB input, to create a fully active acoustic system.
Devialet's Gold Phantom
The French company is dedicated to producing groundbreaking products, one of which is the iconic Phantom wireless speaker. The latest is the Gold Phantom withdense sound and sleek design of 22-ct Rose Gold finish.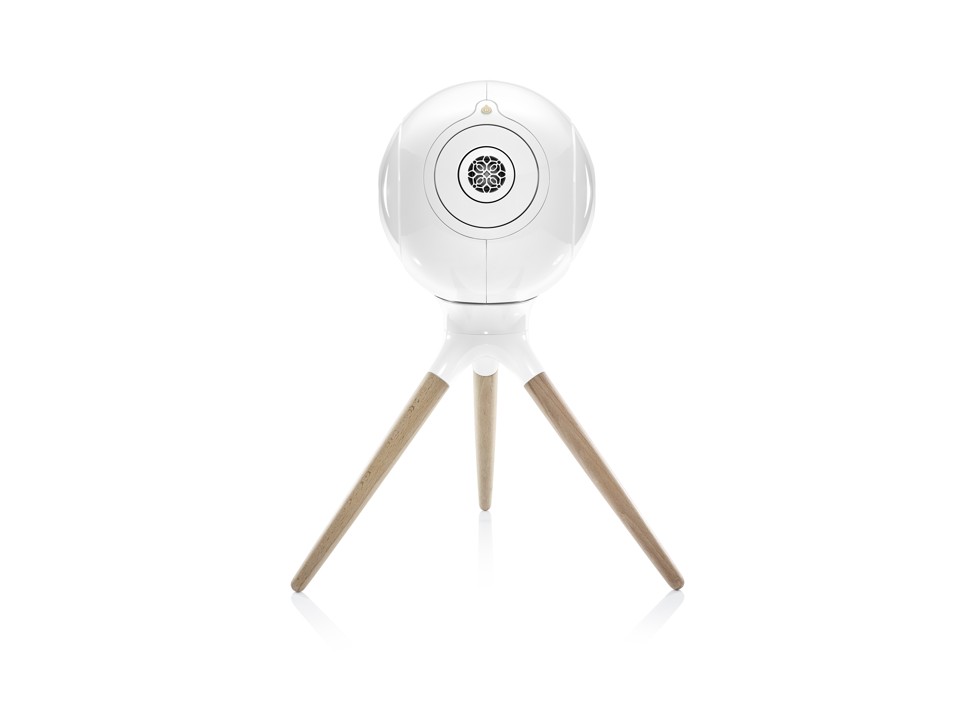 The new Gold Phantom is eight times more powerful than the original model. Delivering the lowest bass (14Hz) with crystal-clear high frequencies (27kHz), the new pure Titanium Tweeter ensures the widest reproduction of the audio spectrum. Thanks to the new proprietary Analog Digital Hybrid processor, the Gold Phantom reaches unprecedented sound quality.
All the hardware and software is designed in France. It can be easily controlled wirelessly by your smart devices for a plug-and-play experience.