Cartier may have taken over your jewellery cabinet, and now it's taking over your home.
Following in the footsteps of other fashion brands expanding into homeware, such as Loewe, Hermès, Versace, Bulgari and Fendi, the French luxury maison has just debuted its home collection, which is inspired by exquisite jewellery.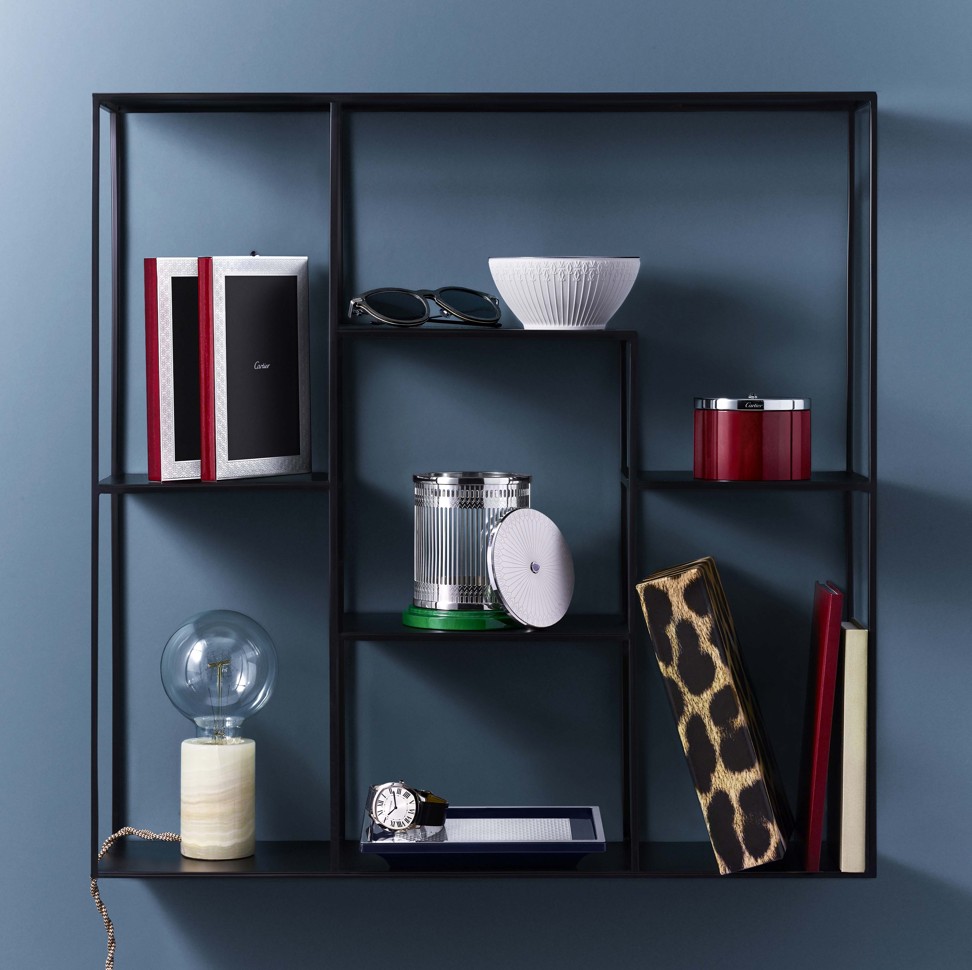 The new homeware collection was created by the maison to tie together the arts of the jeweller, goldsmith and silversmith. It includes candles and candle holders, boxes, photo frames, trays and bowls.
Five home accessories that will take centre stage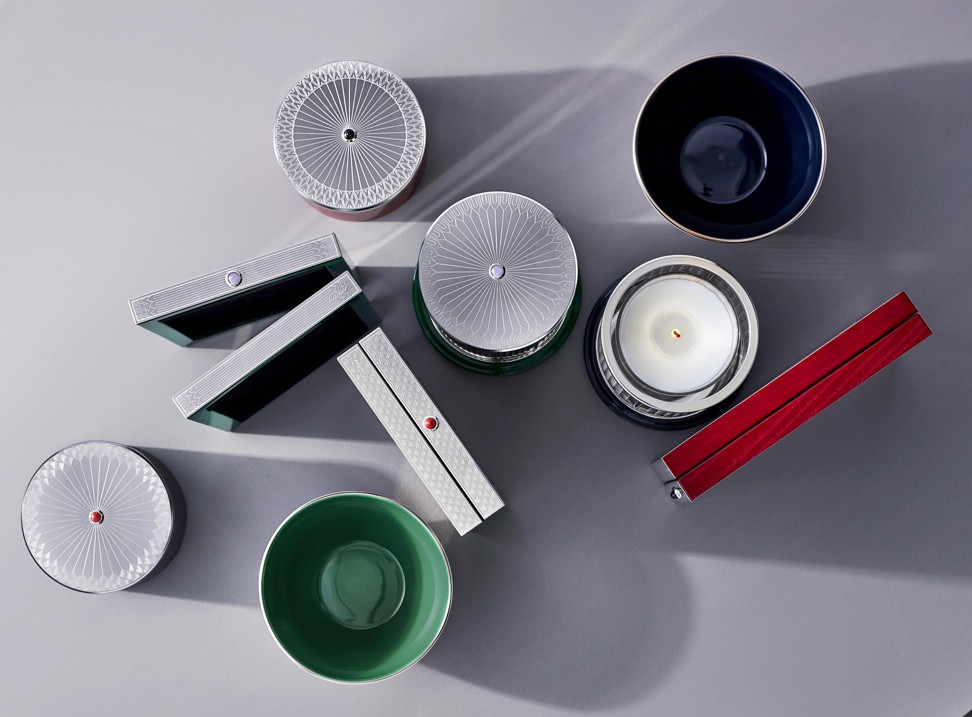 Home objects, priced from HK$3,400 to HK$5,100, are engraved with geometric motifs and the brand's monogram. Some items feature fine enamelling and bisque porcelain, while others contain decorative red jasper, onyx and lepidolite.
The colourful home furnishings reflect the luxurious and contemporary aesthetics of Cartier's rings, bracelets and necklaces.