Nokia has launched the most important new handset in its attempts to revitalise the once world-beating brand for the modern smartphone era dominated by Samsung, Apple and China's Huawei.
The Nokia 8 marks the culmination of efforts to bring the Finnish telecoms brand back to the mainstream handset market, which kicked off six months ago with the nostalgia-inducing remake of the classic Nokia 3310 feature phone.
The Android flagship smartphone, designed to compete with the likes of the iPhone 7 and Samsung's Galaxy S8 , features a polished aluminium body, Carl Zeiss cameras, spatial audio pulled from Nokia's high-end 360-degree camera and a high-resolution 5.3-inch screen.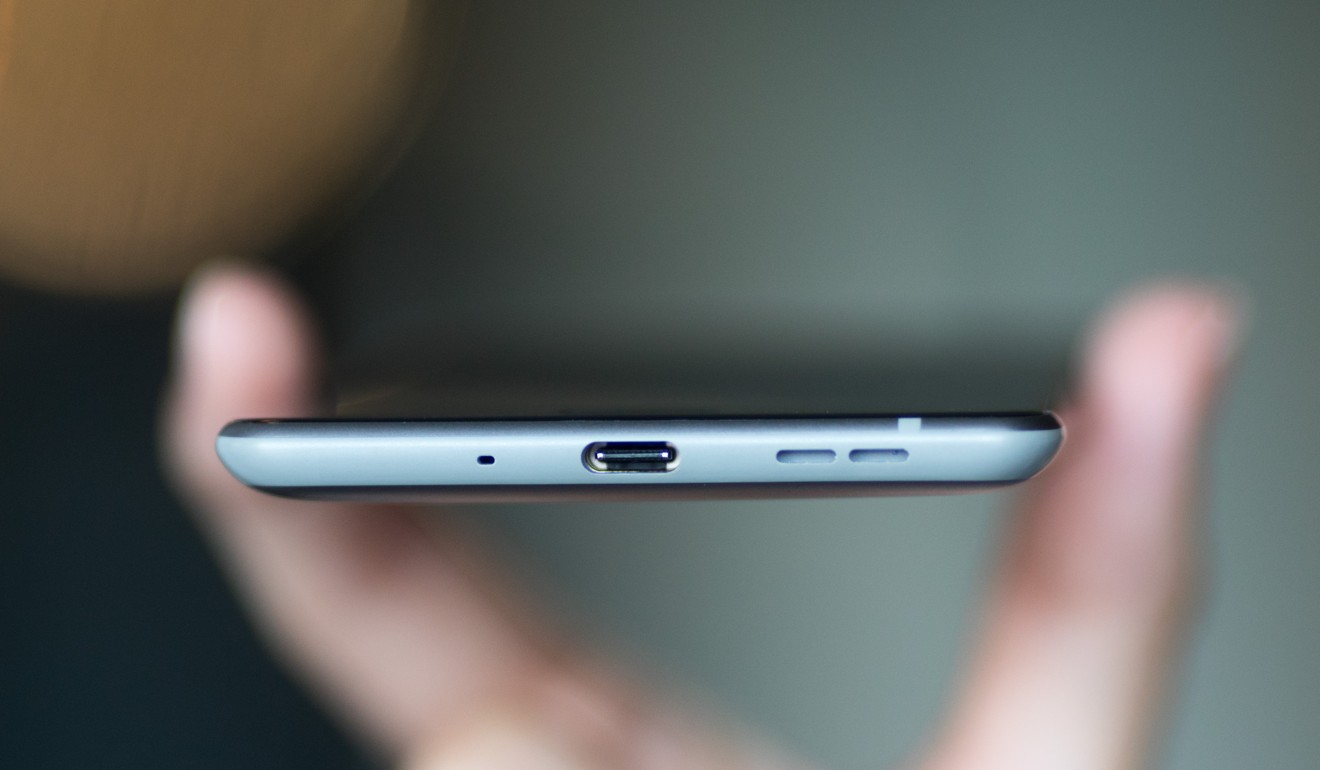 Nokia handsets are being revived by HMD Global, a private equity-backed firm led by former employees of the Finnish company.
The company is pushing what it calls the "bothie" as the next evolution of the selfie, using Nokia's Dual Sight technology to fire up both the rear and front-facing cameras at the same time, shooting video or photos of a subject and the smartphone operator simultaneously, which can be shared live directly to Facebook or YouTube.
"We know that fans are creating and sharing live content more than ever before, with millions of photos and videos shared every minute on social media," said Juho Sarvikas, HMD chief product officer. "People are inspired by the content they consume and are looking for new ways to create their own."
The 7.9 mm-thick smartphone has similar specifications to other top-end rivals, but lacks the super-slim bezel designs of the best devices from 2017, with large panels above and below the screen, which have been eliminated by rivals.
Sony made an US$800 phone with extravagant features you won't find in any iPhone or Samsung
Nokia's rekindled partnership with Zeiss has produced dual 13-megapixel cameras for the back of the phone. The new so-called computational photography technique is similar to that employed by Apple, Google, Huawei and LG in their latest smartphones.
The new phone has spatial audio technology that was previously used in Nokia's high-end OZO 360 camera, which can play back sound in multiple directions, imitating how it was captured during recording.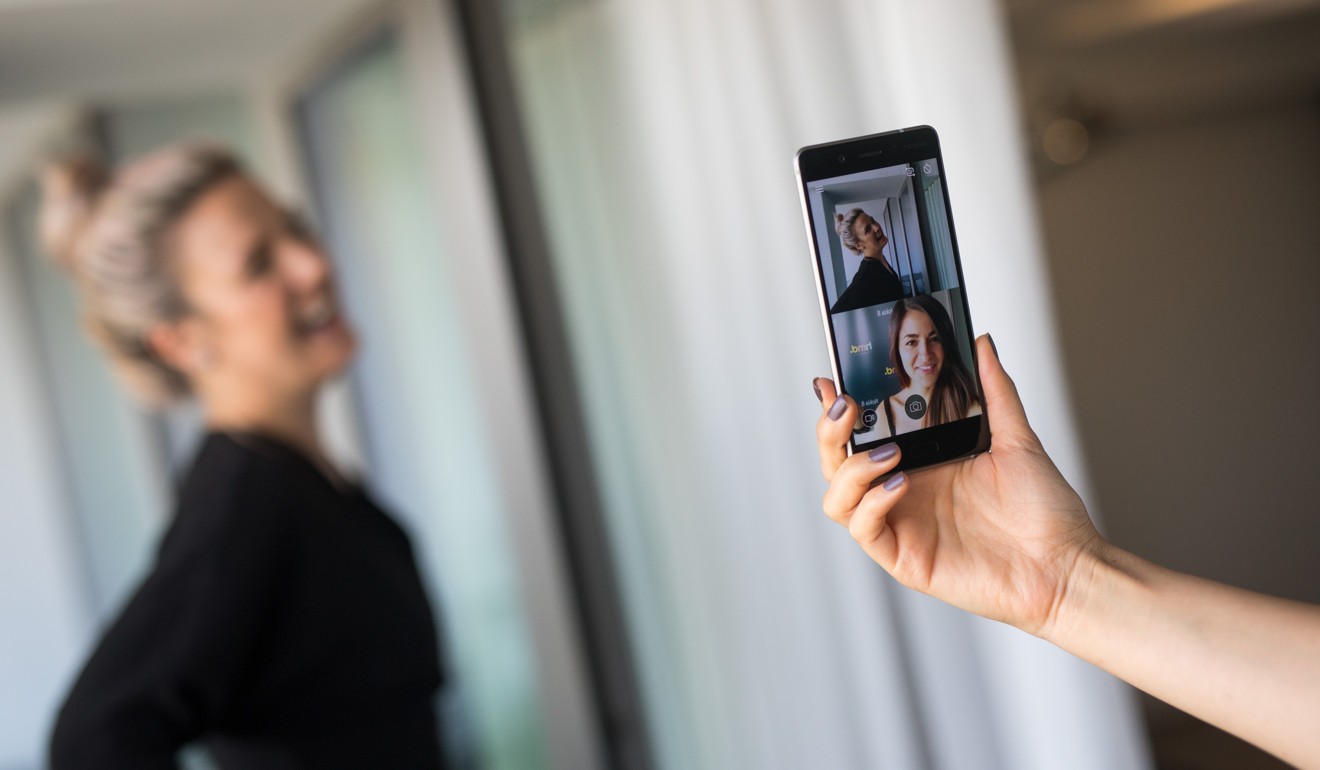 Ben Wood, chief of research at CCS Insight, said: "The Nokia 8 has some innovative features including the dual-sight function on the camera and the 360-degree audio recording but it's not yet clear whether these are game-changing features that will lure consumers away from established rivals such as Apple and Samsung."
Turing's new Appassionato smartphone comes with a digital assistant called Sir Alan
Coming off the back of the launches of the Nokia 3, 5 and 6 smartphones aimed at the low-end smartphone market, HMD said the Nokia 8 will cost€US$599 and will go on sale in early September, placing it in the middle of the launch season for new smartphones from both Samsung and Apple.
Wood said that aggressive pricing and marketing would be needed for the Nokia 8 to successfully compete with established market leaders. He said: "The Nokia 8 is an extremely important product for HMD Global: its first attempt to move into the more lucrative, higher-tier smartphone segment, a notoriously challenging part of the market dominated by Apple and Samsung.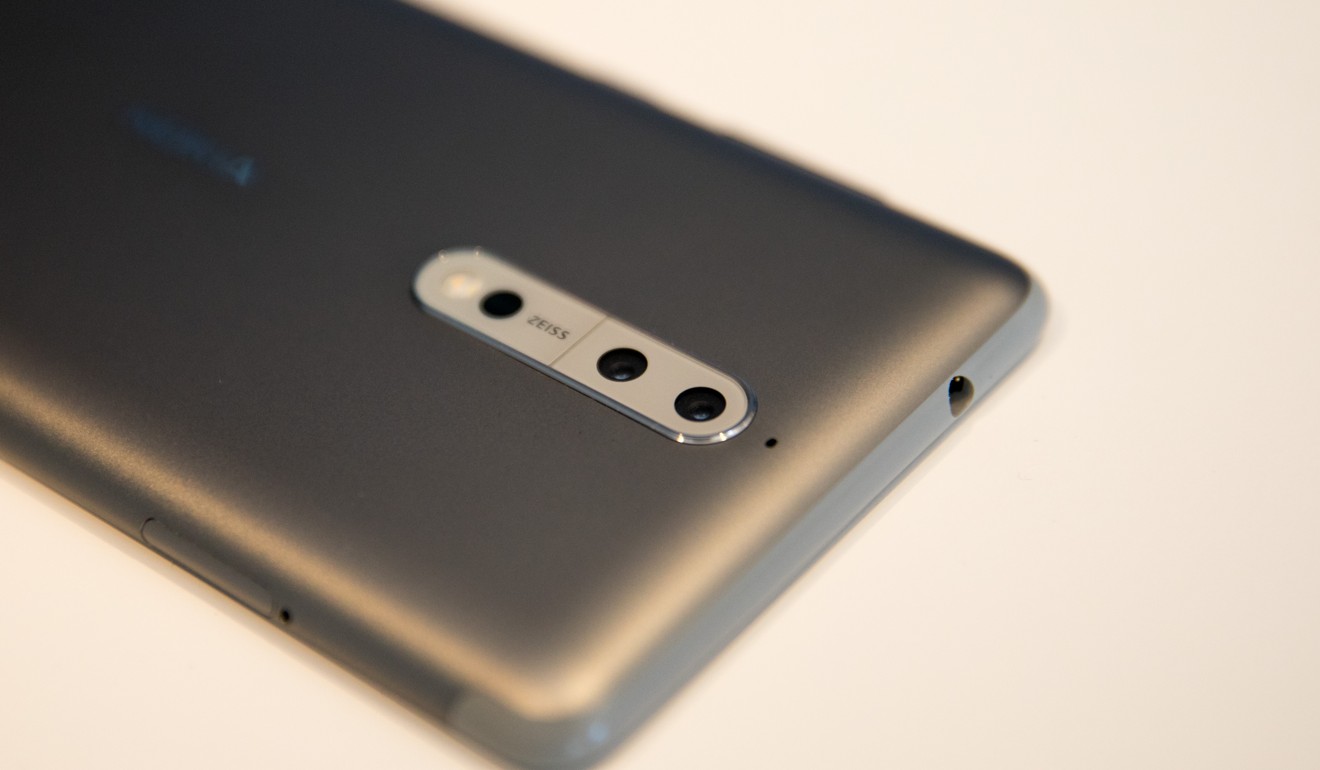 "The company will be hoping that the widely recognised Nokia brand will help it stand out from rivals such as HTC, Huawei, LG and Sony, which are also trying to compete with Apple and Samsung."
The launch of the Nokia 8 comes a week before Samsung is expected to unveil its next top-end Note smartphone, following on from the disastrous Note 7 debacle in 2016, which caught fire due to battery issues and had to be recalled and discontinued. Apple is also expected to announce a new version of its iPhone in September.
From boom to bust
Nokia dominated the mobile phone market for the more than a decade from the late 1990s, but was left trailing behind Apple and Samsung in the smartphone era following the launch of the iPhone in 2007. The Finnish company sold its loss-making mobile devices division to Microsoft in 2013 to focus on its telecoms network equipment business.
iPhone 8 rumours we hope are true
Now a group of former Nokia executives, backed by private equity, have formed a new company called HMD Global and bought back their former employer's feature phone business from Microsoft , aiming to bring the Nokia handset brand back to its former glory with a range of new smartphones.
Nokia was founded in 1865 as a pulp mill near the town of Tampere and once made everything from toilet paper to car tyres, before the Espoo-headquartered company moved in to communications technology in the 1980s. In 1985 Nokia launched its first mobile phone, the Mobira Talkman, but it was 1987's Cityman which shot to fame when pictured in use by Mikhail Gorbachev.
5 luxury phones that rival Samsung S8
By 1998, Nokia had overtaken mobile phone pioneer Motorola to become the bestselling global mobile phone brand, manufacturing its 100-millionth phone by December that year, with revenues of US$20bn and 55,000 staff by the year 2000.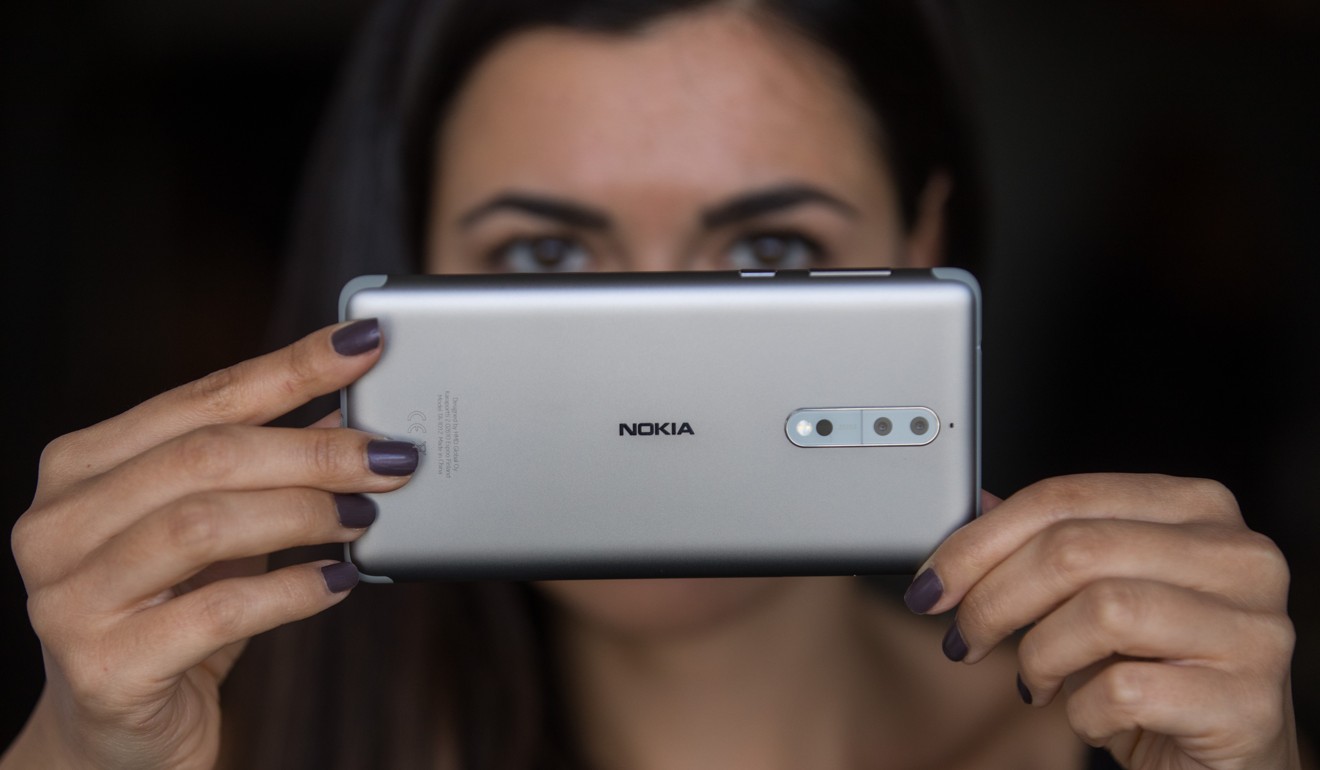 The Nokia 3310 was launched in 2000, with the world's bestselling phone of all time, the Nokia 1100, appearing in 2003. Nokia also launched the first camera phone in the US in 2003, partnering with the German optics manufacturer Carl Zeiss in 2005.
Nokia launched the world's first smartphone in 1996 – the Nokia 9000 Communicator – and a series of popular smartphones using its Symbian operating system followed in the early 2000s. But Nokia's long slide from relevance started with the launch of Apple's iPhone, which used superior touchscreen technology and left the Finnish firm's keypad-based handsets looking decidedly vintage.
Nokia struggled to make competitive Symbian-based smartphones and in 2011 partnered with Microsoft to develop handsets using the Windows Phone operating system, such as the Lumia 800. But with shrinking market share and mounting losses, Nokia bowed out of the mobile handset business two years later. Microsoft discontinued the Nokia brand for mobile phones in November 2014.