Last week, ASUS unveiled its highly anticipated Zenfone 4 smartphones in grand style topped with the appearance of ASUS's Asian-Pacific brand ambassador, Gong Yoo.
The family of smartphones – Zenfone 4, Zenfone 4 Pro, Zenfone 4 Selfie and Zenfone 4 Selfie Pro, Zenfone 4 Max and Zenfone 4 Max Pro – was launched at the "We Love Photo" Asia press event.
Tapping on the dual camera trend, all the smartphones feature dual rear or dual front cameras. The goal is obvious, to capture the best photos in any scenario.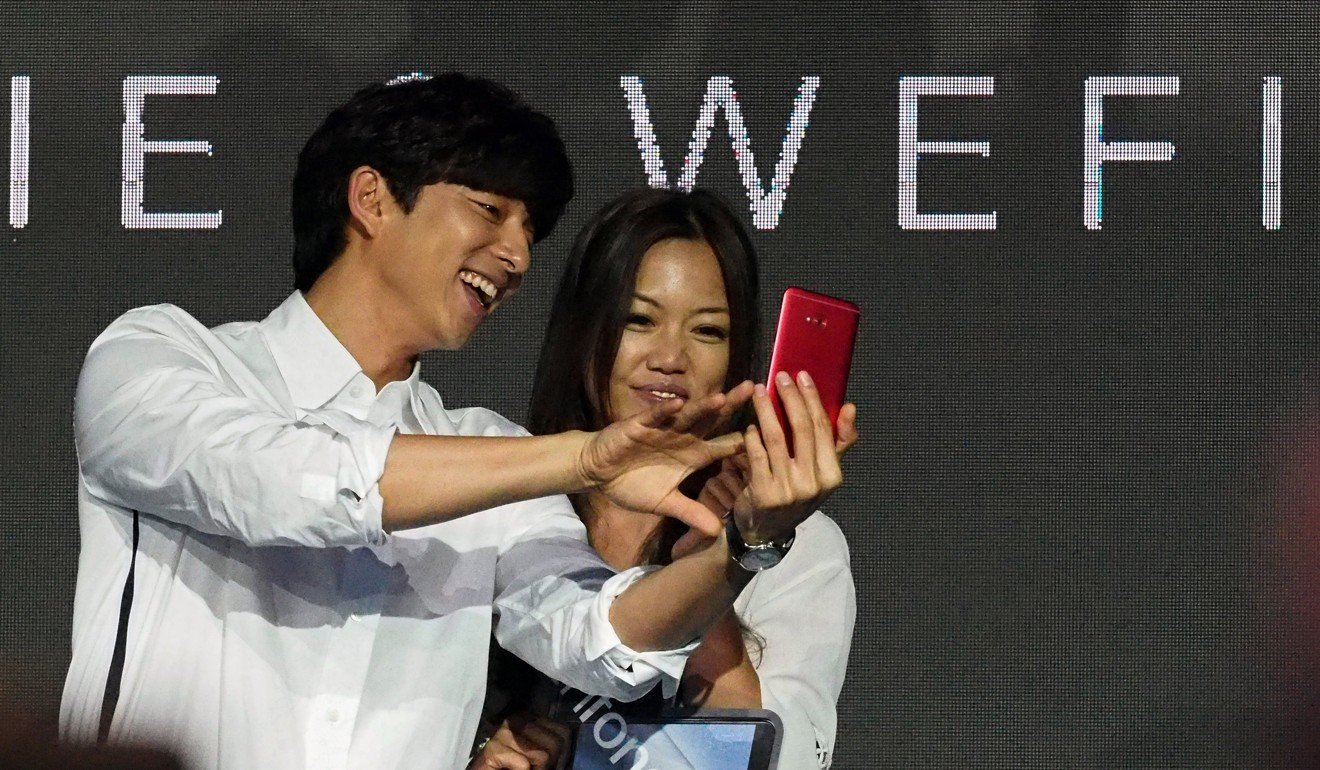 Targeting the selfie lovers is of course the Zenfone 4 Selfie, model ZD553KL, which takes the dual camera function to the next level with a dual front facing 20MP camera and a single 16MP rear facing camera.
Nokia 8 hopes to beat Apple and Samsung with 'bothie' – the new selfie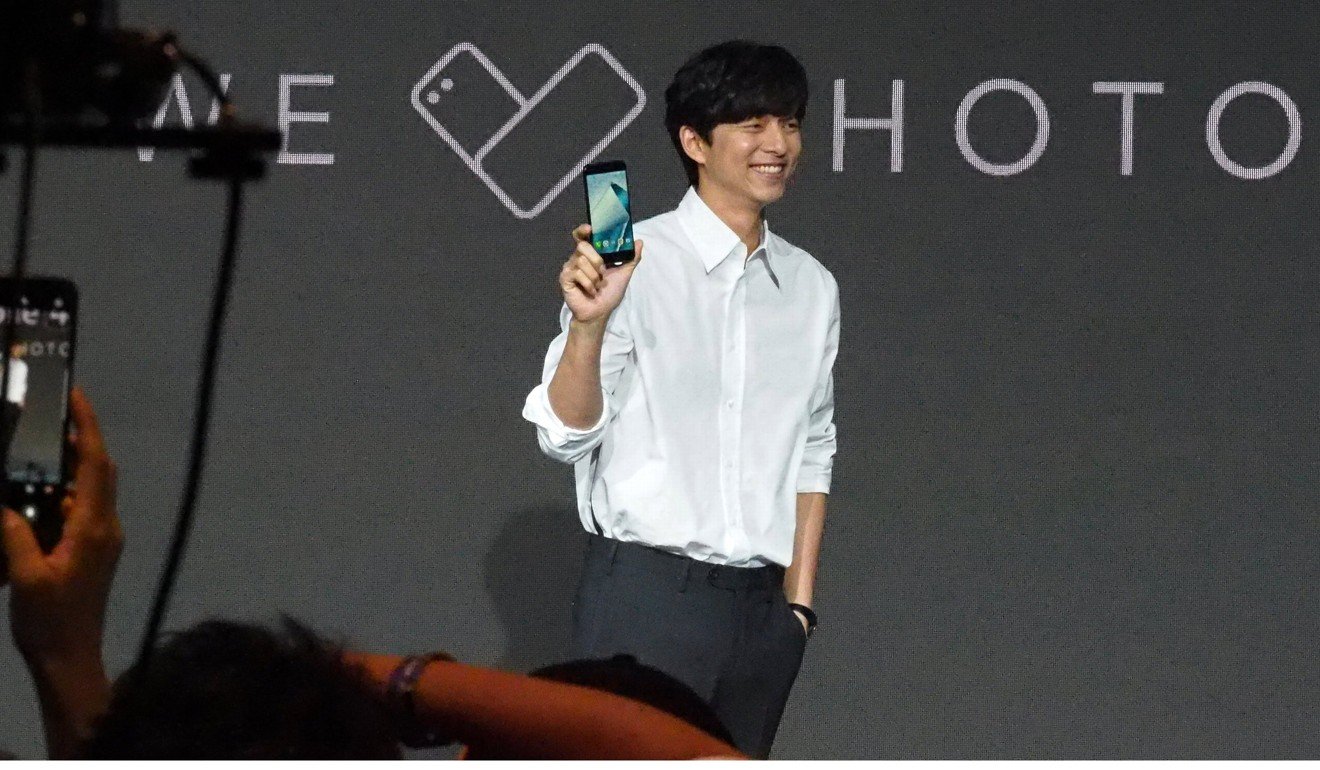 Powered by Qualcomm Snapdragon 430 Octa-core processor, the phone comes with 4GB of memory, 64GB of expandable storage and 3,000mAh battery.
Turing's new Appassionato smartphone comes with a digital assistant called Sir Alan
As for the Zenfone 4 Selfie Pro, model ZD552KL, it also boasts a dual front facing camera which is equipped with 24MP DuoPixel image. The back camera is the same as that of Zenfone 4 Selfie.
It runs on a higher Qualcomm Snapdragon 625 Octa-core processor, while its storage and battery features are the same s the Zenfone 4 Selfie.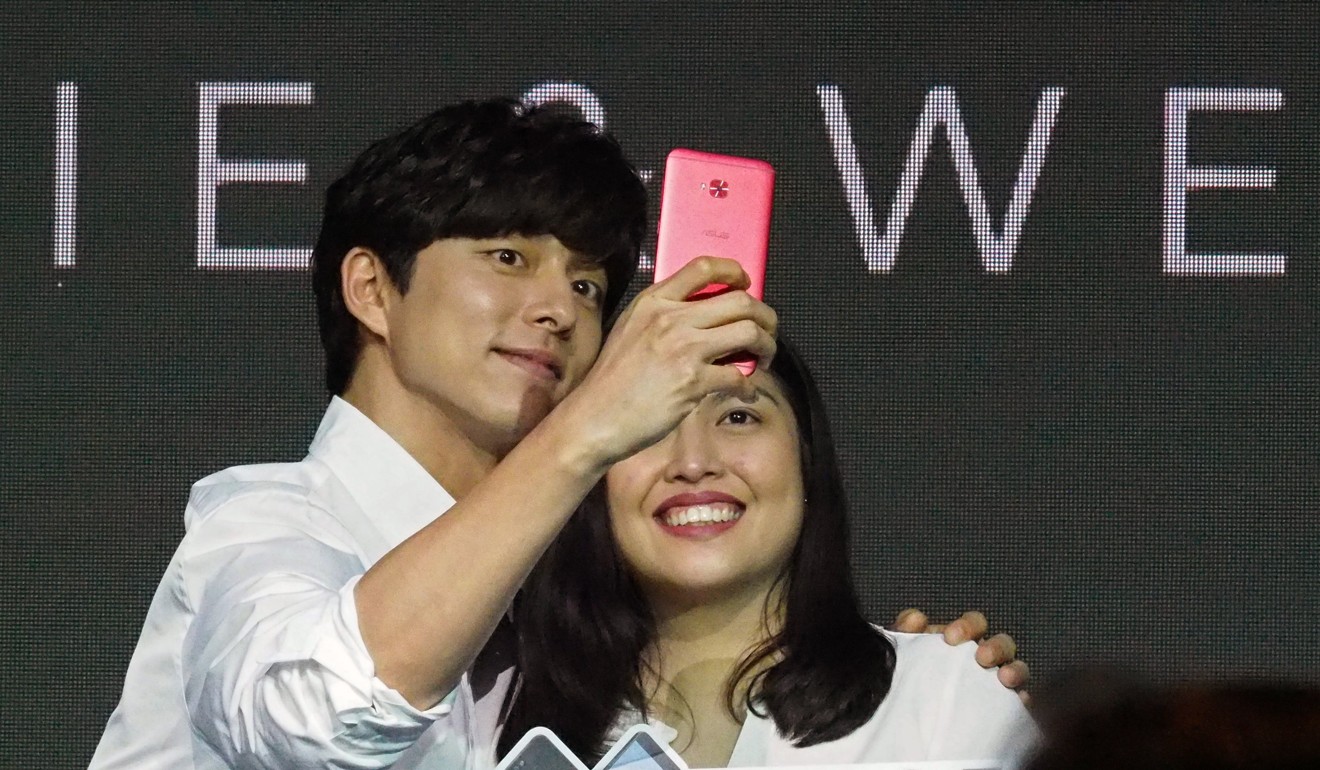 The Zenfone 4 Max Pro is powered by Qualcomm Snapdragon 425 Quad-core processor with 3GB of memory and 32GB of storage.
iPhone 8 rumours we hope are true
It does however, features a massive 5000mAh battery, dual 16MP f2.0 back camera paired with a 16MP f2.0 front facing camera.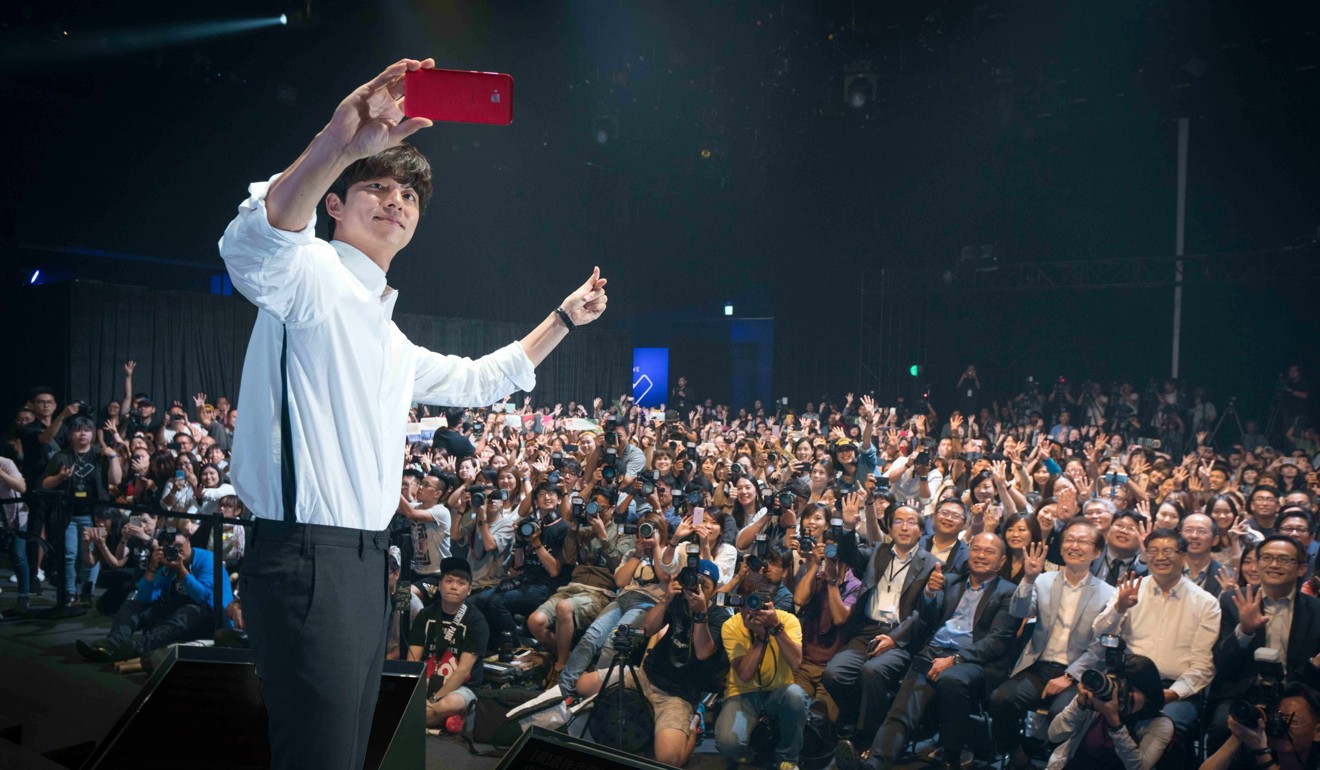 All three models run on Android 7.0 with Asus ZenUI 4.0, and has a 5.5-inch screen.
Sony made an US$800 phone with extravagant features you won't find in any iPhone or Samsung
The Zenfone 4 Selfie comes in rose pink, sunlight gold, deepsea black, and mint green. The Zenfone 4 Selfie Pro is available in rogue red, sunlight gold, and deepsea black, while the Zenfone 4 Max Pro model is clad in deepsea black, sunlight gold, and rose pink.
This article was originally published in New Straits Times