On Wednesday, Ferrari unveiled the latest addition to its lineup, the Portofino convertible grand tourer. The Portofino is set to replace the California T as Ferrari's most affordable production model.
The new Portofino is powered by an updated version of Ferrari's award-winning 3.9-litre, twin-turbocharged V8 which is also found in the 488 and the current Cali T.
Improvements include new pistons and con rods along with redesigned intake and exhaust systems.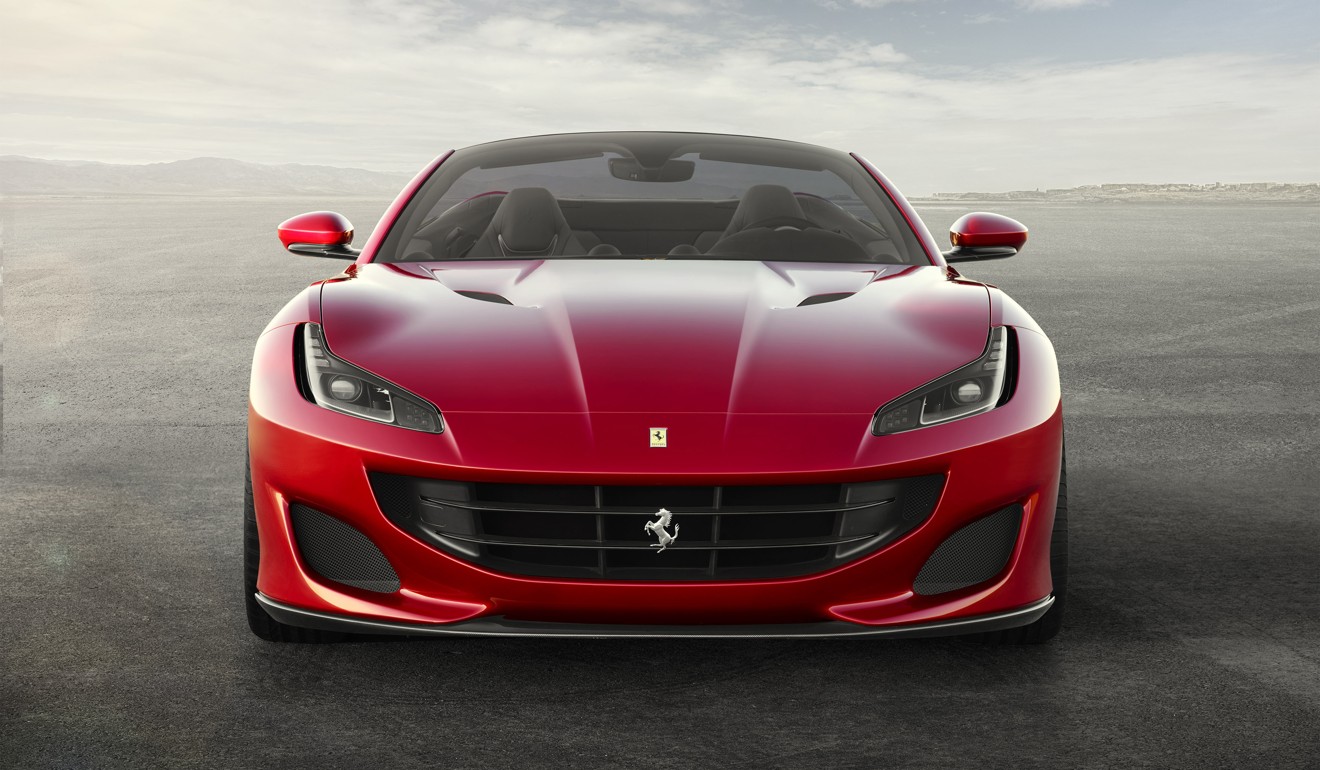 In addition, Ferrari's engine management software has been recalibrated to boost acceleration and improve fuel economy over the Cali T.
With these upgrades, the V8 now produces 592 horsepower, up 40 horses from the car it replaces. The Portofino is also expected to feature a seven-speed twin-clutch gearbox.
Say hello to the Ferrari 812 Superfast — the fastest and most powerful in history
According to Ferrari, the Portofino is good for a 0-62 mph (100km) run of 3.5 seconds and a top speed of more than 199 mph.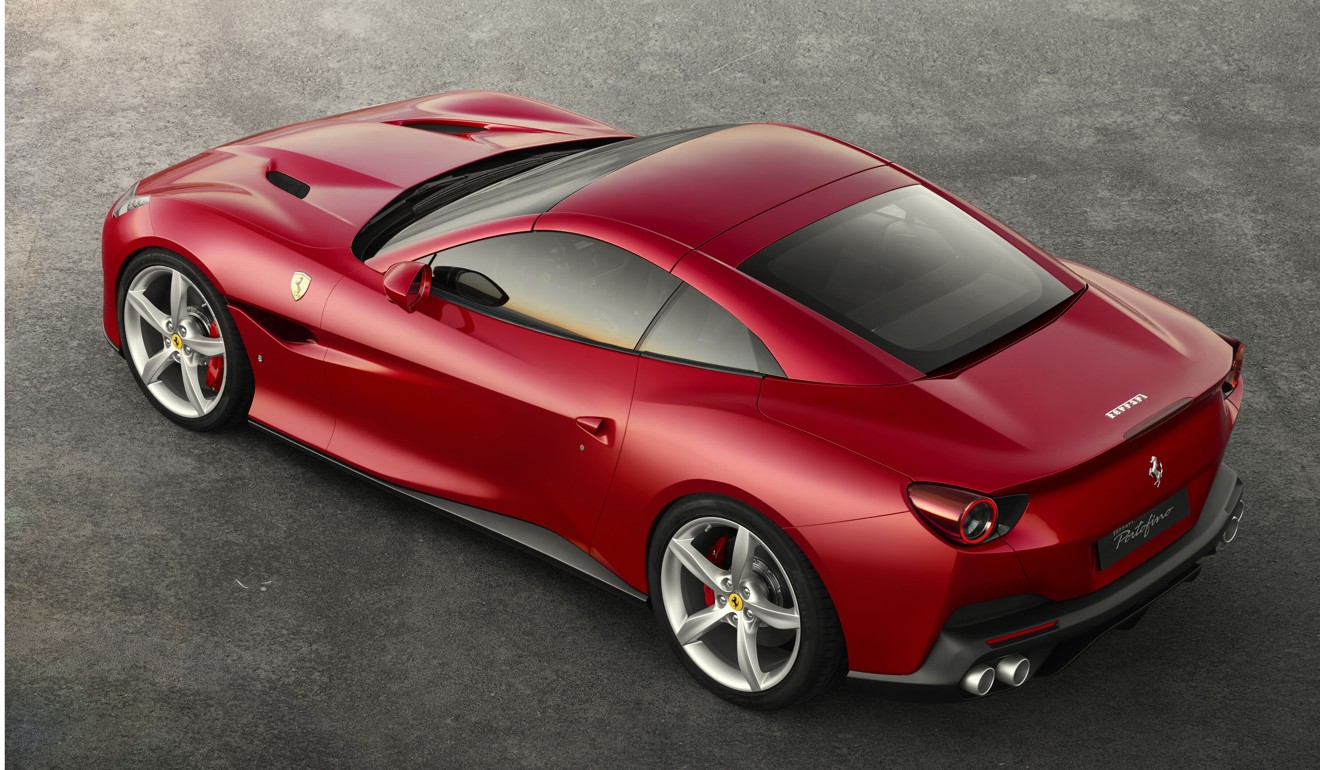 The four-seat Portofino is built on an all-new chassis that's lighter and offers more rigidity than the California.
Unlike the California and the Cali T, famed Italian design house Pininfarina played no role in the styling of the Portofino. Instead, the new drop top's looks are a collaboration between Ferrari's in-house design and aerodynamics teams.
Why a Ferrari is like an Hermes Birkin bag
The Cali T's sculpted angular lines have been replaced by a new curvier aesthetic. The new front end treatment and air intakes are designed to improve the Portofino's overall aerodynamic efficiency.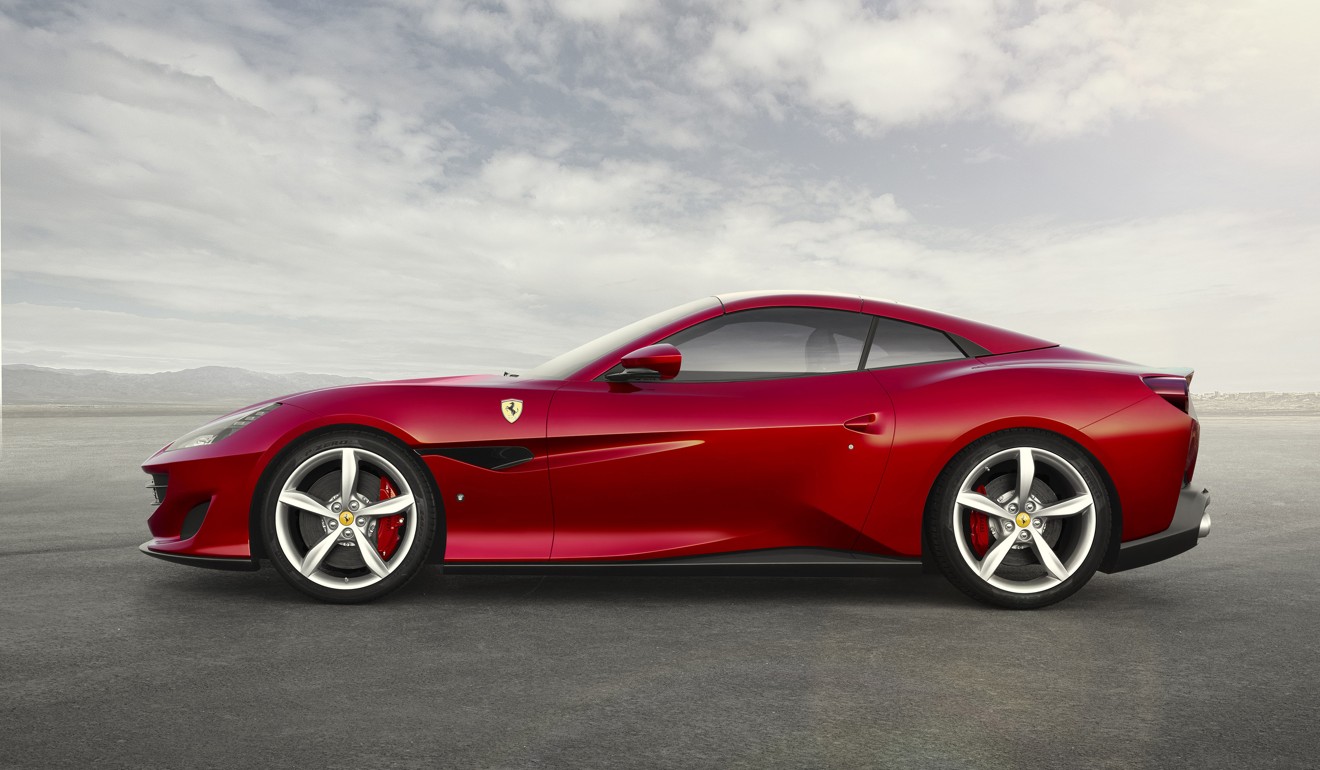 Ferrari builds world's first racetrack on a cruise ship for China
For the Portofino's occupants, Ferrari's has equipped the car with a new 10.2-inch infotainment screen and an upgraded climate control system with improved performance for both top-up and top-down driving. In addition, the Portofino has a new steering wheel, redesigned 18-way adjustable front seats, and a new wind deflector that reduces cabin noise and allows 30 per cent less air flow into the car.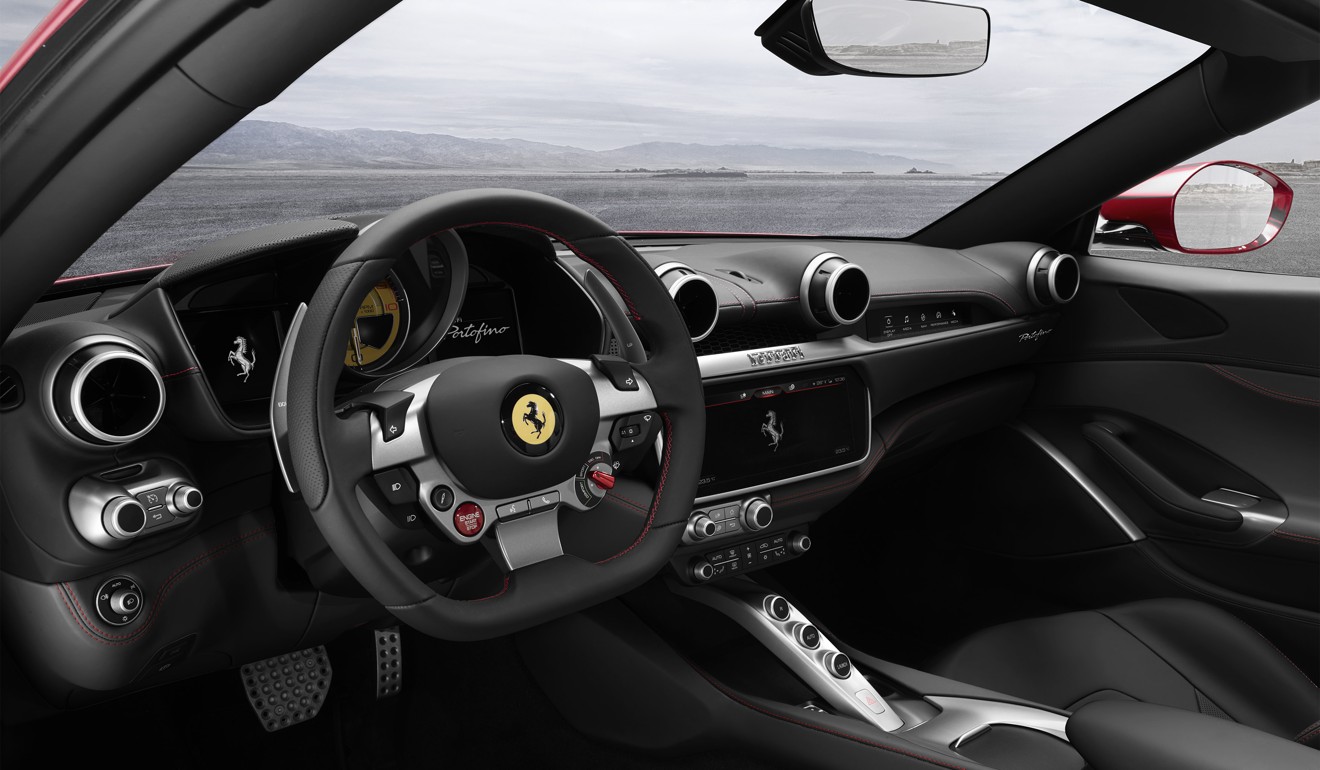 The Ferrari California debuted at the 2008 Paris Motor Show to great fanfare. Six years later, Ferrari introduced the second generation California T at the 2014 Geneva Motor Show.
World's rarest Ford is an award-winning classic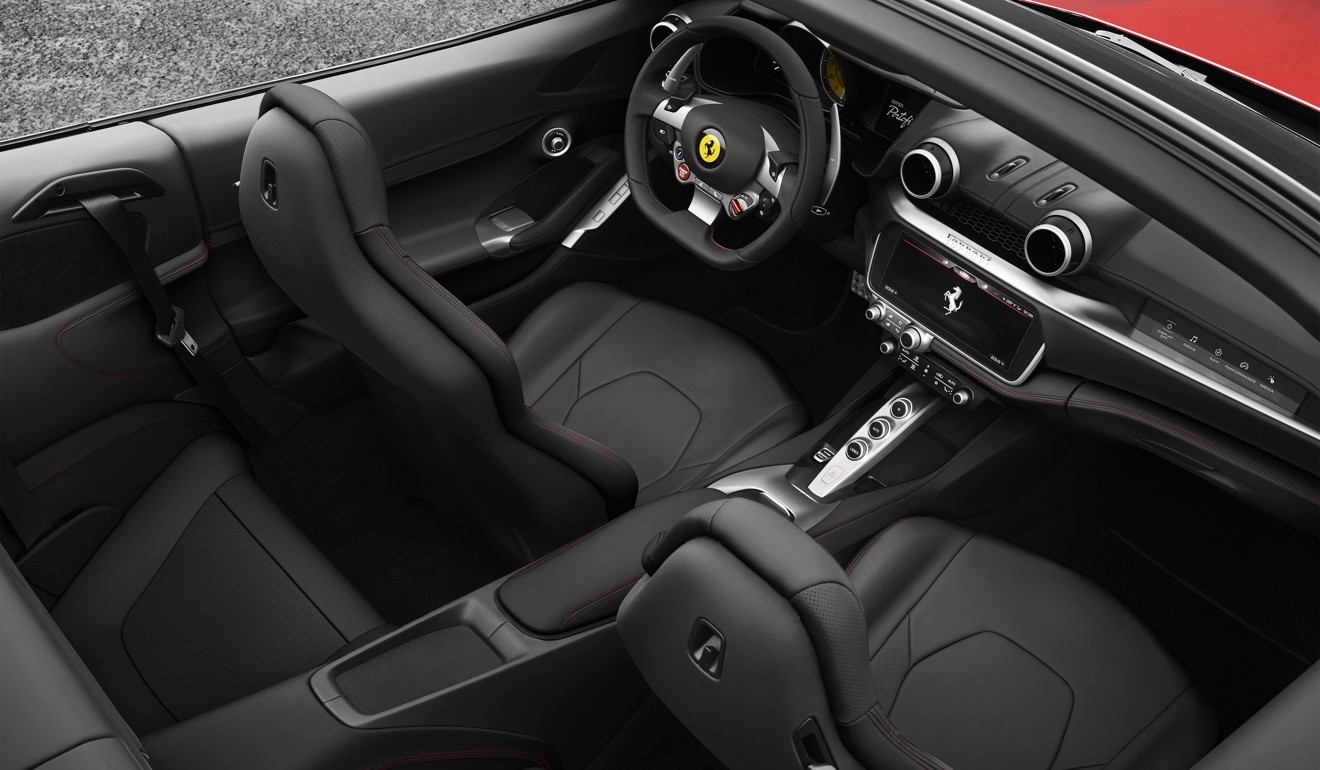 The Ferrari Portofino will make its world debut at the 2017 Frankfurt Motor Show next month.
Read the original article on Business Insider