Who doesn't love playing with toys? To satisfy your inner child, this nautical transformer, at a price of HK$13.8 million, is the perfect toy.
The Kormaran K7 is a hybrid watercraft launched by luxury vessel manufacturer Kormaran. The transformable watercraft incorporates automotive and aviation technologies, which enable it to "sail, drive and fly" on water.
The strictly limited First Edition is available for customisation with a wide range of configuration options. For speed junkies, the engine can be upgraded to 900hp to reach a maximum speed of 70km/h.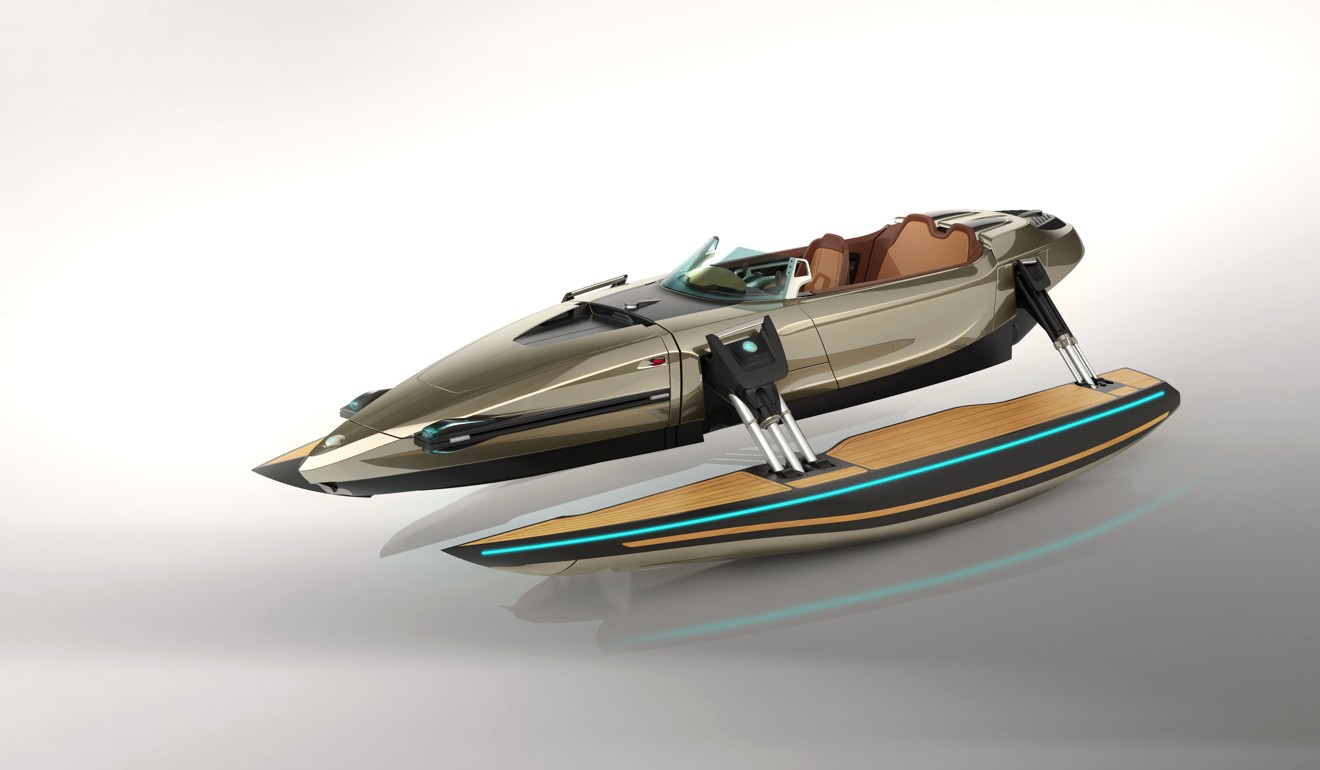 The monocoque is made of carbon fibre with automotive standards and integrated Formula One technology to achieve a lightweight body.
From a catamaran in the standard driving mode, the powerboat can be transformed into a trimaran which can glide at a low speed in shallow waters and dock easily in a special docking mode.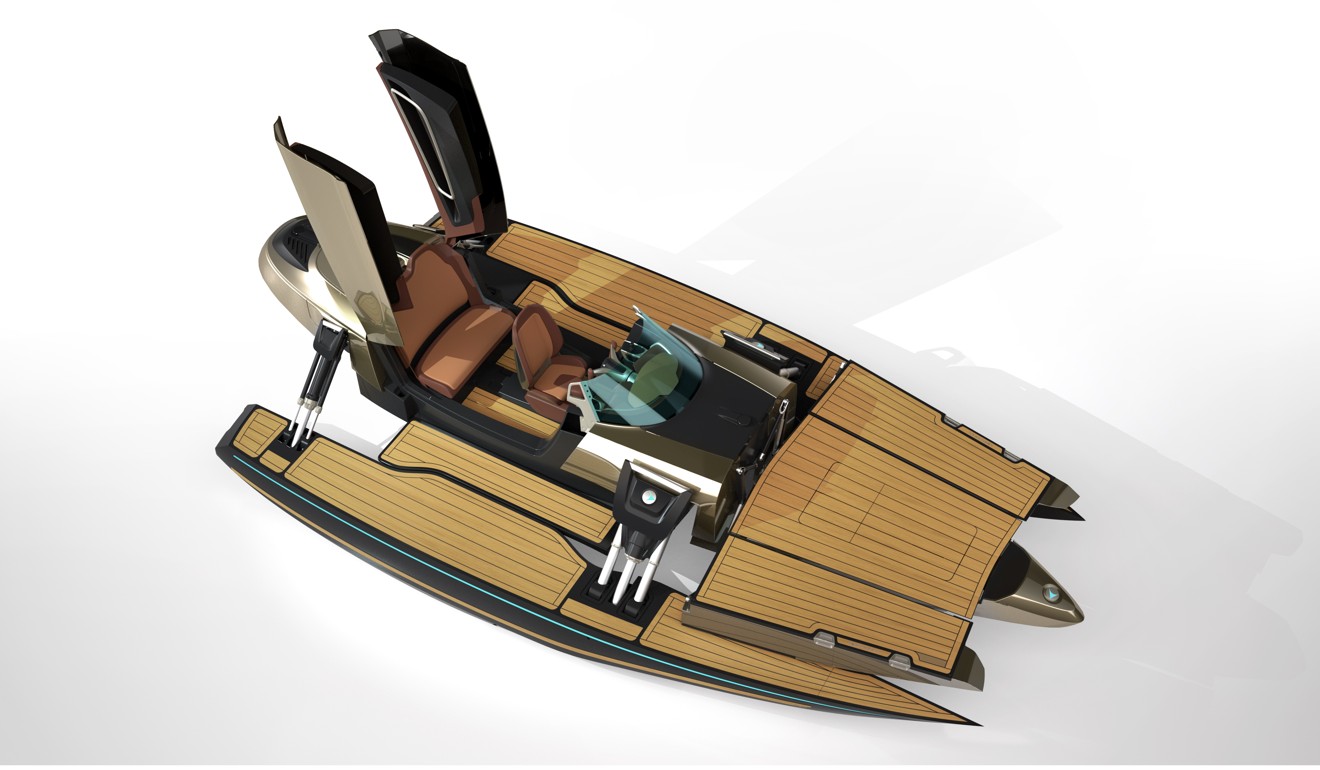 Superyacht builders pair up with luxury car brands to create crowd-pleasing one-offs
The additional flight mode with the optional hydrofoil system lifts the hull up to one metre above sea level to reduce water resistance by up to 80 per cent.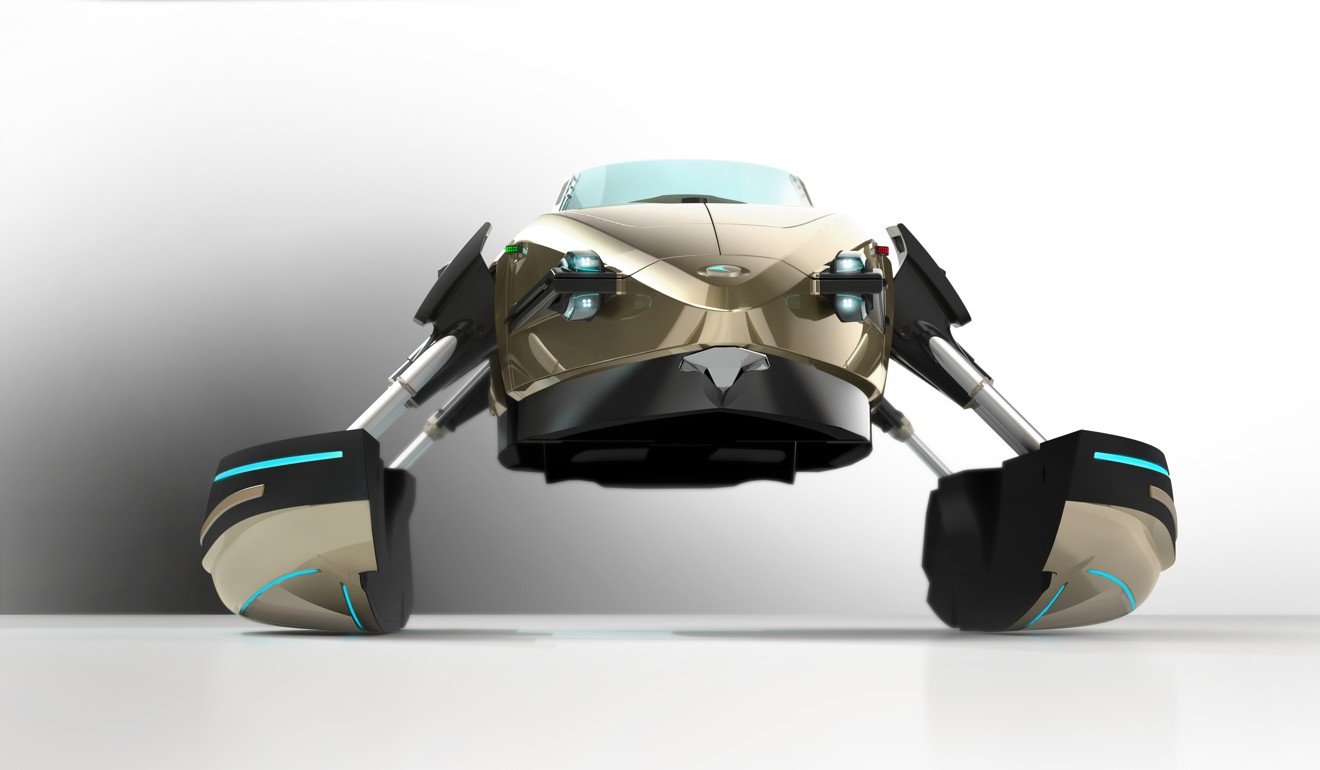 Aeroboat inspired by Rolls-Royce just hit the water, thanks to Claydon Reeves
At the tap of a button, the bathing platform and the butterfly wing doors can be opened up to provide extra space for sunbathing, dining, partying and more – all without compromising storage space.
Bring your imagination out to play.