Online shopping keeps getting easier, faster and better. Who still wants to go out shopping when it means having to deal with overzealous staff who insist on following you around the store as you browse, or who insincerely bellow "hello" and "welcome" at you as you walk into the store?
A new breed of retail experience consultants, however, believe that brick-and-mortar stores are here to stay – but they will need to reinvent themselves if they are to get customers through the door.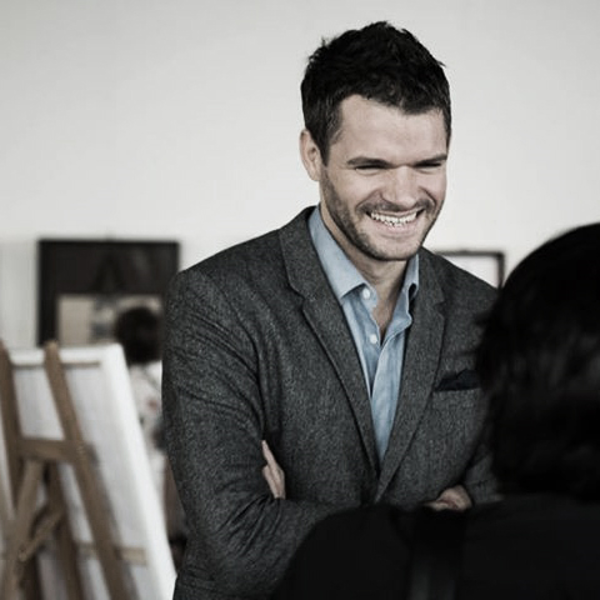 We spoke to Rufus Turnbull, creative director at Studio X, a branding and design company whose clients include Ikea, IMAX and Swire.
We also spoke to James Stewart, project manager and business development partner at architecture and project management firm ALT-254. He founded ALT-254 with architectural partner Vincent McIlduff. The company's clients include Airport Authority, Cathay Pacific and many property developers and owners in Niseko, Japan.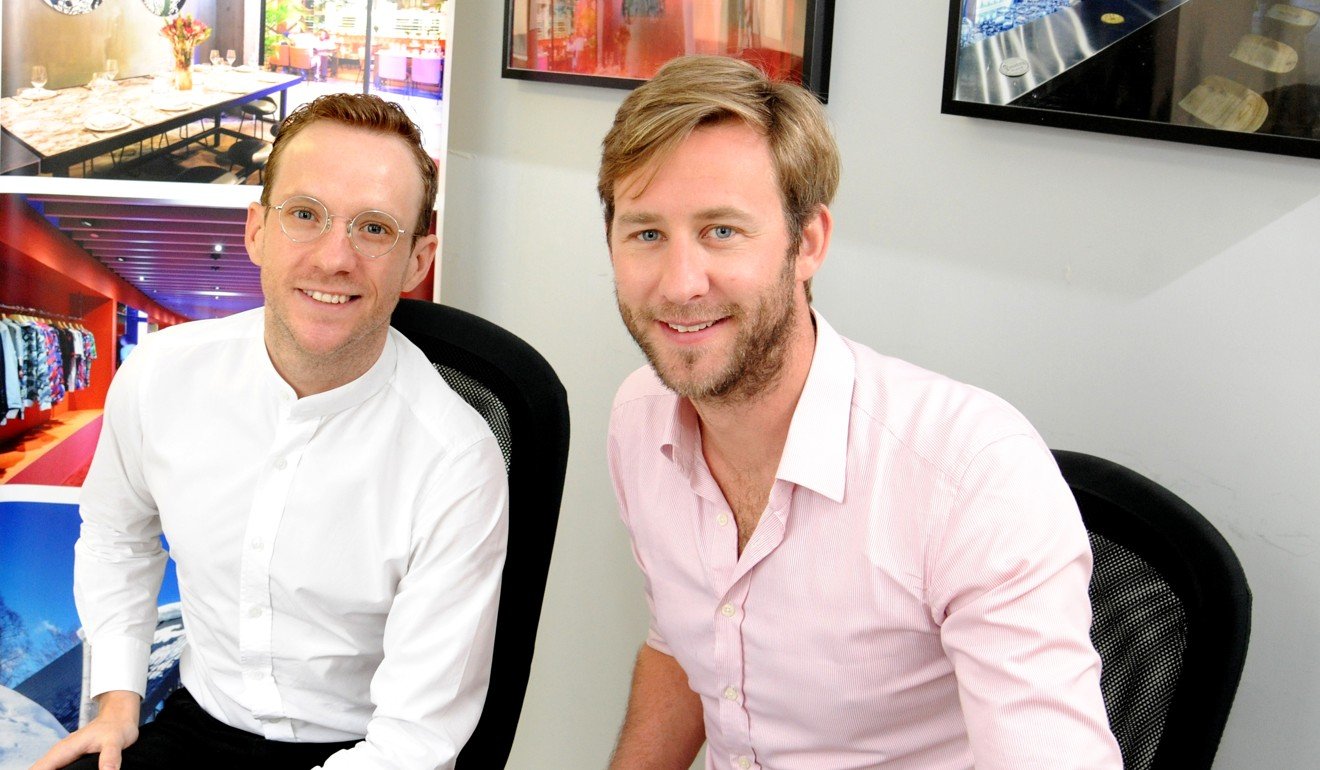 In a few words, can you describe what we can expect to see and experience in successful brick-and-mortar stores in the future?
RT: With the advance of Big Data ... stores will [be] able to anticipate future sales, with merchandise being allocated "live" and replenished more intelligently, ensuring stores will always be stocked with your favourite item, in the right size and available before you even knew you needed it.
Automation will … eliminate queuing and make payments entirely frictionless, as well [bring] major advances in the speed of shipping and delivery.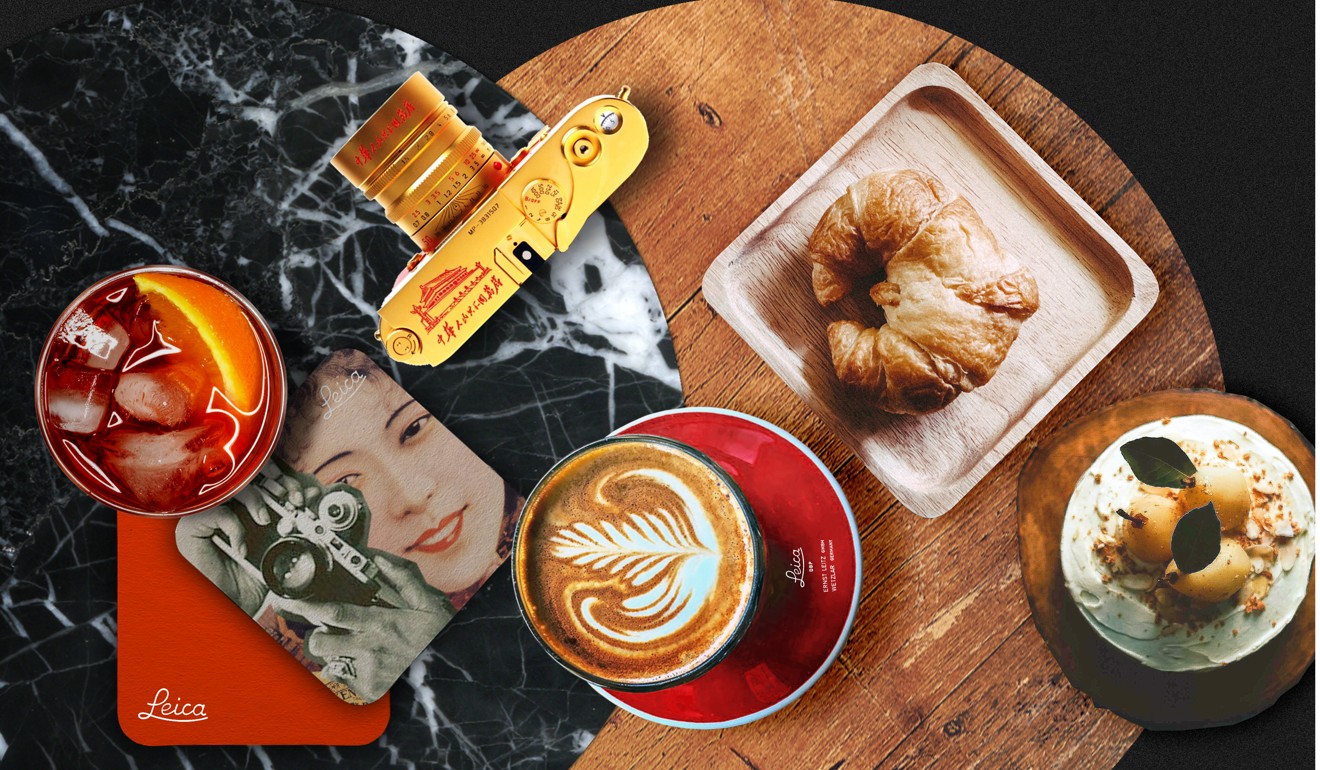 JS: The F&B-integrated retail concept ... offers a very cunning alternative to attract the crowds while also increasing their interaction and time in the store. Why not have a cup of coffee, a signature cocktail, or even a five-star meal while enjoying the full brand exposure and shopping experience?
Why luxury retail must embrace tech to keep brick-and-mortar outlets relevant
Any more fun stuff on the horizon?
RT: An exciting world of immersive, multisensory environments driven in part by virtual reality, augmented reality and the internet of things.
Wearable technology will mean … the ability to try on outfits virtually and the retailer engaging with customers in more live and interactive ways through service- and lifestyle-oriented offers such as invitation-only parties to pre-launch product trials.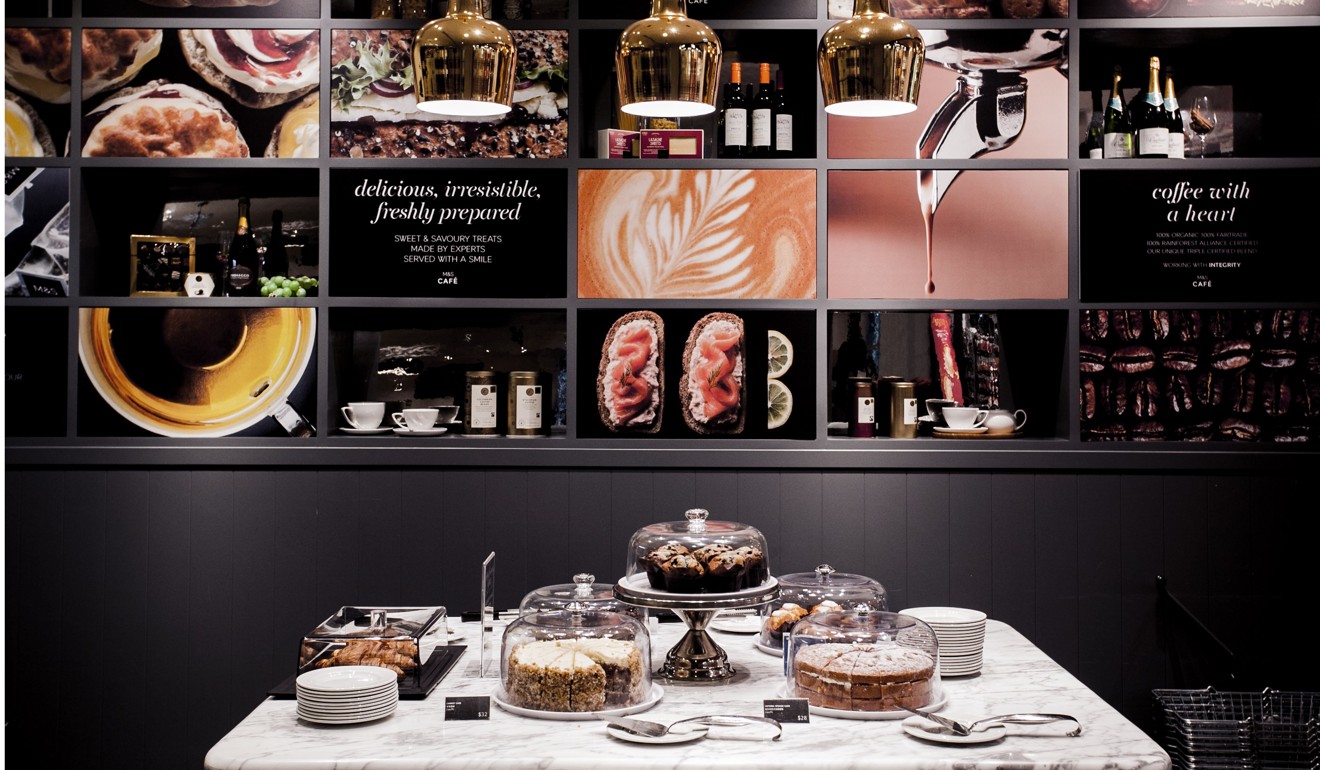 Lane Crawford and other high-end stores up personalised services to battle online shopping
JS: We're seeing a definitive move from retailers such as Marks & Spencer, Lane Crawford and Mercedes looking to reinvent and rebrand their street presence by adopting F&B integration within the retail stores.
Chanel's Coco Cafe opens its doors to Hong Kong
Luxury brands are testing the water with pop-up sites or joint ventures with luxury F&B partners, such as the Mercedes me in Central. It's a more cautious approach, perhaps in the interest of protecting the brand image. But we are already seeing the likes of Armani, Versace, Prada and Burberry wining and dining their shoppers, surely a full brand integration approach will follow.
Tech advances in the luxury retail sector are providing quicker access, improved customisation and more convenience