Apple's upcoming "special event" – scheduled for 10am (PST) on Tuesday, September 12 (1am HKT, Wednesday September 13) – promises to be huge. Expectations are that the company will unveil a number of new smart devices at the event, including its much-anticipated new iPhone 8 series – which, according to rumours, may be called the iPhone X (or possibly even something else).
Here are five the things we are most looking forward to from the event.
Anniversary phone
The new iPhone is extra special as it marks the iPhone's 10th anniversary since the original was launched on January 9, 2007. The new iPhone 8 – or iPhone X – is rumoured to incorporate groundbreaking features, such as an OLED display and facial recognition sensors. These fancy features, however, give the phone a hefty price tag – reports speculate that the iPhone 8/iPhone X will start at around US$999, making it the most expensive iPhone ever produced.
Venue
While we don't know for sure whether the new iPhone series will be unveiled at the special event, we do know that the event will be held at the Steve Jobs Theatre – a 1,000-seat auditorium, named after Apple's legendary founder, located on the company's new Apple Park campus in Cupertino, California. The new campus has been nicknamed "the spaceship" because of its innovative design, and will be home to Apple's 12,000 employees.
Product releases
Apart from the flagship iPhone 8/iPhone X, Apple is also expected to launch its new iPhone 7S and iPhone 7S Plus at the event, as well as a new Apple Watch and Airpod headphones.
Software
The new iOS 11, which will be launched this autumn – and possibly as early as at Wednesday's event – and opens up new possibilities for augmented reality in games and apps. The new operating system will, according to Apple, make the iPhone and the iPad "the most powerful, personal and intelligent devices they've ever been".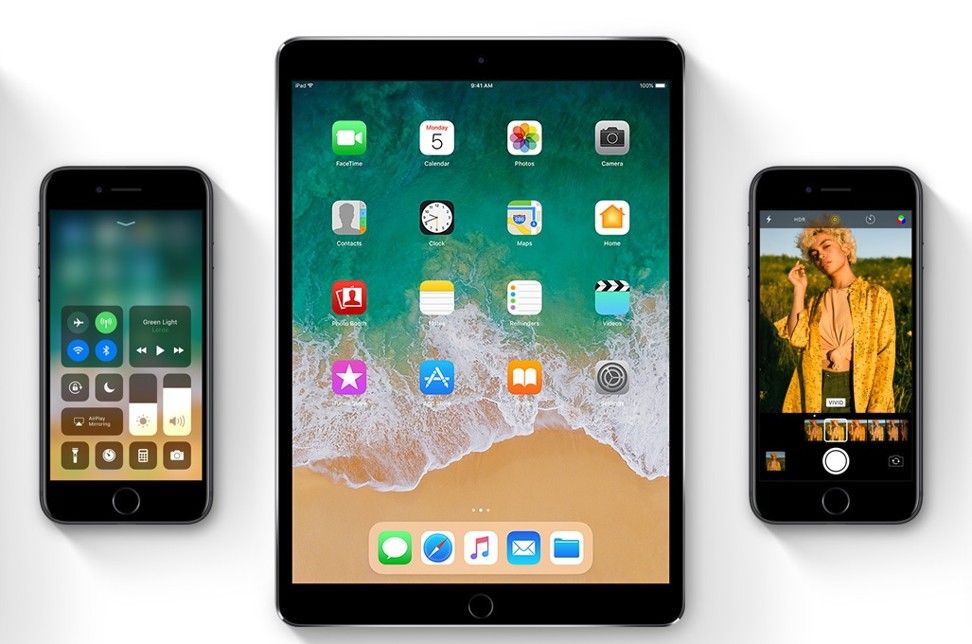 Animoji
Among the many "leaks", we love the one about the new animojis. Cute emojis have become so popular that they've been given special movie treatment. Animojis are emojis that are animated by tracking users' facial features and voices.