The latest iteration of one of America's most indispensable products is expected to come in at a record price befitting a laptop. Analysts expect the entry-level 64-gigabyte handset to cost about US$1,000, the 256-gigabyte version to cost about US$1,100 and the top-of-the-line 512-gigabyte model to cost about US$1,200.
That could make the iPhone 8 the most expensive mass market cellphone, ahead of the current priciest device, the recently released US$950 Samsung Galaxy Note 8. It would also cost at least as much as an entry-level MacBook Air.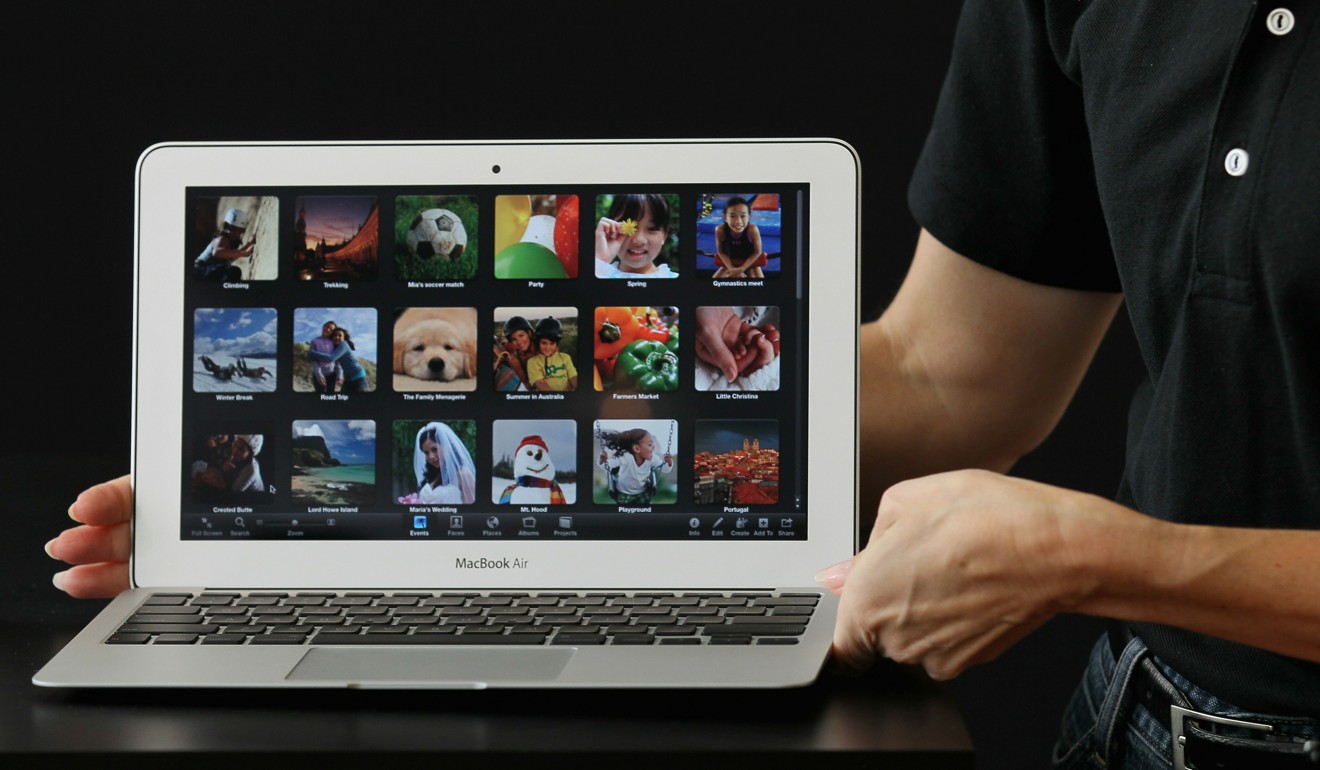 Apple is expected to showcase the 10th-anniversary edition of the iPhone at another of its much-hyped product debuts, the first at its new space-age headquarters in California. Apple typically announces monthly payments for new devices at such events, which would make a US$1,000 phone more palatable.
Will Apple unveil the iPhone 8, iPhone X at its 'special event' this week?
Still, the jaw-dropping price estimates — the least expensive new model is expected to cost about US$150 more than the most expensive current model — reflect Apple's desire to recapture its status as the maker of luxurious gadgets worth flaunting. And they come at a time when the company is leaning on its signature product more than ever to reverse slowing revenue growth.
"Apple will play up the exclusivity of this device," said Wayne Lam, an IHS Markit analyst. "They want to re-establish themselves as a tastemaker."
More people are using smartphones like personal computers, relying on them to run complex apps, conduct business and watch videos, Lam said. That's inspired bigger and increasingly powerful phones that cost more to produce.
iPhone 8 rumours we hope are true
That's one reason prices for top-of-the-line smartphones have been creeping upward in recent years. An iPhone 7 Plus and Samsung Galaxy S8 set consumers back between US$800 and US$850 last year, according to according to International Data, which tracks the mobile phone industry.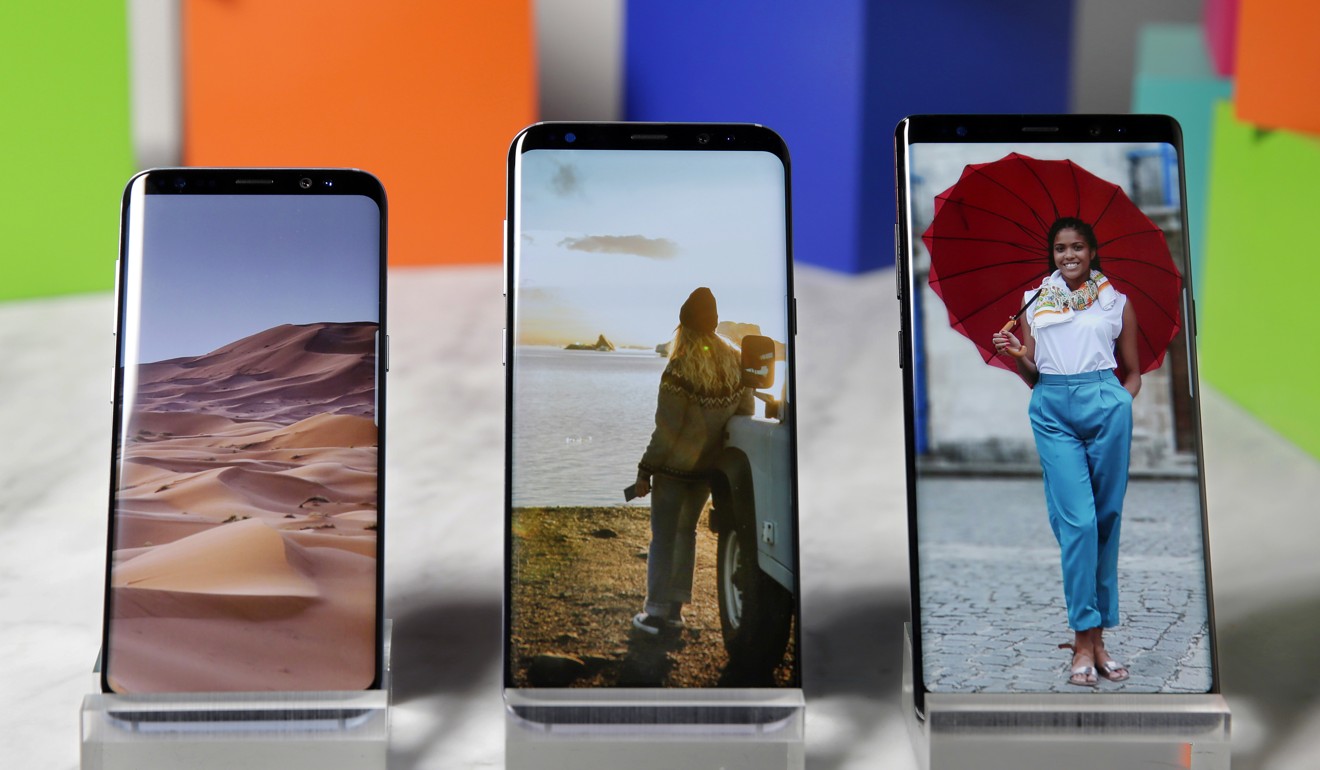 Samsung S8 gold and platinum frames add a luxury edge
In 2015, a Samsung Galaxy Note Edge and iPhone 6 plus cost just under US$800 each. And in 2013, a Samsung Galaxy S4 and an iPhone 5 was priced anywhere between US$650 and US$750.
"We've come up, but slowly," said IDC's mobile tracker programme director, Ryan Reith. "So the jump to US$1,000, US$1,200 would be a large leap."