It's that wonderful time of the year again – Apple just announced its latest product lineup last night in its all-new Apple Campus, at the Steve Jobs Theater. We've done the work for you and did a side-by-side comparison of the latest iPhones. The only thing you have to decide is: cash, credit or Apple Pay.
Prices:
iPhone X: iPhone X: Prices for iPhone X in 64GB - 256GB models start from US$999.
iPhone 8/8 Plus: The new 64GB - 256 GB capacity models are priced from US$699
Launch Dates:
iPhone X: For Hong Kong and Chinese customers, the iPhone X will be available for pre-order beginning Friday, October 27 and in stores beginning Friday, November 3.
iPhone 8/8 Plus: Hong Kong and Chinese customers will be able to order iPhone 8 and iPhone 8 Plus beginning Friday, September 15, with availability beginning Friday, September 22.
Design:
iPhone X: The iPhone X features an all-screen display. The case is made of durable glass. Available only in silver or space grey. The case is water and dust resistant.
iPhone 8/8 Plus: The new iPhone features a new glass and aluminium design in three colours including space grey, silver and an all-new gold finish. The case is water and dust resistant.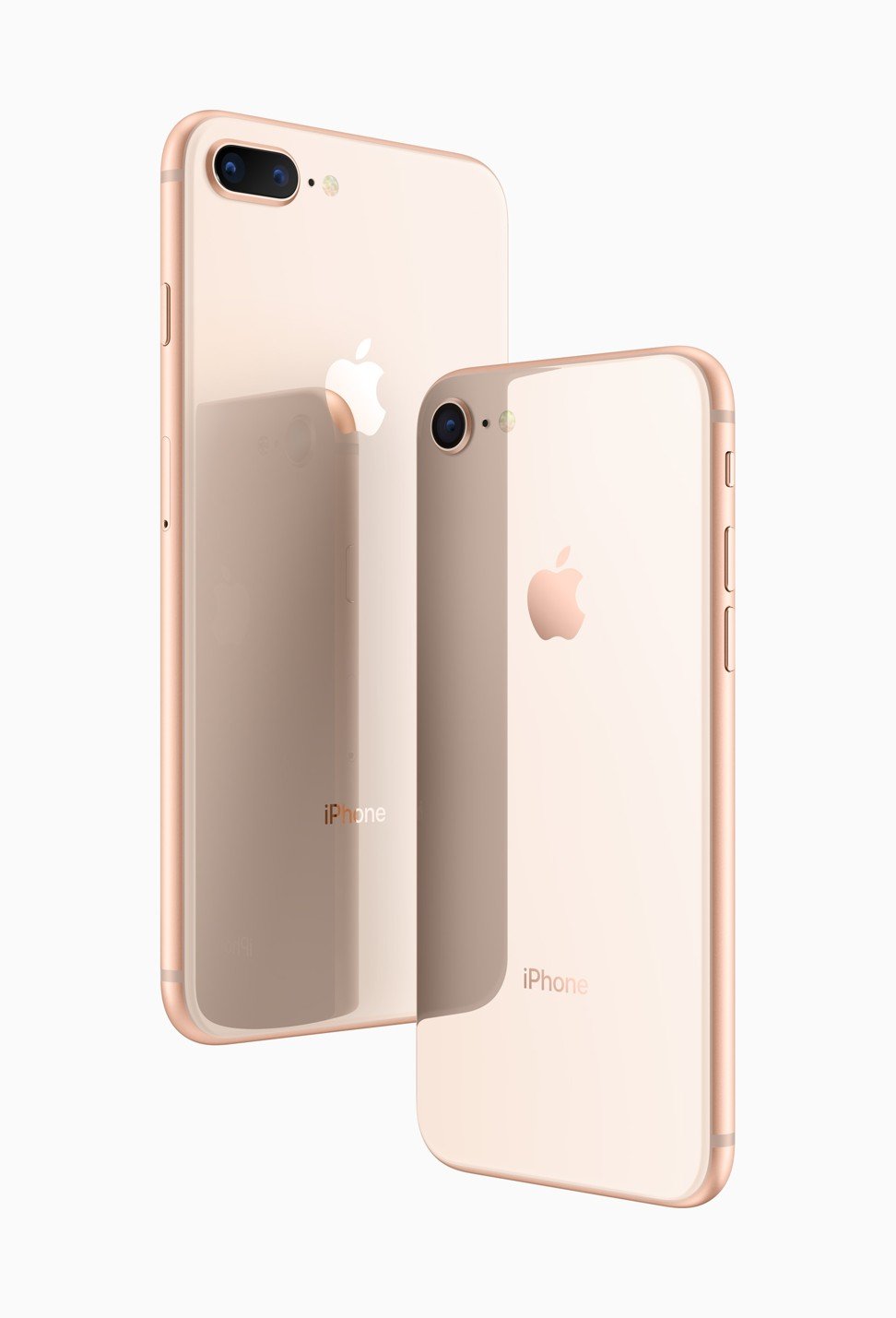 Size and Display:
iPhone X: The 5.8-in Super Retina display2 is the first OLED panel that rises to the standards of iPhone. The HDR display supports Dolby Vision and HDR10, which together make photo and video content look even more amazing. The addition of True Tone dynamically adjusts the white balance of the display to match the surrounding light for a more natural viewing experience.
iPhone 8/8 Plus: Comes with new 4.7-inch and 5.5-inch Retina HD displays with True Tone technology.
Camera, Photo and Video Quality: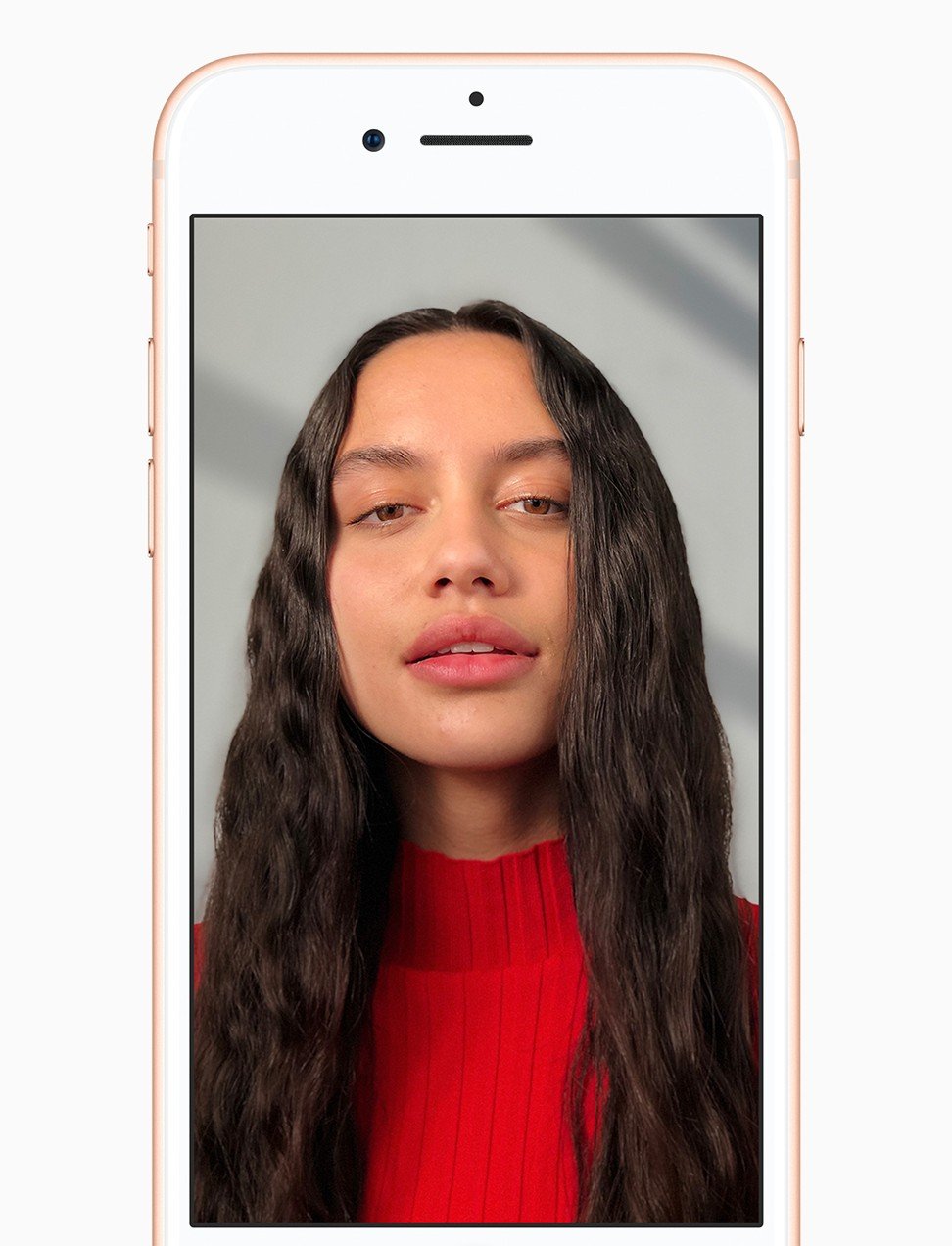 iPhone X: The new phone features a new 7-megapixel TrueDepth camera that enables Face ID, auto image stablisation and precise exposure control. The Portrait mode is now available to the front camera. It also comes with a redesigned dual 12-megapixel rear camera system with dual optical image stablisation and the new quad LED True Tone Flash. Video quality is also improved to allow 4K video up to 60fps and 1080p slo-mo up to 240fps.
iPhone 8/8 Plus: iPhone 8 comes with a single rear camera while the iPhone 8 Plus features dual 12 -megapixel cameras and introduces Portrait mode with Portrait Lighting. The camera features a larger and faster sensor, a new colour filter and deeper pixels. Video quality is as good as the iPhone X model.
Processor:
iPhone X: The new device features A11 Bionic which comes with a six-core CPU design with two performance cores that are 25 per cent faster than the A10 Fusion, and four efficiency cores that are 70 per cent faster, offering energy efficiency which will give customers more power while lasting two hours longer than iPhone 7.
iPhone 8/8 Plus: Also comes with the A11 Bionic processor.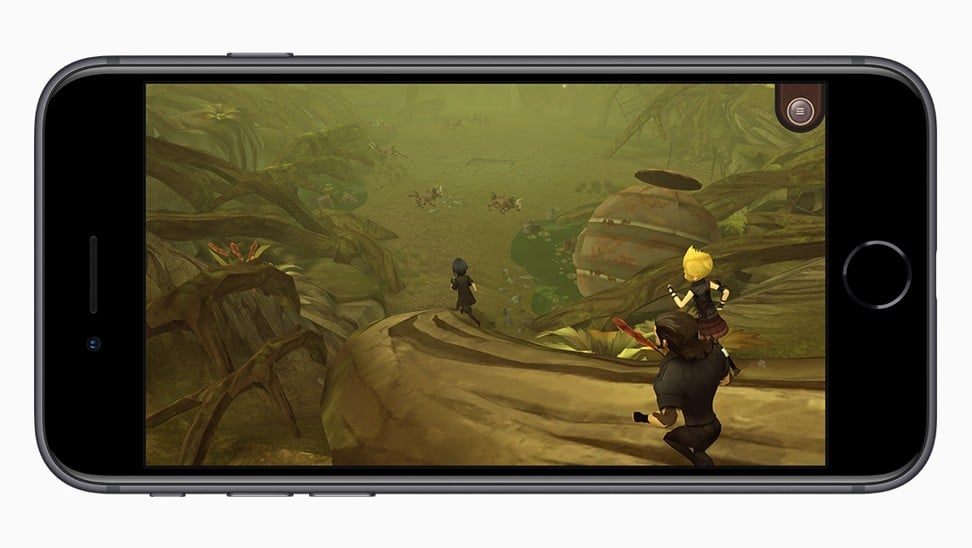 Augmented Reality:
iPhone X: iPhone X comes with the new revolutionary Face ID function, which uses the phone's TrueDepth camera system and the A11 Bionic processor to accurately map and recognise a face. These advanced depth-sensing technologies work together to securely unlock iPhone, enable Apple Pay, gain access to secure apps and many more new features, such as the animated emoji- animoji.
iPhone 8/8 Plus: The cameras on iPhone 8 Plus are custom-tuned for the ultimate AR experience. Each camera is individually calibrated, with new gyroscopes and accelerometers for accurate motion tracking. However the Face ID function is not available on either iPhone 8 or iPhone 8 Plus.
Wireless Charging: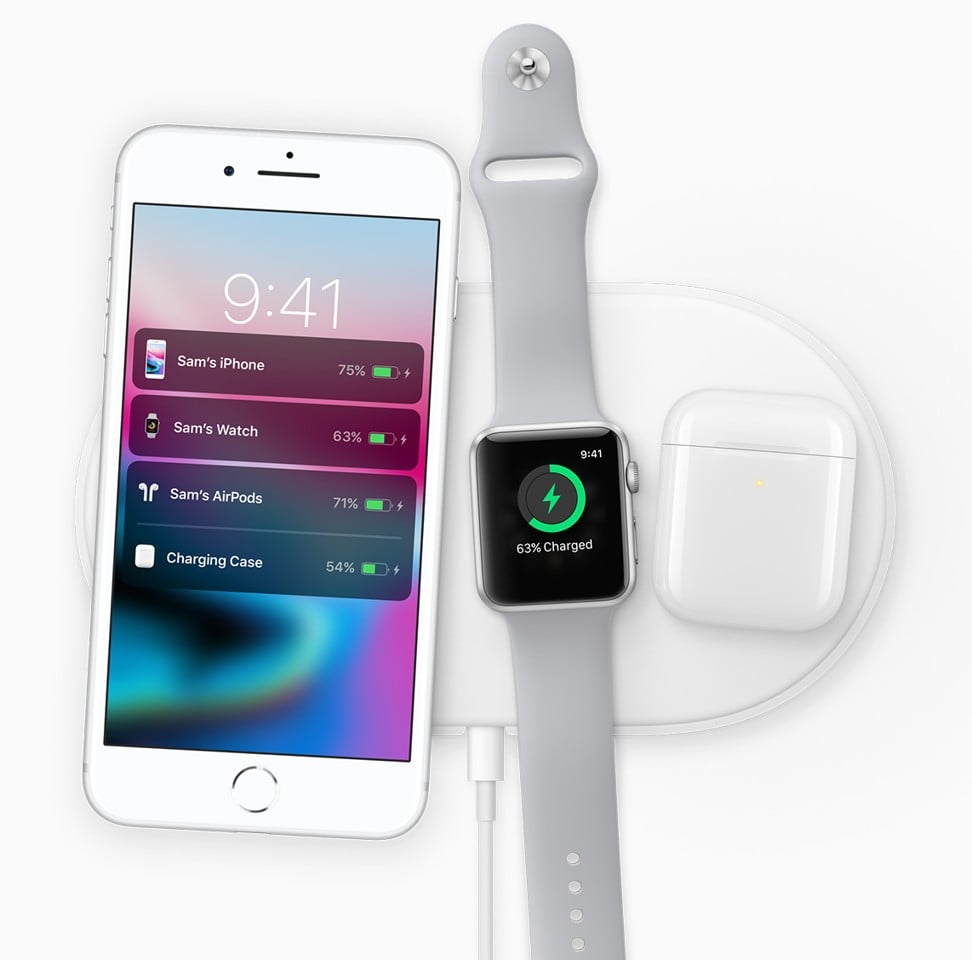 iPhone X: The glass back design on iPhone X unlocks a wireless charging solution. Apple will launch AirPower – an Apple-designed wireless charging accessory coming in 2018, which offers a generous active charging area that will allow iPhone 8, iPhone 8 Plus or iPhone X customers to simultaneously charge up to three devices, including Apple Watch Series 3 and a new optional wireless charging case for AirPods.
iPhone 8/8 Plus: Both models will be compatible with AirPower for wireless charging.