You've probably seen its jaw-dropping structural designs in dozens of Hollywood blockbusters, including The Hunger Games, Flight, True Lies, and In The Line Of Fire.
Watch: This scene from The Hunger Games was filmed in John Portman & Associates' Atlanta Marriott Marquis hotel
The buildings created by architectural firm John Portman & Associateshave been wowing people around world for decades, but these days its stunning projects are also wowing Chinese residents and tourists throughout mainland China.
Over the years, the firm – founded by visionary architect John Portman in the American city of Atlanta, Georgia, in 1953 – has grown, but remained steadfast in its focus on one core value as its work ethos – people. Today the firm is part of the Portman group of family companies, including the real estate developers Portman Holdings.
Four architectural masterpieces on Chinese university campuses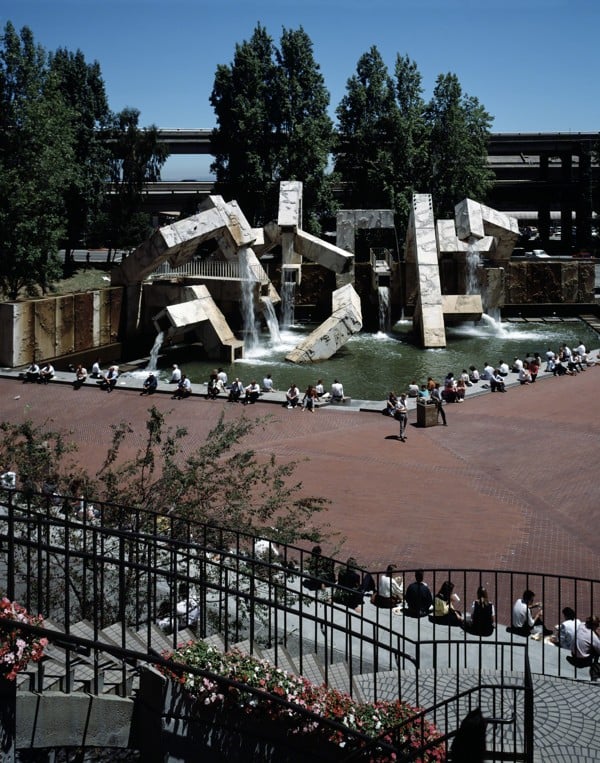 A smiling Jack Portman, John's son, who is vice-chairman of Portman Holdings, is talking to me about lines and space in architecture, and the deeper feelings they evoke in people.
His feted father – dubbed a "neofuturist architect" and "ahead of his time" – has created some of the most engrossing and unique buildings on the planet. The company started out by first transforming Atlanta's city centre and then built its "cinematic" interiors worldwide – from Shanghai to Los Angeles; today it is a major player in China.
"Portman buildings contain dramatic spaces, kinetic movement of objects with the energy of all the people within those spaces," Jack Portman says. "This makes them interesting places."
Luca Maffey, principal and vice-president of design of John Portman & Associates, says: "Architecture is a form of art and science, a product of subjective ideas and objective law of physics."
Advancements in technology now allow architects to dream up innovative designs which are able not only to resonate with people's sensibilities, but also to be at one with nature, he says.
"It is evident that the only common denominator that defines architecture through time is people" Maffey adds. "Architecture is about people ... It helps define the life they live."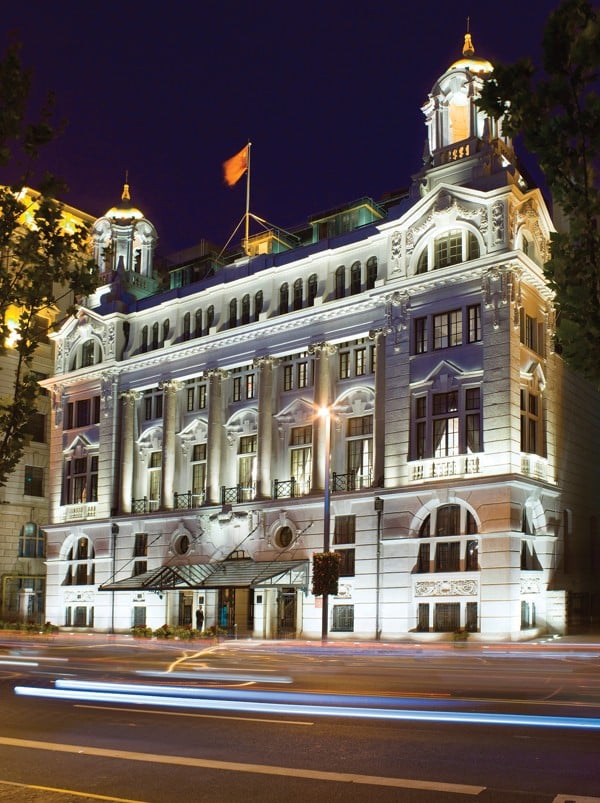 With that in mind, Portman has designed for China's Jinjiang Group and revamped the Waldorf Astoria hotel on the Bund in Shanghai. It has given the hotel and its surroundings a whole new lease on life.
13 best works from Zaha Hadid, who won architecture's biggest prize 13 years ago
Now, just a little further along Huangpu River, which runs through Shanghai's city centre, is the firm's next project, Ba Dai Tou (BDT). It is designing and also taking part in the scheme in Yangpu district as the development partner of the Zhongwei Group. The major development, which includes housing, retail, and office space, will help to revitalise the area situated alongside the stunning river.
"Though we currently own two blocks, comprising a built-up area of about 500,000 square metres, BDT is a mixed-use urban design master plan proposal, comprising nine city blocks, which we have presented to the Yangpu district government," Jack Portman says.
"The nine-block plan is a concept used to illustrate to the government the benefits of coordinating with one master developer when revitalising key segments of the city, rather than just selling off each plot of land to a separate developer and thereby having potentially an uncoordinated urban plan."
He says the project features three housing buildings – to be finished by the end of 2017 – combining the new way of living: office, retail, shopping and, of course, entertainment.
The millennials are not interested in cars or commutes; they want to live and work and play in a higher density area which has walk ability, accessibility and facilitates the ease of social interaction
"The [idea for this kind of] project began in the mid-60s at a time when the urban core of American cities [such as Atlanta, San Francisco, Los Angeles] was fleeing to the suburbs," Jack Portman says. "No one was looking to live downtown [in the city centre] anymore. As new malls were opened in the suburbs, retail and shopping also left.
"Today, the health of these American cities is much more vibrant, much more community-driven with a lot of residential [areas] in which millennials have changed the tone of what an urban environment can be. The millennials are not interested in cars or commutes; they want to live and work and play in a higher density area, which has 'walkability', accessibility and facilitates that all ease social interaction."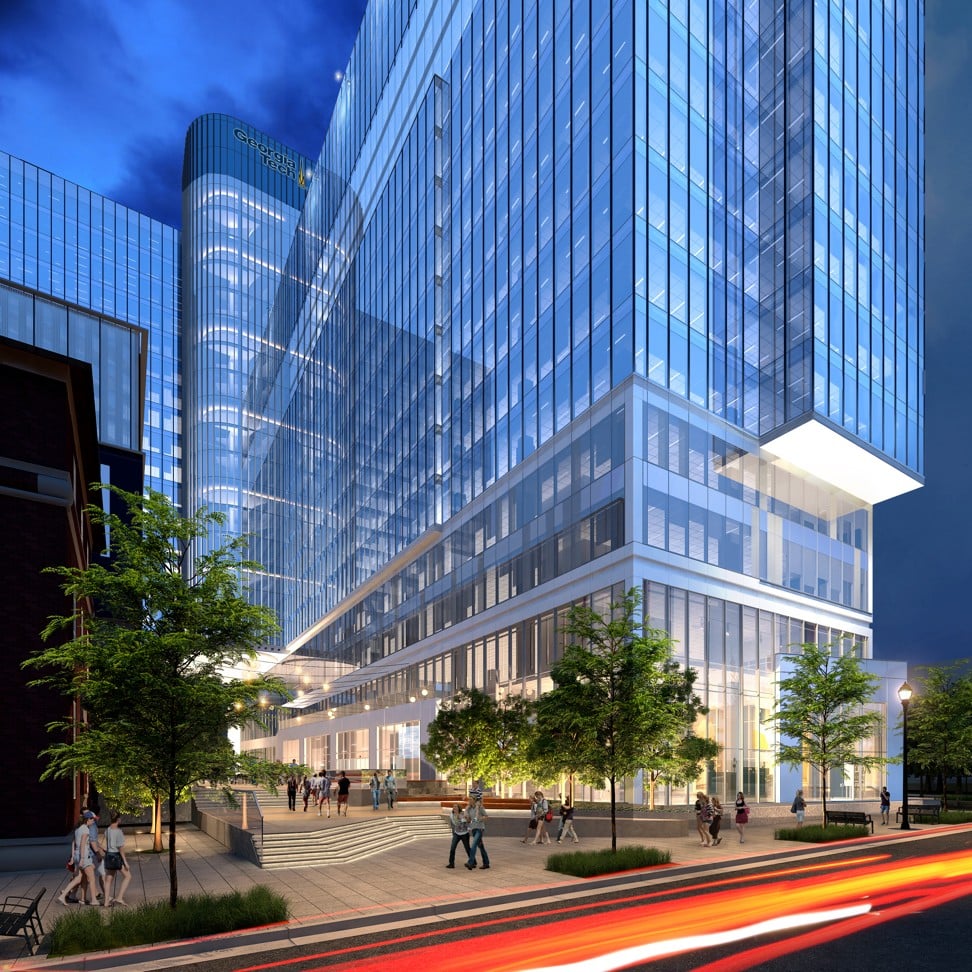 American people are now rediscovering the importance of public spaces, including pavements and plazas, in their cities. "We are opening up our projects to respond to their renewed desire to connect with other people," Maffey says.
Portman's projects in China are influenced by slightly different factors because things such as the climate, the culture and [population] density are not the same as those found in the US, Maffey says. "However, street life always forms part of our design and often we [extend] the public sidewalks into the project sites to continue the public space – using it as a focal point of our design in welcoming people into our project."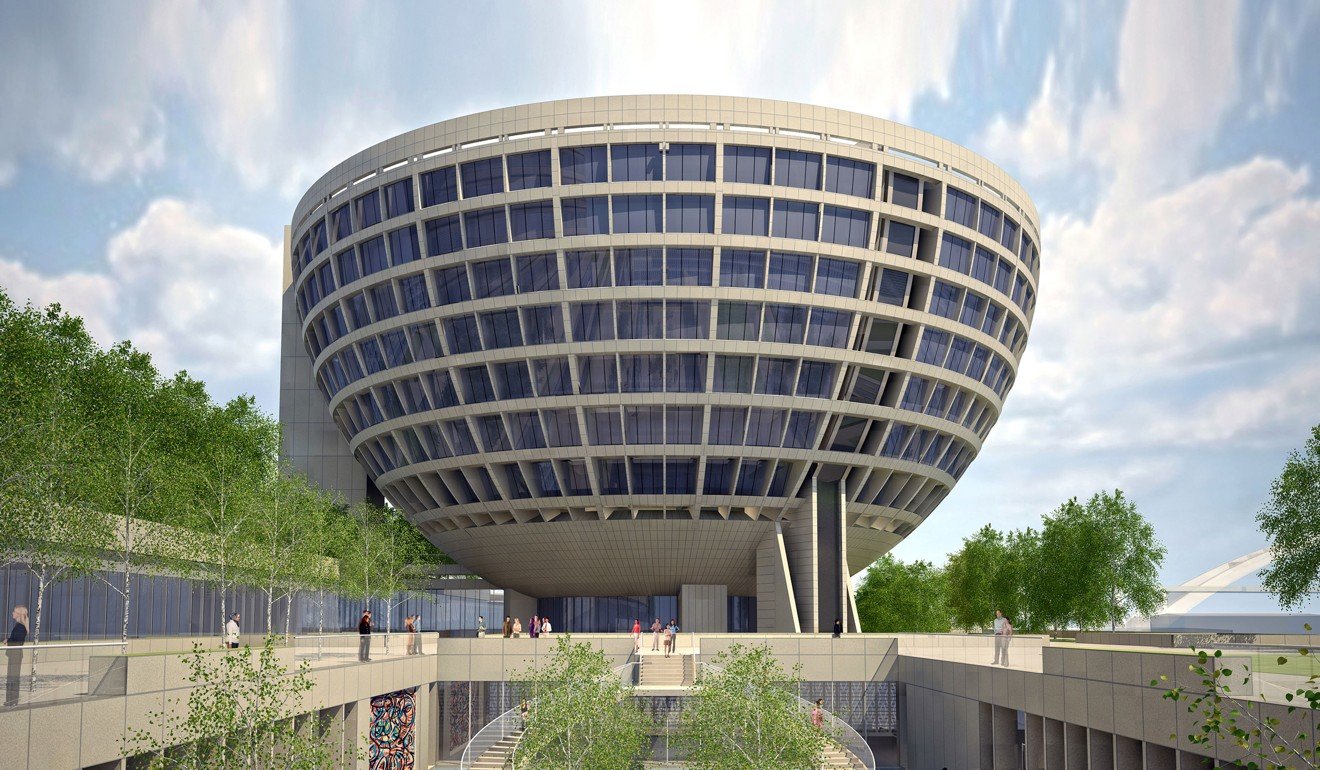 Maffey says people should think of something such as Portman's Shanghai Centre – which opened in 1990 and features prime offices, a retail plaza, luxury apartments, a theatre, five-star hotel and exhibition space – as a "village" in the middle of the urban setting, which constitutes a "new way of interpreting the public space".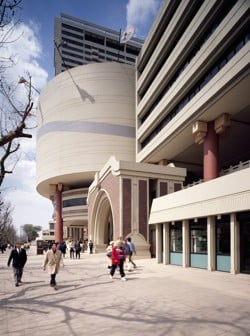 Asia has always been the company's other muse. "During the summers of my college years, I was able to travel, live, work, and study in various places around the world," Jack Portman says.
"On a trip through Asia, I encountered Hong Kong. From the moment that I arrived, I was determined eventually to live there. While working on projects in Egypt, Saudi Arabia and Pakistan, I went back through Asia and decided then that Asia was a preferable market for Portman's future."
The company was quick to focus on this new market, he says; its first project in Asia was to design what is now the Regent Singapore Hotel.
The firm opened a Hong Kong office and also carried out a detailed study of the mainland China market, focusing particularly on Guangzhou, Beijing and Shanghai. "It was determined that Shanghai would be the place for Portman to begin – where we built the Shanghai Centre, the first foreign, non-Chinese, developed real estate project in China," Jack Portman says.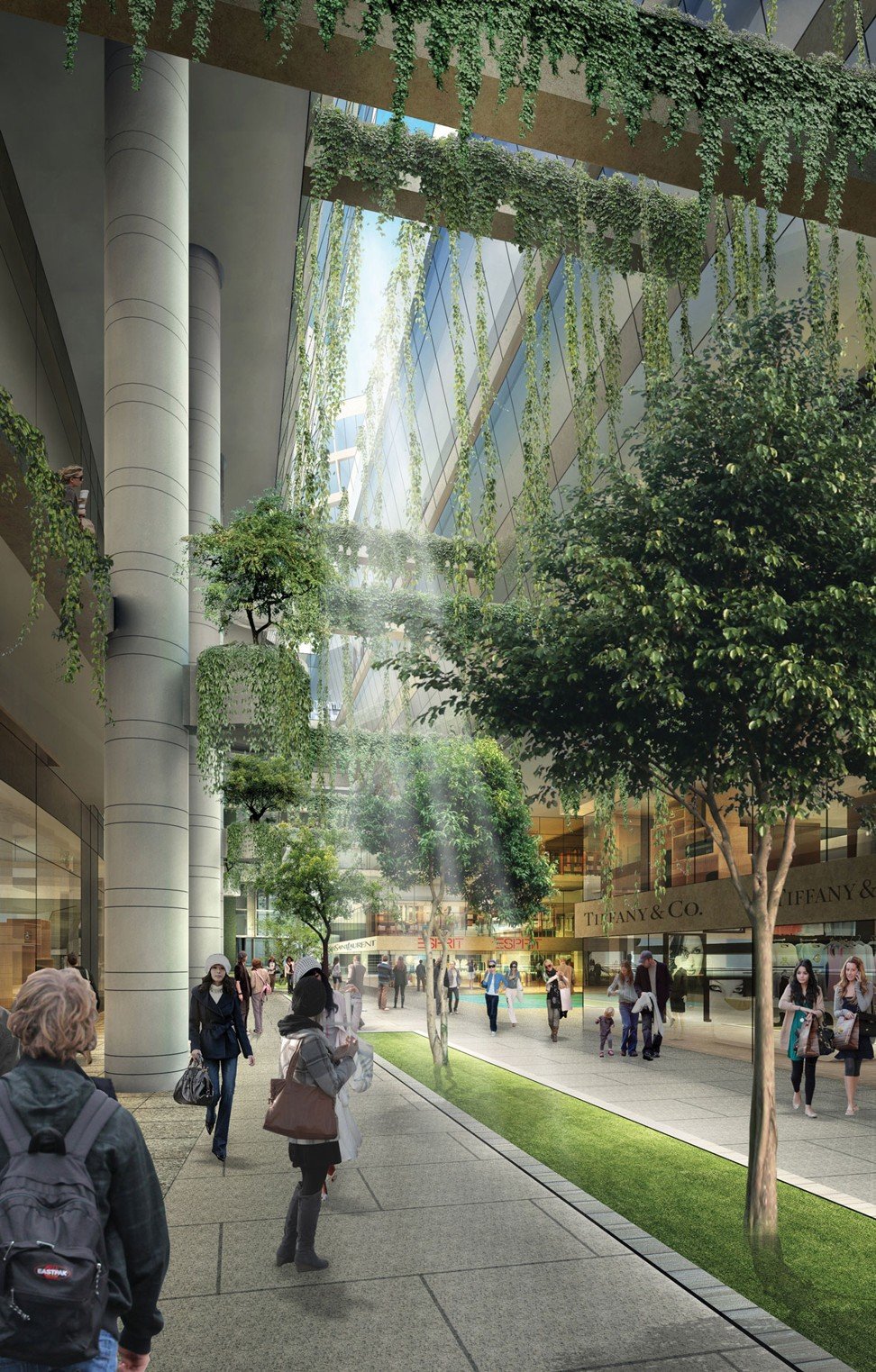 Since then the firm has carried out projects in dozens of Chinese cities, including Shenzhen, Ningbo, Wenzhou, Hangzhou, Suzhou, Shanghai, Beijing and Jinan, with many other projects still being designed or under construction.
"Architecture is about design and how to manifest that design into reality," Jack Portman says. He describes his father as a developer, property manager, promoter and a commercial expert. "It's difficult to put this in the context, which doesn't seem egregiously overreaching, but in terms of design, art, philosophy and commerce, he is a 21st-century equivalent of Leonardo da Vinci."