The 2017-2018 auto-show season is kicking off in style with the Frankfurt Motor Show. Some of the cars presented to the public provide a glimpse into the companies' coming product offers, while others are simply flights of fancy that will never make it out of concept land.
Major international brands including Bentley, BMW, Ferrari, Rolls-Royce, Jaguar, Porsche, and Mercedes-Benz all unveiled show-stopping new models.
This year's show offers an extensive lineup of vehicles, ranging from production-ready sedans and supercars to electric cars and SUVs.
The 2017 Frankfurt Motor Show runs from September 14 to 24.
Germany's automakers were out in force at the 2017 Frankfurt Motor Show. Headlining the festivities was Mercedes' AMG's new Project ONE hypercar.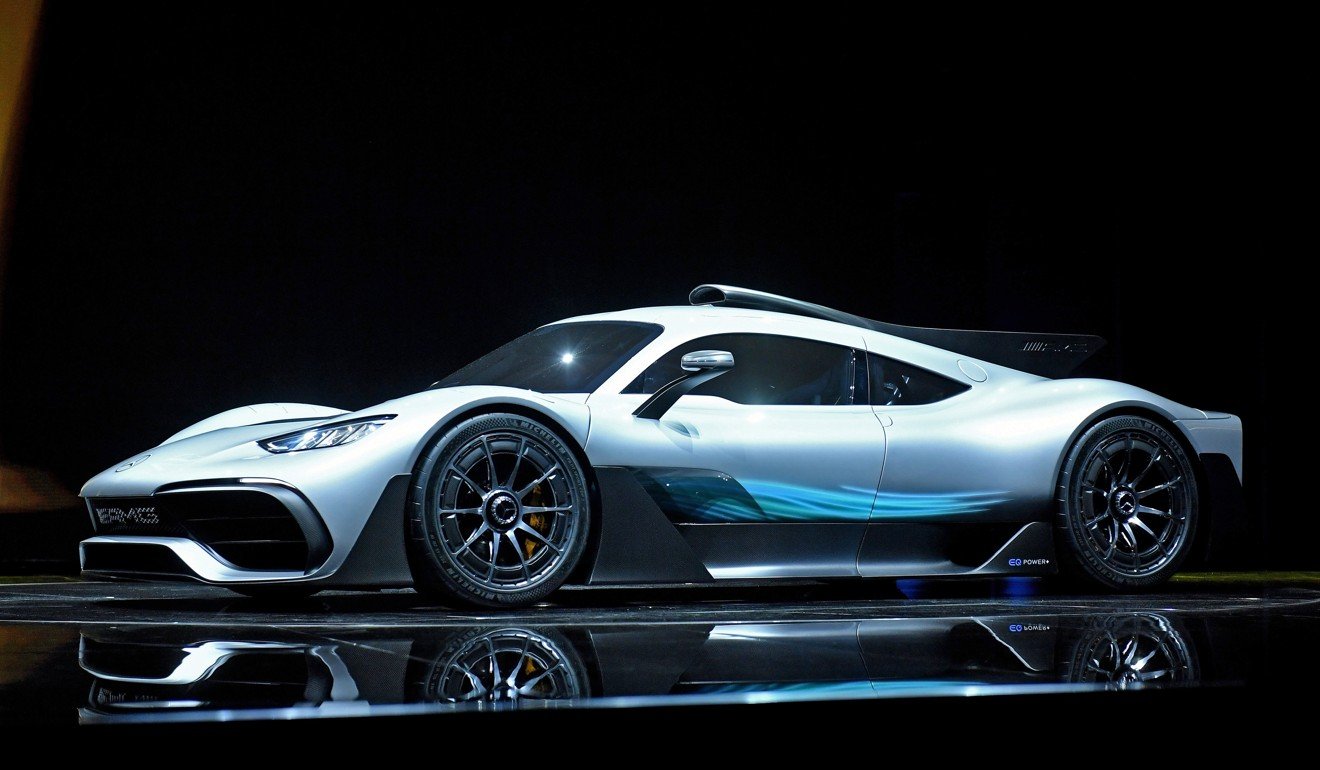 With more than 1,000 horsepower on tap, the Project ONE's 1.6 liter, turbocharged V6 engine and accompanying electrical motors make up one of the most complex drive units ever installed in a road car.
The US$2.7 million Project ONE is powered by a 1,000 horsepower hybrid drive unit from AMG's Formula One team.
The stunning Vision Mercedes-Maybach 6 Cabriolet also made an appearance.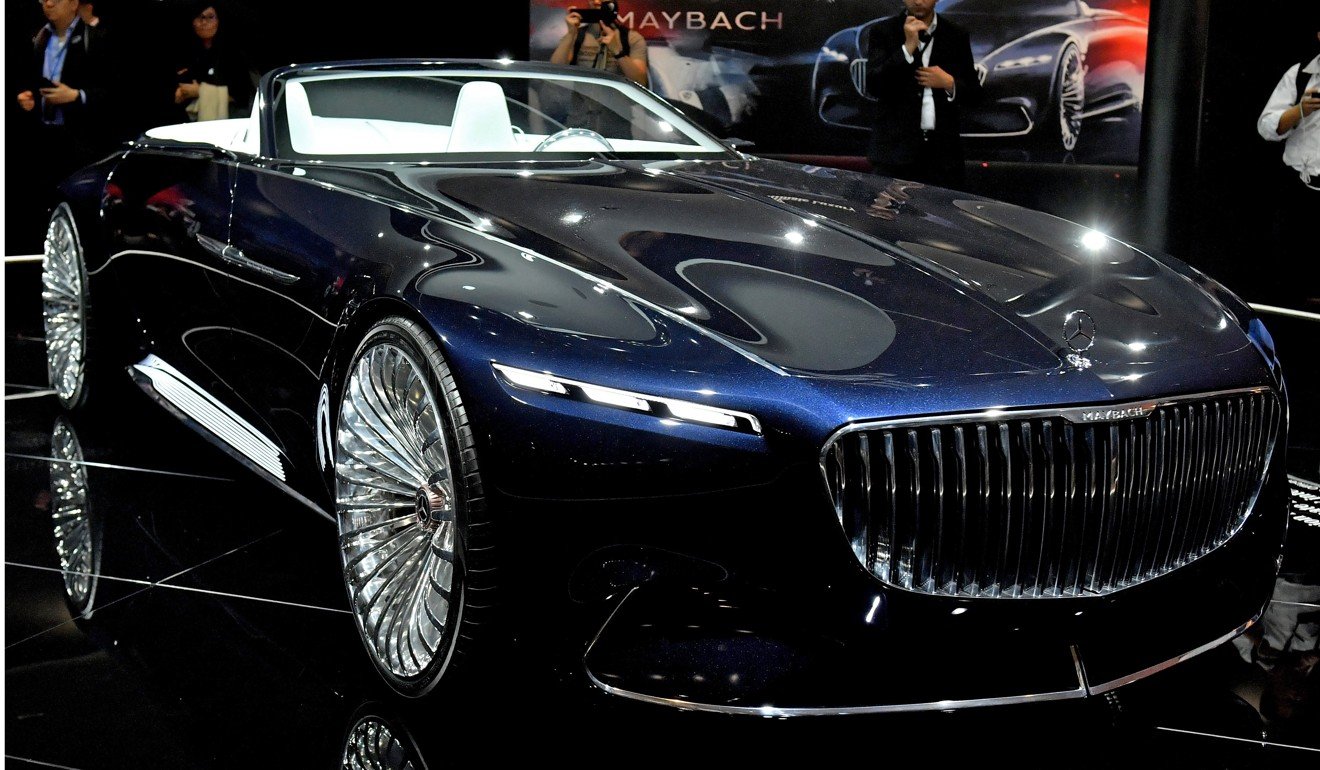 The new Mercedes Maybach concept is a 20-foot-long convertible
Ferrari unveiled its new Portofino convertible.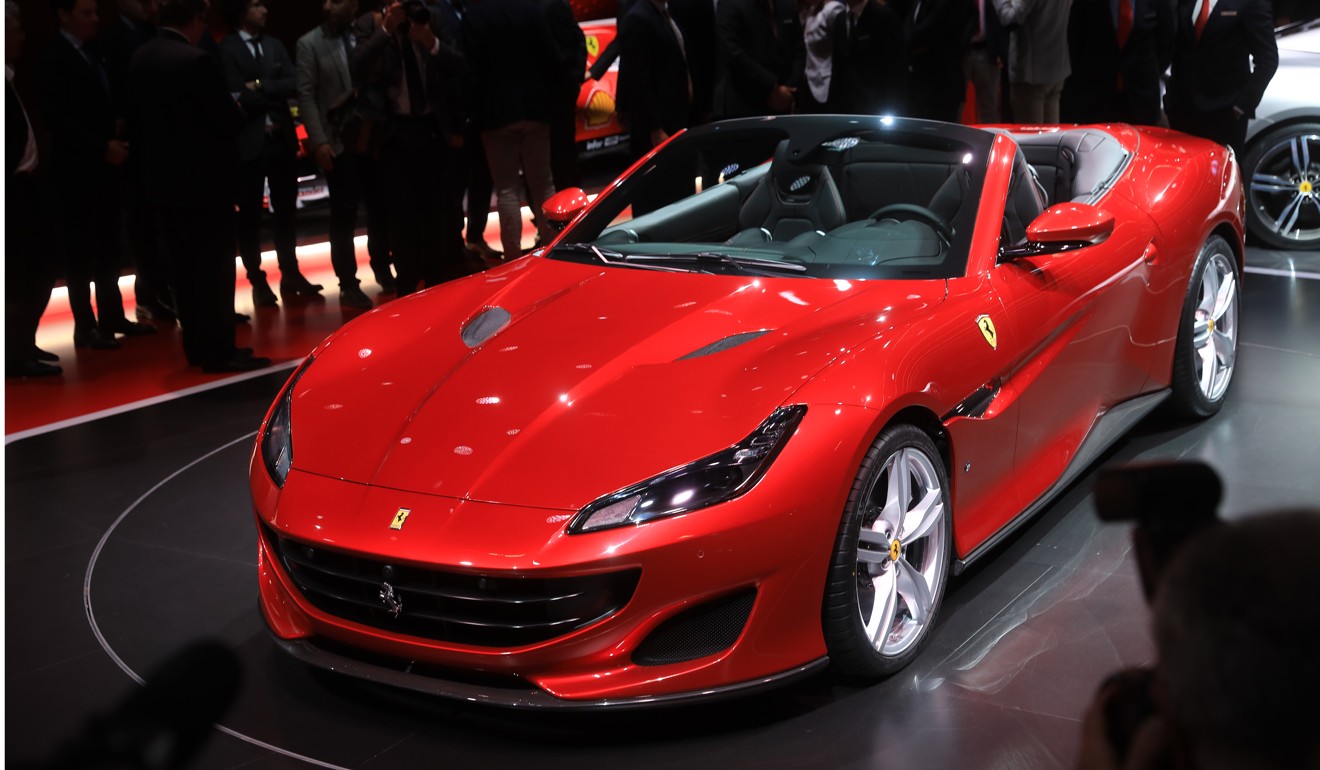 Say hello to the Ferrari 812 Superfast — the fastest and most powerful in history
BMW's striking Z4 roadster impressed.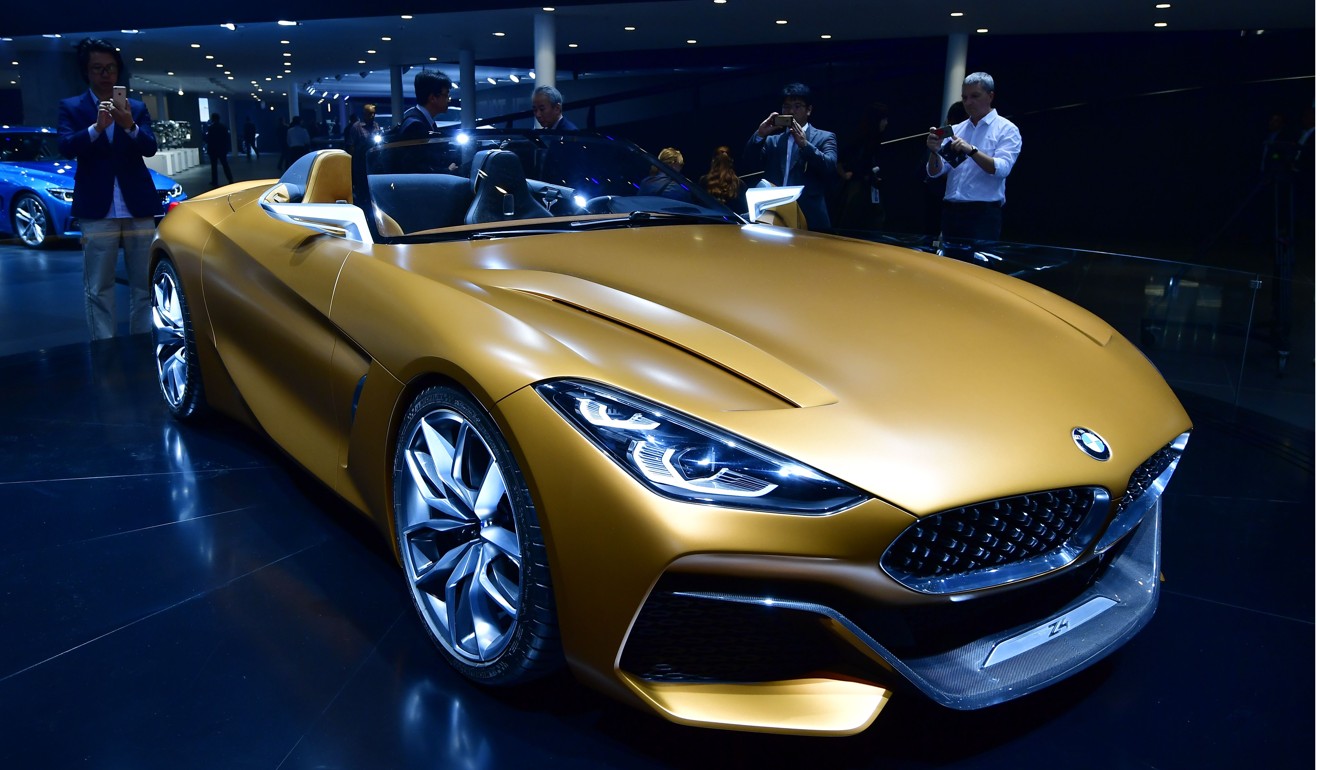 Chinese-backed German brand Borgward unveiled the stylish Isabella Concept.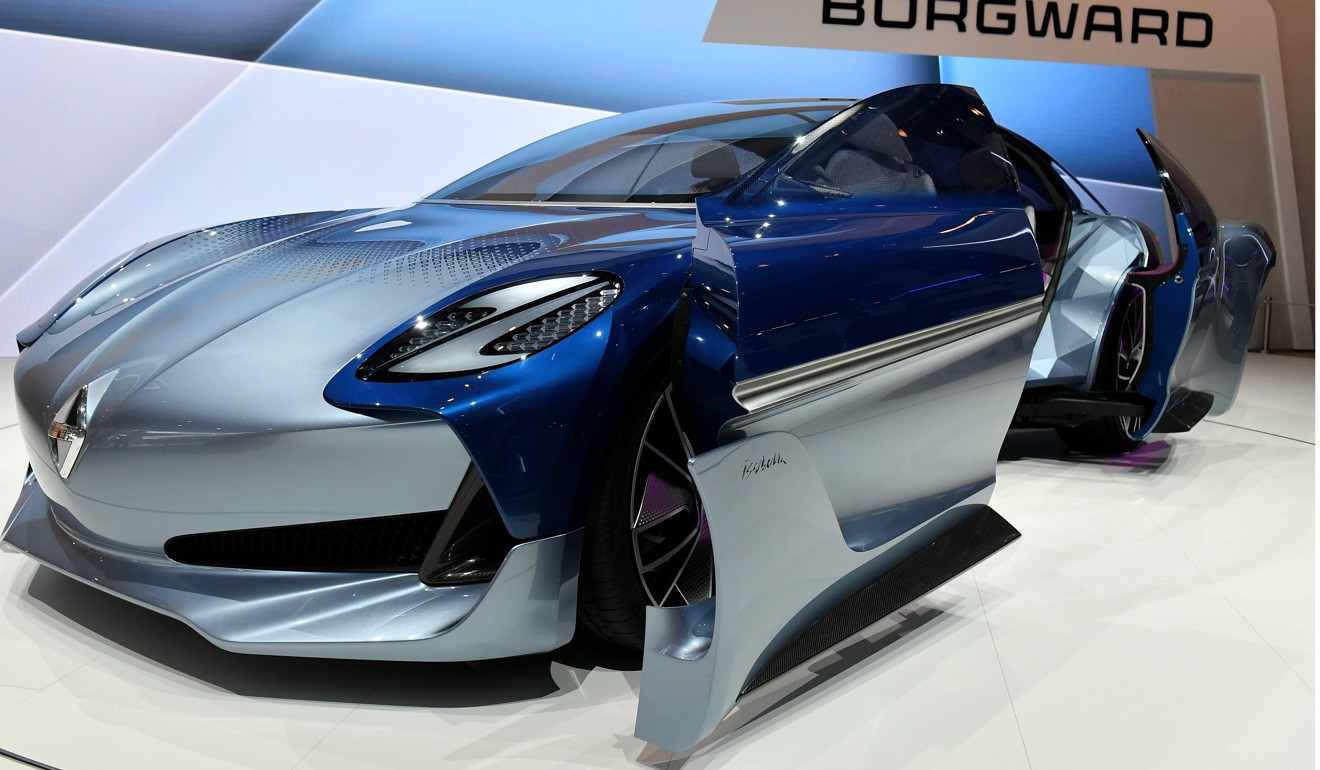 Shanghai Motor Show reveals luxury cars are making comeback in China
Chinese EV startup Thunder Power showed up with its new SUV.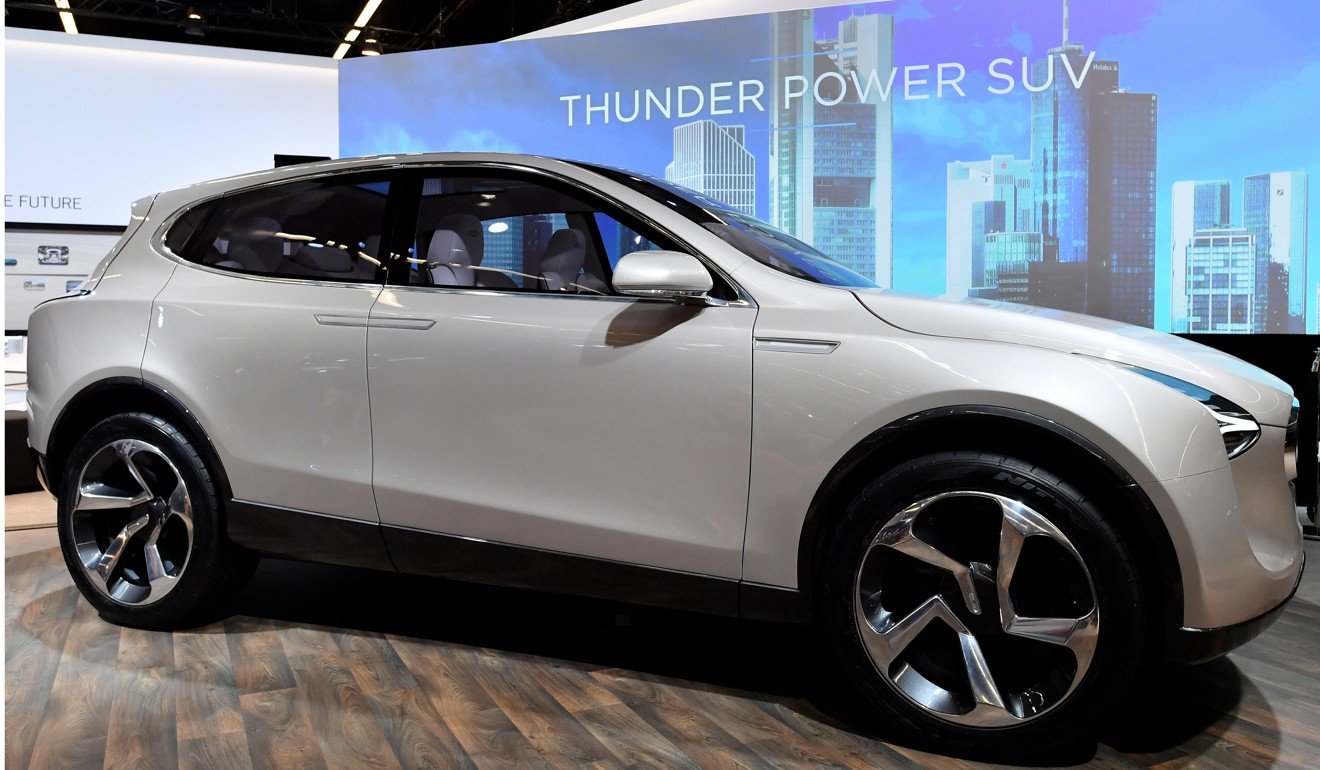 The Aspark Owl is a mysterious Japanese electric supercar with claims of insane performance.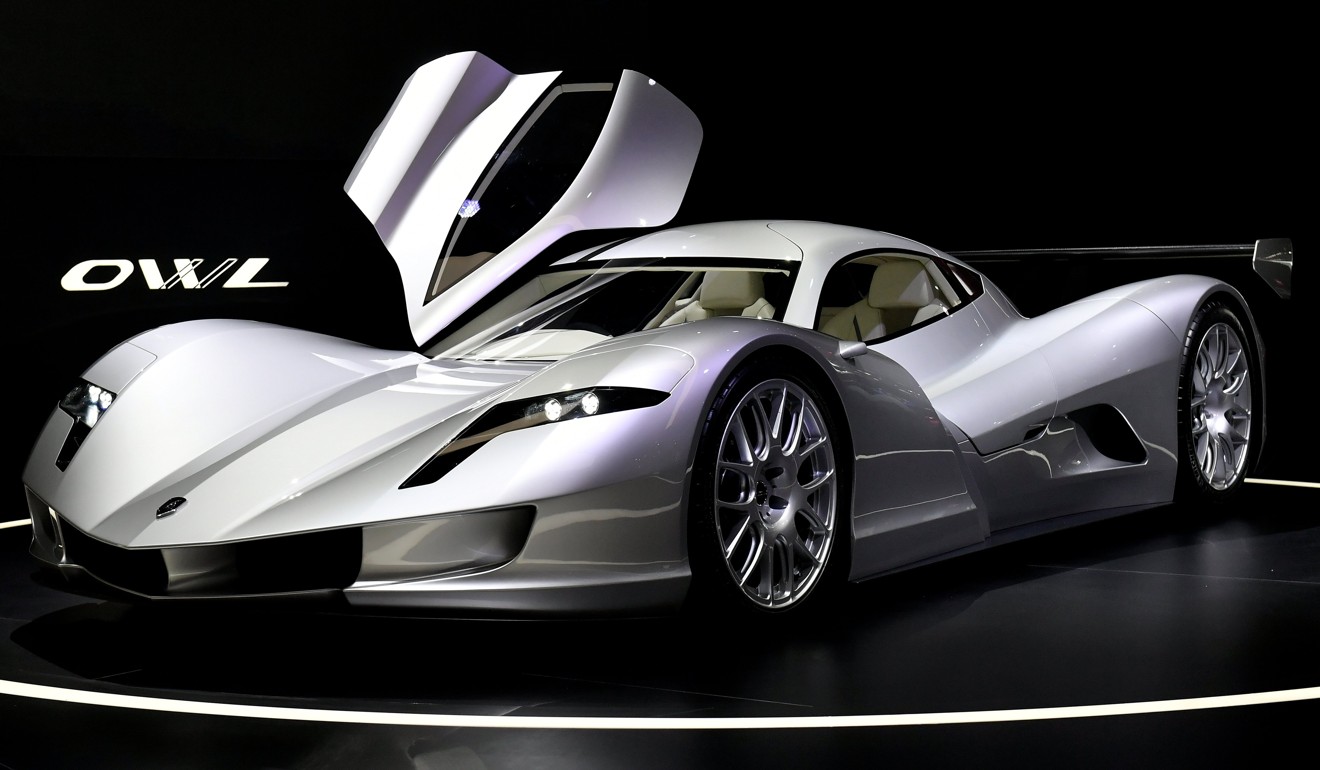 BMW's Mini brand introduced a new electric model.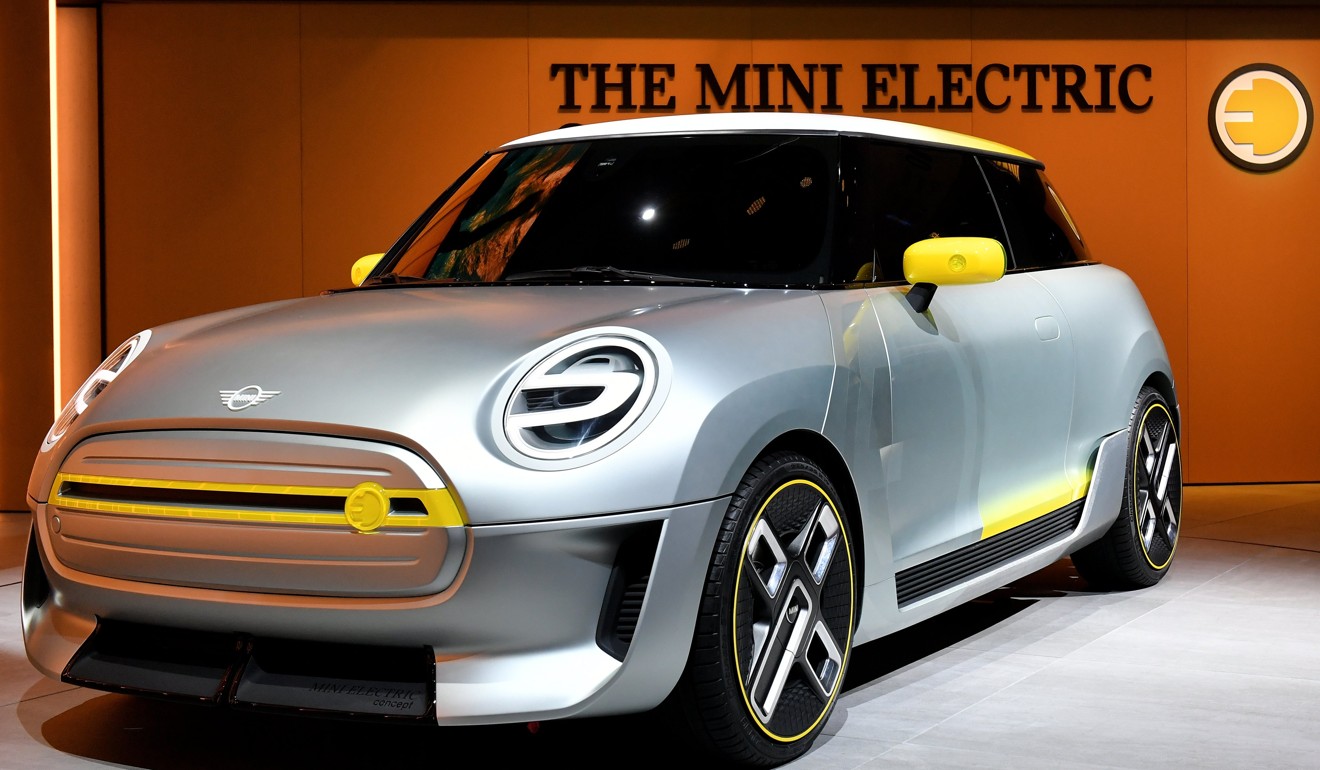 Chinese-owned Volvo goes electric, ditches cars powered solely by fossil fuels
Honda showed off its Urban EV Concept.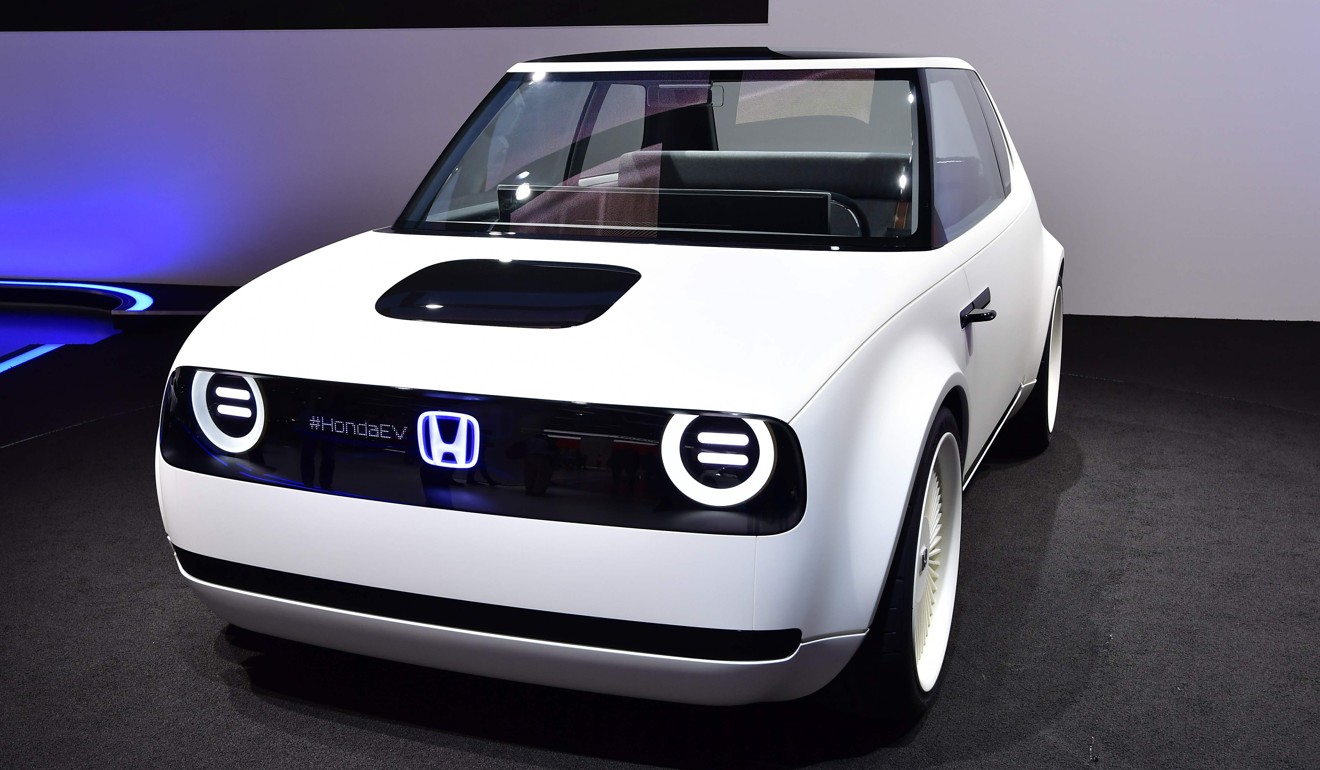 In addition to its SYMBIOZ and R.S. 2027 Vision concepts, Renault upgraded its Megane hatchback.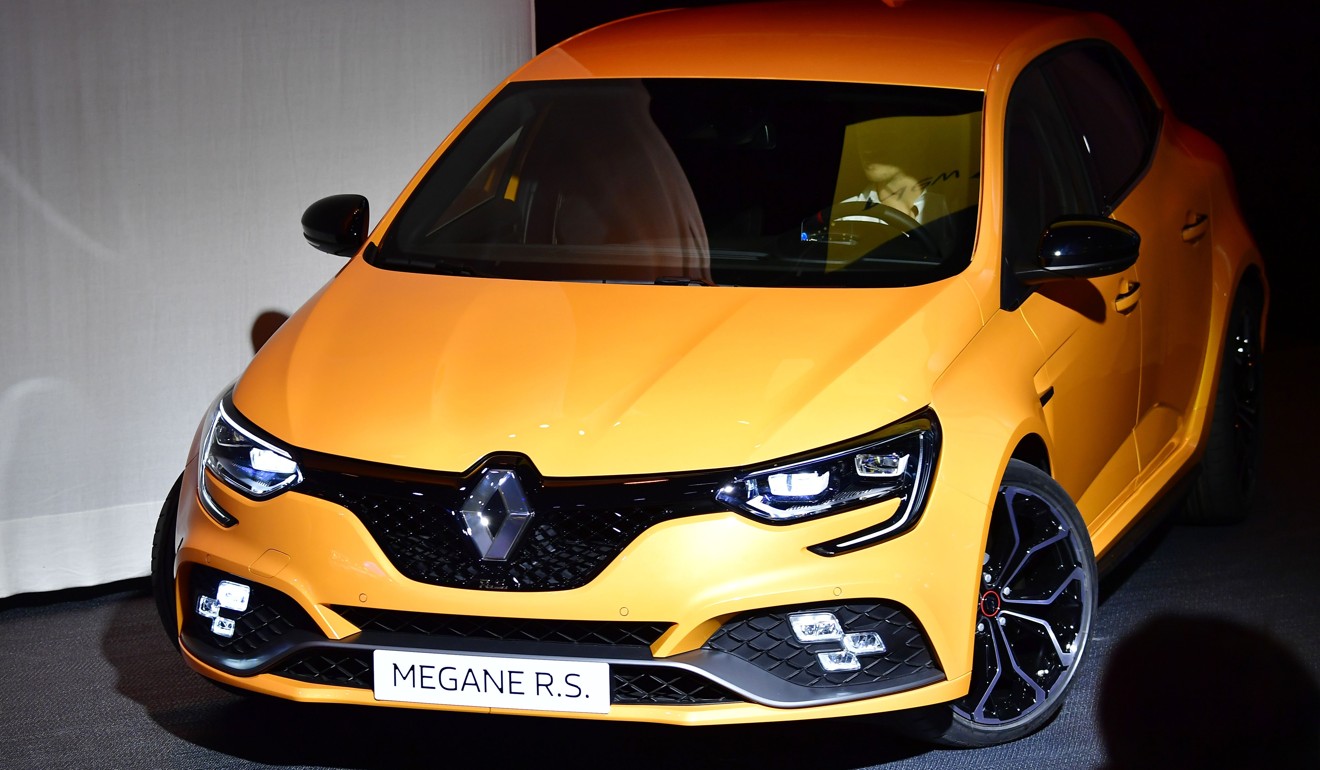 See the rest of the story at Business Insider