Google's Pixel 2 is the company's second attempt at a branded smartphone that it hopes can take on Apple's iPhone, as well as a variety of smartphones running Google's own Android operating system.
Yet there is also one big problem with the Pixel 2, which has nothing to do with the phone itself: it is relatively hard to get, certainly in the United States, where it is available only through one carrier, Verizon.
Google Pixel 2 vs iPhone X: the biggest differences between the two
The 5-inch Pixel 2 and 6-inch Pixel 2 XL are almost identical in terms of their features and basic specifications: the screen size is really the main difference between them.
Getting the extra inch from the Pixel 2 XL costs you US$200 more, with a base price of US$849 compared with the smaller phone's price of US$649.
Here's the bad news up front: neither phone has a headphone jack, as Google, just like Apple, went with just one port for charging and audio.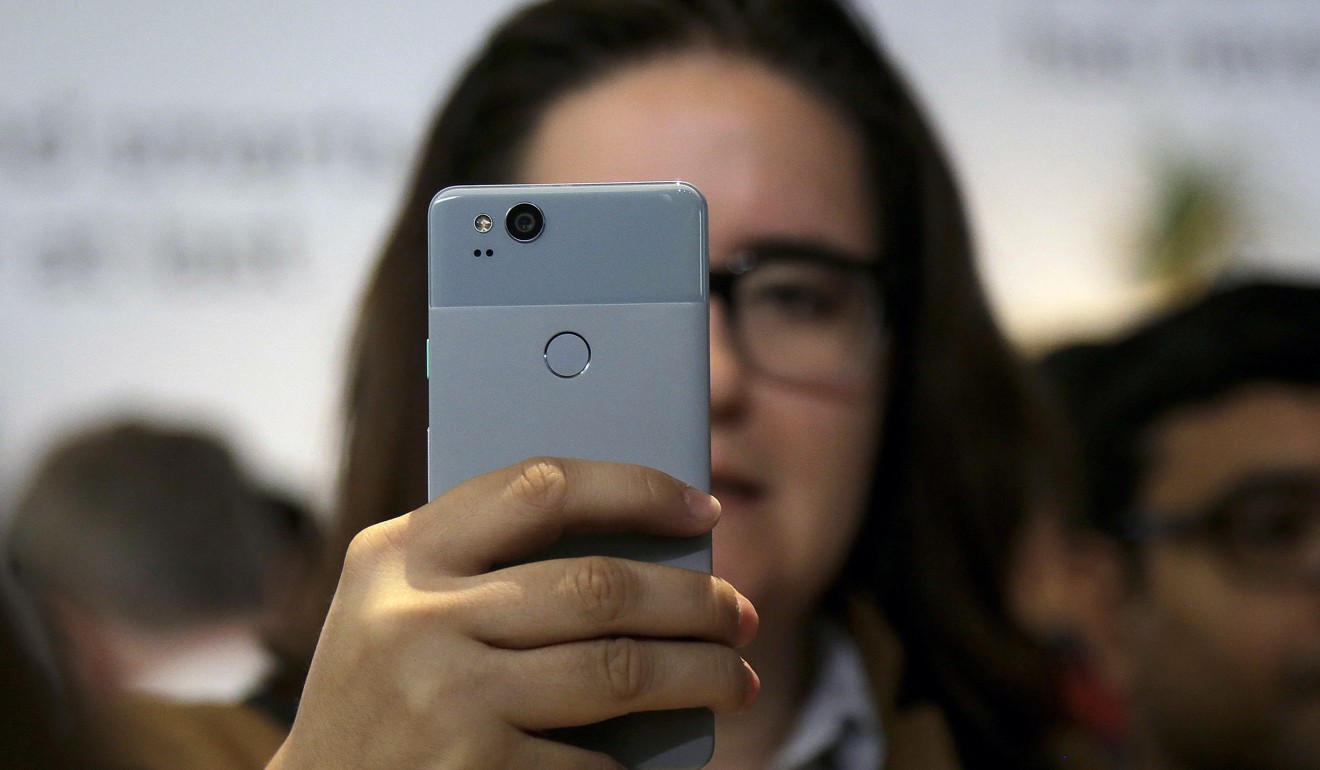 The smartphones come with a converter so you can plug your traditional headphones into the single port. The Pixel 2 line also supports Bluetooth headphones.
Both of the phones also sport crisp screens and front-facing speakers that make it a joy to watch video on because you can hold the Pixel 2 and Pixel XL any way you want without blocking the sound.
The main magic of the Pixel 2, compared with the iPhone or the Samsung Galaxy line, is the integration of Google services.
Not only will the Pixel continue to get the latest updates immediately from Google itself, but it also hooks into Google services in a deep way. Google Assistant is embedded in the phone and getting smarter with conversational speech.
Google Pixel 2: smartphone upgrade highlights internet giant's push into hardware and artificial intelligence
Pixel 2 users also get a generous cloud photo storage offer for unlimited photos and videos through 2020: after that, Google has placed some additional parameters on how it will store photographs. But, in a general sense, this means that running out of space because of taking too many pictures should not be too much of a concern.
Google certainly wants you to snap pictures. The company brags that the Pixel 2's camera is the best one on the market, having earned the highest marks for a phone from DxO Mark, a respected image rating group. Google has also added some tricks, such as "Motion Photos", which are reminiscent of Apple's moving Live Photos.
The camera is impressive, particularly at picking up detail and in lowlight settings, providing crisp and clear pictures even from fairly casual snapshots. If you are lining up a shot on the Pixel 2, there is a good chance it will come out well.
However, there are still some ways that the camera does not deliver the same experience as one would get on an iPhone or Samsung Galaxy. The Pixel 2 does not have a dual camera – its strength is in its software – and as a result, the close-up effects are not as pronounced as they are on competing phones.
Battery life was not a stand-out feature, but both phones will get you through a day of moderate use without rushing to find an outlet at the end of the day.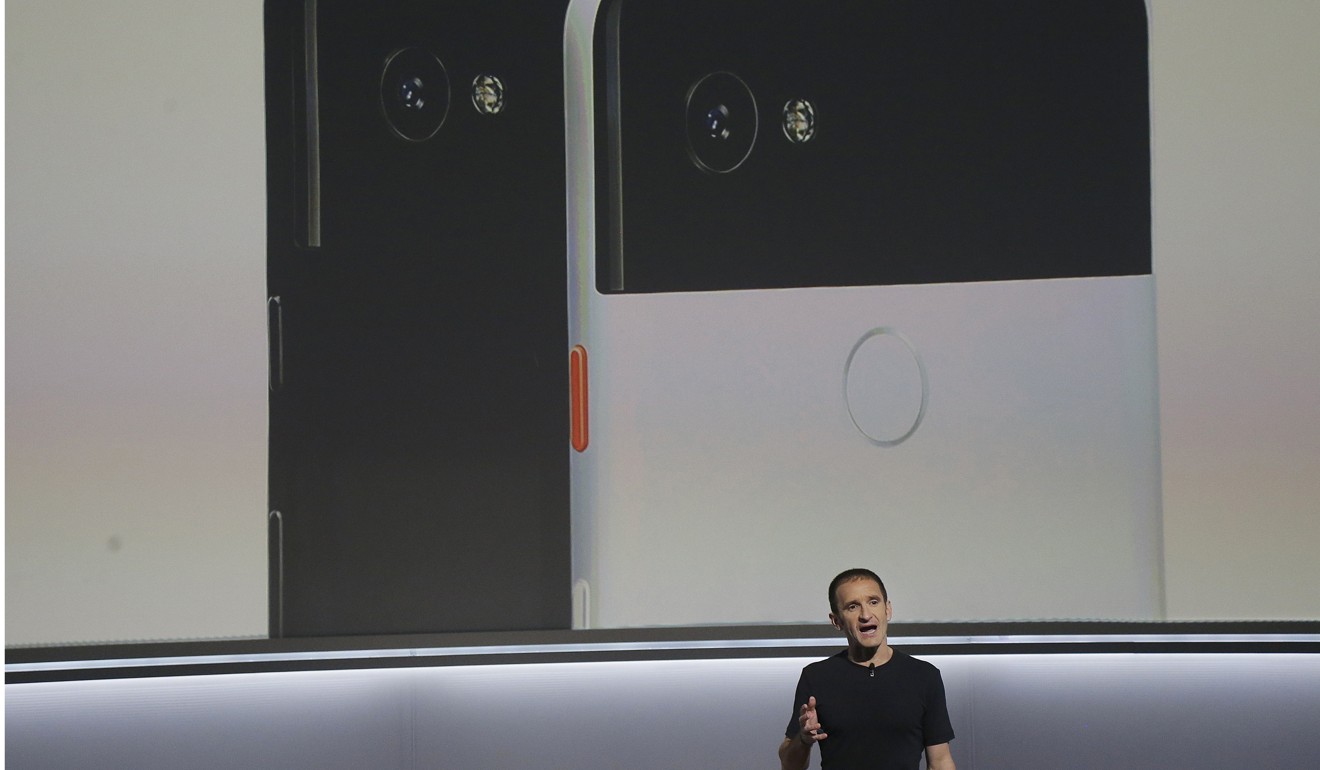 They do have a USB-C port for fast charging, and promise up to seven hours of battery life on 15 minutes of charging; heavy use of the phone produced slightly less battery life.
The Pixel 2 also has a gimmick that allows you to squeeze the phone to call up the Google Assistant. The feature may seem kind of silly – how often do you really think about squeezing your phone? – but it is implemented well. The Pixel lets you set how strong a squeeze will set off the feature, limiting the chances it will go off accidentally. Yet even the double-layered case Google supplied with the Pixel 2 XL did not stop a light squeeze registering.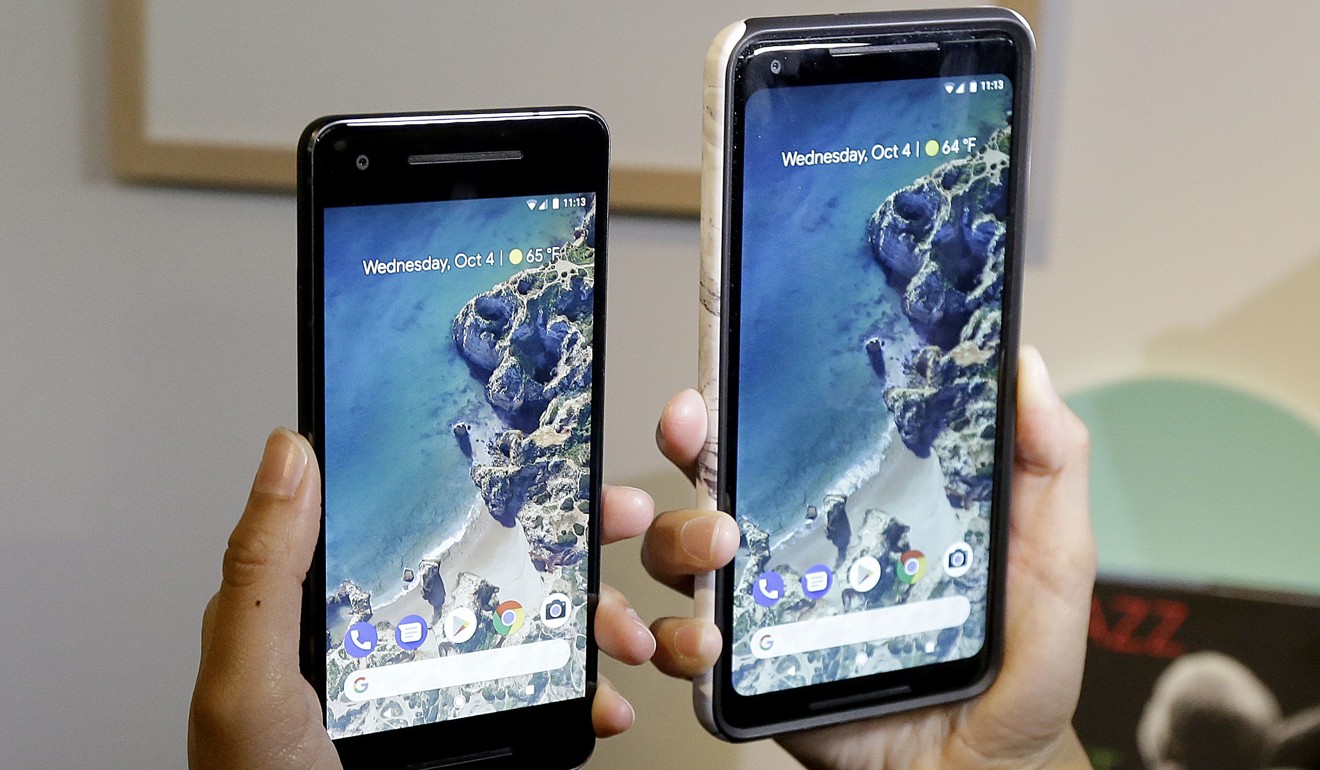 It would be nice to be able to customise the setting so that you can do something besides call up the Google Assistant, as is possible on HTC's phones.
Although Google has agreed again to make the Pixel 2 available – certainly in the US – only through Verizon, consumers can also get the phone unlocked through Google's own website. But it is, generally speaking, a phone that must be sought out. It is not going to present itself to you in a store other than Verizon, and that puts it at a disadvantage – particularly among those who want to make comparisons in stores before they buy a smartphone.
Overall, Google has infused the Pixel 2 with smart software that complements its no-fuss, but high-quality hardware.
Google's home court advantage shines through and it has made two of the best phones out there. Those looking for an Android phone that takes full advantage of the operating system will love the Pixel 2 – that is, if you're willing to go out there looking for it.