You'll have to shell out at least US$999 to own Apple's new iPhone X. If you want Apple's top-of-the-line leather case to go with it, be prepared to spend US$100 more.
Apple is selling a leather folio case, which includes a flap that covers the phone's screen, for the iPhone X. Just added to the company's website, the case comes in four colours – a dark "cosmos" blue, taupe, black, and berry red – and costs US$99.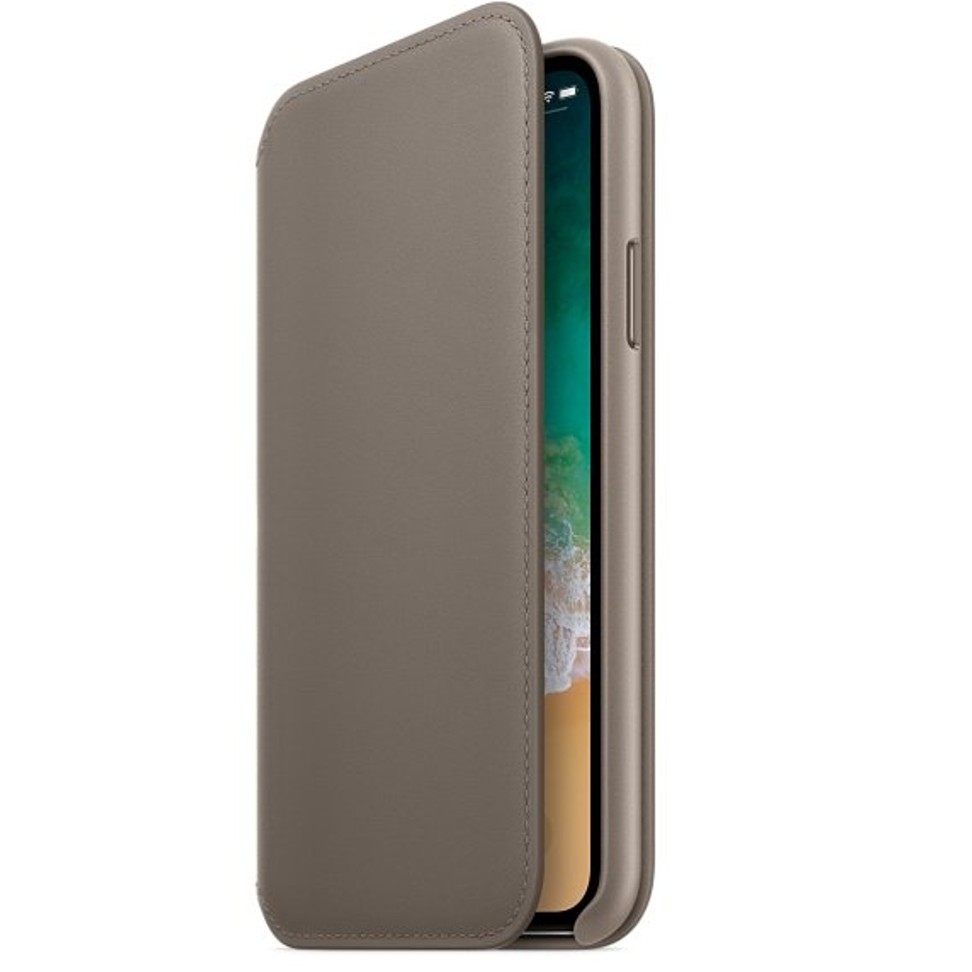 Don't settle for the typical iPhone X – these luxurious models cost up to US$4,500
That's a big jump in price from Apple's previous leather cases. A standard leather case for the iPhone 8 Plus or iPhone 7 Plus costs US$49.99, as do the other new leather cases for iPhone X.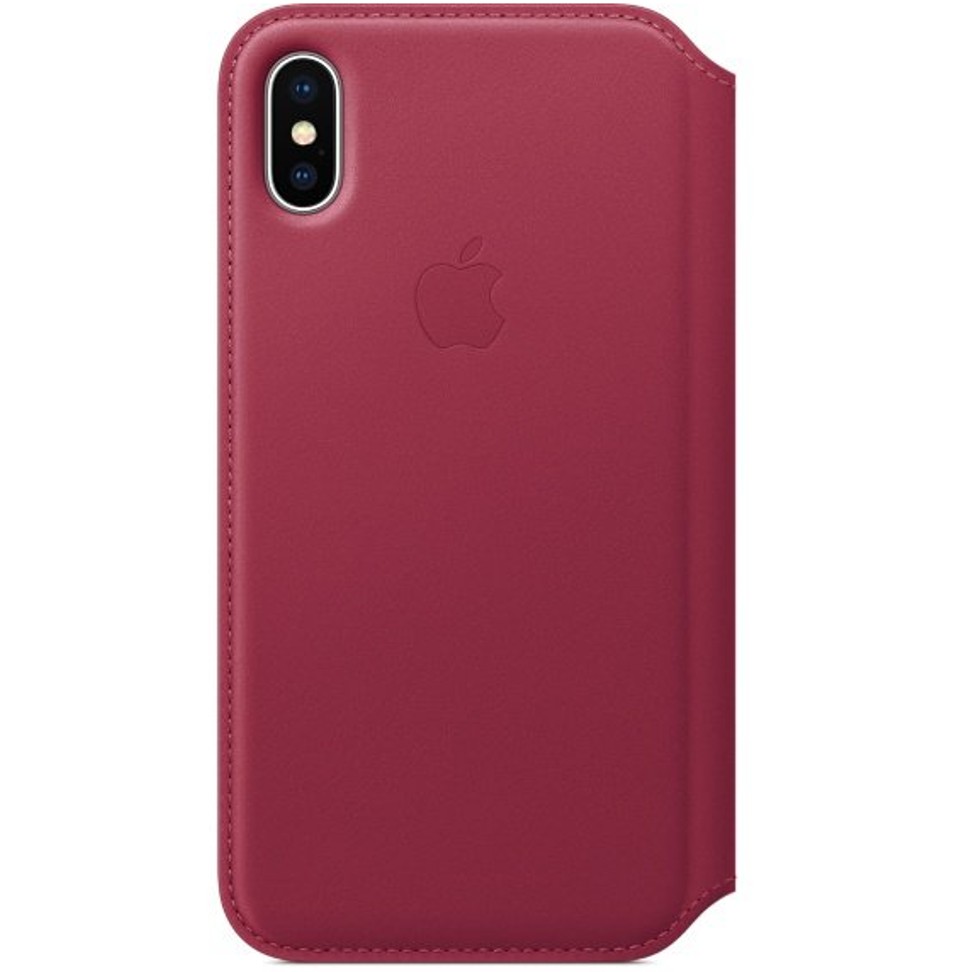 That said, the folio case does things those cases can't, including waking up your phone when it's opened and putting it to sleep when it's closed. The case can also store your credit cards, ID, and cash.
iPhone X, iPhone 8/8 Plus compared: specs, prices and launch dates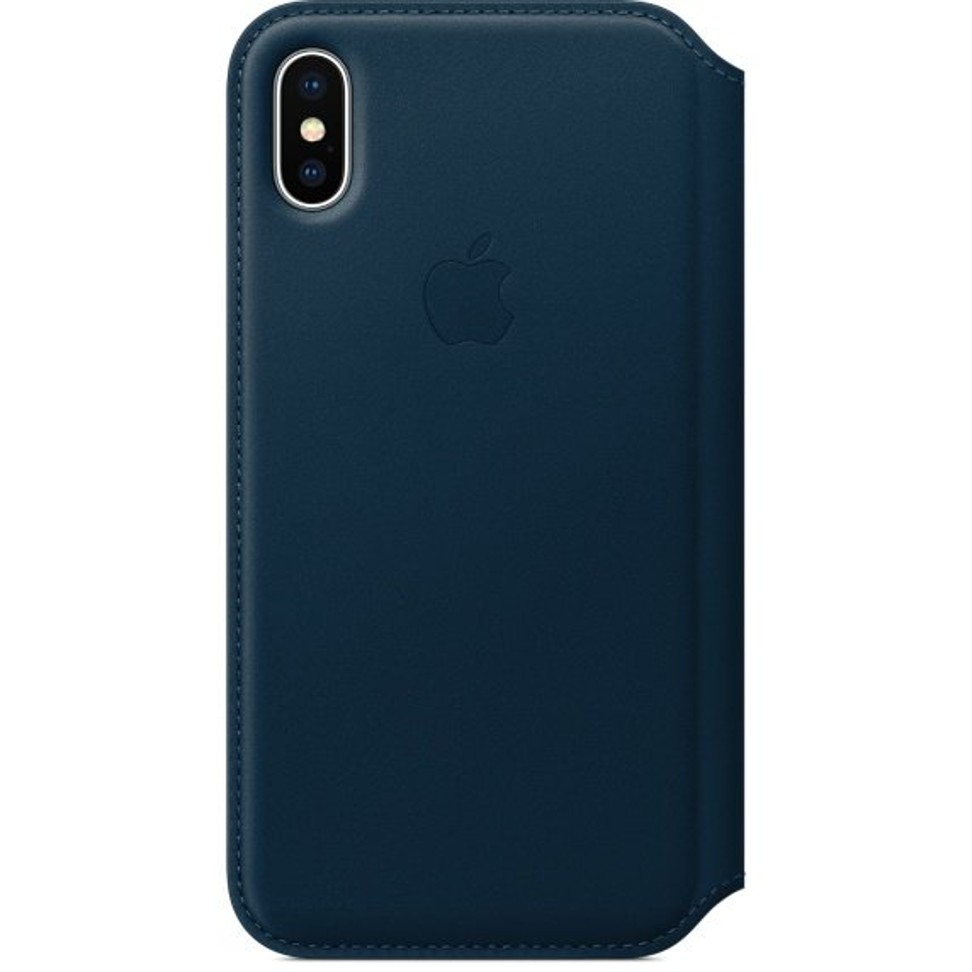 The new case isn't yet available and probably won't be until the iPhone X itself goes on sale. Apple will begin taking pre-orders for its new flagship phone on October 27 through its website. The iPhone X will be available from retail stores from November 3.