Japan is using new technologies to simplify hotel registration and payment processes for visitors. These will allow hotel guests to check in and make payments with a tap of the finger, and an e-passport scanner.
The "Touch & Pay" fingerprint authentication system is one of the "miQip" identification services promoted by the Japan's Ministry of Economy, Trade and Industry. It is part of the ministry's "infrastructure improvement projects to create new business for IoT promotion". The projects aim to encourage the use of Internet of Things (IoT) to improve business operations.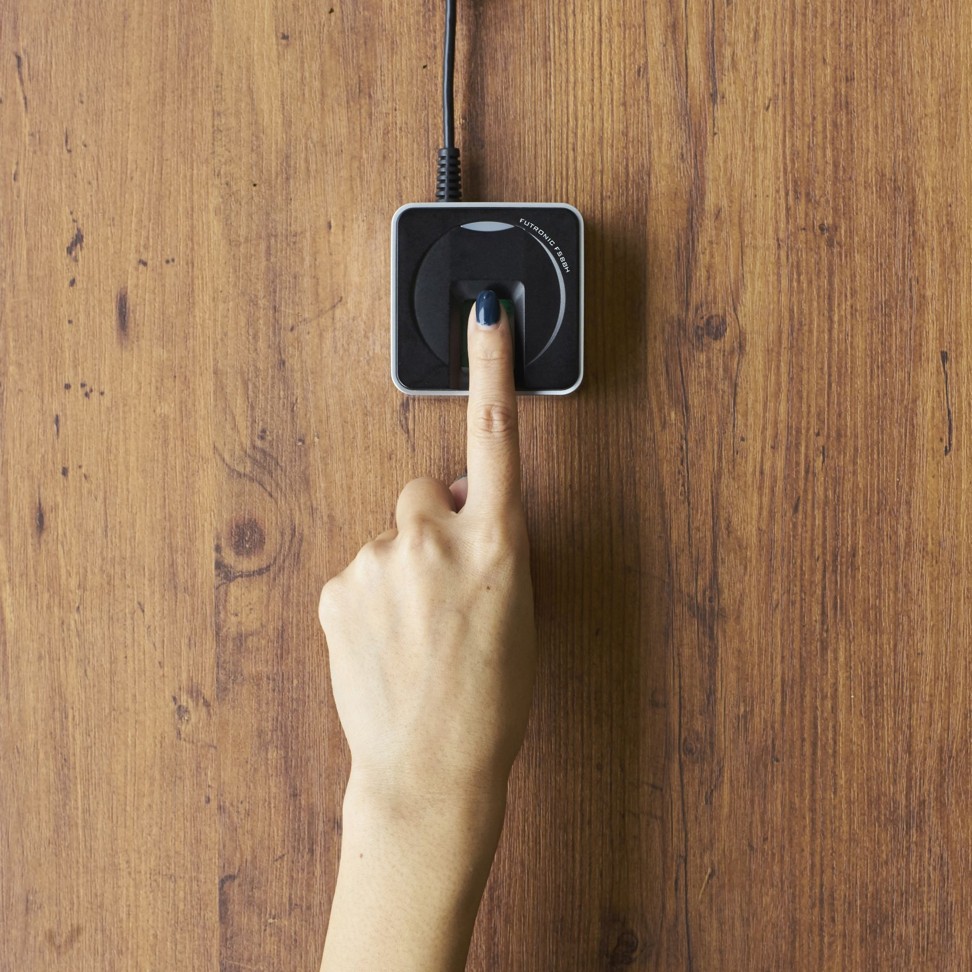 The system uses a fingerprint-based biometrics technology that is 300 times faster and 90,000 times (one in 9 billion) more accurate than general fingerprint or vein authentication. Field tests have been carried out at about 220 sightseeing and accommodation facilities since 2016, with full-scale introduction being launched in October. It is expected that by 2020, when Tokyo hosts the Olympics, the system will be widely adopted across the country.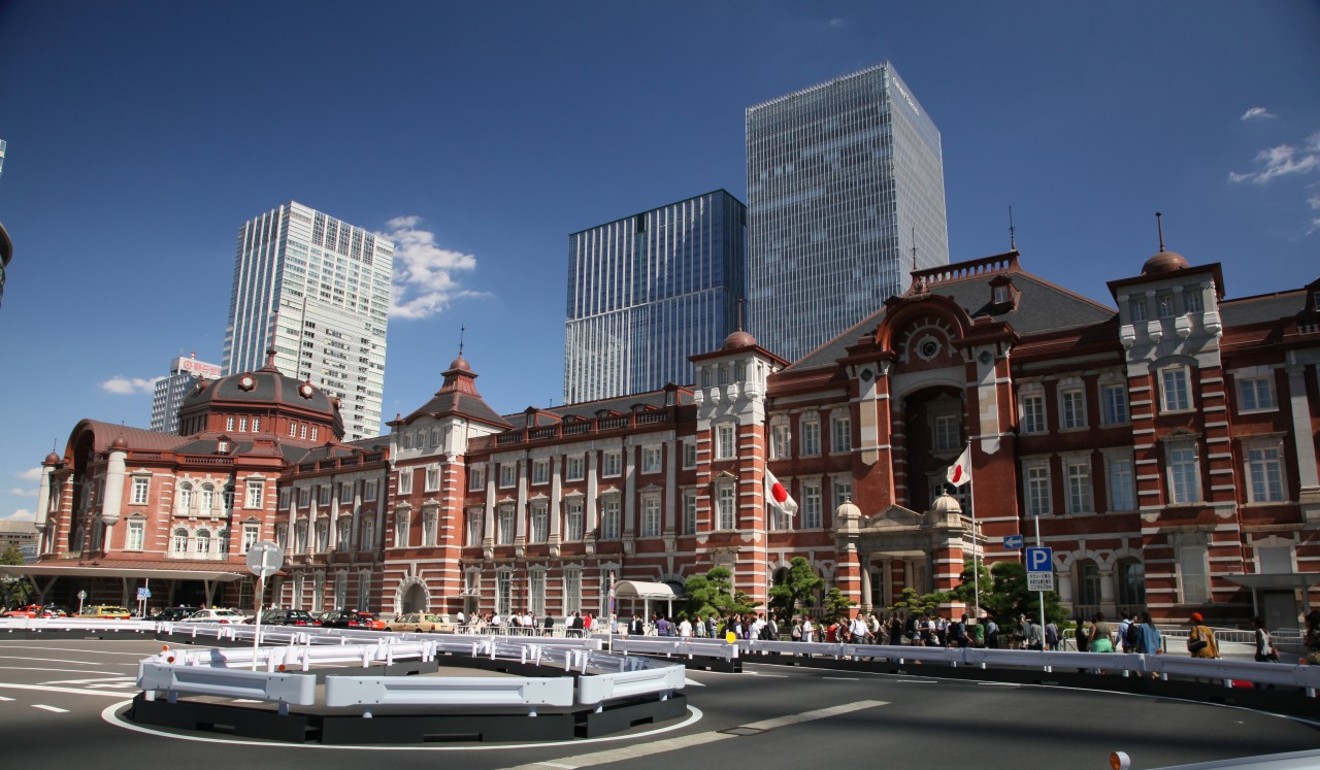 Luggage-free service adds luxury to Japan travel
To use the service, visitors need to register their passport, credit card and fingerprint information at a dedicated service counter at the airport or tourist office in advance. Apart from hotel check-in and payments, they can also use the system to make duty-free purchases, store their purchases in a locker, or have their purchases shipped back home, as well as reserve tickets.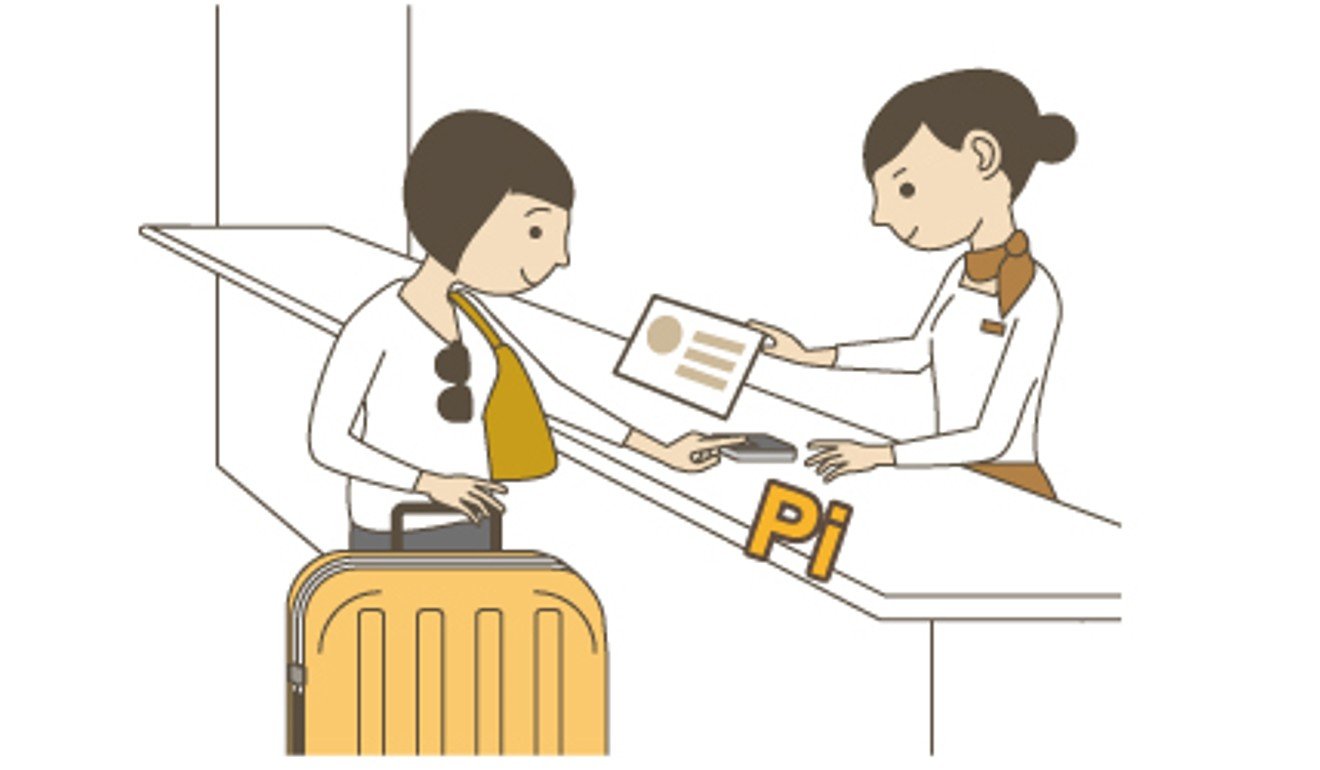 Meanwhile, e-passport scanners are increasingly being used by hotels and other accommodation facilities in Japan to provide guests with a better experience. Until recently, most hotels in Japan would take a photocopy of the guest's passport and store it in a binder in a secured location for five years as required by Japanese law. This practice is not only time-consuming for the hotels, but also raises privacy concerns because the photocopying is done out of the guest's sight in the back office.
Inside Japan's new luxury sleeper train, which boasts only 17 suites
One of the latest to adopt the technology is a Buddhist monastery (which also provides rooms) near Mount Koya in Wakayama prefecture south of Osaka. Using an ATOM ePassport reader linked to a computer, staff of the monastery can capture the guests' passport images and import the converted OCR (optical character recognition) text in a few seconds.