Missing your dog while you are not at home? Want to play and interact with your best friend any time anywhere? A new generation of smart robots for dogs emerging on the market might help and make time apart easier to handle for both the dogs and their owners.
CamToy, a start-up from France, has created an interactive companion for dogs, which allows dog owners to monitor and interact with their pet from anywhere in the world using their smartphone.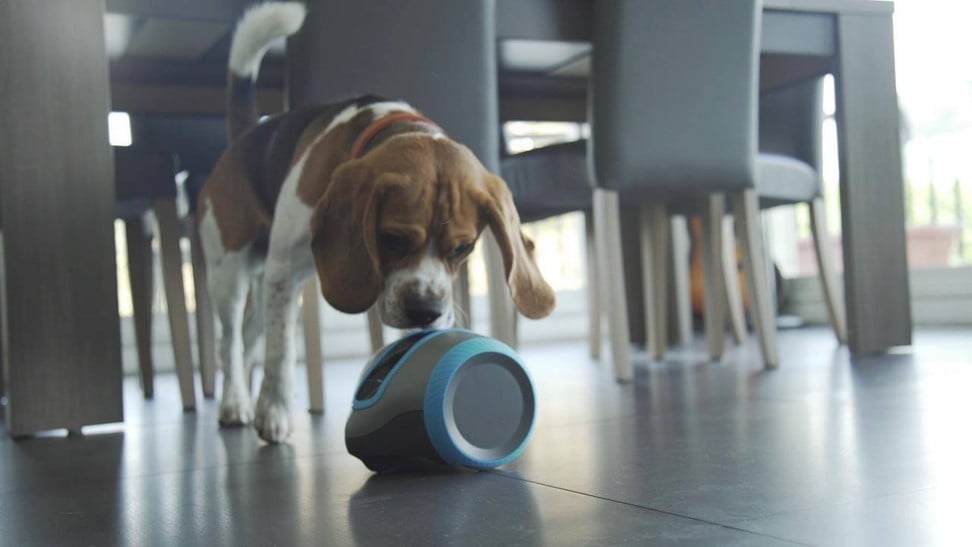 With Laika, the name of the companion, dog owners can keep track of their pet through its live audio and video recording functions. Owners can control the movement and speed of the robot, and when they are busy, the robot can run on its own in the self-running mode.
Dog owners can reward their dog using the robot's built-in treat dispenser which can hold treats of different sizes.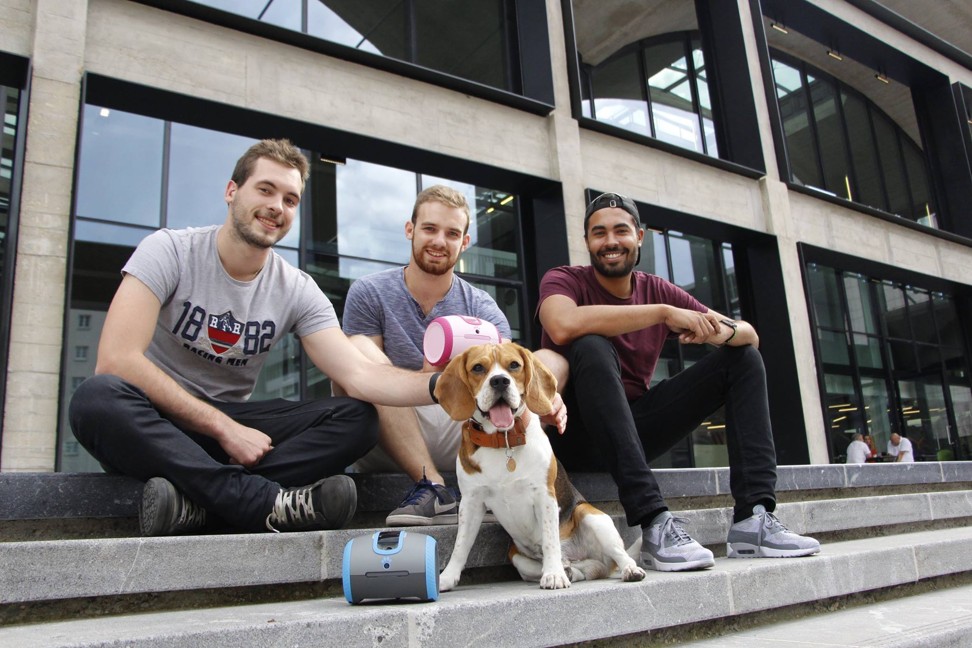 The company has also created a tracker that fits on a dog's collar so that the robot can know where the dog is at all times and monitor its behaviour.
Five globetrotting pets who travel the world – and boast about it on Instagram
CamToy is raising funds on Indiegogo with a unit price starting at US$275. Its goal of raising US$40,000 has been met long before the closing date, which is today.
Another dog companion offering similar functions has been developed by Anthouse Technology, a start-up from Los Angeles.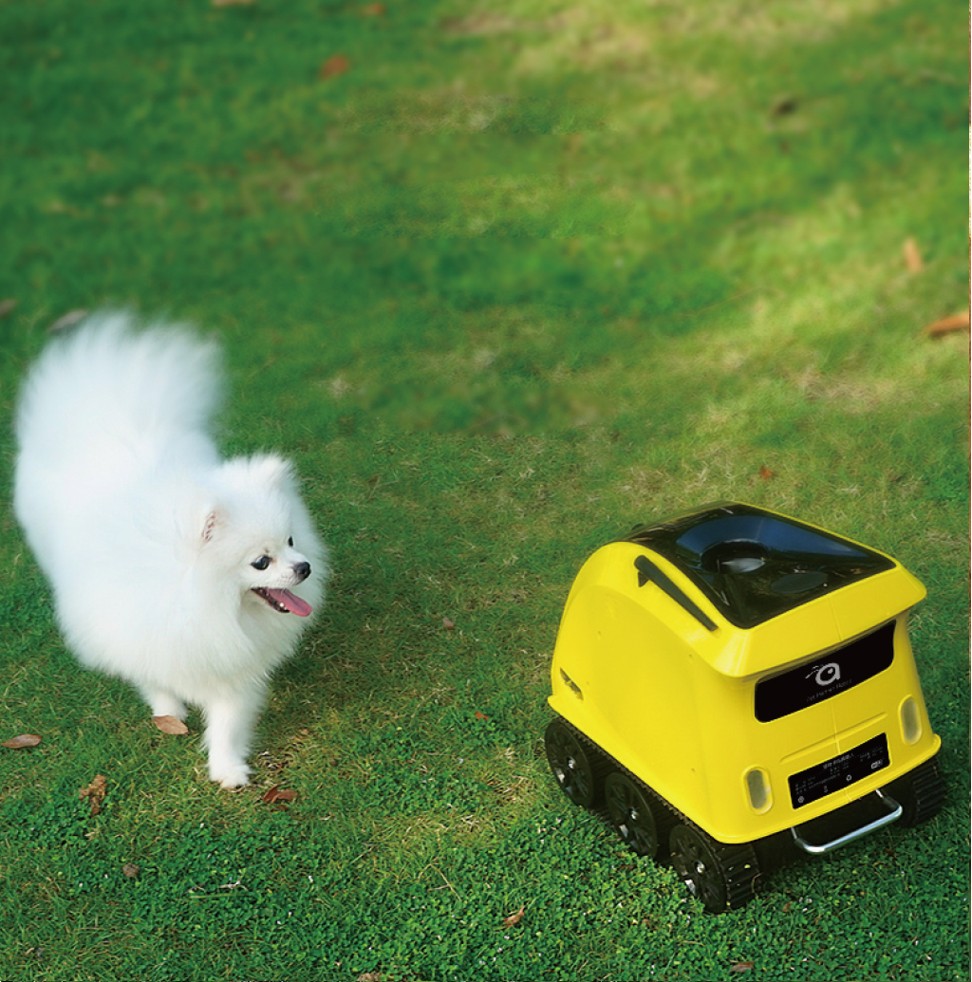 Called Buddy+, the robot can move around at a speed controlled by the dog owner, and it is equipped with a smart infrared system to avoid obstacles when moving.
Dog owners can speak with their dog using the walkie-talkie function via the built-in speaker, and they can take photos or videos of their dog and save them to their smartphone.
Even dogs are eating quinoa now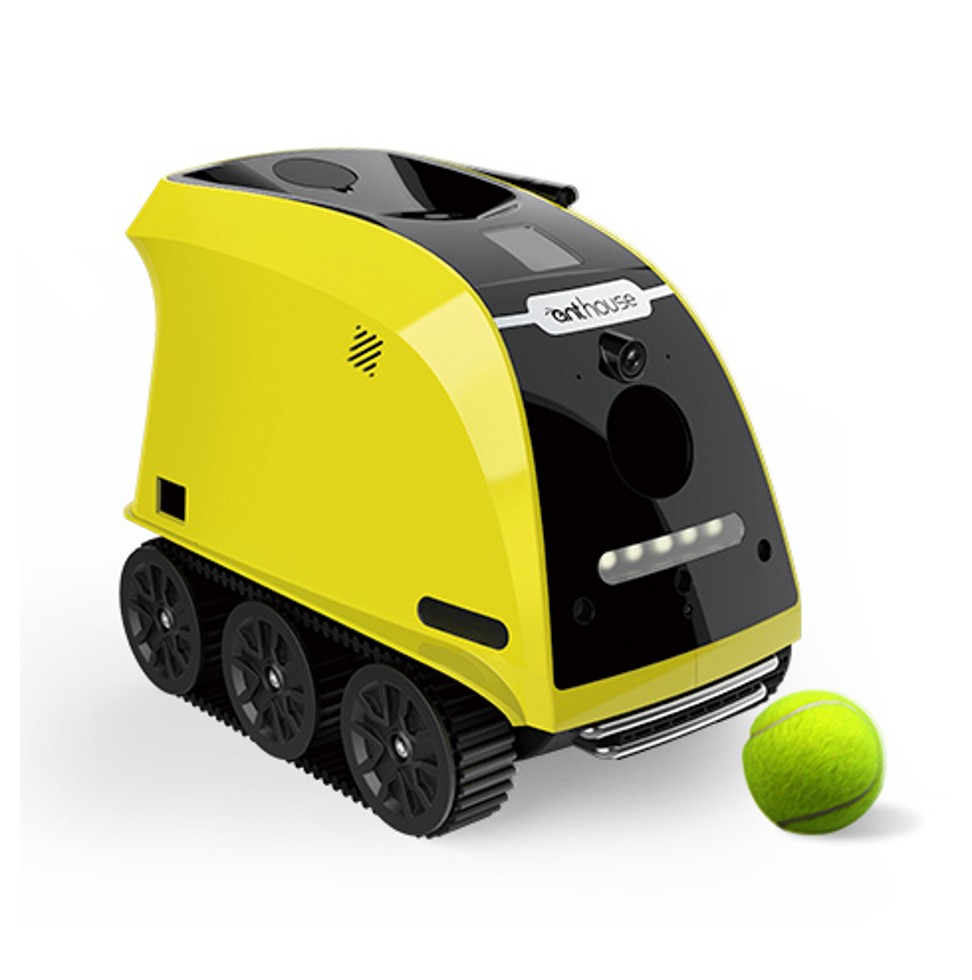 The robot is equipped with a mini-tennis ball launcher that allows the dog owner to play fetch with the dog and set the distance of the throw. They can reward their pet by offering it treats through the treat dispenser.
There is also a self-directed automated charging function with which the robot can find its charging station when its battery gets low.
The company's goal of raising US$10,000 on Kickstarter has been met (with unit price starting from US$376).