Here's some exciting news for game lovers: Razer has unveiled the Razer Phone, an Android smartphone with groundbreaking audio-visual technologies.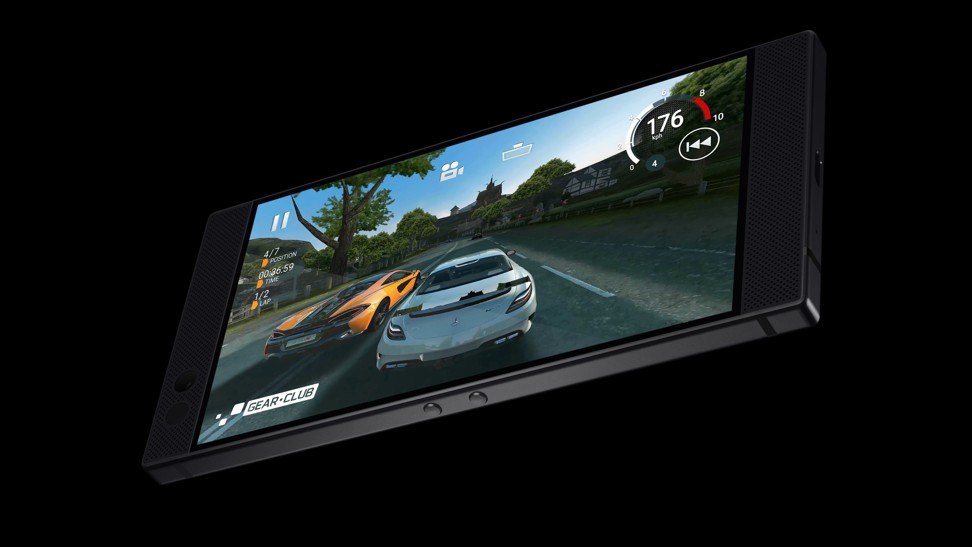 The first device from Razer's mobile division, it boasts the world's first 120 Hz UltraMotion display that has the fastest refresh rates and smoothest graphics among today's smartphones. What's more, it has enough power to last all day – it packs a large 4,000mAh battery, one of the largest capacities found on today's smartphones.
Razer CEO Tan Min Liang eyes mobile gaming using 'top Android engineers on the planet'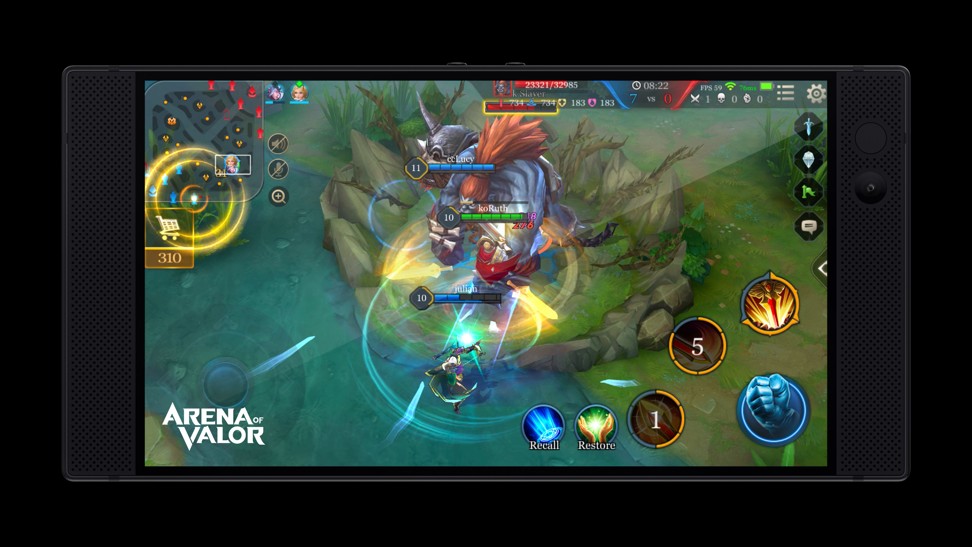 The new phone is powered by Dolby Atmos technology to provide true cinematic audio via front-firing speakers with dual amplifiers. Its offers the ultimate viewing and gaming experience with a massive 8GB of RAM. The dual rear 12MP cameras, giving photographers the chance to create the most amazing images.
Razer CEO Tan Min Liang to become a billionaire with backing from Li Ka-shing
Razer is partnering with Tencent and Square Enix to bring the best gaming experience to users. Arena of Valor, which Tencent is launching soon, is the world's most popular multiplayer online battle arena (MOBA). Players battling on the Razer Phone will engage in overclocked action and turbocharged team fights, thanks to the device's amazing gaming capabilities.
The phone's 8mm-thin aluminium body is a sleek and chic. Every feature of the phone is designed to bring the user the ultimate in entertainment.
One thousand three hundred thirty seven sets of the Razer Phone Special Edition with Razer's iconic green triple-headed snake logo will be available at Three UK, Razer Store In San Francisco, and online in the US and Canada via Razerzone.com. The phone is priced at US$700.