Flexible, communal co-working spaces are popular choices for freelance workers, start-up entrepreneurs and other creative minds who want to have their own small office space and boost their business network without huge costs.
Let's take a look at five of Hong Kong's swankiest, perk-filled and luxe co-working spaces, offering hot desks, dedicated desks or even private office space.
CO: WORK SOLO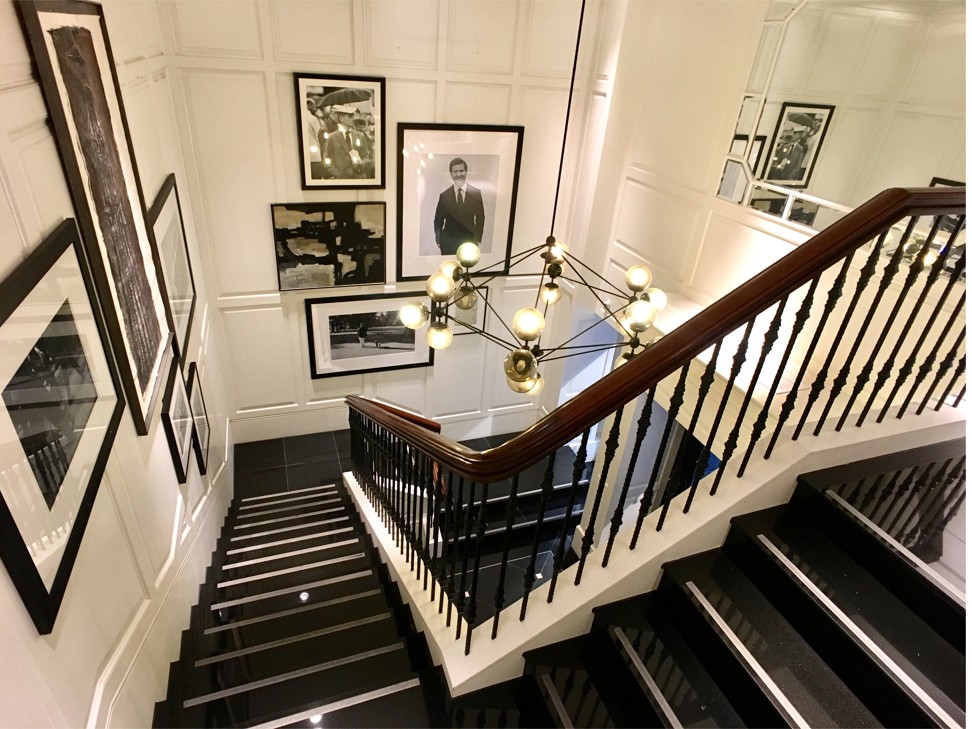 Featuring functional English-style with a distinctive contemporary feel, this relaxed and creative co-working space helps dynamic minds, talented freelancers and young entrepreneurs build a strong business network in the middle of bustling Causeway Bay.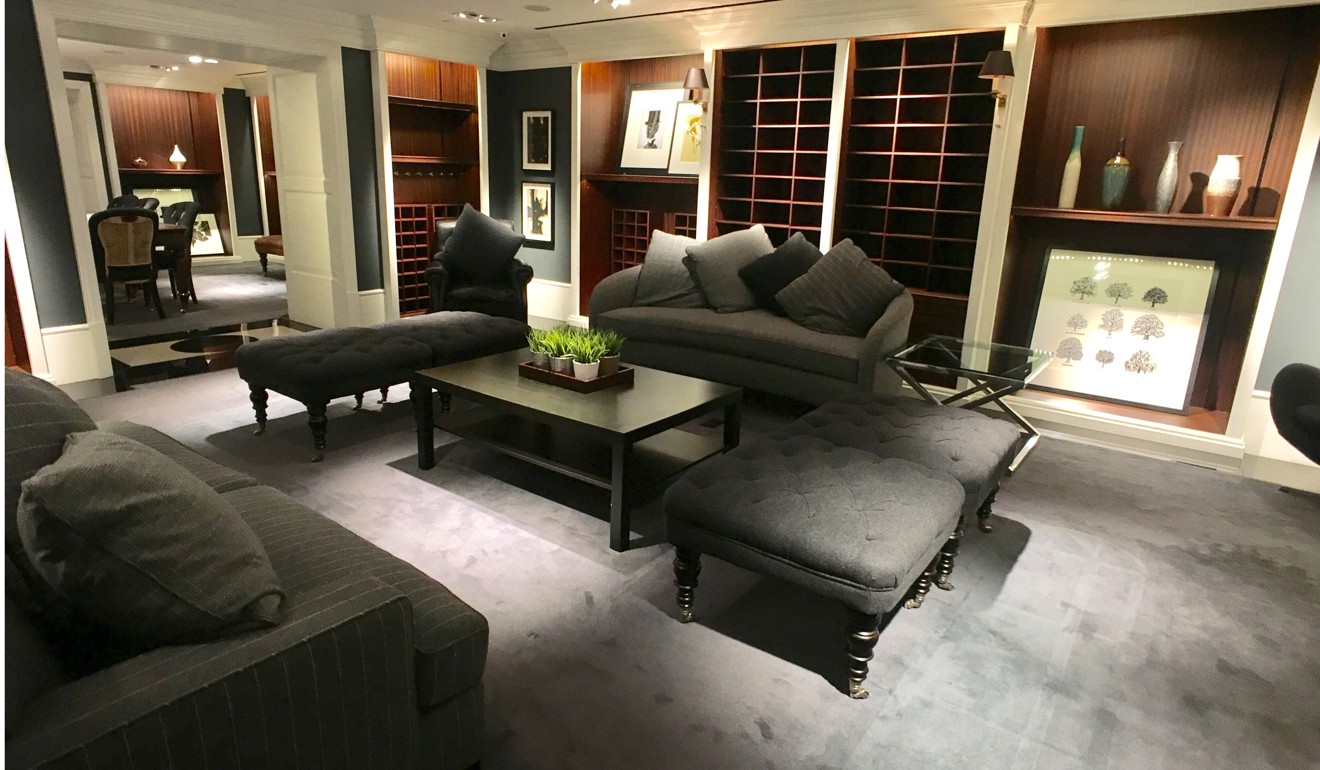 With comfortable large sofas and the British canvas on the wall, this co-working space may make you feel as if you have actually gone abroad.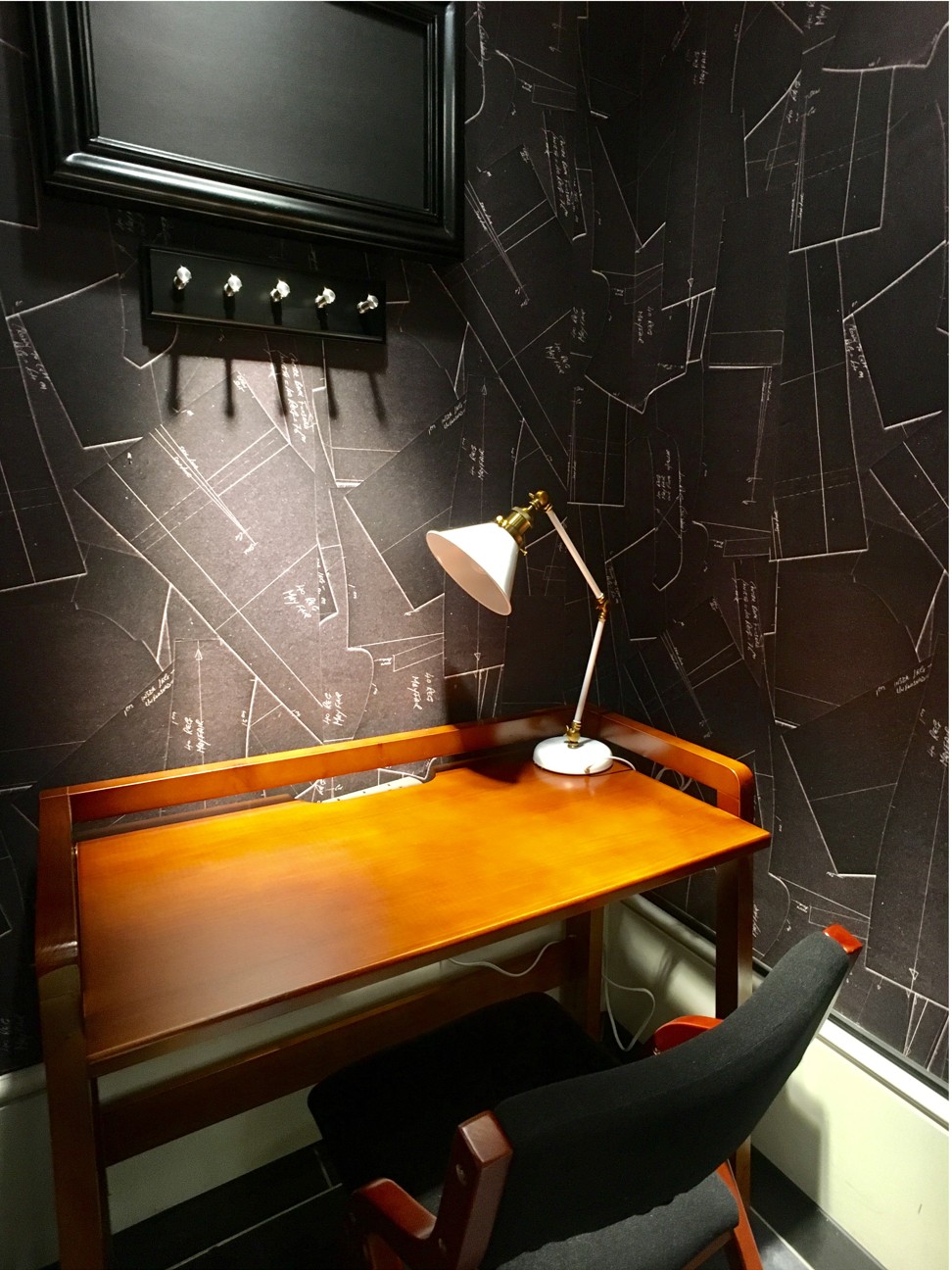 G/F-1/F, 8 Hysan Avenue, Causeway Bay
HK$200 per day / HK$1,800 per month
www.solohk.com/cowork
TheDesk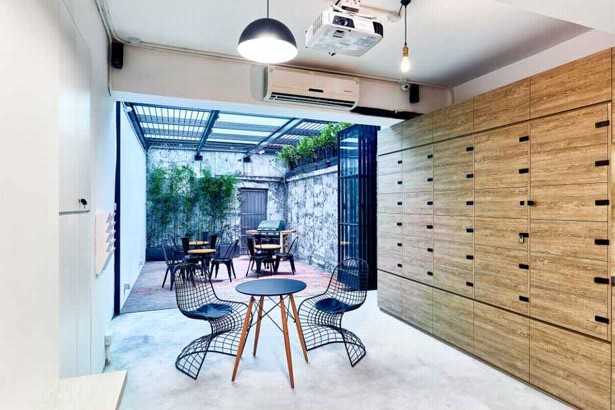 Providing an inclusive professional community for small and medium-sized enterprises, theDesk has three offices in different locations operating around the clock.
Hong Kong's shared office spaces are getting more innovative
In collaboration with multi-award-winning firm Ida & Billy Architects, the new office at One Hysan Avenue – which celebrates its official opening on Friday – is a bright and tranquil co-working space in the heart of Causeway Bay, which helps to connect businesses and attract talent from across the city.
14/F, One Hysan Avenue, 1 Hysan Avenue, Causeway Bay; 20/F, Leighton Centre, 77 Leighton Road; 511 Queen's Road West, Sai Ying Pun
HK$300 per day / HK$2,700 per month (10 days) / HK$3,800 per month (full-time) / HK$4,500 per month (24 hours)
www.thedesk.com.hk
Naked Hub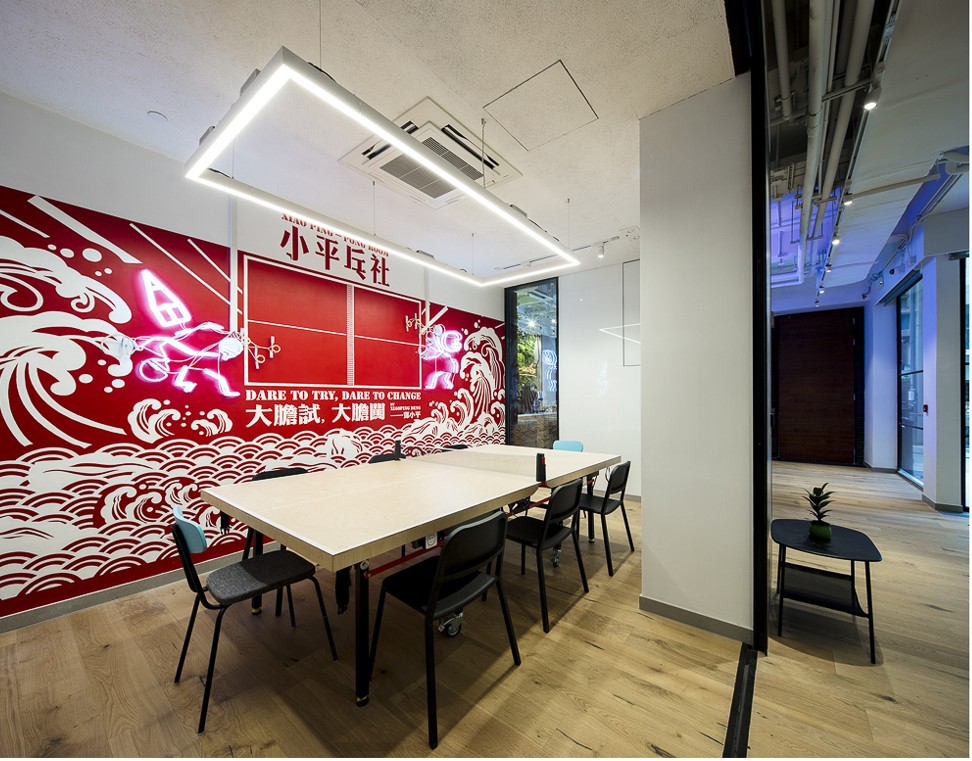 Founded by Shanghai-based Naked Group, Naked Hub is a haven of productivity, entrepreneurial spirit, imagination and inspiration, which attracts similar-minded small business owners and freelancers to the network.
Naked Hub offers two different offices in Sai Ying Pun and Sheung Wan.
G/F, 5-13 New Street, Sai Ying Pun; L7, 40 Bonham Strand, Sheung Wan
HK$2,500 per month
www.nakedhub.com/en
Start-ups fill Hong Kong's co-working space, turning into tenants without mentors
The Work Project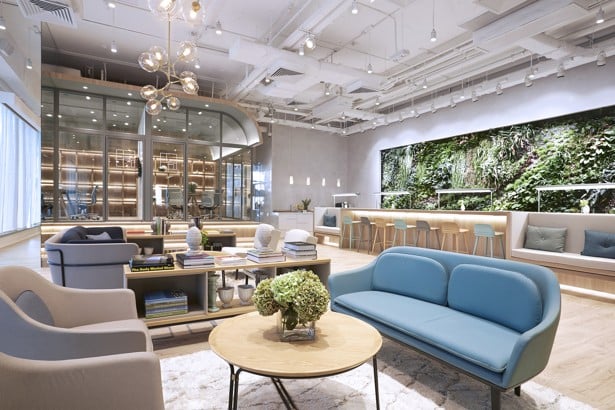 On entering The Work Project, you may be fooled into thinking you've stumbled into a swish hotel because of its impeccable interior designs.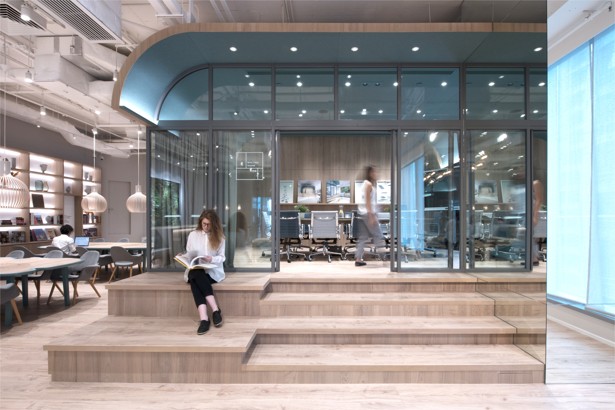 The luxurious and welcoming co-working space, which won the Golden A' Interior Space, Retail and Exhibition Design Award in 2016, was created to facilitate collaboration and innovative ideas among users.
15/F, Soundwill Plaza ll – Midtown, 1-29 Tang Lung Street, Causeway Bay
HK$350 per day / HK$2,250 per month (part-time) / HK$4,450 per month (full-time)
theworkproject.com/hk
The Work Project's Junny Lee says good design is driven by empathy
WeWork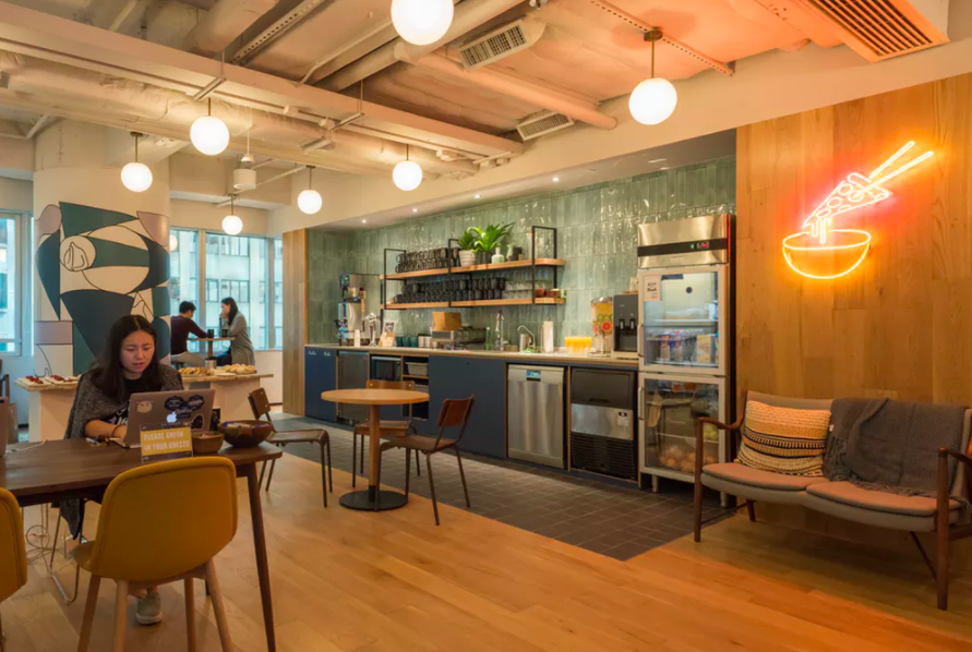 WeWork, founded in 2010, has more than 160 offices around the world so far, including two in Hong Kong.
The Causeway Bay and Wan Chai offices offer an unlimited hot-desking membership, which costs from HK$3,500 a month.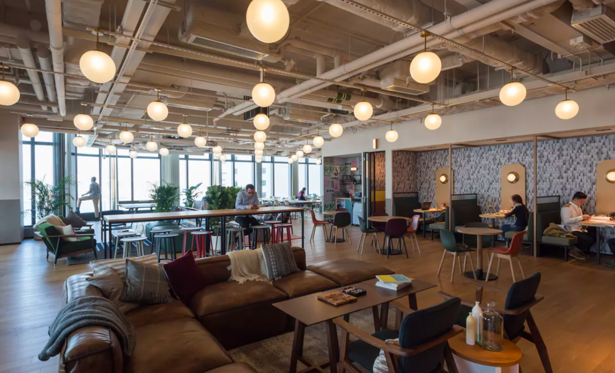 The perks include micro-roasted coffee, fresh fruit juice, draught beer, bike storage and the use of an exclusive app, which allows members to connect with others and seek custom-made services.
10/F, Mass Mutual Tower, 33 Lockhart Road, Wan Chai; 20/F, Tower 535, 535 Jaffe Road, Causeway Bay
HK$3,500 per month
www.wework.com