Looking for bold and colourful furniture? This piece will definitely suit your taste. Louis Vuitton flaunted an exclusive Objet Nomade at Design Miami/2017 last week – the turquoise edition of the Bomboca Sofa, a new piece by Fernando and Humberto Campana.
The Bomboca Sofa, named after sweets served at weddings and children's parties in Brazil and meaning "very good", is a modular piece inspired by the shapes of cloud and colourful round sea apples. Eight removable cushions are arranged in a rigid, leather-covered shell. The sofa features the same leather that is used by Louis Vuitton for its bags, and the cushions are made of textured fabrics and velvet in five different shades of blue and turquoise.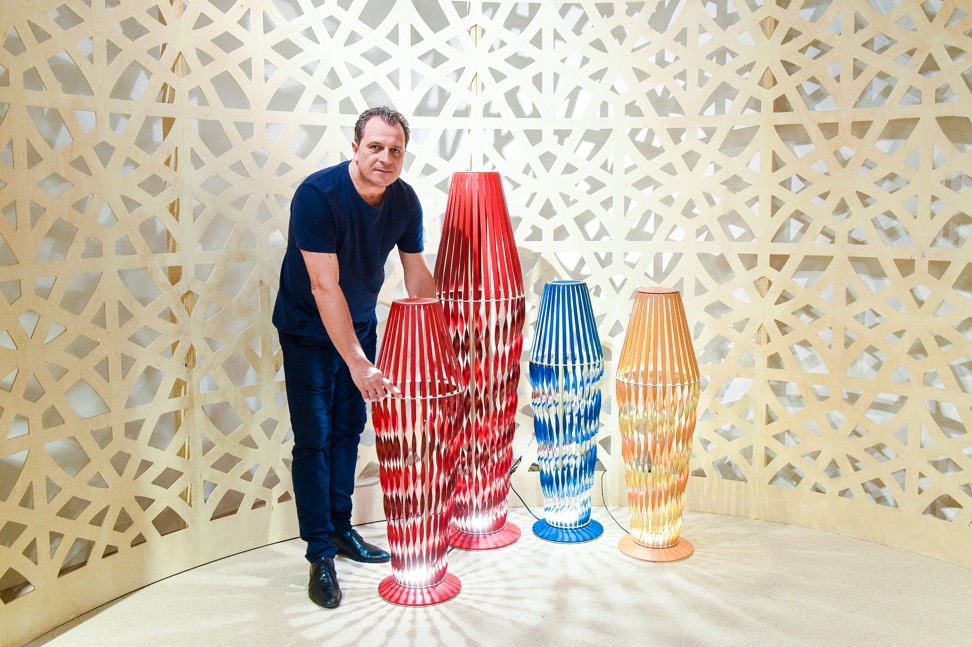 Other Objets Nomades that made their debut at the design fair included pieces created by Atelier Oï such as the Swing Boat, the Belt Chair, and the Spiral Lamp. Also on display were Patricia Urquiola's Palaver Chair in a mix of wood and woven sheets of perforated leather, India Mahdavi's Talisman Table in leather marquetry, and Marcel Wanders' rocking Lune Chair and leather Diamond Screen.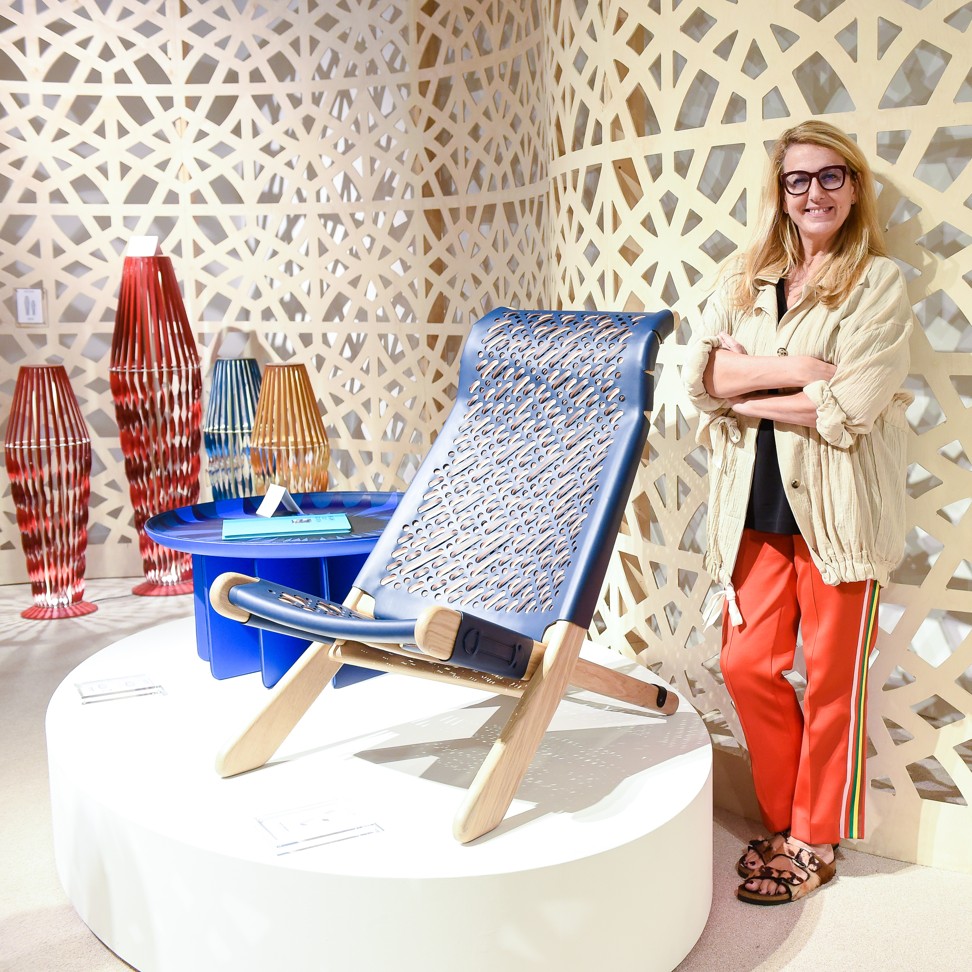 Louis Vuitton's Objets Nomades is an ever-expanding collection of limited-edition, collectable furniture inspired by the maison's storied art of travel. The luxury brand collaborates with designers to come up with inventive shapes, materials and products.