No one can dispute that lighting makes all the difference in an interior. On a practical level, it helps you see better and keeps you safe. At more nuanced levels, it affects your well-being.
Lighting designers face three general layers of thinking in InformeDesign, a resource created to bring the research and practice aspects of the design professions together, writes Delores Ginthner, associate professor in the interior design programme, department of design, housing and apparel at the University of Minnesota in the United States. It all starts with a visual task, such as whether there is enough light to spot a flaw in black silk or to walk safely through a hallway. Then there is the general lighting, or ambient lighting, which is to set a mood or impression. Finally, there is the visual interest, something that adds a touch of magic, or tickles the user's "joy button".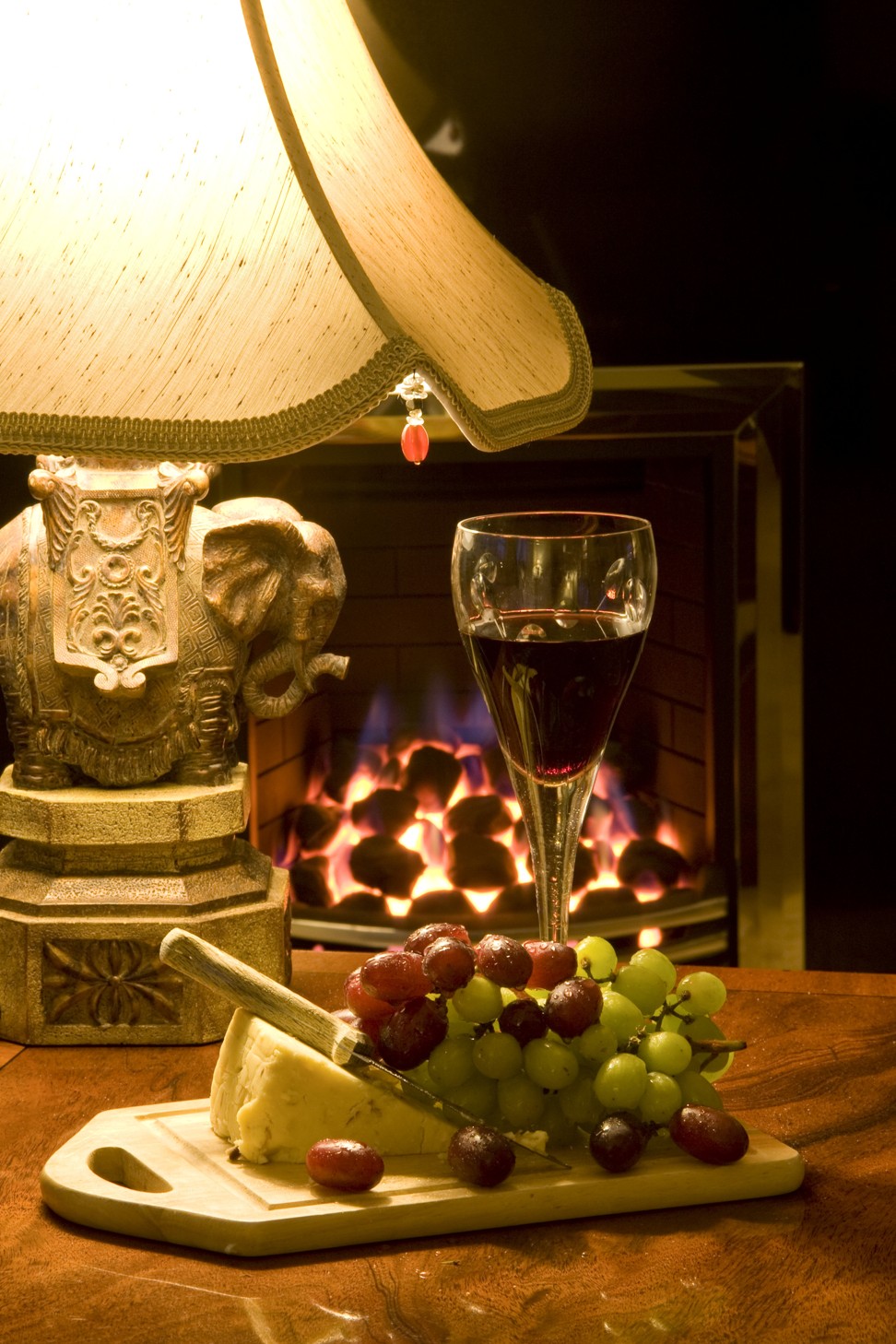 It is perhaps the final component that takes the longest to get right. It is not for the lack of choice. Walk down Queen's Road, East, a lighting shop hub, or visit the websites of interior furnishing specialists Indigo Living and OVO Home and you will find lighting fixtures and accessories of different colours and styles, for a range of budgets. How do you make a decision when you are seeing products in a shop or website, environments that are vastly different from home?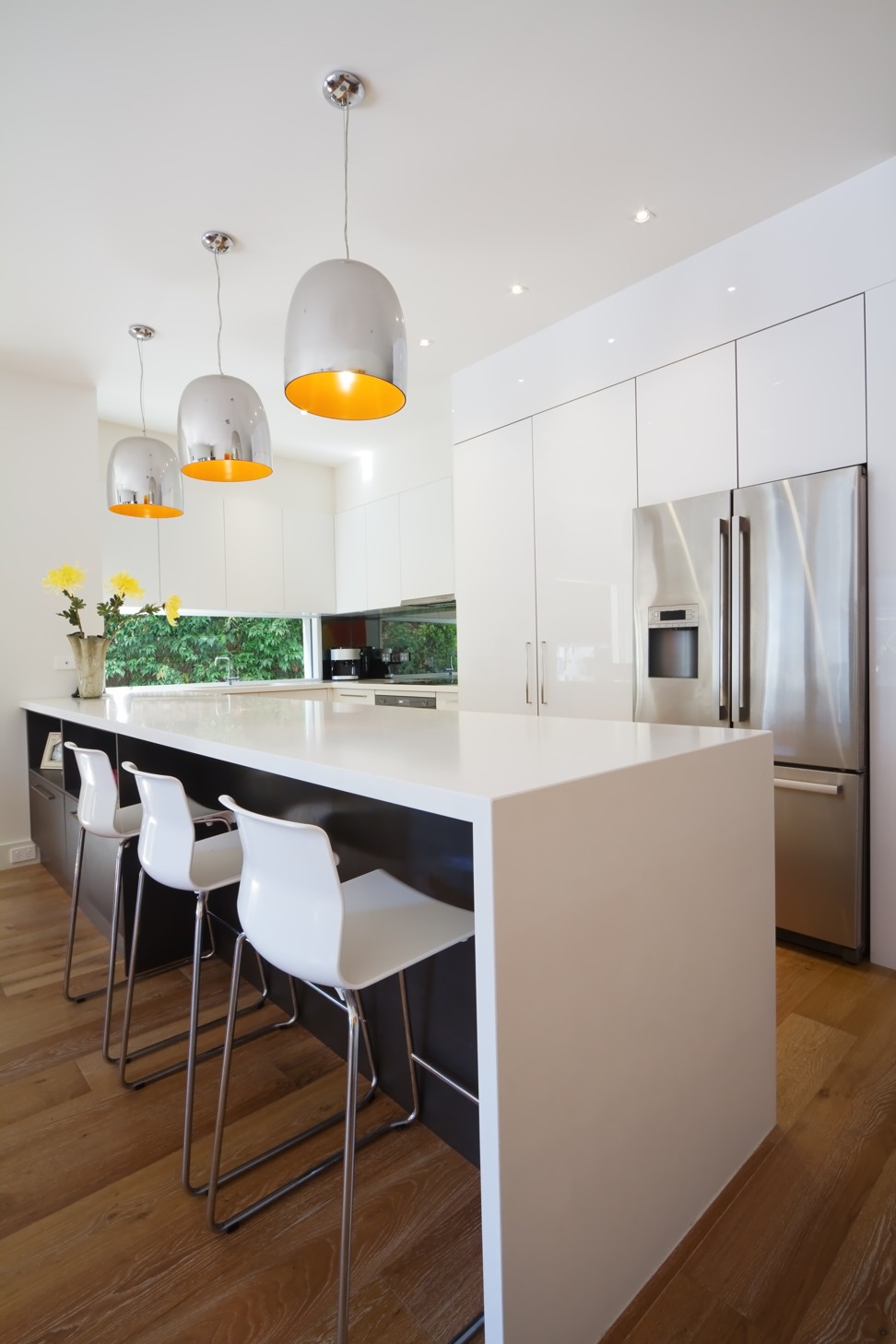 If you are looking for a complete revamp, it is best to involve a lighting specialist from the start. If you are looking to change the mood of a room, or introduce something new to a layout, there are principles to follow.
Kim Brandt-Madsen, general manager of A Matter of Design, which represents Tom Dixon in Hong Kong, recommends glowing, softer light for the bedroom, and more whimsical and textural illuminations in the living or dining room where you may entertain guests from time to time as it can facilitate conversations.
Technology plays a major role. Many luxury hotels have connected room lights to wireless technology and allowed guests to control lighting through a digital tablet, a luxury that once required expensive rewiring. But innovation has come to the rescue, with more companies, many of them start-ups, providing affordable solutions to bring the same luxury to your home.
How to design a bathroom that adds opulence to your lifestyle
A Hong Kong Science Park-based start-up founded in 2014, LinCogN Technology, has been developing DIY smart lighting control products as part of its smart-home solution brand Yoswit. These products do not require any new wiring, and the user can install them in the existing switches and start controlling functions such as turning on and off and dimming through hand-held gadgets.
Technology has been accompanied by energy efficiency, too. According to the Electrical and Mechanical Services Department (EMSD), lighting took up 6 per cent of overall residential energy consumption in 2015, which is a 2 per cent fall from 2005 data. Greater use of energy efficient lighting products may have played a role.
How new furniture materials are transforming home interiors
Up and coming design studio PplusP Designers and global lighting brand Megaman have collaborated on a show flat in Happy Valley, using LED lighting to illuminate the entire living space. A group of pendant lamps has been installed in the dining area to produce a pale warm yellow colour, with LED reflectors adding a touch of rawness. In the living area, white tones have been chosen to complement the cream sofa, coffee table and rug. The reflectors have a linear dimming capability from 100 per cent to 10 per cent, and beam angle options at eight, 24 and 36 degrees.

The annual energy consumption of this show flat from lighting, based on 10 hours of daily use, is estimated at 1,277.5kWh. Based on the EMSD data, per capita energy consumption from lighting in the city is around 138 kWh. For a two-bedroom flat that can comfortably accommodate four, and considering that a household is unlikely to have the entire flat lit for 10 hours a day, the figure shines a good light on the illumination products used.
Given that technology allows users to turn the lights on and off at any time and from anywhere through a smartphone, control of every switch and bulb in the house is literally right in your hand.