Hong Kong-born, British-educated interior designer Andre Fu instantly shot to fame when the Upper House hotel at Pacific Place opened in 2009 to reveal his contemporary Zen-like interior concepts. He has continued to wow the world with more projects created from his airy design studio on Duddell Street in Central. He shares his views on how lighting can change a space.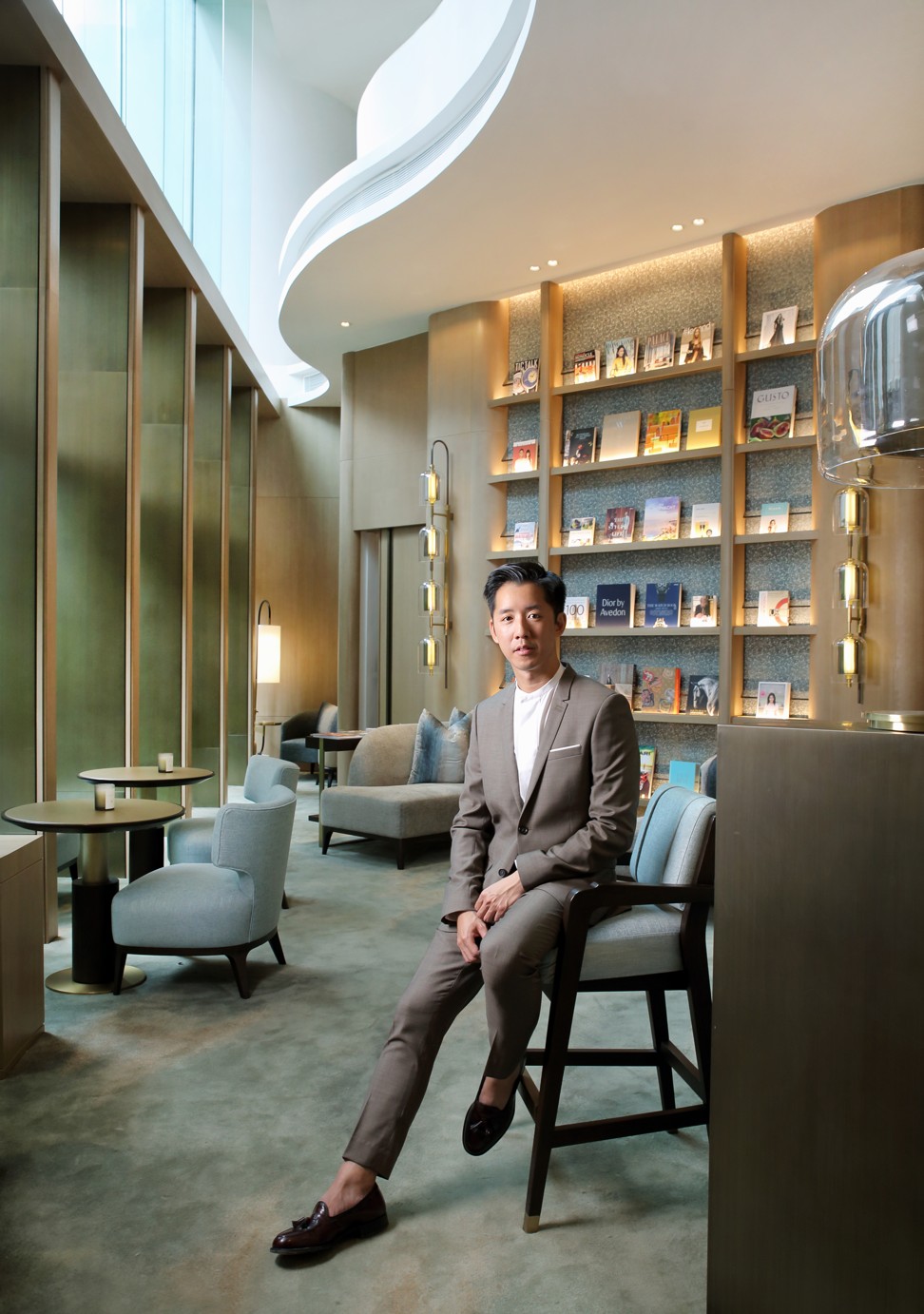 Andre Fu designs Pavilion VIP lounge for Pacific Place
How important is lighting to a space?
Lighting is a key aspect of any space as it drives the atmosphere.
Has technology created new possibilities in interior lighting?
Indeed, technology has opened up unprecedented possibilities in design, especially in the realms of LED development - the micro-sizing in many LED fittings allows designers to create much more intricate detailing to house lighting than in the days of tungsten filament.
What factors should a homeowner consider when making lighting decisions?
I would recommend using many table lamps and floor lamps as they infuse the room with a soft glow and enhance the desired sense of calm.