Style may come and go, but classic interior design will never die. A variety of fabrics, prints, colours and accessories can be used to create a stunning variety of home designs.
Is the perfect family house worth HK$43 million?
Here we take a look at the hottest interior design trends from around the world will help inspire the look of your home, according to Vibrant Doors – a British supplier of timber doors.
China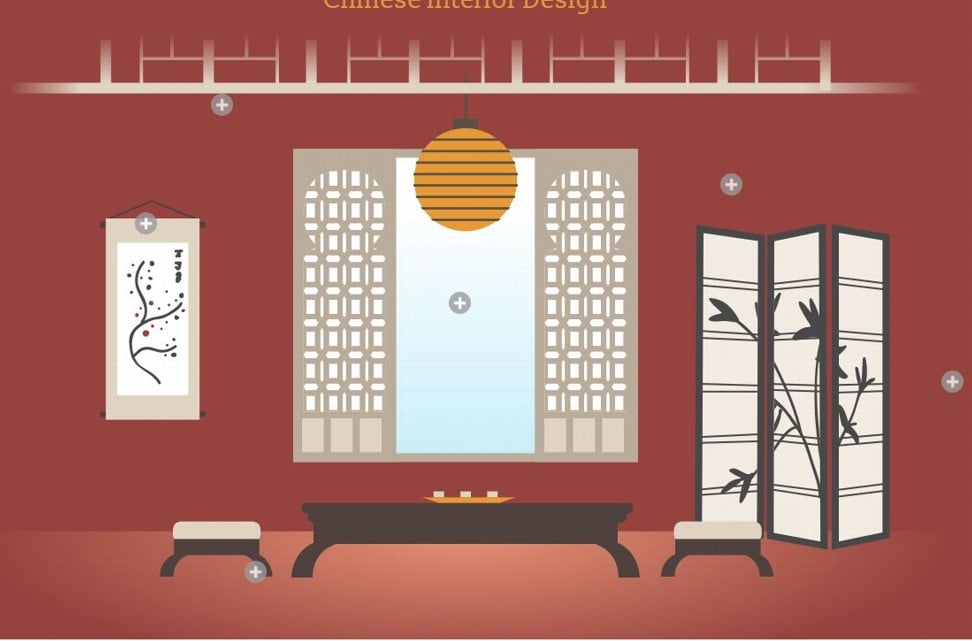 One of the fundamental principles in Chinese interior design is simplicity, which helps to create a feeling of peace, harmony and serenity.
Hong Kong entrepreneur's chic and clutter-free home
With a few valuable and beautiful objects placed in a room, such as Chinese calligraphy and a landscape or cherry-blossom painting, the indoor space strikes a fine balance by integrating nature into traditional designs.
Japan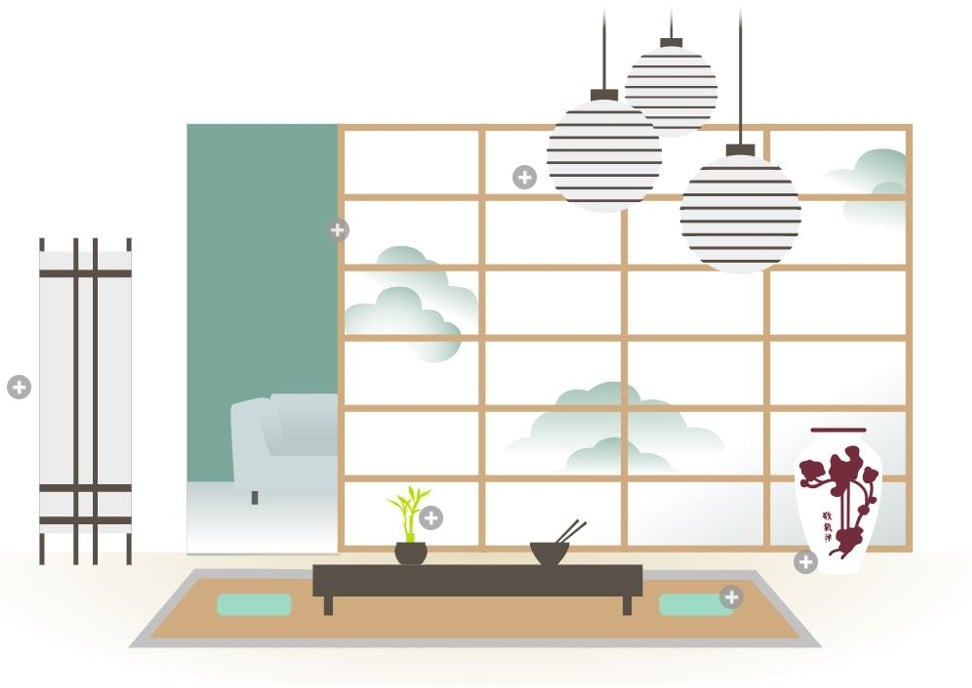 The classic Japanese design boosts the minimalist aesthetic, which is deemed to have a deep connection to the concepts of ancient Zen philosophy.
Here's how to get the most out of a small living space
Its interior designs, which feature the use of stylish houseplants, inspire a feeling of tranquillity. Sliding, outer and inner, white-paper-covered shoji screens are commonly used in the design of Japanese homes to provide privacy and create a flexible living space.
India
Together with intricate patterns, a mix of warm colours, such as deep red, bold purple and mustard yellow, is a prerequisite for Indian interior design to help inspire a welcoming feeling in the home.
A Moroccan design fantasy comes true in Hong Kong
Yet the design is never complete without an incense burner and the use of a selection of religious idols, such as Buddha, and elephant statues.
France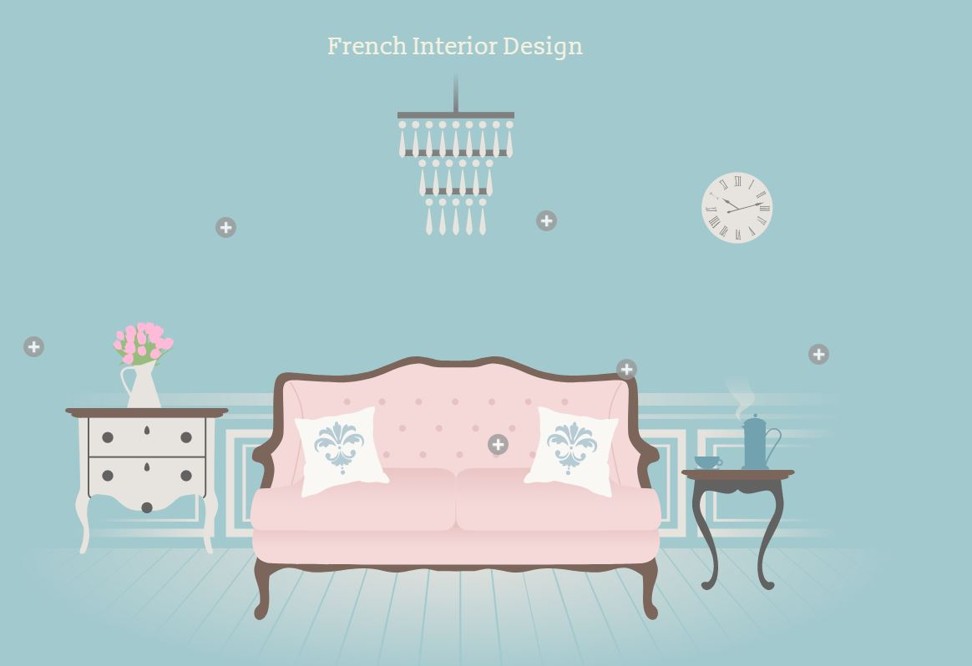 When it comes to elegant interior design, the French certainly know how to add a sense of chic to their homes.
A crystal chandelier will add a touch of Parisian glamour, while a bouquet of fresh flowers fosters an enjoyable and romantic atmosphere.
Couple create enviable Paris home away from home
In addition to muted colour palettes, such as soft sage green, blush pinks and light blue, French interior designers never forget to include a warming touch of gold, since such glamour is the pillar of all of their elegant creations.
Kenya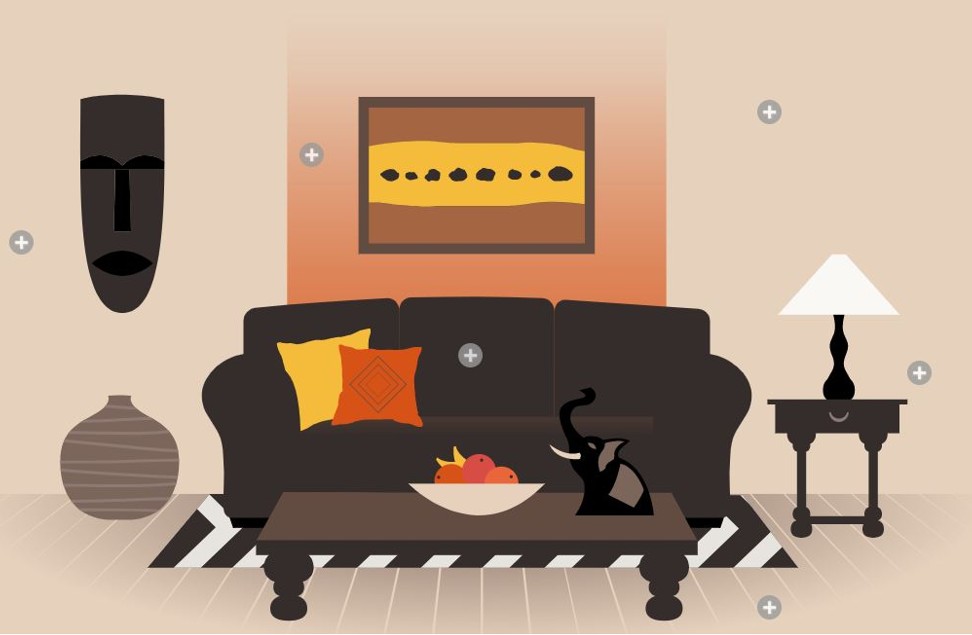 Dark-wood furniture and accessories and African decor, featuring animal skins and natural hues, help to take Kenyan interior design to the next level.
How Hong Kong house went from dark and dingy to bright, airy family home
Eye-catching details, such as animal-print rugs and wooden tribal masks, help to display not only the unique side of the nation's indigenous culture, but also emphasise the rich splendour of the African continent.