Thierry Chow Yik-tung is not what anyone would consider a typical geomancer. Her edgy and fashionable approach makes her one of the most recognisable faces in the feng shui business.
Chow's journey started five years ago when she began to serve an apprenticeship under her father, Chow Hon-ming, a feng shui master with over 30 years of experience in Hong Kong. She followed her father around 24/7 for the first couple of years of her apprenticeship. "That was probably the hardest part, because I wanted to do my own stuff as well," Chow says. "Time was not enough."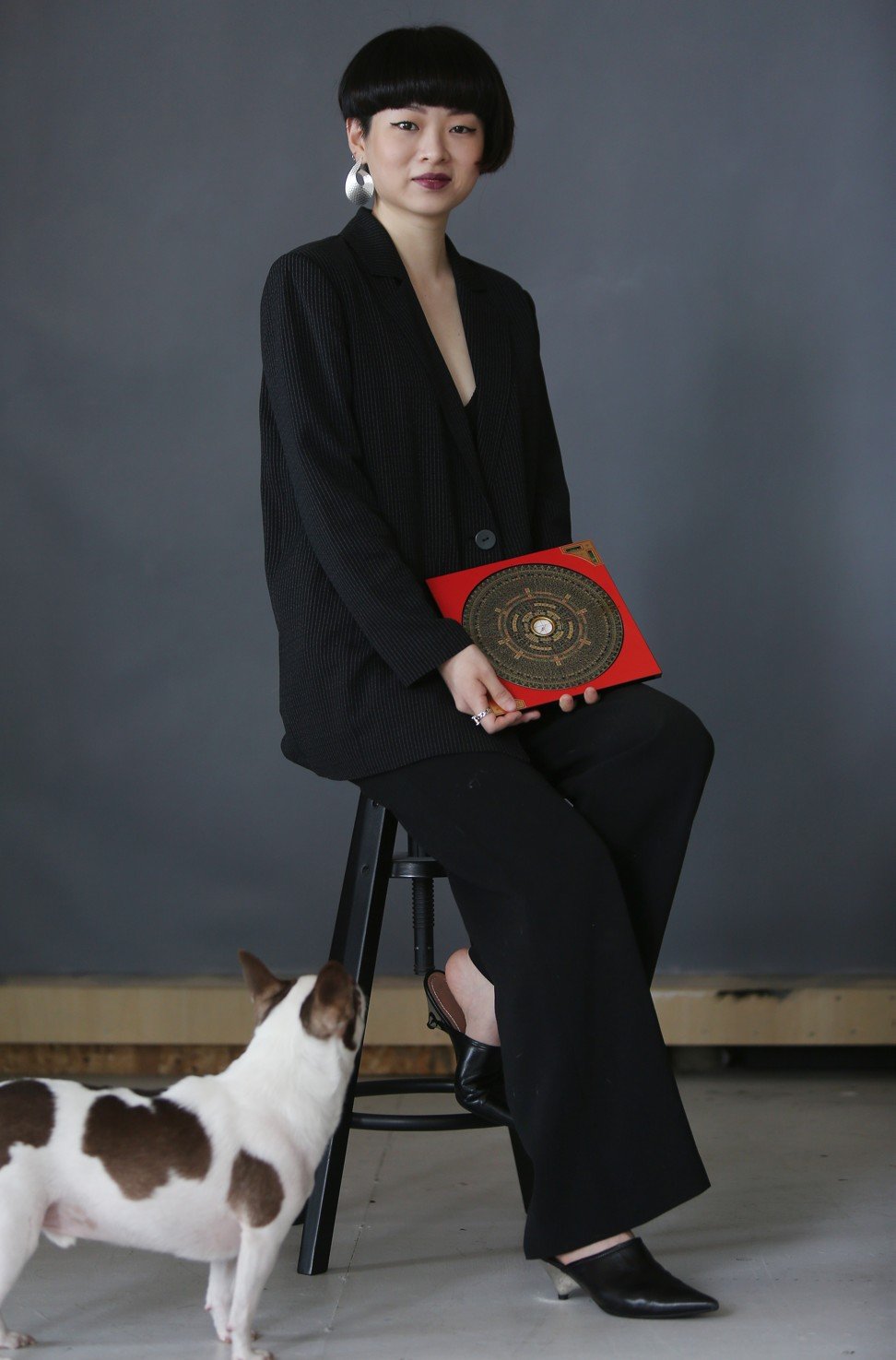 These days, Chow continues to learn from her father, and accompanies him to meetings with his clients. Doing so reminds her of her childhood days, when Chow senior would take her to stores to look at watches; he was an enthusiastic collector.
How new furniture materials are transforming home interiors
The 30-year-old is passionate about bringing feng shui into the 21st century, and about introducing it to the millennial generation – many of whom wish to incorporate traditional Chinese elements into their homes, in a fashionable, stylish way. As a designer and arts graduate, Chow takes a unique approach to the practice of feng shui, and expresses her ideas through her creative projects. Keeping a tight schedule, she designs decorative feng shui pieces for the next year, and has just published a book.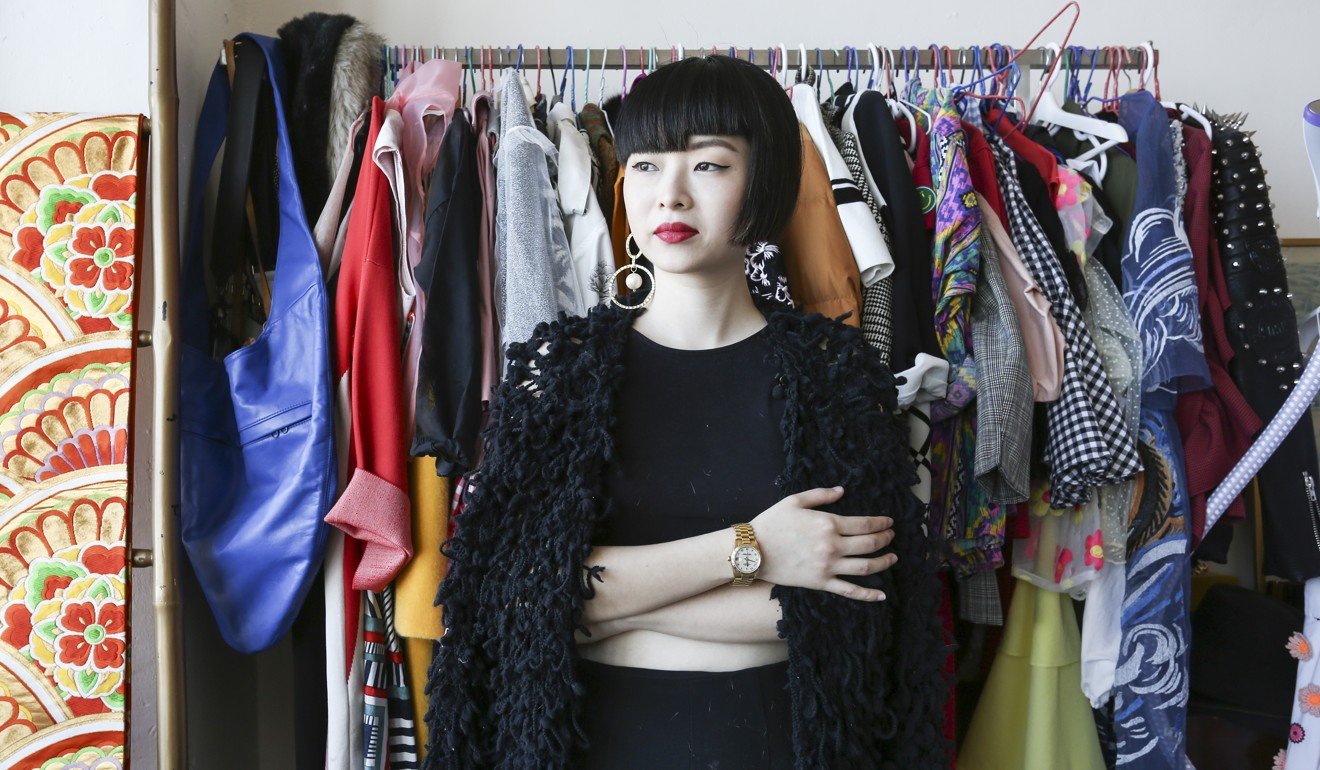 "The book is called Love and Fate.」It's a guide book for love and relationships, and includes bazi reading, feng shui, face and palm readings.
"It is entirely written and illustrated by me." The book is available in all Hong Kong book stores.
Each day, she sees customers and spends time running from one place to another. She quickly learned that managing her time well is crucial to her professional and personal development. Creating time for herself is as important to Chow as being able to pinpoint good and bad days in the Tong Sing book of Chinese numerology, an essential tool of her trade.
Feng shui masters are giving their traditional image a modern makeover
Birthdays and other key dates are significant in the world of feng shui; it is believed that, based on calculations following from those dates, one can obtain insights into what's going to happen in someone's life. "From there, we can determine so many things," Chow says. "For me, time is a map and a scale for everything in our lives."