Swiss engineer Christoph Laimer has created a fully functional tourbillon watch using 3D printing technology. All the gears, escapement, balance spring, main spring, and the case were 3D printed using a consumer level printer.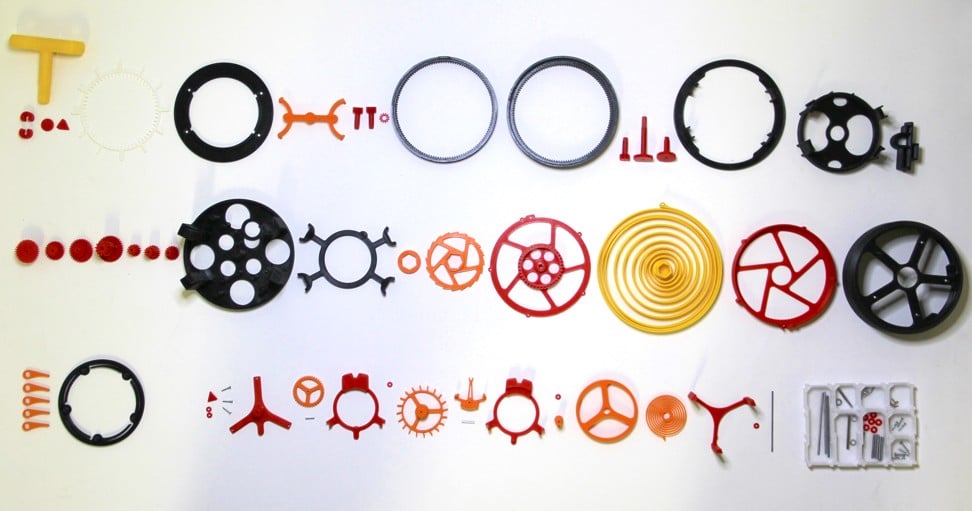 The 3D tourbillon was inspired by watchmaker Vianney Halter's Deep Sea Tourbillon. Laimer has shared the 3D printing source files and instructional videos with online fans. The files have been downloaded about 40,000 times.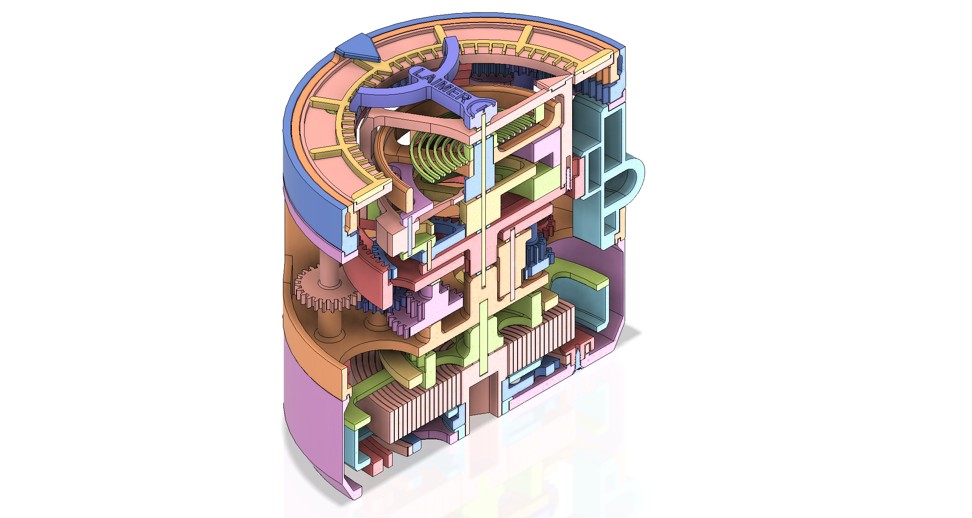 Although the watch can be manually wound, it can only run for about 30 minutes. Before attempting to create the watch, Laimer crafted a 3D-printed wall clock in 2013 and also shared the source files with fans.