How 3D printing is changing Swiss luxury watchmaking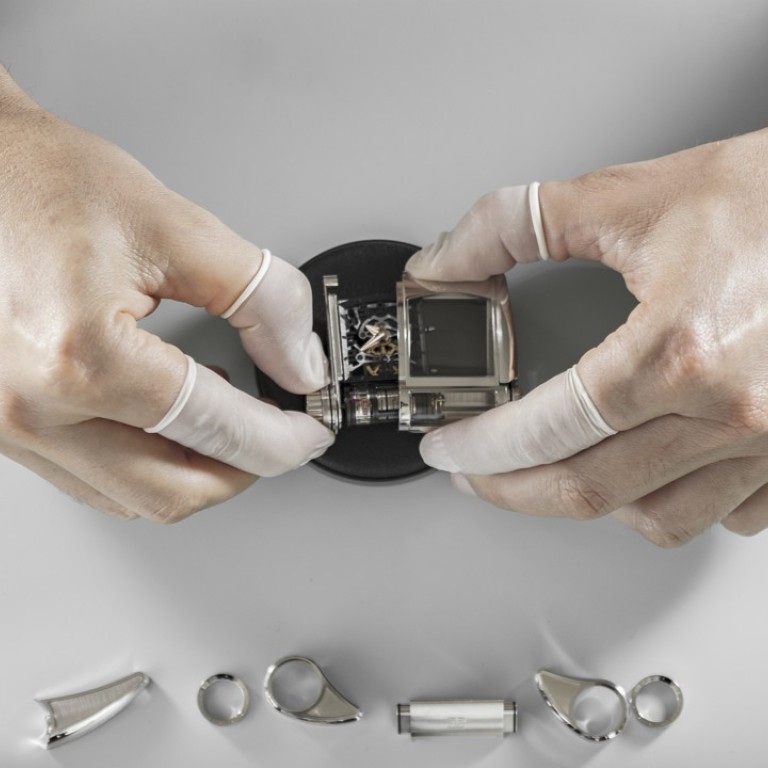 Beating inside the mechanical heart of the Parmigiani Bugatti Type 370 prototype are some parts quite unlike the others – parts that, instead of being crafted by milling machines, have been 3D printed.
"We use 3D printers almost on a daily basis," says Florin Niculescu, Parmigiani's vice-president of product development. "It's a great help for us to validate the design as quickly as possible and have something 'real' to show designers and watchmakers."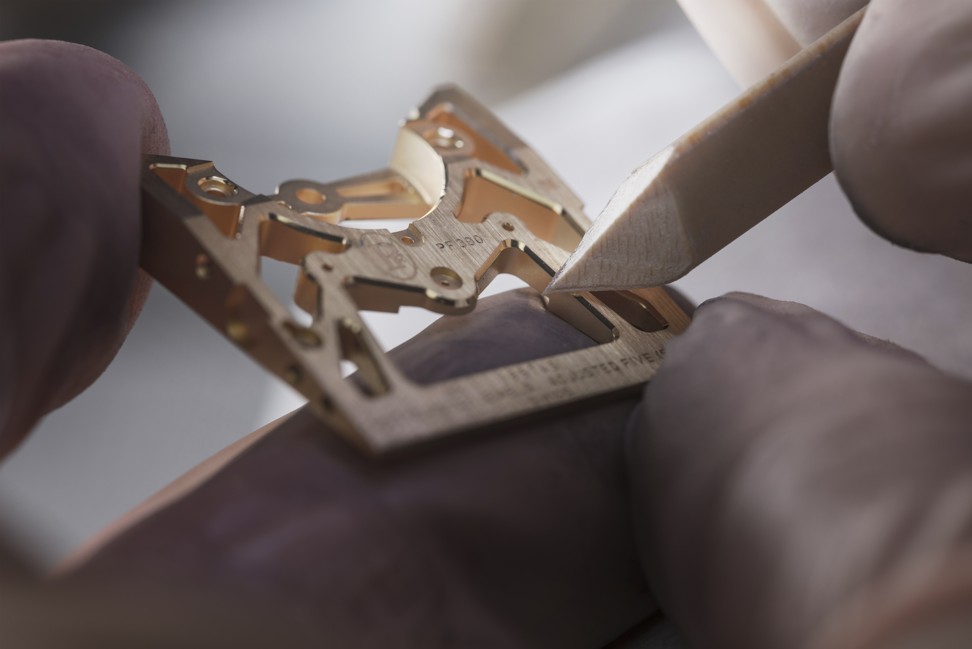 Mechanical watch purists might frown upon the new trend. However, luxury watchmakers are reinvigorating the century-old industry by embracing 3D printing and other hi-tech innovations – in materials and in mechanisms – to improve efficiency and ergonomics and create groundbreaking designs.
3D printing is becoming a common and powerful tool for luxury watchmakers for prototyping. Some are printing specific watchmaking tools which otherwise would take specialised tool makers hours or even days to complete.
"3D printing has allowed us to react much quicker," says Christian Knoop, IWC's creative director. "We use the technology to print prototypes and run mechanical simulations which have changed the way we [traditionally] develop products."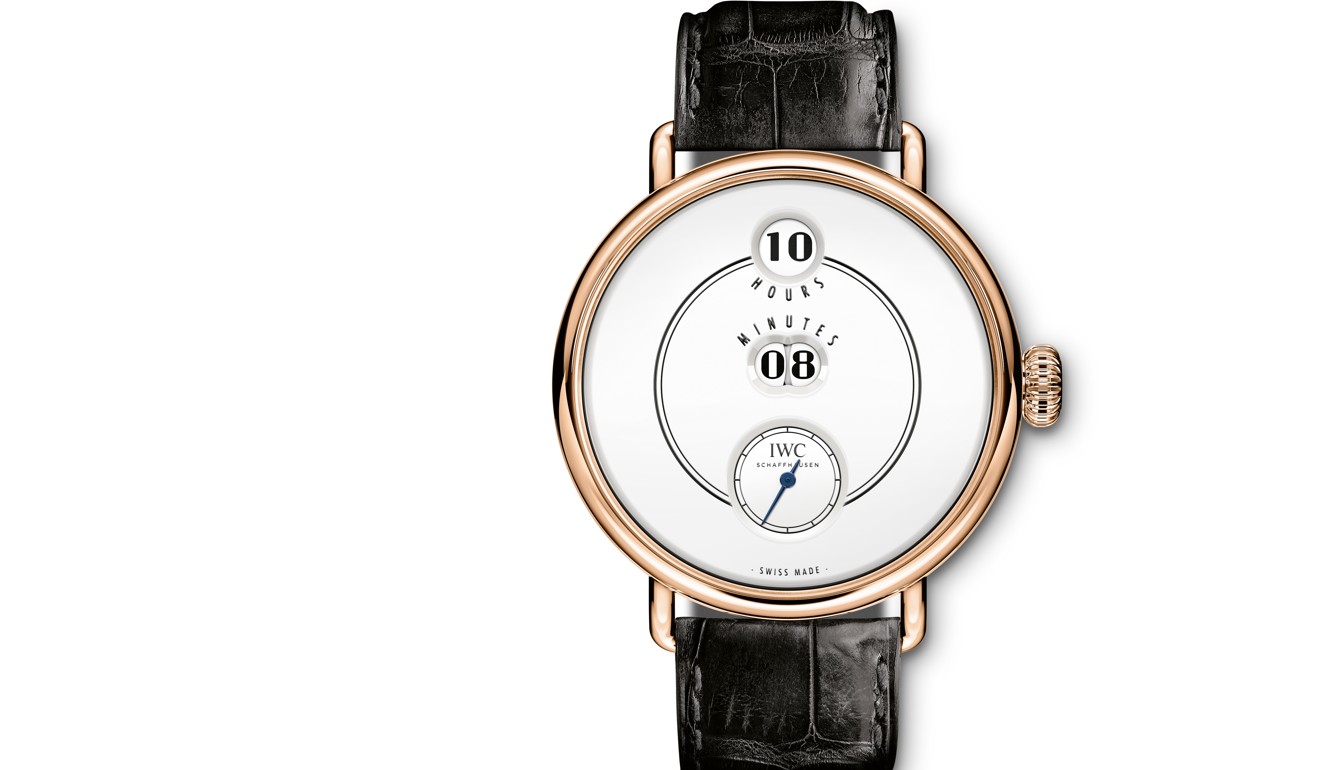 The brand's CEO, Christoph Grainger-Herr, adds that "speed and control" are the main benefits of incorporating the technology into the R&D process.
"I think this is a wonderful basis for even more high-quality movements, and in terms of movement autonomy and servicing, it makes perfect sense," Grainger-Herr says.
3D printing, which started as a tool, is also changing the way watchmakers design and create mechanical timepieces.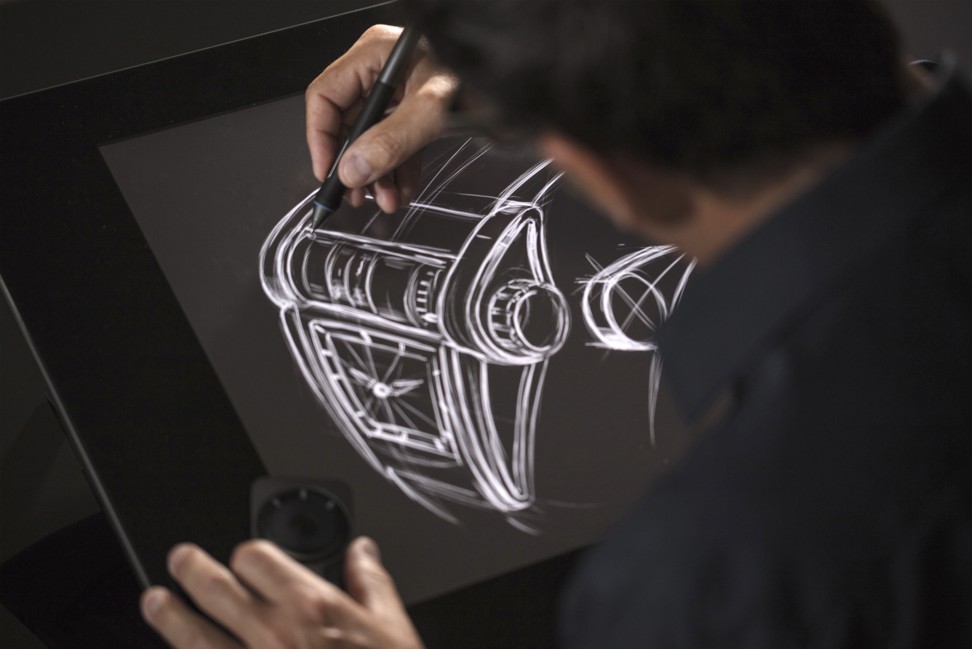 Niculescu reckons that 3D modelling and printing allows designers to manipulate models that are no longer two dimensional. "It opens up possibilities for us to work with shapes that were impossible to make with milling machines," he says.
While most luxury watchmakers are using 3D printing in product development, some are adopting the technology for production. Panerai's Pam 578 Lo Scienziato Luminor 1950 Tourbillon GMT Titanio, unveiled last year, for example, features a delicate titanium case hollowed out via the direct metal laser sintering technology.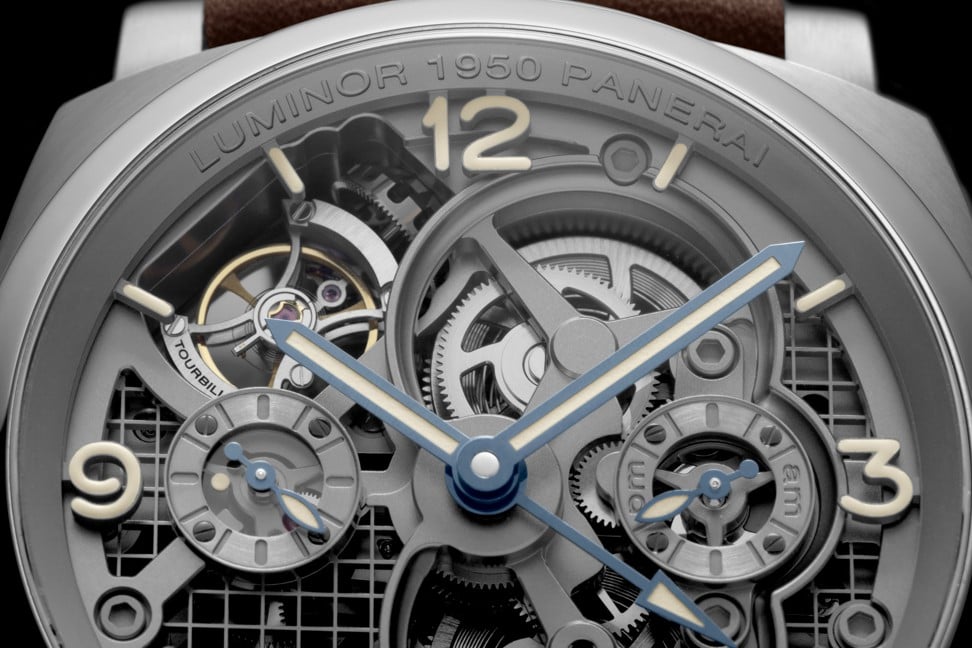 The process builds the case layer by layer with a fibre optic laser using powdered titanium. The 0.02mm-thick layers are merged together to create a solid form – half the density of brass components – that cannot be achieved with traditional machines and methods.
The piece is highly exclusive and sought-after. Limited to 150 pieces only, it retails for over HK$1 million.
Other maisons are also looking into possibilities to include 3D printed parts in watchmaking.
"We've studied that actively," says Jean-Marc Pontroué, CEO of Roger Dubuis. "There is a high likelihood – we have been doing tests these days. If everything goes well, we should have the very first movement of which some parts will be done [with 3D printing] in 2019."
Pontroué also stresses the potential of 3D printing technology for skeleton watches, which are the brand's iconic signatures.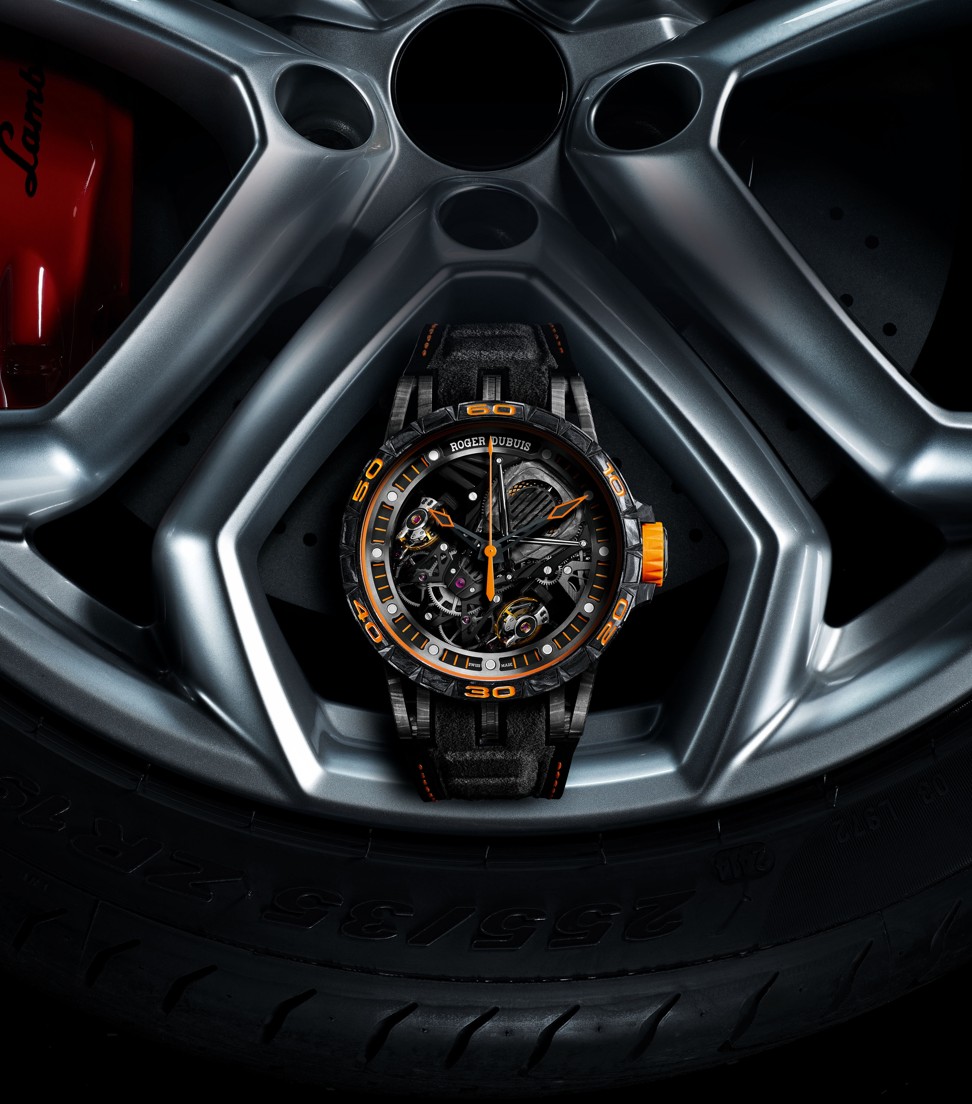 3D printing technology is not the only technological breakthrough that is changing the industry. Innovative materials, too, have a similar impact, if not more. Pioneers such as Roger Dubuis, Richard Mille and Zenith have been partnering with prestigious scientific institutions and hi-tech automobile manufacturers for R&D. The remarkable results are evident in their latest novelties unveiled this year.
Richard Mille's RM 50-03, for example, developed in collaboration with McLaren F1 team as well as the University of Manchester, is the world's lightest split-second tourbillon chronograph thanks to the innovative Graph TPT. Carbon TPT is enhanced with graphene – a nano-material which is six times lighter and 200 times stronger than steel.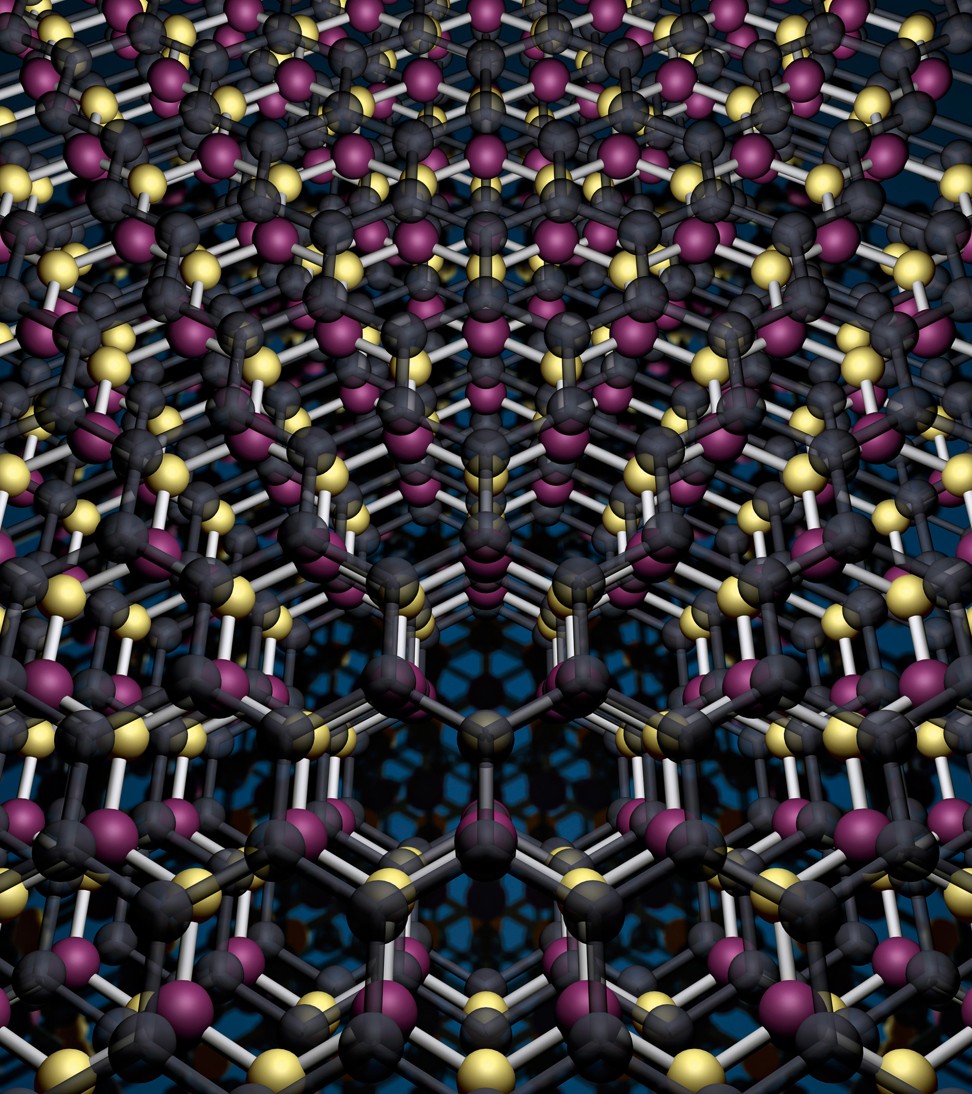 Roger Dubuis' latest launch – the Excalibur Aventador S Lamborghini Exclusive, limited to eight pieces only – features a skeleton case rendered in multilayer carbon. The watch was developed in collaboration with supercar marque Lamborghini. Meanwhile, Zenith opted for monolithic silicon to create the groundbreaking oscillator, which greatly improves accuracy in its Defy Lab watch, limited to 10 pieces only. While some pioneering luxury watchmakers are using hi-tech innovations in their high-end, exclusive line of offerings, others are reluctant to follow suit.
A. Lange & Söhne's director of manufacturing, Tino Bobe, says although the brand's been using 3D printing for prototyping, the technology is not mature enough for production. "We don't want to use it just for the sake of using it," he says.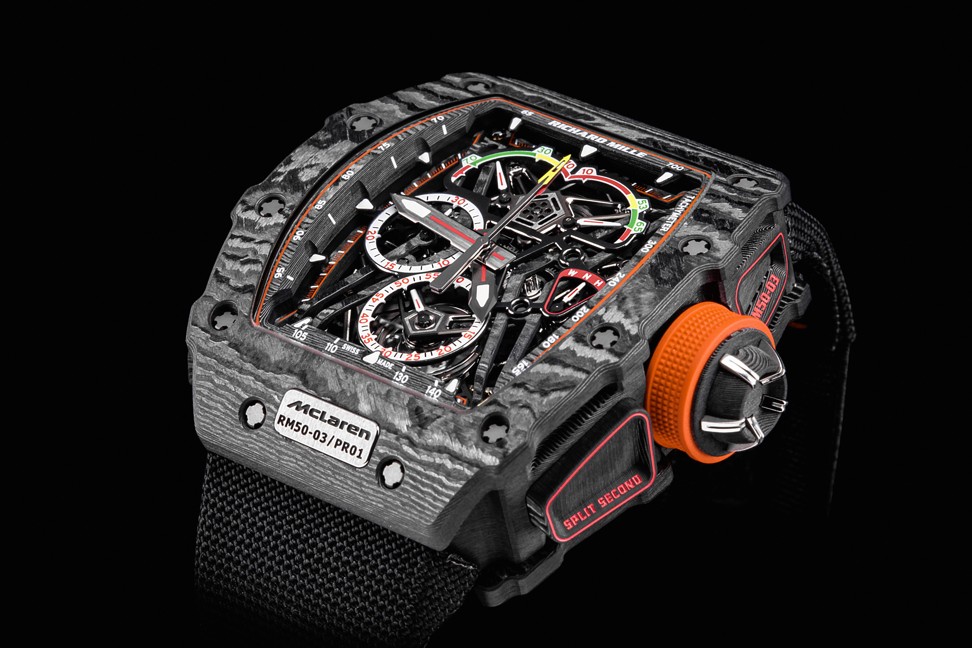 Bovet's CEO, Pascal Raffy, also agrees and says: "With all due respect to the other brands, I'm very proud of the fact that even on our watch parts that are machine-made, Bovet does hand engraving. The love and the human element that go into it make the timepiece what it is."
While some luxury watchmakers continue to push the boundaries as technology advances, at the other end of the spectrum, watchmakers such as Philippe Dufour are striving to keep traditional watchmaking skills alive.
The Le Garde Temps – Naissance d'une Montre project, conceived by Dufour and Greubel Forsey, set out to make watches entirely by hand, without the help of CNC machines.
In 2010, the project commissioned watchmaker Michel Boulanger to create the "School Watch" – a semi-skeletonised tourbillon prototype which was completed last year. The watchmaking process has been recorded and documented for educational purpose.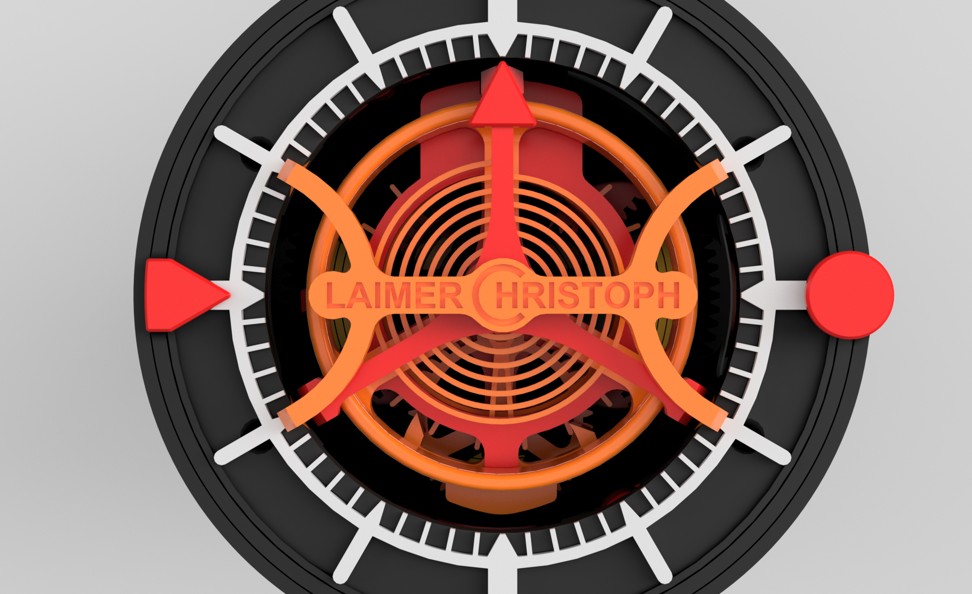 The piece and the project have not only successfully preserved traditional watchmaking skills but also brought the art of watchmaking, celebrated by connoisseurs and collectors, into the spotlight. The piece was auctioned at a Christie's sale in Hong Kong last year for HK$11 million.
The continuing debate of man versus machine can probably also be applied to the world of haute horlogerie.
Despite the increasing use of advanced technologies by watchmakers, it's the craftsmanship and delicate human touches that give luxury mechanical watches their special value.
"The idea is always to get the best of technology [to meet] the best of craftsmanship.
"You have areas where human creation will not be beaten any time soon by any sort of automation," Grainger-Herr says.

A number of luxury watchmakers are embracing 3D printing and other hi-tech innovations, while others prefer to stick to traditional craftsmanship and techniques