In the first revamp of the G-Class since the rugged sport utility vehicle's introduction nearly four decades ago, Mercedes-Benz took the approach that if it ain't broke, don't fix it.
There's a special "G" mode for off-road driving and a large flat screen. But aside from such flourishes, the styling is still dominated by flat steel surfaces and a utilitarian interior, the car's still got a brawny petrol engine, and it's still mainly hand-built in Graz, Austria.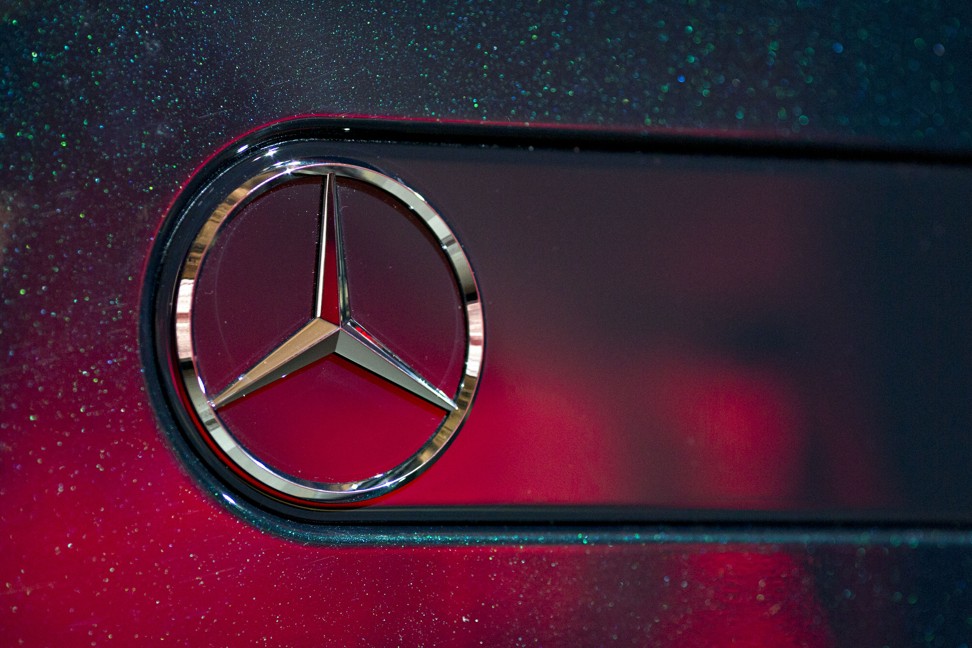 The US$124,000 model also spews out more than double the carbon dioxide that other Mercedes cars emit, making it an uncomfortable outlier amid the brand's push to make vehicles more environmentally friendly. There's no specific plan to change that, with Mercedes not committing to a time frame for any pure electric or hybrid variant. That suggests the strategy behind the revamp was focused on maintaining the G-Class's role as a cash cow to pay for investments in electric cars.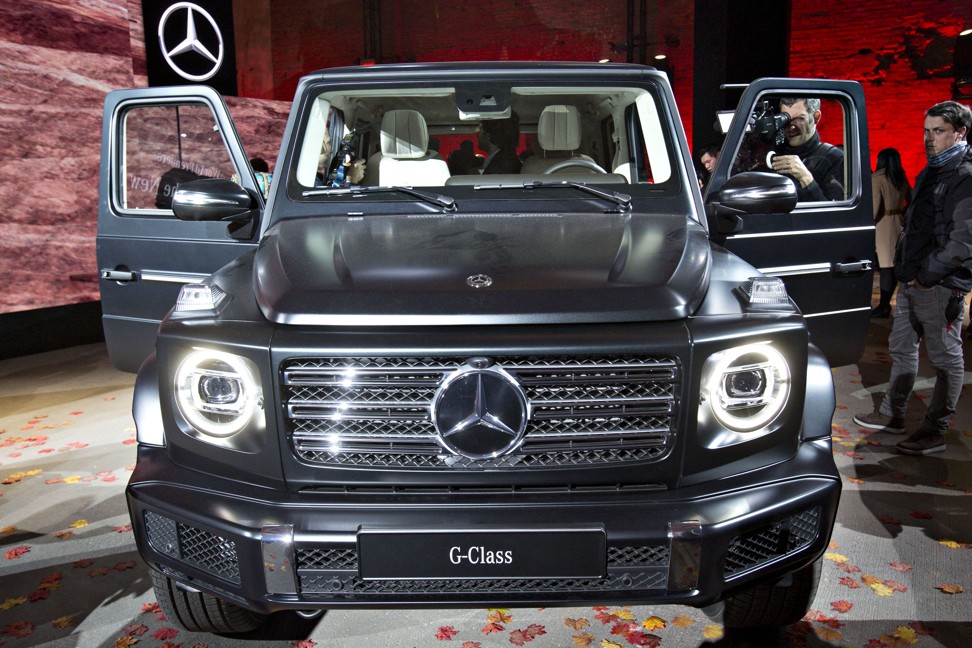 "The G-Class is obviously a moneymaker for them and it's an icon, so at this juncture it makes complete sense" to give it a makeover, said Tim Urquhart, a London-based analyst with IHS Automotive.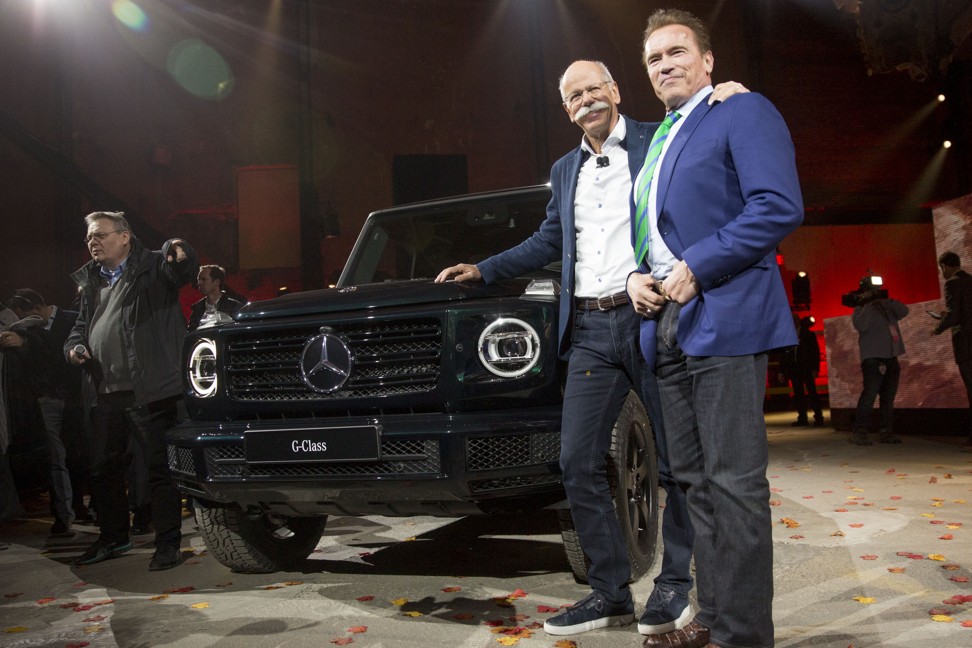 When Mercedes developed the G-Class in the late 1970s, its boxy design and all-terrain capabilities were envisioned as being suitable for soldiers and explorers. It largely stayed in that niche until the SUV boom brought it more into the mainstream as its commanding presence and throwback styling made it popular with celebrities Sylvester Stallone, Kim Kardashian and Megan Fox. Sales have surged over the past decade.
Mercedes hypercar will arrive in 2019 — with a price tag of US$2.7 million
"It's a very successful model that's driven lots of profits," said Peter Fuss, a partner at consulting firm EY. "Everyone in the industry needs to earn the billions necessary to invest in new technology."
G-Class at a glance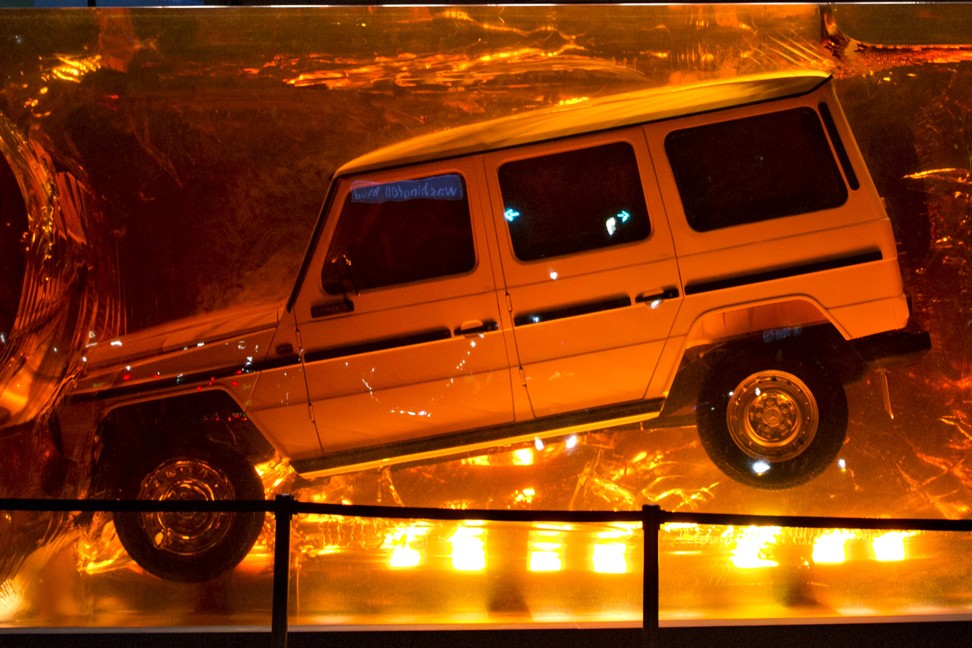 All-terrain prowess: able to ford streams as deep as 70cm(28 inches). Engine: 422 horsepower V8. Emissions: 263 grams CO2 per kilometre. Price tag: €107,040 (HK$1,026,009) in Germany. Sales start: May.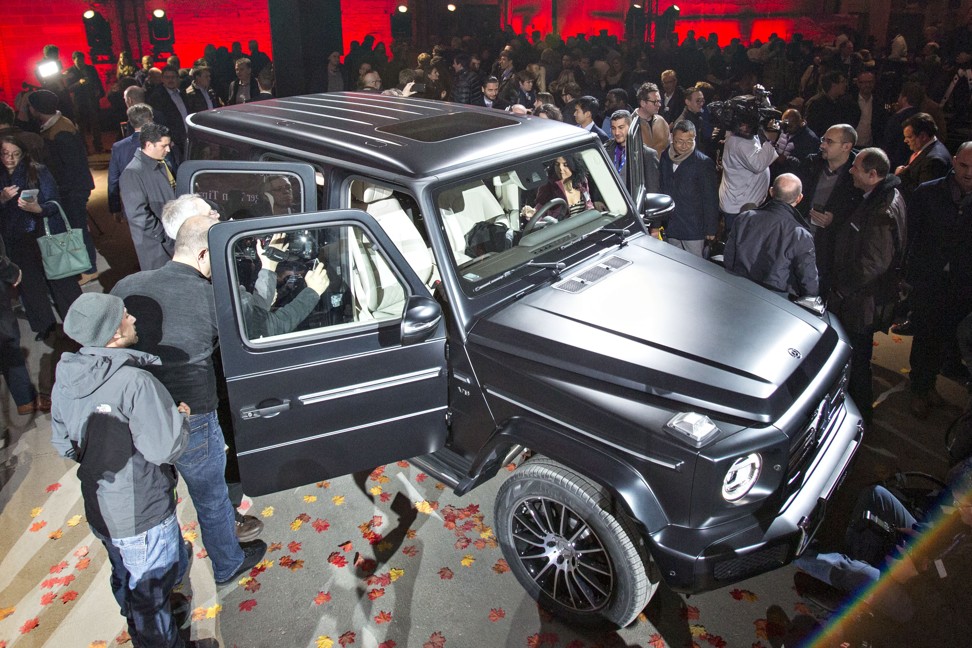 "The G-Class is the grandad of all SUVs," said Gunnar Guethenke, the model's chief. "With its robustness, reliability and solidity, it stands for the values of Mercedes-Benz."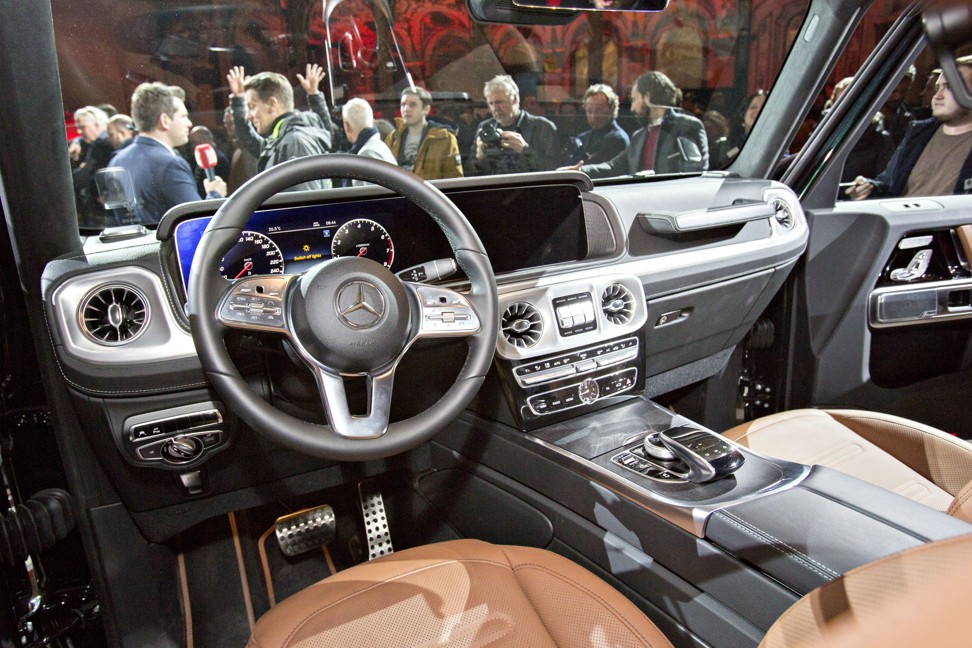 The company invited former California governor and action-movie actor Arnold Schwarzenegger to the unveiling at the Michigan Theater in Detroit to share his fondness for the G-Wagen, which he said was developed in his hometown of Graz. Citing his reputation as an environmentalist, Schwarzenegger pushed Daimler AG CEO Dieter Zetsche to recommit to offering an electric version of the G-Class, like his own customised SUV.
"Does this G-Wagen eventually come out as an electric G-Wagen?" Schwarzenegger asked.
Zetsche reiterated that all Mercedes will eventually be electrified, but for specifics: "Stay tuned."